Student placement risk management
To prepare our students to enter placements, the Office of the Chief Risk Officer (OCRO) collaborates with the faculties to comply with the student placement requirements, including clinical settings.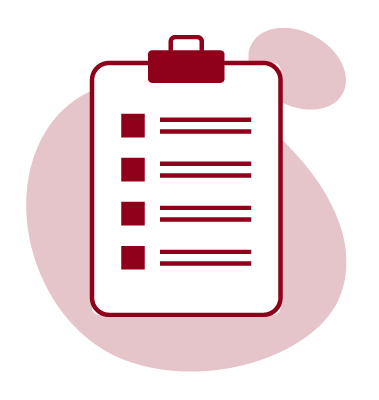 Reporting an accident while on placement
Report an accident or illness that occurred during your placement hours.
Report an accident
Quick links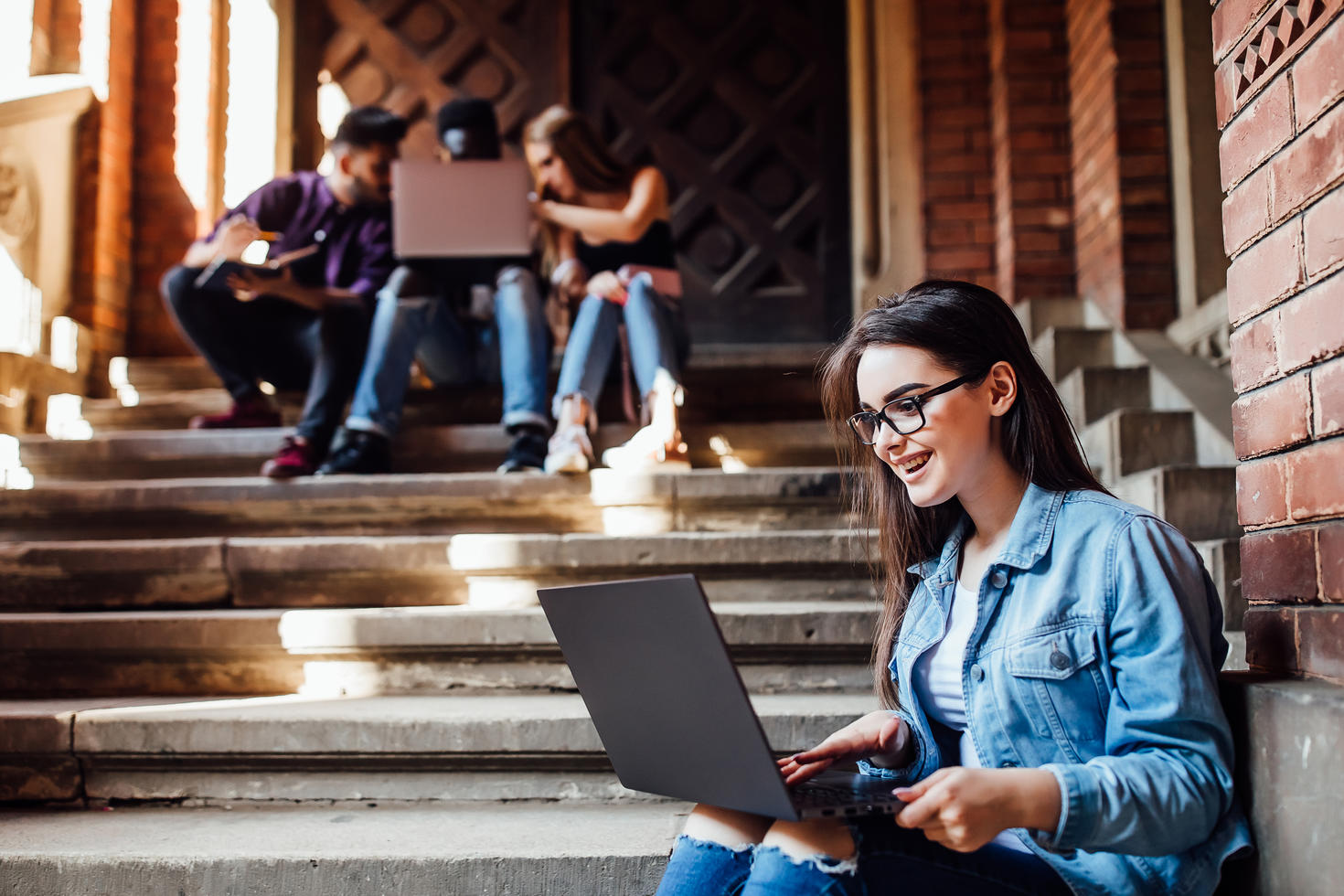 Explore the student placement resources, including clinical placement.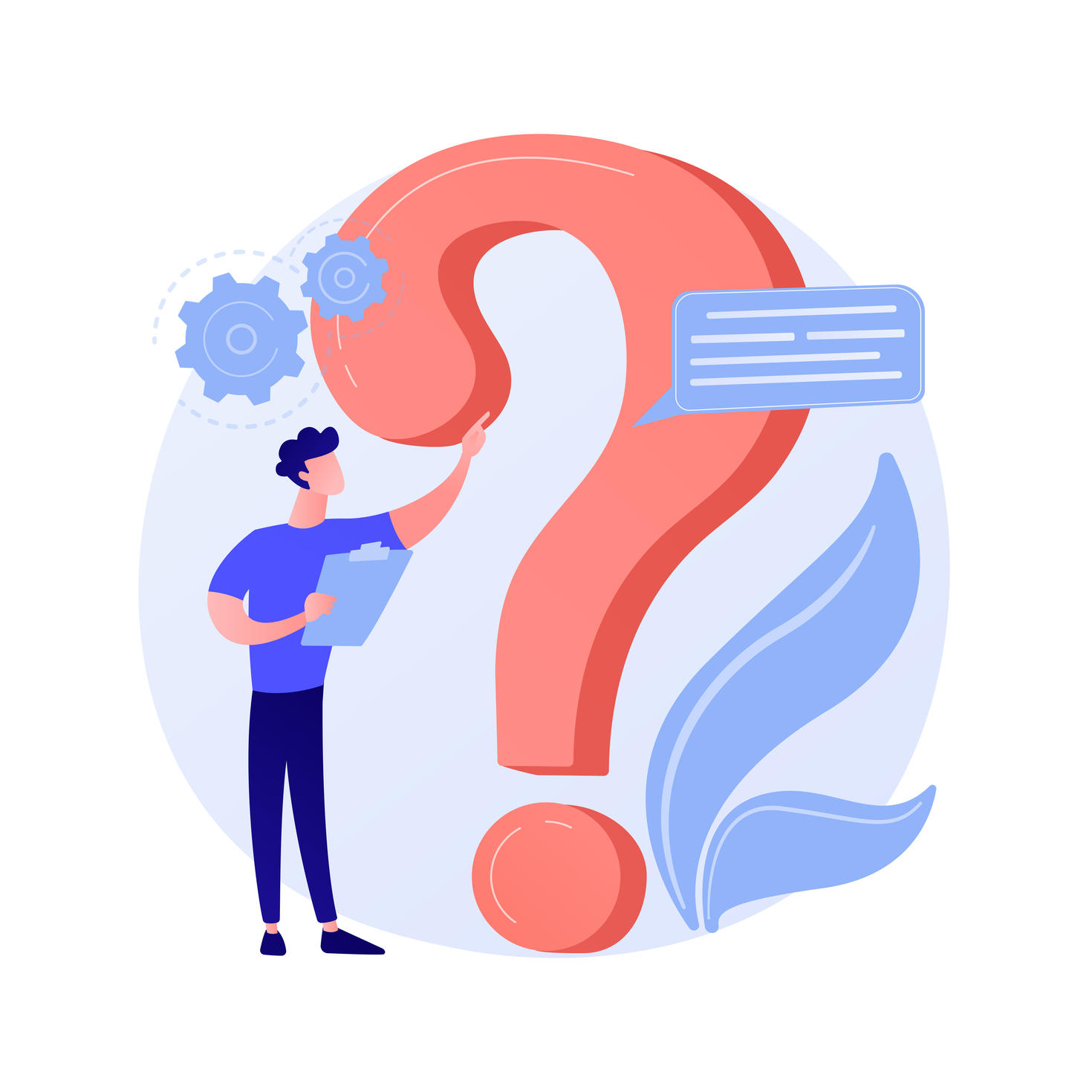 Questions about Student Placement Risk Management, including clinical placement.
Student placement contacts