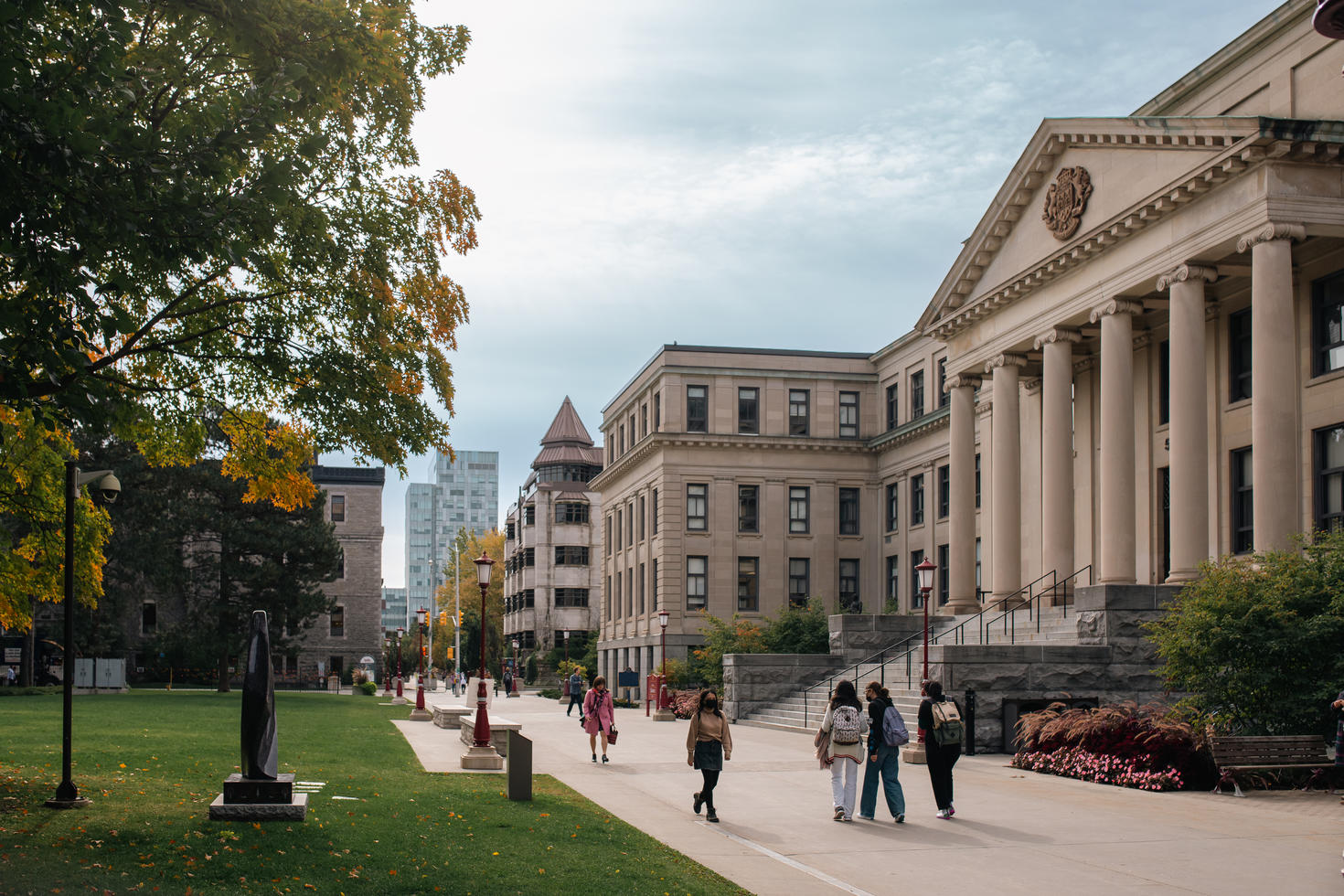 We tell the uOttawa story to the world. We also advance the University's strategic vision and academic mission, as highlighted in Transformation 2030, through development activities, alumni affairs, communications, government relations, media relations, marketing, branding, and language services.
Advancement Office
We build meaningful relationships with our 250,000+ alumni and donors, who support our exceptional students, researchers and leaders through uOttawa's reIMAGINE Campaign.
Our teams include Development, Alumni Relations, Business Intelligence, Donor Relations and Gift Processing.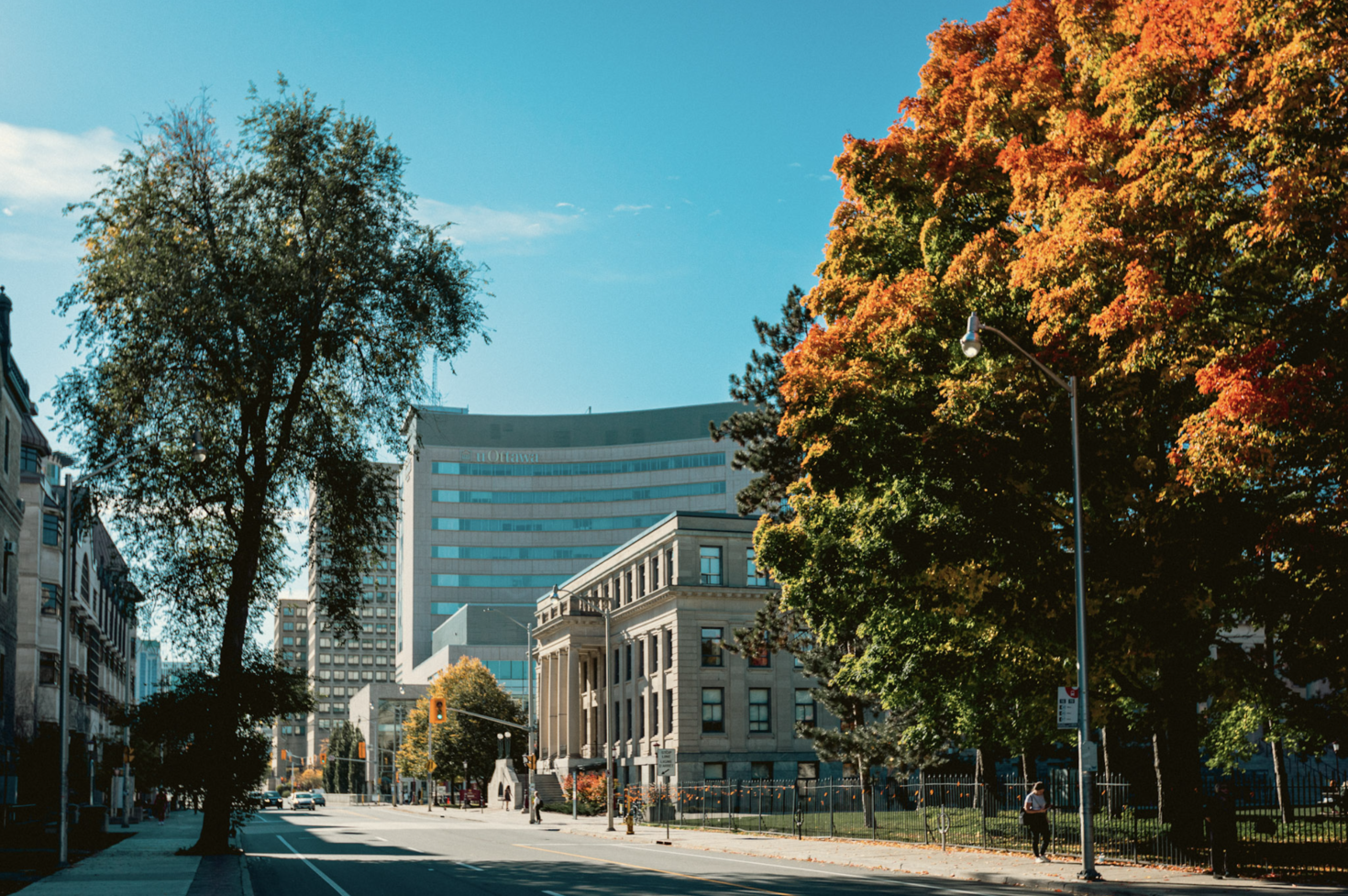 Office of Communications and Government Relations
We strengthen uOttawa's reputation and relationships with its diverse stakeholders. We also provide advice to executive teams across campus on topics such as external and internal communication planning, media training, issue management, executive writing, and revising and editing content.
Our teams include Communications, Government Relations, Media Relation and Issue Management, and Language Services.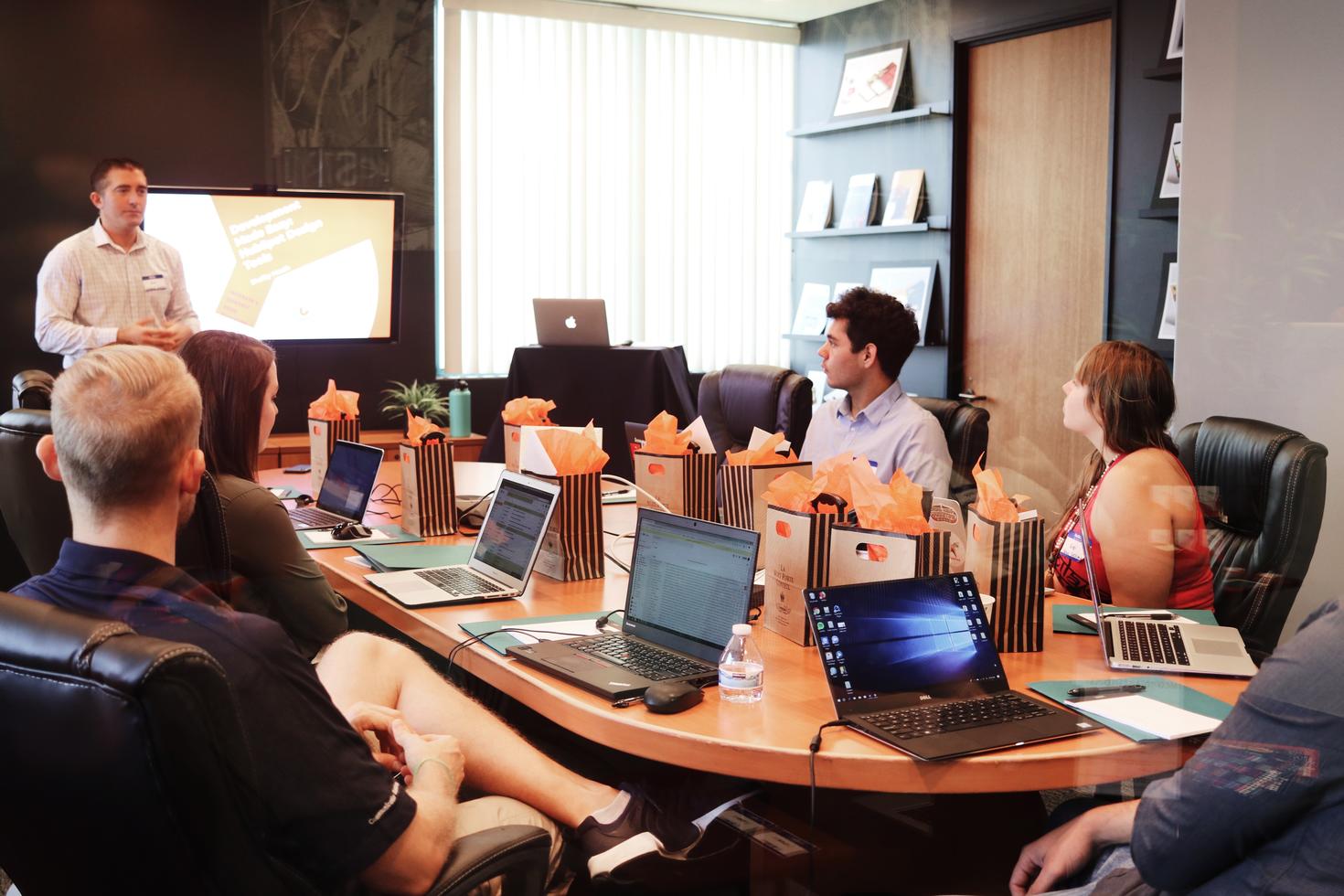 Office of Marketing and Brand Strategy
We build and raise uOttawa's reputation and relevance, while empowering our community to tell its story in a unified voice, through strategic advice, creative development, design, digital strategy, brand journalism, social media management, photography, video, production support, guidelines and templates.
Our teams include Content, Creative and Digital.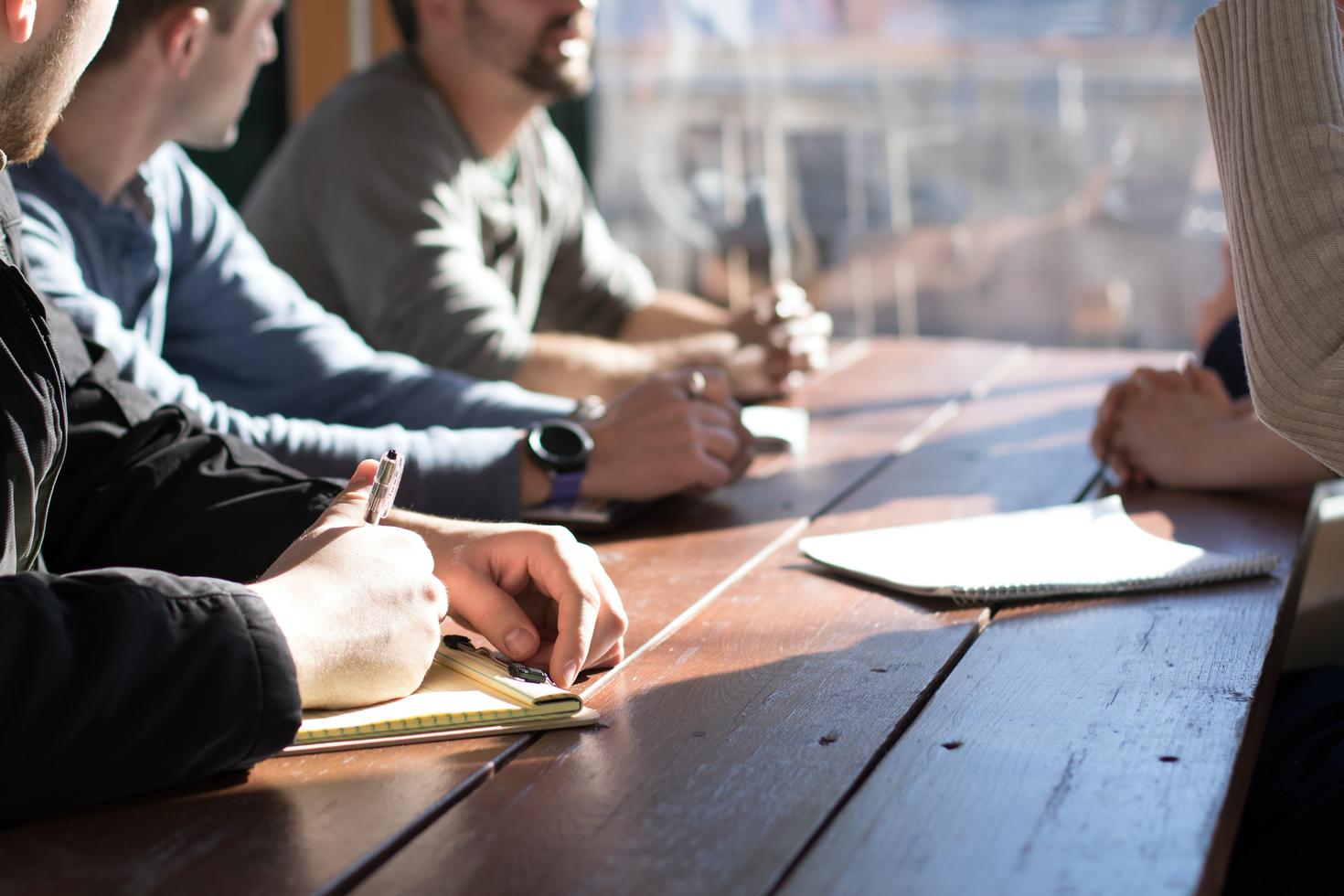 Contact Us
Office of the Vice-President, External Relations
550 Cumberland Street, Room 213
Ottawa, ON K1N 6N5
Canada
Tel.: 613-562-5807
Fax: 613-562-5103
[email protected]