The StudentLabs.uOttawa.ca portal allows University of Ottawa students to use their personal computers to gain secure remote access to computers and software from selected university labs.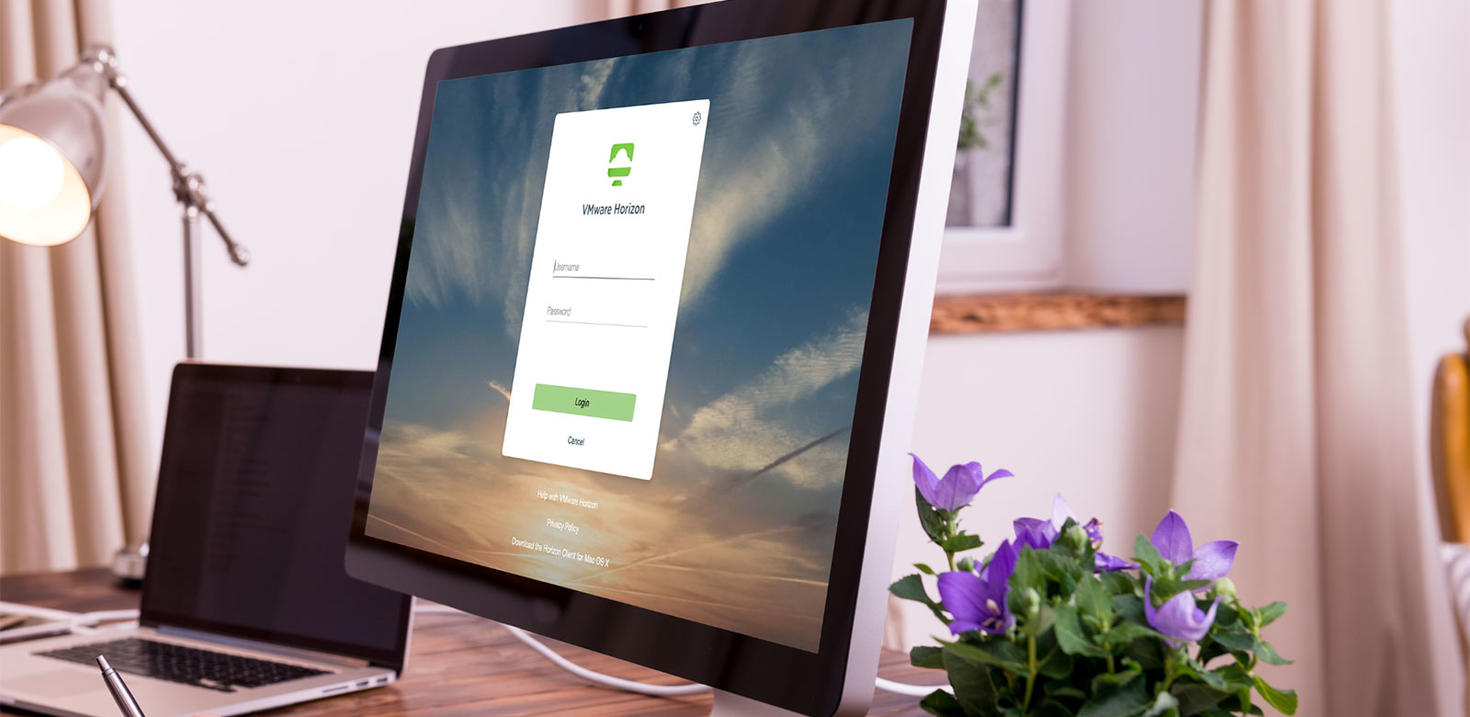 Learn how students can connect to the portal from their personal computer and work efficiently with the laboratory computers.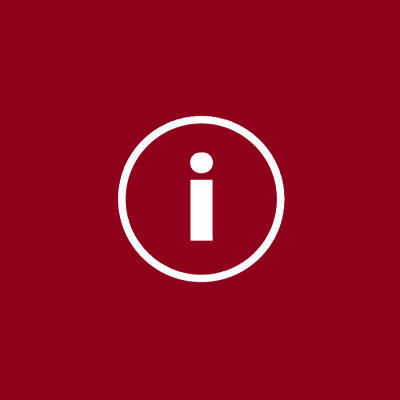 Before you begin
You will need to self-enrol your account for Multi-Factor Authentication (MFA) before you can proceed with remote access to University labs.
Access MFA
Steps to connect the portal
Follow the instructions for access via a Web browser or using the VMware Horizon client depending on your preference.
It is possible to connect remotely to computers and applications in some of the University's laboratories by using a web browser. 
Lab computers using Windows 10 are accessible via the https://StudentLabs.uOttawa.ca web portal. However, computers running Windows 7 are not accessible via the Web interface; these are only accessible by using the VMware Horizon Client as described in the next section. 
Only the most recent versions of web browsers are supported. If you cannot upgrade or install the appropriate browser, consider using the VMware Horizon Client application, described in the next section. Browsers in the list below should allow you to connect to laboratory computers via the portal without having to install the VMware Horizon Client. 
| | | | | | |
| --- | --- | --- | --- | --- | --- |
| Microsoft® Internet Explorer®  | Microsoft® Edge Chromium   | Microsoft® Edge  | Google Chrome™  | Mozilla® Firefox®  | Apple® Safari®  |
| IE 11+  | Latest version  | Latest version  | Latest version  | Latest version  | 10.x+  |
The computer laboratories and applications of several of the University's faculties are accessible via the portal. Some are general computing labs, others are specialized labs dedicated for certain courses. You can refer to your professor or TA to determine which laboratory to use for your needs.