uOInternational Dialogues and Insights - Groupe des Ambassadeurs Francophones

Mar 22, 2023 —From 10 a.m. to 12 p.m.
La Francophonie, Challenges and Perspectives in the post-Covid era
Presented by the Francophone Ambassadors Group.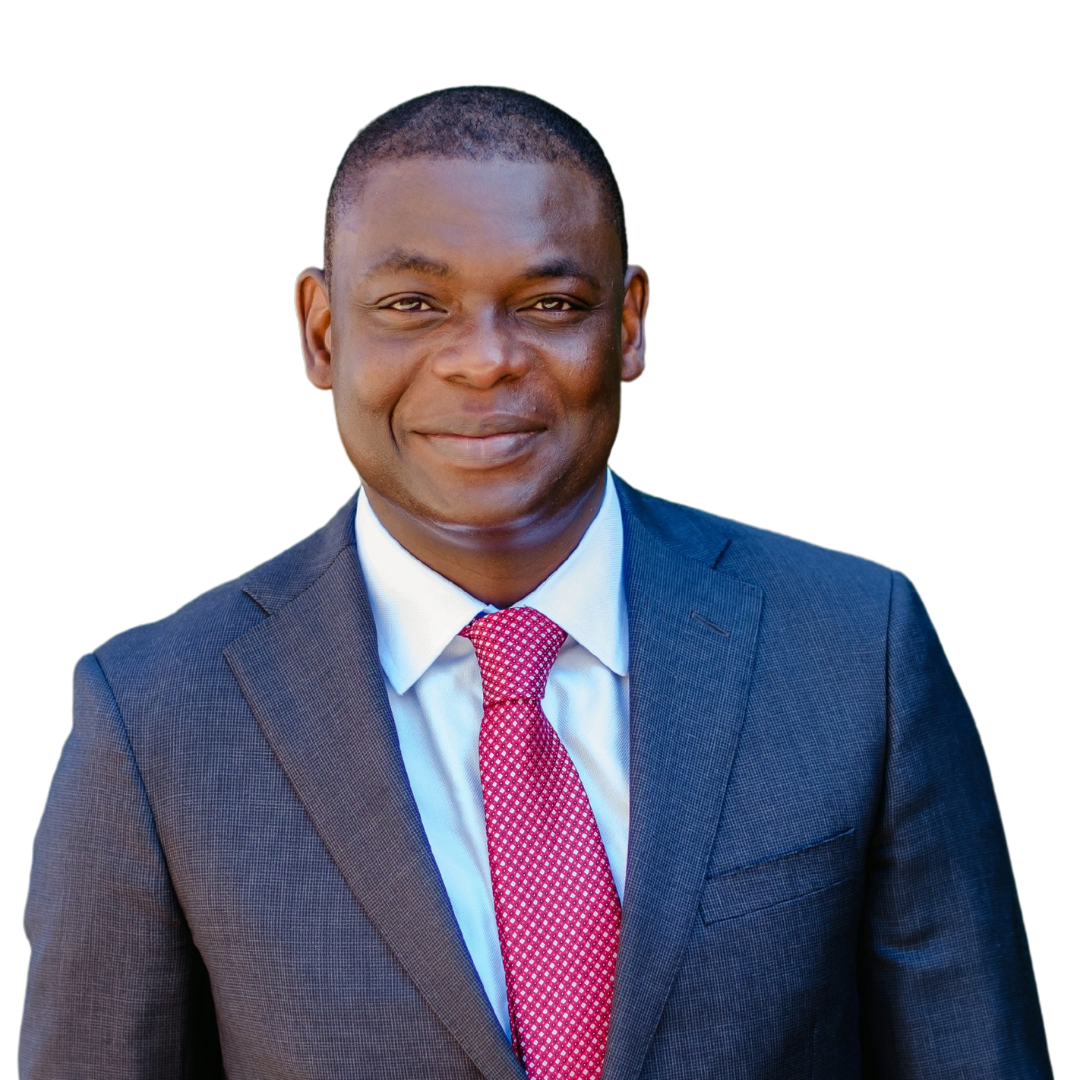 Sanni Yaya (welcoming remarks)
Vice-President, International and Francophonie
Sanni Yaya is the Vice-President, International and Francophonie of the University of Ottawa.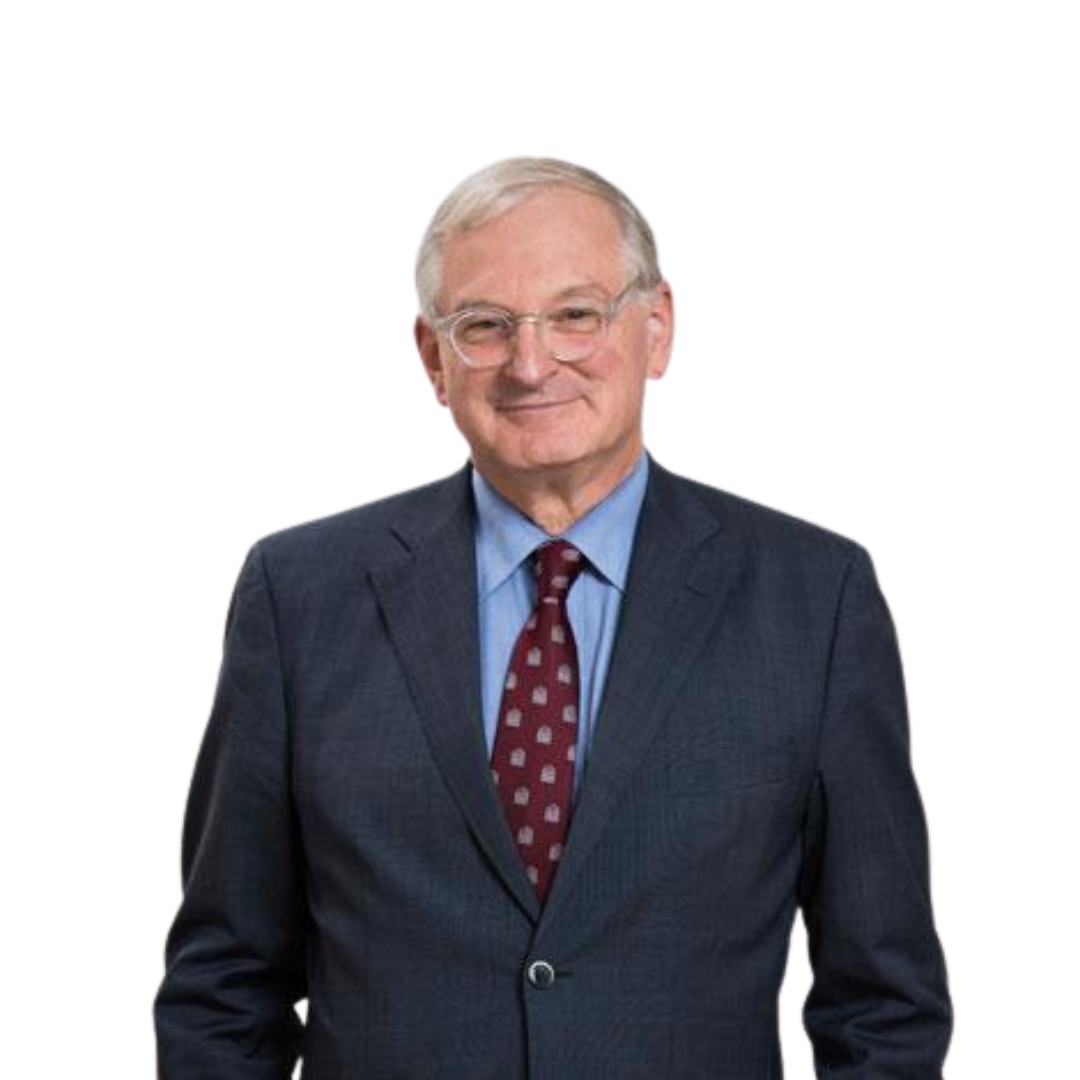 Jacques Frémont
President and Vice-Chancellor
Jacques Frémont is the President and Vice-Chancellor of the University of Ottawa.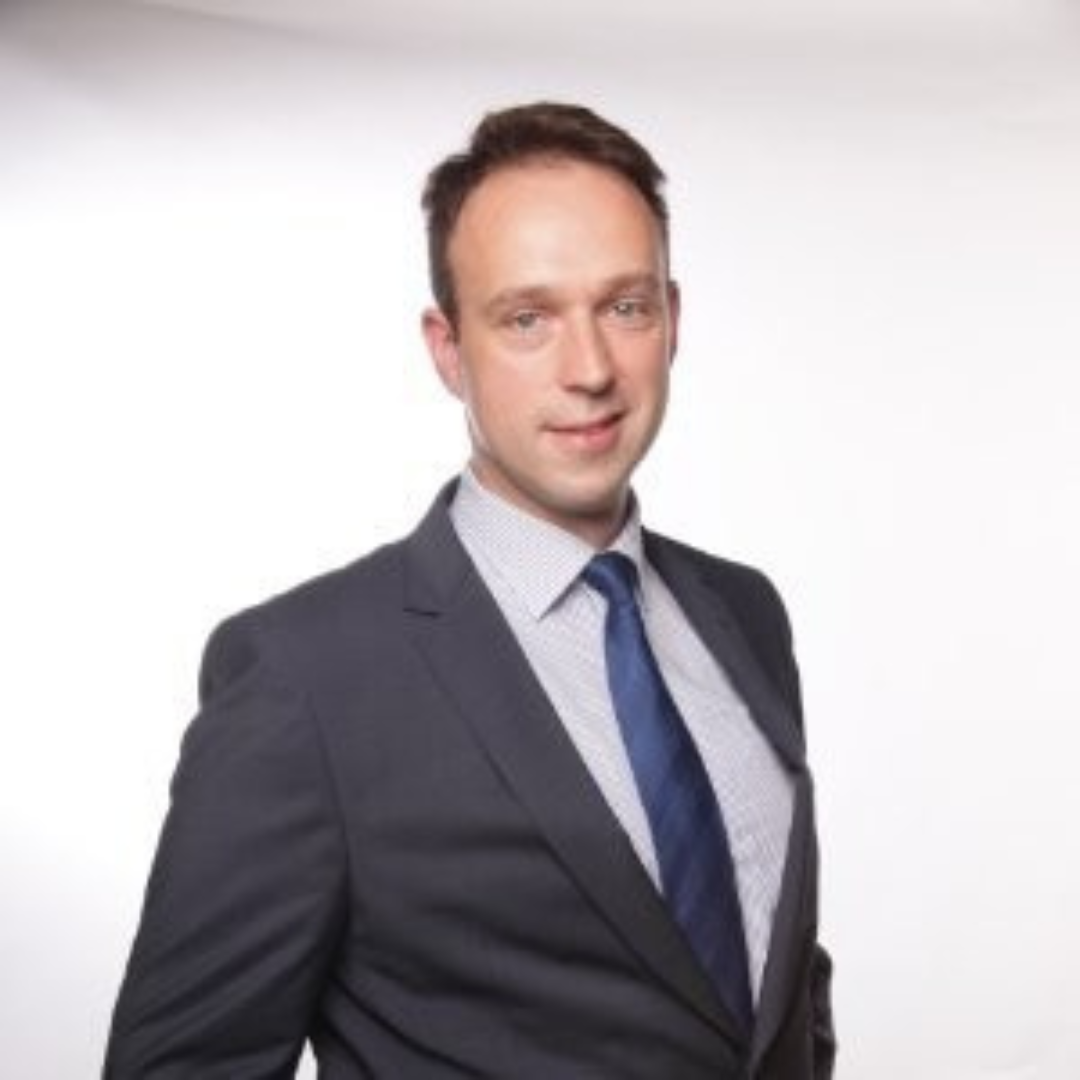 H.E. Patrick Van Gheel
Ambassador of the Kingdom of Belgium to Canada
Ambassador Van Gheel is a career diplomat who joined the foreign service in 1998.
In 2000, he became an attaché at the permanent representation to the European Union. He returned to headquarters in 2003 as a diplomatic adviser to the minister of home affairs. In 2004, he became first secretary at the permanent representation to the OECD in Paris. And in 2008, he became a counsellor in the economic section of the permanent representation to the United Nations and World Trade Organization in Geneva.
He became a deputy full member of the EU trade policy committee in 2012, and in 2015, was posted as ambassador to Cuba, with dual accreditation in Dominican Republic and Haiti. He was then director for EU trade policy and the World Trade Organization at headquarters before being posted to Canada. The ambassador has a master's of law.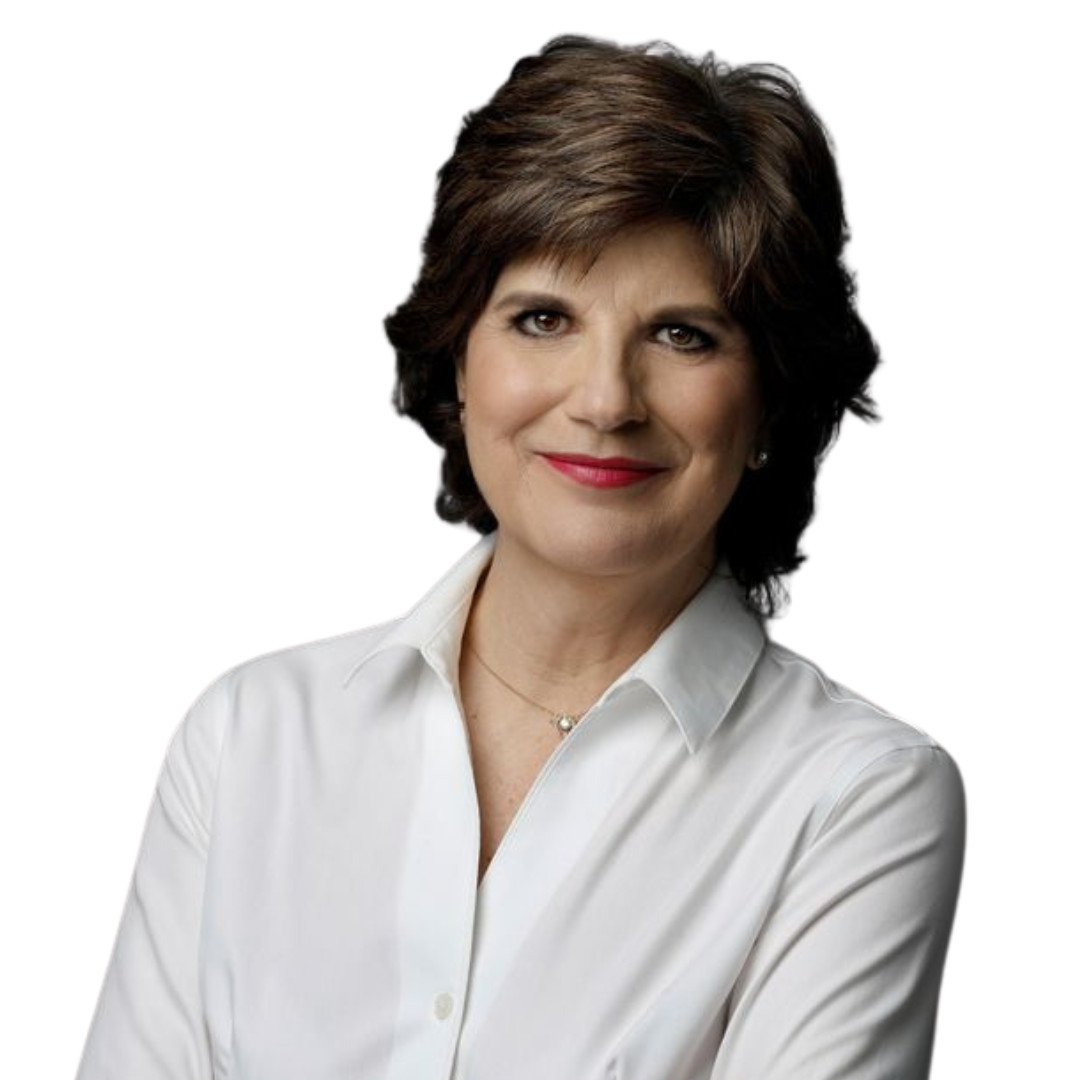 Catherine Cano
Special guest
An innovative global leader and an accomplished top executive in a time of transformational change with a solid expertise in media, strategic management, governance, ethics and financial stewardship, Mme Cano has been an executive manager for almost 20 years in media organizations as the head of news and 24 hours news networks at Radio-Canada, CBC and Deputy News Director at Al Jazeera in Qatar and CEO of the media network CPAC.  Her expertise includes running a major PR company as Managing Partner at NATIONAL public relations in Toronto and most recently she was the COO of the International Organization of La Francophonie based in Paris. Now President of CanoVision, a boutique consulting service firm specializing in governance, ethics and accountability, Mme Cano has worked in complex political and multicultural environments and with multiple stakeholders and issues. CanoVision offers expert advice in transformation, communication, ESG, risk management, crisis management, reputation and media. Catherine has won the recognition of her peers and been selected twice as one of the 100 most powerful women and won the Innovator of the year award from Women in Communication and Technology.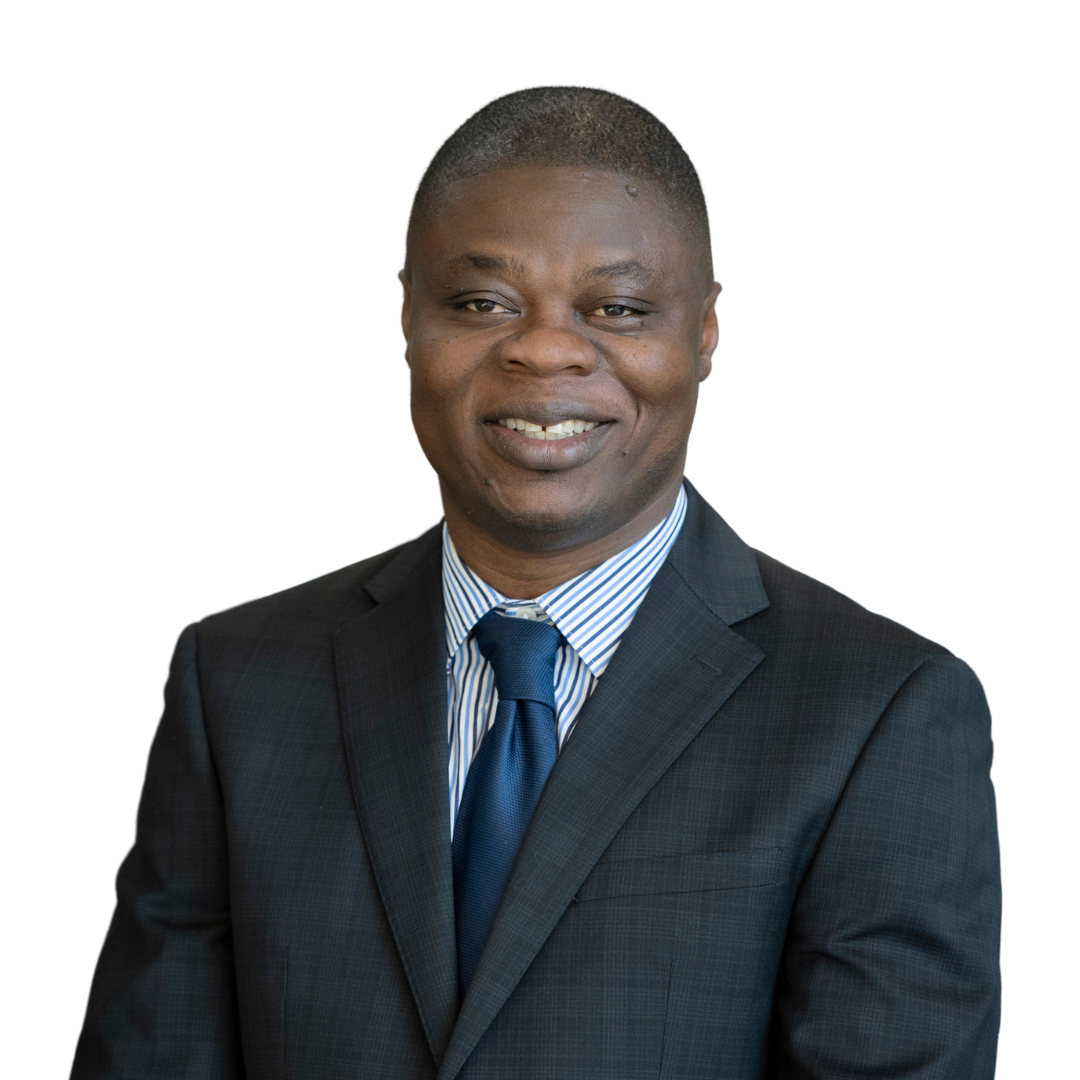 Lavagnon Ika (moderator)
Full Professor of Project Management
Professor Lavagnon Ika is a Full Professor of Project Management (PM) at the Telfer School of Management and holds a joint affiliation with the uOttawa School of International Development and Global Studies. He has a wealth of experience in academic leadership and has served as a member of several university boards or faculty committees. In addition to teaching PM at various levels and in several countries, Professor Ika has also led a number of PM workshops in organizational settings and advised project managers and senior business leaders in his consulting work. Professor Ika is the author of some 50 papers in peer-reviewed journals and has written about what makes projects successful and complex, how to tackle global challenges through projects, and the role of project strategy, supervision, and management in project success or failure. His work has been well received by researchers and is highly cited, with about 3,600 citations and an h-index of 20 on Google Scholar. He is an Associate Editor for the International Journal of Project Management, has won numerous awards for his work, and has also held visiting professor positions at several institutions around the world.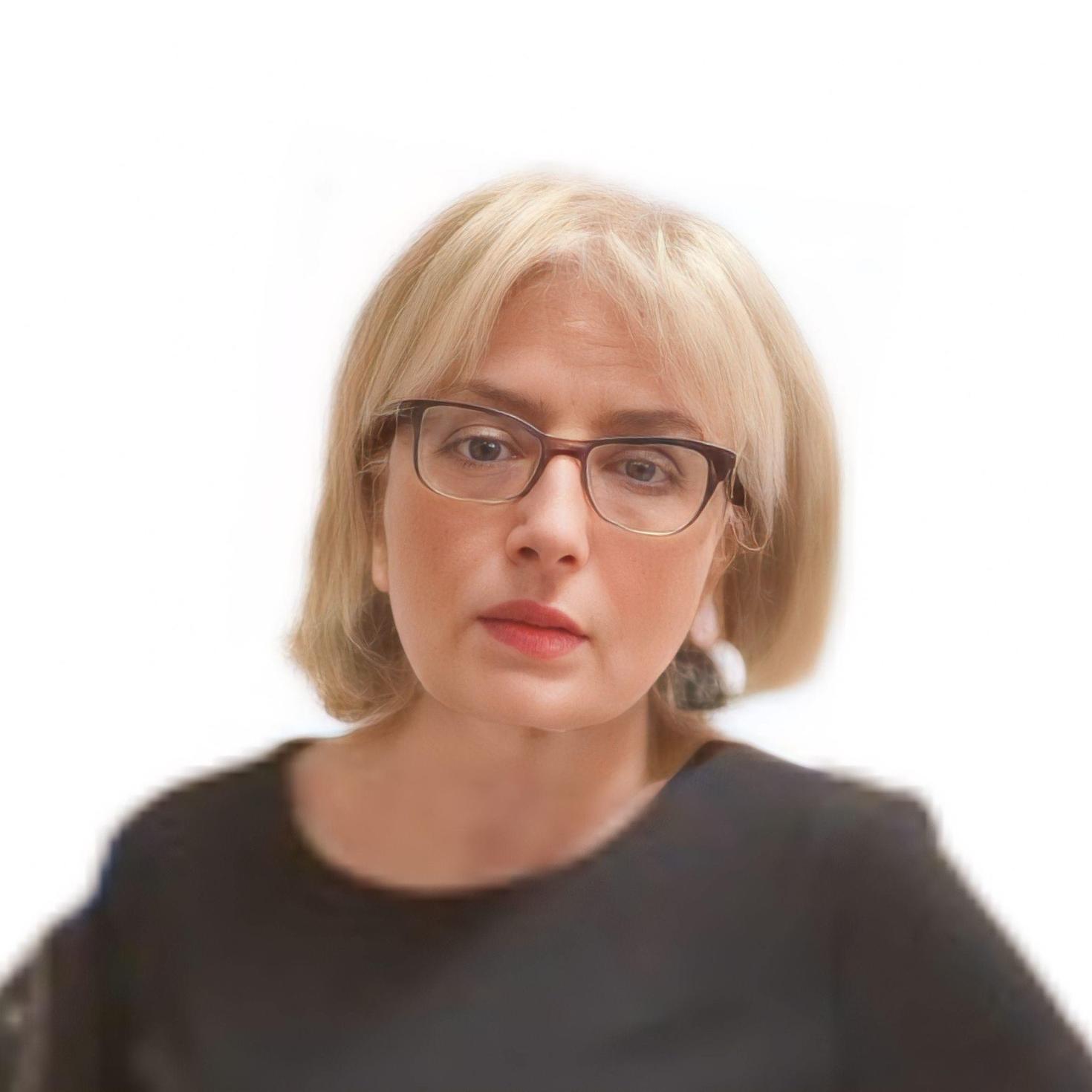 H. E. Konstantina Athanassiadou
Ambassador Plenipotentiary and Extraordinary of Greece to Canada
"Renforcer l'usage et l'enseignement de la langue française dans le monde."
Konstantina Athanassiadou was born in Athens, Greece in 1958 and holds degrees in Philosophy, Classical Studies, Linguistics, French Literature, and Medieval and Modern Greek Studies and History. She joined the Foreign Ministry of Greece as Attaché of Embassy in 1986 and has held various positions throughout her career, including Secretary of Embassy in Moscow, First Secretary of Embassy in London, Head of the Deputy Foreign Minister Diplomatic Cabinet, Consul General of Greece in Alexandria, Head of EU External Relations and Enlargement Division in Brussels, and Chief of Protocol of the Foreign Ministry. In November 2020, Athanassiadou was appointed Ambassador Plenipotentiary and Extraordinary of Greece to Canada. She is a Grand Commander of the Order of the Phoenix of the Hellenic Republic and has received various other distinctions. Athanassiadou is multilingual, speaking English, French, Spanish, and Russian, and is a proud mother and admirer of art and knowledge.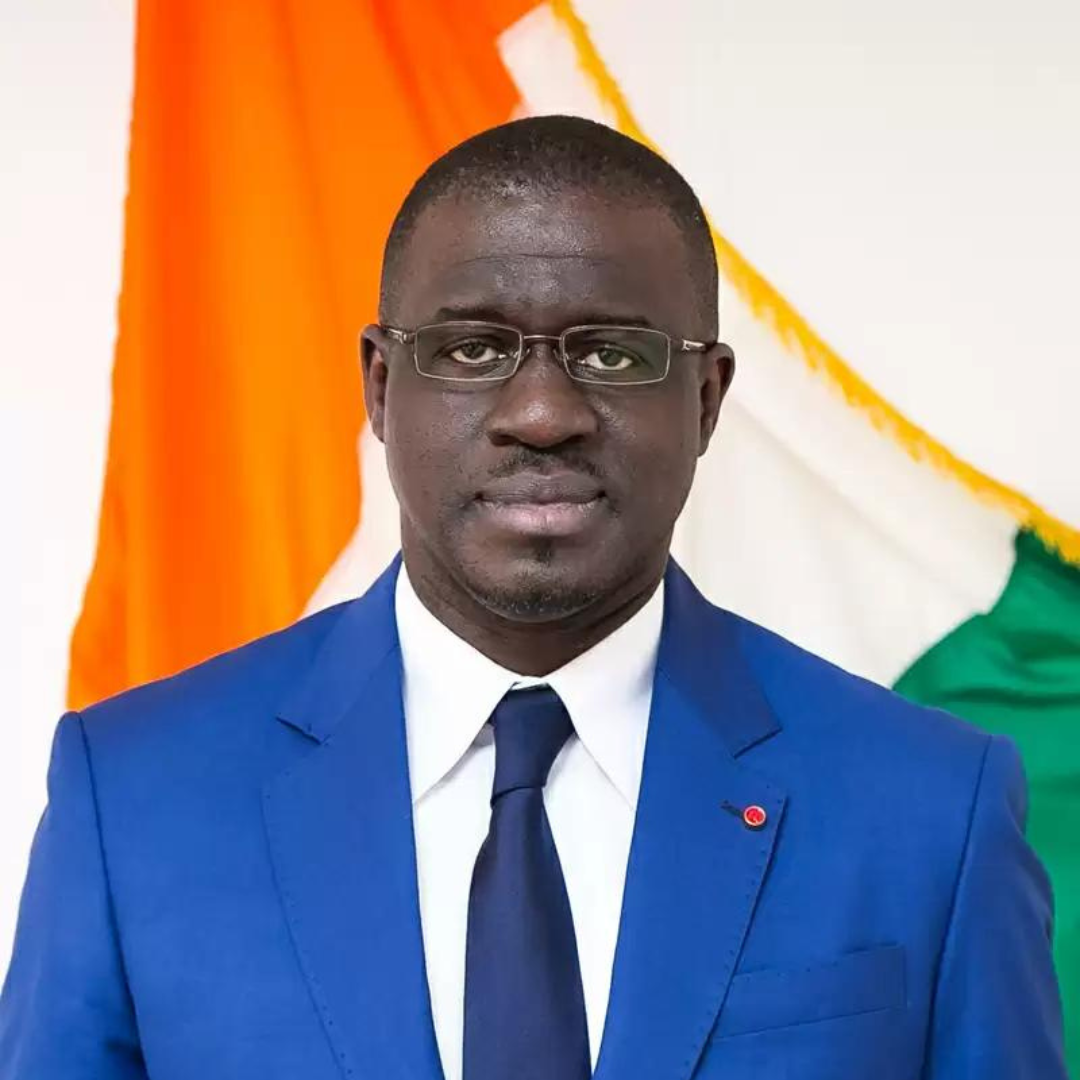 H.E. Bafétigué Ouattara
Ambassador of the Republic of Côte d'Ivoire to Canada
"Promouvoir la diversité culturelle et linguistique dans le monde."
Bafétigué Ouattara is the current Ambassador of the Republic of Côte d'Ivoire to Canada, having presented his credentials to the Governor General of Canada in September 2021. He is an expert in disarmament and international security, as well as international organizations such as the UN, AU, and ECOWAS. Ouattara has been involved in diplomacy since 2004 and has held various positions in the Ministry of Foreign Affairs of Côte d'Ivoire, including Director of African International Organisations and Director of Americas and Caribbean Department. He has also served as a Counsellor to the Permanent Mission of Côte d'Ivoire to the UN in New York and was appointed as Ambassador-Deputy Permanent Representative of Côte d'Ivoire to the UN in 2013. In this role, he dealt with the Ivorian crisis at the UN Security Council, managing the crisis exit process, post-crisis reconstruction, national reconciliation, peacebuilding, and the supervision and implementation of the UN sanctions regime (UN embargo) imposed on Côte d'Ivoire. Ouattara is a graduate of the National School of Administration of Côte d'Ivoire and holds a Master's degree in Law (public career) from the University Alassane Ouattara of Bouaké. He has acquired several certificates and has participated in numerous international missions and conferences in Europe, Asia, Africa, and the USA.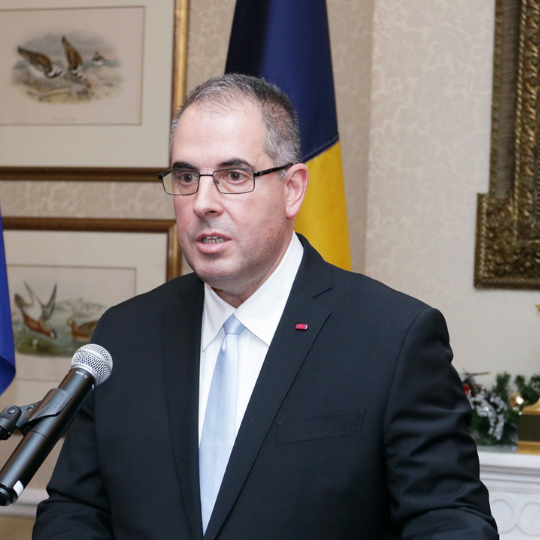 H.E. Bogdan Mănoiu
Ambassador Extraordinary and Plenipotentiary of Romania to Canada
"Faire de la Francophonie un espace de paix et de stabilité."
Bogdan Mănoiu presented his Letters of Credence to Richard Wagner, the Administrator of the Government of Canada, on March 22nd, 2021, accrediting him as Romania's Ambassador Extraordinary and Plenipotentiary to Canada. Mănoiu has been a career diplomat with the Romanian Ministry of Foreign Affairs since 1995. His positions in the Ministry have included Deputy Director of the Directorate of Western Europe, Director of the Directorate of the Western Balkans and Regional Cooperation, and Deputy Director of the Directorate of Development Assistance. He served as Presidential Adviser for European Affairs from 2011 to 2014 and Head of the Government's Department of European Affairs from 2009 to 2011. Mănoiu also has experience as a Special Representative of the Minister of Foreign Affairs and as a Secretary of State. He holds a master's degree in communication from the University "Titu Maiorescu" and completed the master's program in European and Romanian Policy at the University of Bucharest. Mănoiu has been granted the diplomatic rank of ambassador and has received several Romanian and foreign distinctions. He is fluent in French and English.
 
Contact us
Office of the Vice-President, International and Francophonie
Tabaret Hall (map) 
550 Cumberland, Room L239 
Ottawa ON K1N 6N5 
Canada 
Tel.: 613-562-5928 
Fax: 613-562-5103 
Email: [email protected]