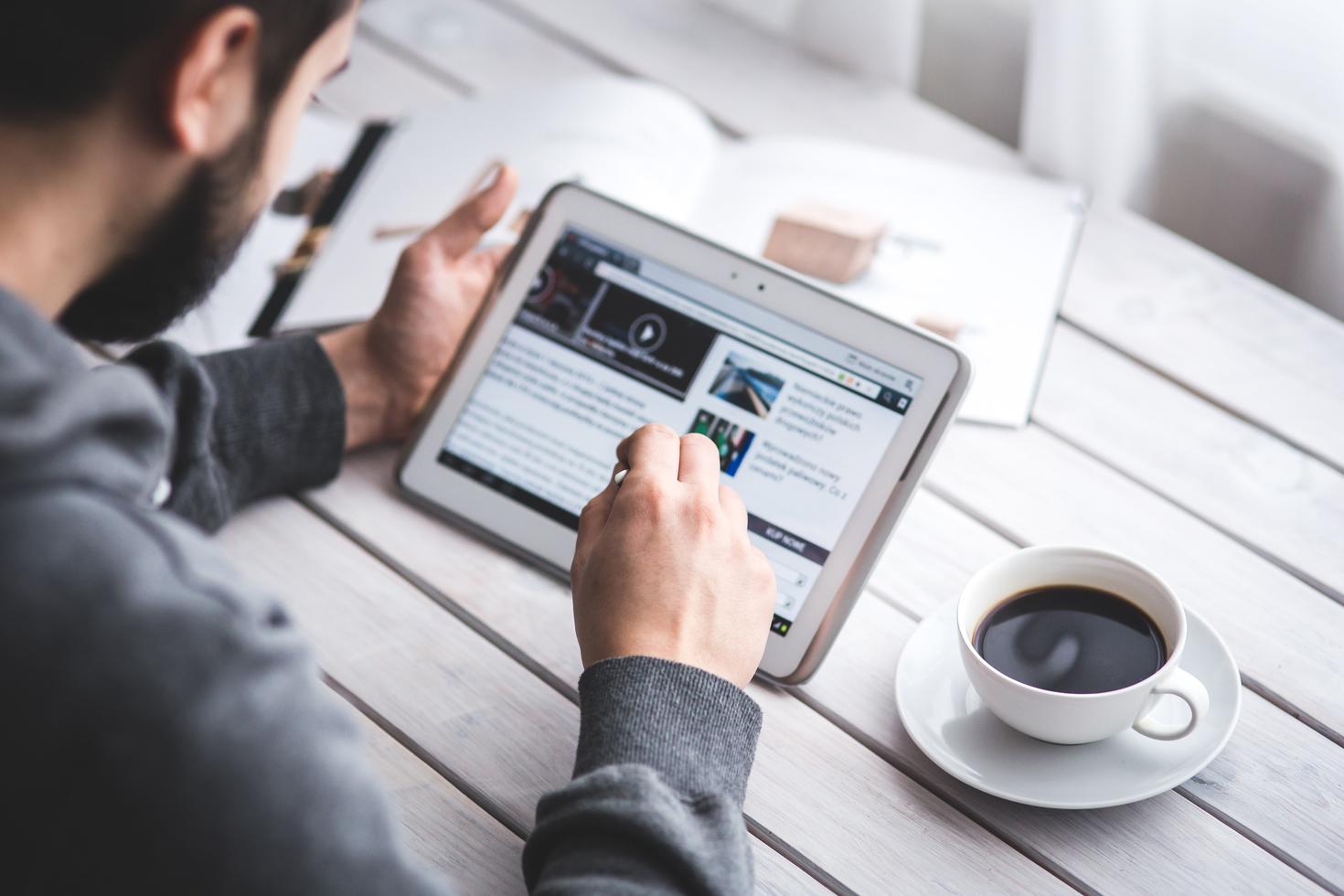 It's back to school and we are ready!
The recent cooler evenings remind us that a new school year is just around the corner, and OLBI is ready and excited to welcome students. Although courses will be offered through distance learning during the fall term, OLBI has put everything in place to make this first term enjoyable, interactive, and enriching for students. 

Even though the circumstances surrounding this 2020 fall term are unusual, the University of Ottawa is ensuring a safe return for members of the uOttawa community who need to use on-campus facilities. Jill Scott, provost and vice-president of academic affairs, outlines the strategy and measures that uOttawa is taking to prioritize the safety of its students and community members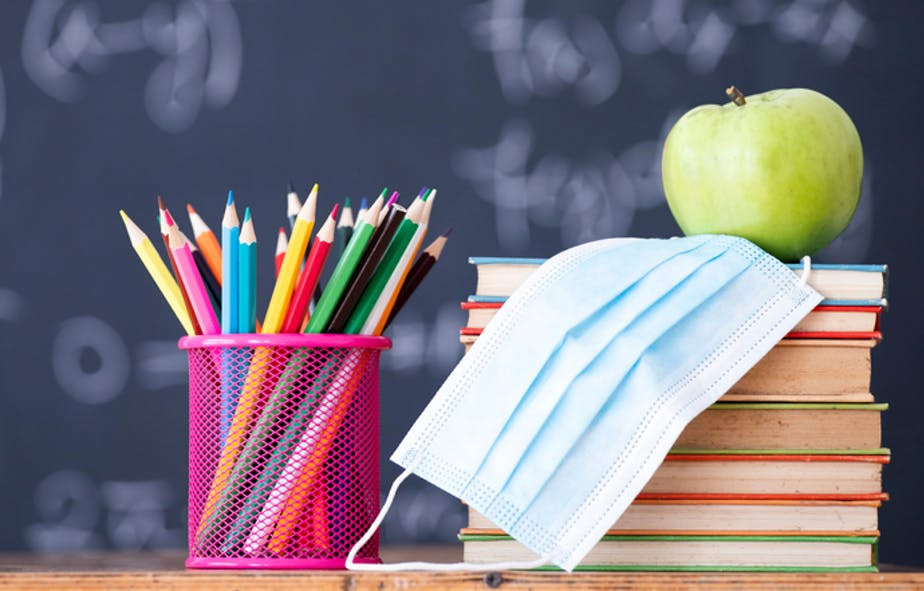 The Second Language Teaching Program has a new name… in French!
Since May 2020, the Second Language Teaching Program (SLT) has adopted a new name in French. Previously known as Didactique des langues secondes, the program is now called Enseignement des langues secondes (ELS). However, the course code remains DLS for both English and French courses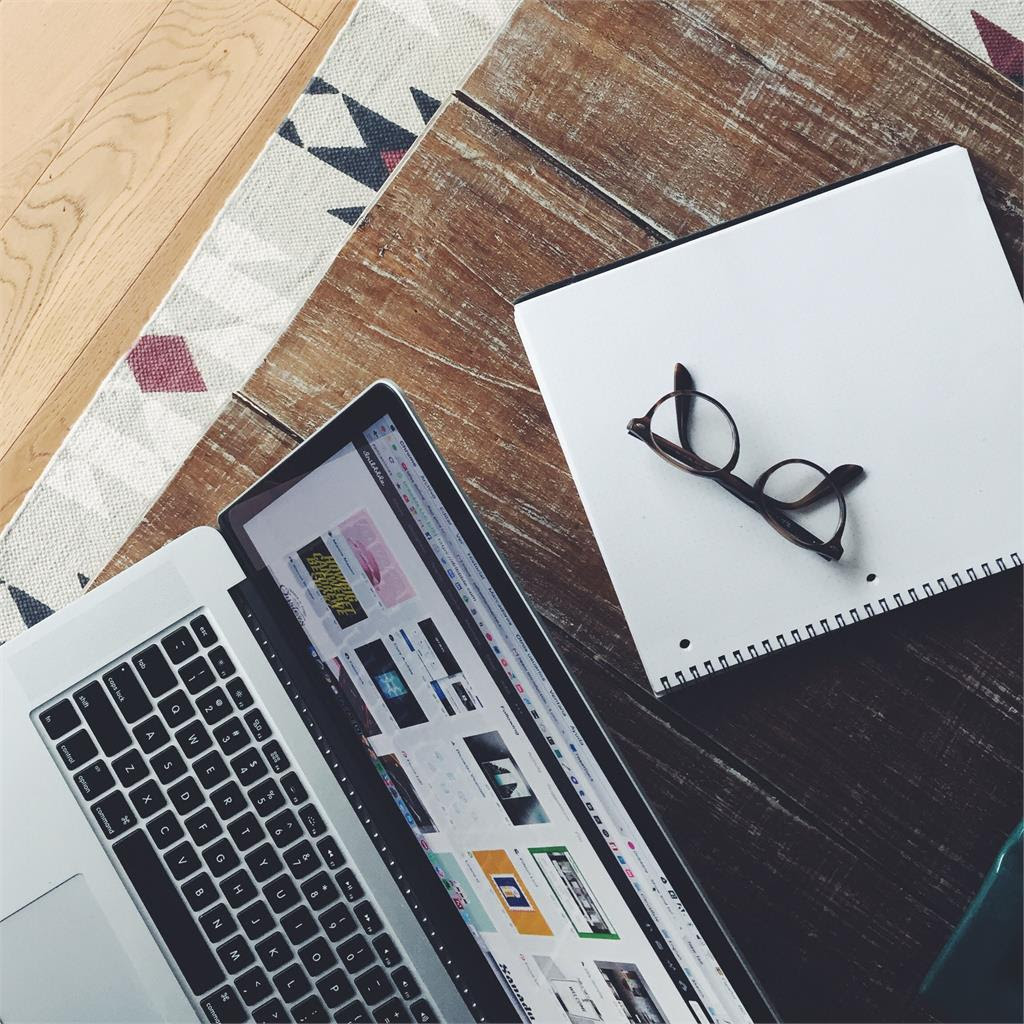 OLBI professor joins armchair discussion at the 2020 Linguistic Duality Day
Marie-Josée Hamel, a full professor and OLBI director of graduates studies, has been invited to participate in an armchair discussion on the topic of official languages in the era of telework during this year's 2020 Linguistic Duality Day. Participants will discuss the challenges created by telework, as well as the opportunities offered by recent technological advances. Created in 2009, Linguistic Duality Day celebrates the values and rich heritage of our bilingual country. The discussion will take place on September 10, from 2 p.m. to 3:30 p.m. Those interested in attending are invited to register.

Proudly bilingual: spotlight on our students
Learning a new language requires determination and hard work, but the resulting benefits far outweigh the effort. OLBI wants to recognize the linguistic progress and experiences of recent second language program graduates. Through videos and virtual portfolios, students recount their academic journey at uOttawa and encourage new students to consider pursuing a second language. Proud bilingual citizens, our graduates demonstrate what can be accomplished when hard work and passion meet language learning.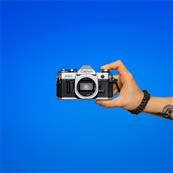 OLBI students sweep the CASLT contest
Professor Marie-Claude Dansereau is proud to announce that three of her students have won first, second, and third prizes in the general public category of Languages Build, a contest organized by the Canadian Association of Second Language Teachers (CASLT). As part of an end-of-course task-based activity, students were asked to participate in the contest and describe, through a video, how language learning has shaped their lives.  This activity is very appropriate for students who are heading towards teaching French as a second language. Congratulations to Chelsey Brassard (1st place), Sydney Drygala (2nd place), and Victor Chen (3rd place). We invite you to visit the Languages Build Video Contest website to watch videos that brilliantly encapsulate the theme.