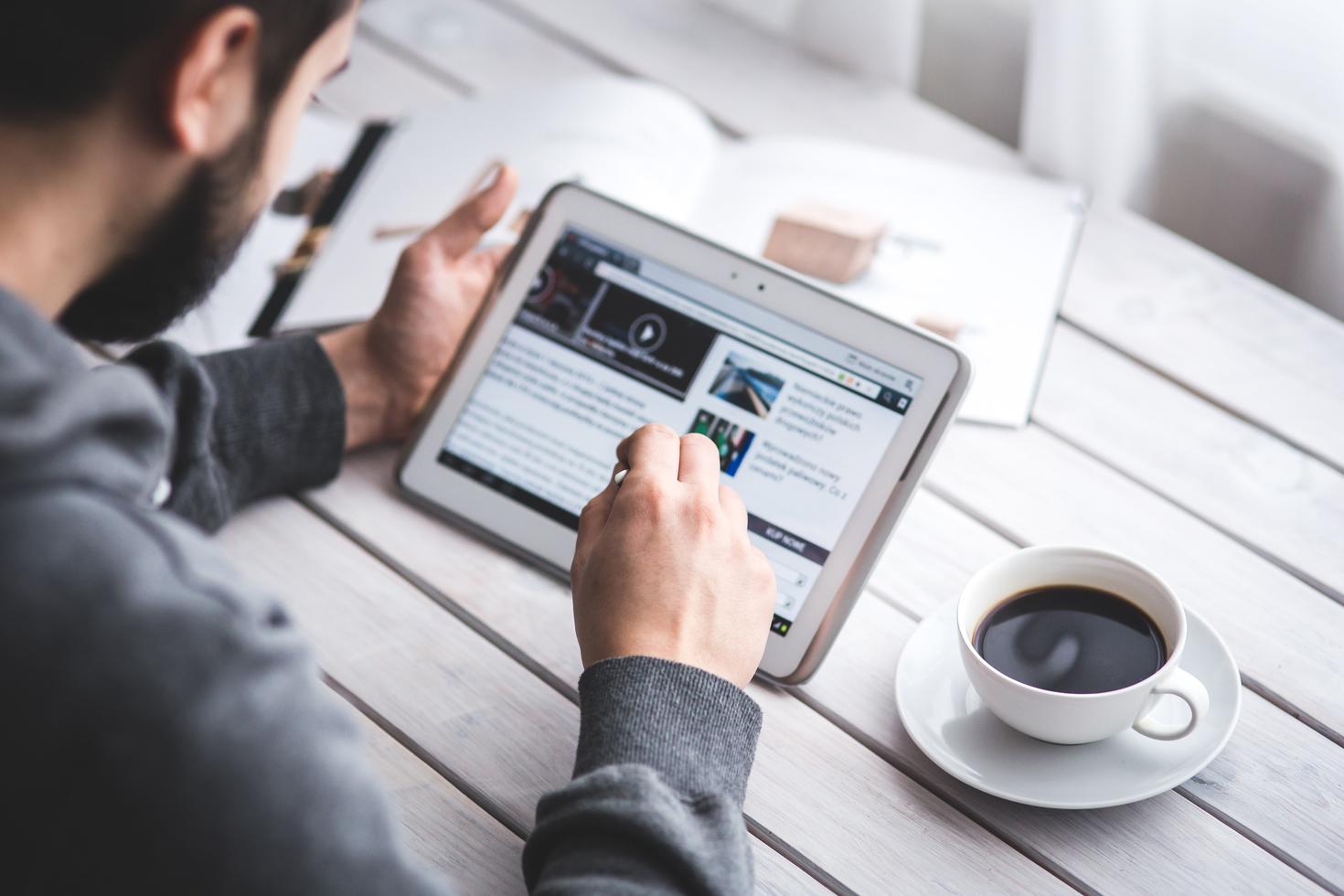 Happy Holidays from the OLBI team!
The Official Languages and Bilingualism Institute wishes you and your loved ones a wonderful Holiday Season and a New Year filled with peace, health and happiness. Let us all take this moment of respite to gather our thoughts, rest, and remember to show respect, humanity and altruism toward others during these difficult times. We are looking forward to seeing you again in 2021 and sharing what we have accomplished in 2020 in our annual report as well as exciting new projects. We cannot wait to greet a new year filled with better times!

Still hungry for learning at age 55: A student's return to school after a long teaching career
Jacinthe Martin is a recent graduate of the Master of Arts in Bilingualism Studies. At the age of 55, she decided to go back to school and dive headfirst into graduate studies at uOttawa. Learn more about her path that took her from Japan to Canada as well as the determination and courage that allowed her to breathe new life into her career. Jacinthe Martin is now a teacher at OLBI as well as a translation consultant.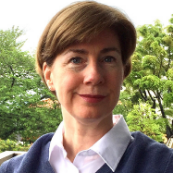 Developing language awareness in subject classes
The European Centre for Modern Languages (ECML) of the Council of Europe introduces a new selection of web resources "Developing language awareness in subject classes". These resources are aimed at teacher trainers and teachers of subjects traditionally considered "non-linguistic", such as mathematics, biology, physics or history. In order to succeed, learners need to have a solid command of the language used in class, which can be different from the language used in everyday non-academic situations. These practical resources were created to help subject teachers to identify the linguistic needs of their learners and provide tailored support. We invite you to consult this very useful tool, which supports the academic success of every learner!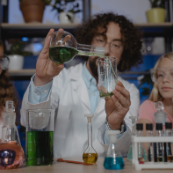 CMLR special issue – Cross-linguistic pedagogy: Harnessing transfer in the classroom
This special issue of The Canadian Modern Language Review (CMLR) presents articles that seek to advance knowledge of cross-linguistic pedagogy, that is, pedagogy that supports bridges between languages studied or known by learners, and its impact on learning and teaching. We invite you to browse through this latest issue which was co-edited by Susan Ballinger (McGill University), Sunny Man Chu Lau (Bishop's University) and Claude Quevillon Lacasse (Université du Québec à Montréal).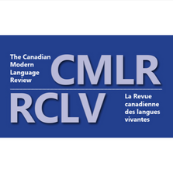 To support staff and faculty members: Language courses for you this winter!
OLBI offers free virtual French and English courses tailored to the needs of support staff and uOttawa professors. They are often open to staff family members as well. Interested support staff or family members must take a placement test before registering. Don't wait! Reserve your place today, this training starts at the end of January 2021. Details on personnel courses. If you are a professor member of APUO or APTPUO, please contact us at [email protected]. Course details for professors.