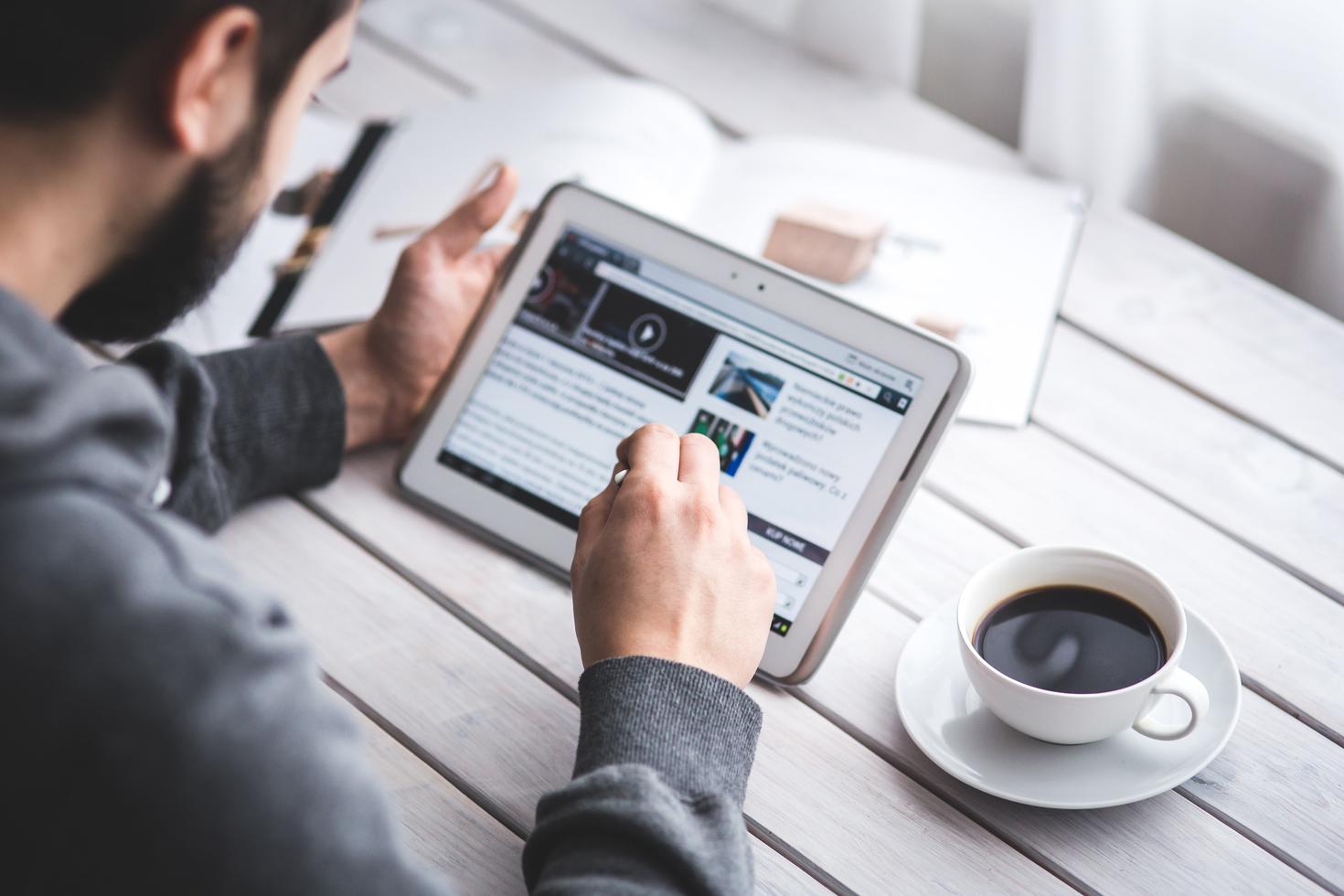 Happy Holidays from OLBI!
We hope that the close of 2021 brings you opportunities for joyous celebration and heralds the start of a happy New Year! We also wish you a restful holiday period during which you can get together with friends and family. Looking forward to seeing you in 2022!

2021 President's Award for Best practices in Francophonie and French-language services
Congratulations to OLBI's Marketing and Development team of Renée Bélec, Karen Massey, Paco Lalovic and Naïma Messadh-Imgaline, who have won the President's Award for Best practices in Francophonie and French-language services! This prize rewards the work of a team that has distinguished itself by its efforts to protect and promote the French experience at the University of Ottawa. Vice-President, International and Francophonie, Sanni Yaya presented the award to the team members who attended a bimodal recognition event held on December 9, 2021, at the Social Sciences Building. Read more about the President's Awards for Francophonie and its recipients in this article by uOttawa's Gazette.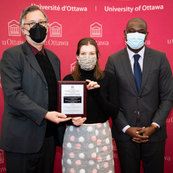 English immersion: on the path to success
To follow up on its success in French immersion, OLBI and the immersion stream have launched an English immersion pilot project, an initiative that is fully in keeping with Transformation 2030, the University's strategic plan.For many Francophone and non-anglophone students, improving their English-language skills is an important step towards achieving academic success and improving their career prospects. This fall, students testified to the benefits of the language training they received in five English immersion courses. This pilot project will continue during the 2022 winter term in advance of a formal application to create an English immersion stream.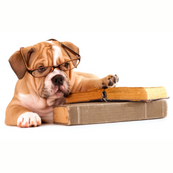 Workshop on podcast production | Podcasts 101+
Podcasts, which are now a common way to mobilize knowledge, can prove very useful in transferring specialized concepts to specific audiences. Have you thought about creating a podcast but don't know where to start? The panellists at this workshop will provide advice on how to build a podcast. They will address content creation and technical aspects, including writing, recording, editing, equipment, broadcasting, and much more! Associate Professor Ryan Katz-Rosene of the Faculty of Social Sciences will provide advice on content, while OLBI Marketing and Communications Officer Karen Massey will be on hand with helpful technical tips. The English version of this  Zoom event will take place on January 27 at 1:30 p.m. Register for Podcasts 101+!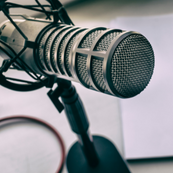 Video of the latest CCERBAL Forum now on YouTube
Did you miss last November's CCERBAL Research Forum? Catch up by watching a video of the presentation given by Vijay Ramjattan (University of Toronto) entitled, "The Racialized Somatic Norm in the English Language Teaching (ELT) Workplace." Watch the YouTube video (in English with subtitles).