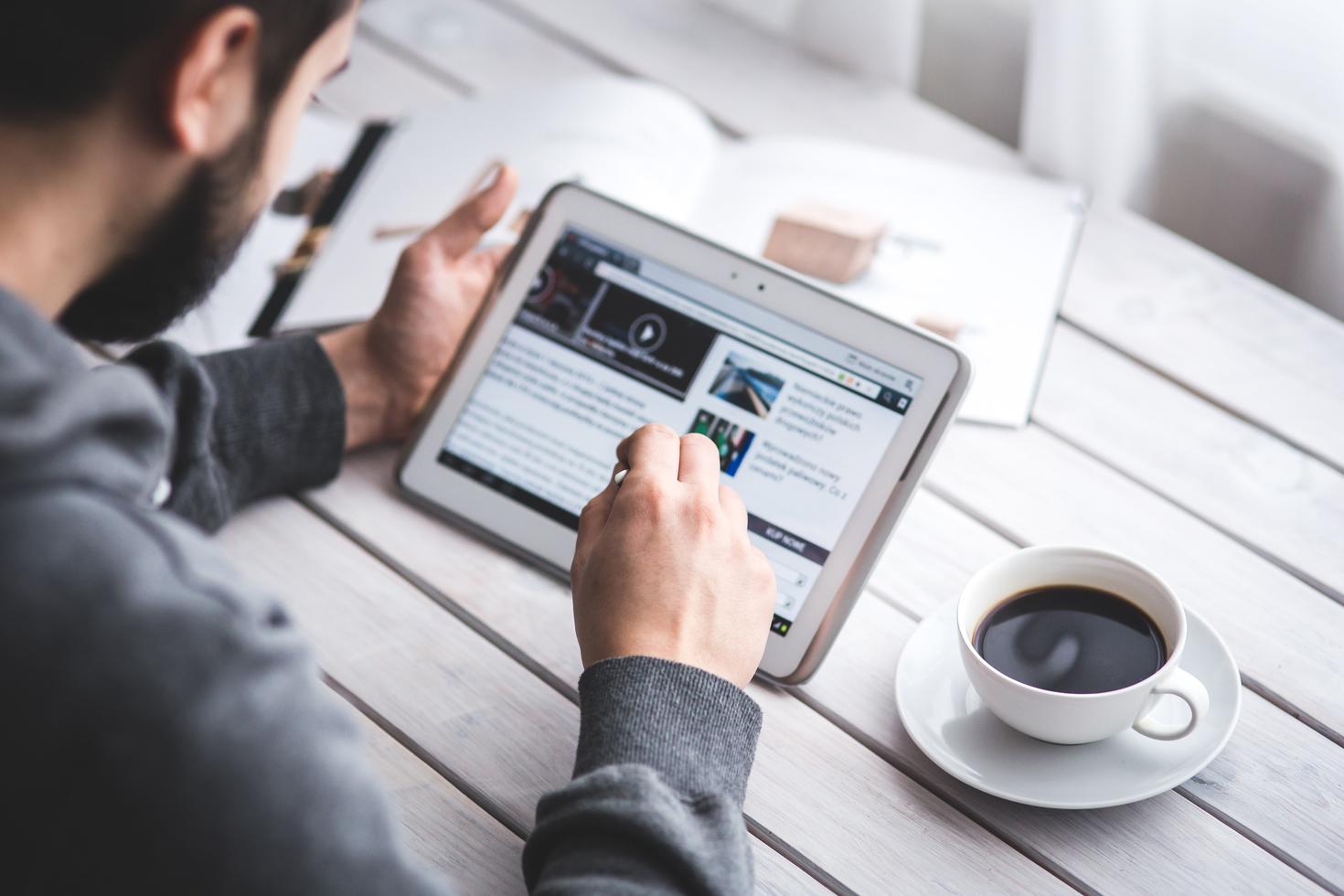 CCERBAL 2021 Conference: Registration open!
Registration for the CCEREBAL Conference titled "Bilingualism and Beyond: Advancing the Thinking on Pedagogies, Policies and Practices, " is now open! The conference, chaired by Nikolay Slavkov (University of Ottawa), Catherine Levasseur (University of Ottawa) and Marie-Paule Lory (University of Toronto Mississauga), will take place online from April 29 to May 1. Activities planned include plenary sessions, themed roundtables and symposia, professional development workshops and much more. You can enjoy an early-bird rate until February 28. Order your CCERBAL conference tickets now! Register now!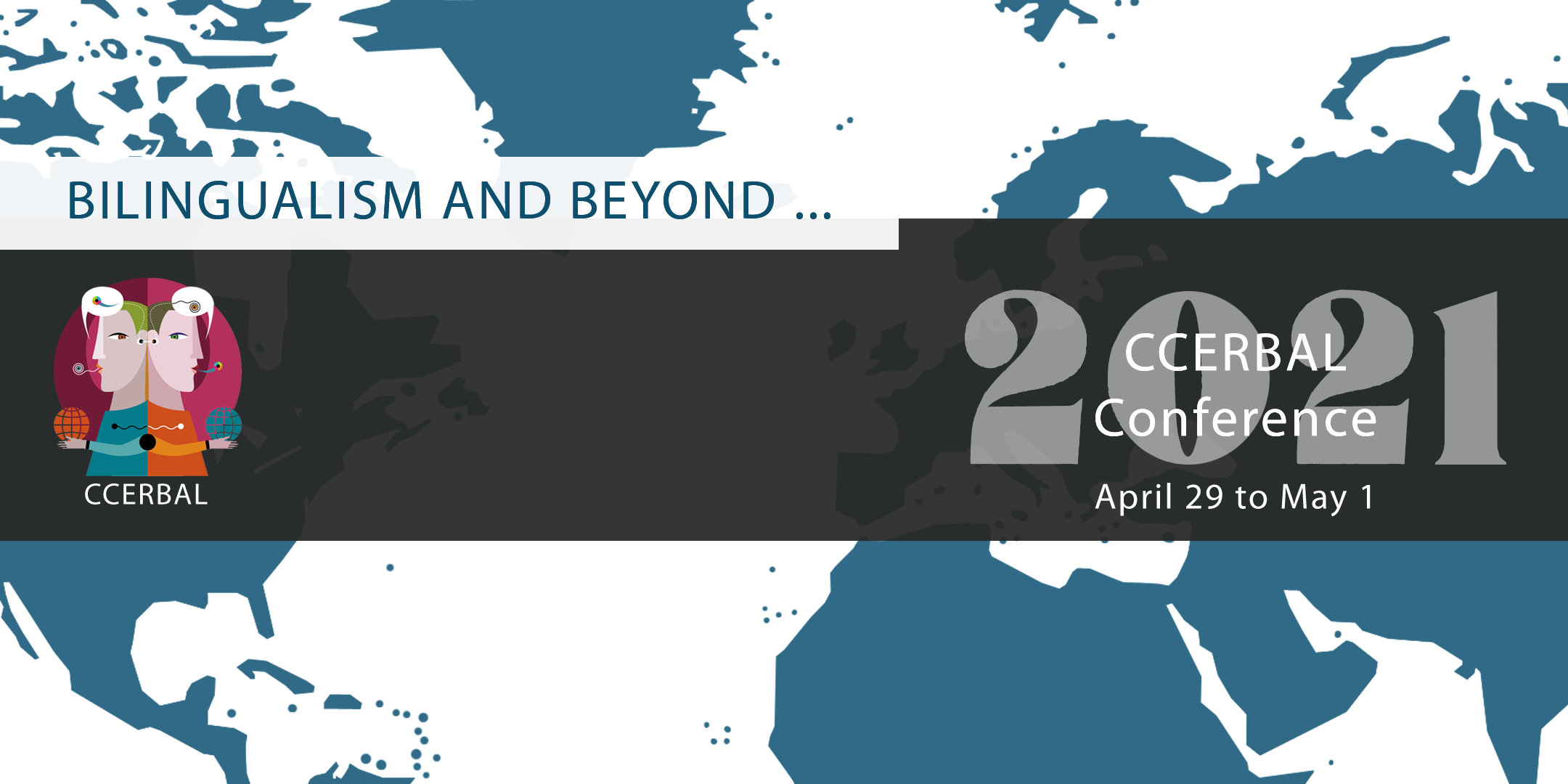 February 26: Don't miss the first CCERBAL Research Forum lecture of 2021
Join us for the next CCERBAL Research Forum, presented online by Ruth Kircher, Mercator European Research Centre on Multilingualism and Language Learning, Leeuwarden, Netherlands. The event, titled "Language Attitudes, Intergenerational Language Transmission, and Family Language Policy in Quebec," will take place Friday, February 26, from noon to 1:30 p.m. in English. Email us to reserve your place for the Ruth Kircher lecture: [email protected]. We'll email you the Zoom link with your registration confirmation. Learn more about the Forum and Professor Kircher.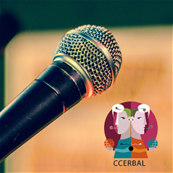 Mois de la Francophonie celebrations: OLBI is all in!
This March, OLBI is proud to present activities on many topics to mark the Mois de la Francophonie. Our rich lineup includes a lecture on language insecurity with Dr. Meike Wernicke, a guest professor from UBC, staff francophone culture favourites, including musical playlists, and a new language column! Some of our conversation workshops, which allow those registered to chat in English or French accompanied by student hosts, will focus on the very theme of language insecurity, while others will focus on current TV series highlighting Paris. Stay tuned, the full programming will be published soon.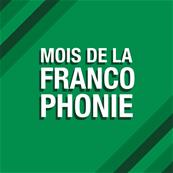 Survey on language education and COVID-19
The COVID-19 pandemic has had a major impact on the world of education. That's why the European Centre for Modern Languages (ECML) of the Council of Europe has launched a study on the difficulties faced by language teachers. Managers, language learners and parents of learners are invited to take part in this initiative, which aims to collect information, promote exchanges and reflect on takeaways. Results will be studied by online discussion groups and then presented during a symposium, as well as published. Participate in the ECML survey before February 28.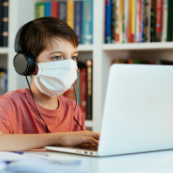 Best job search tips for bilingual applicants