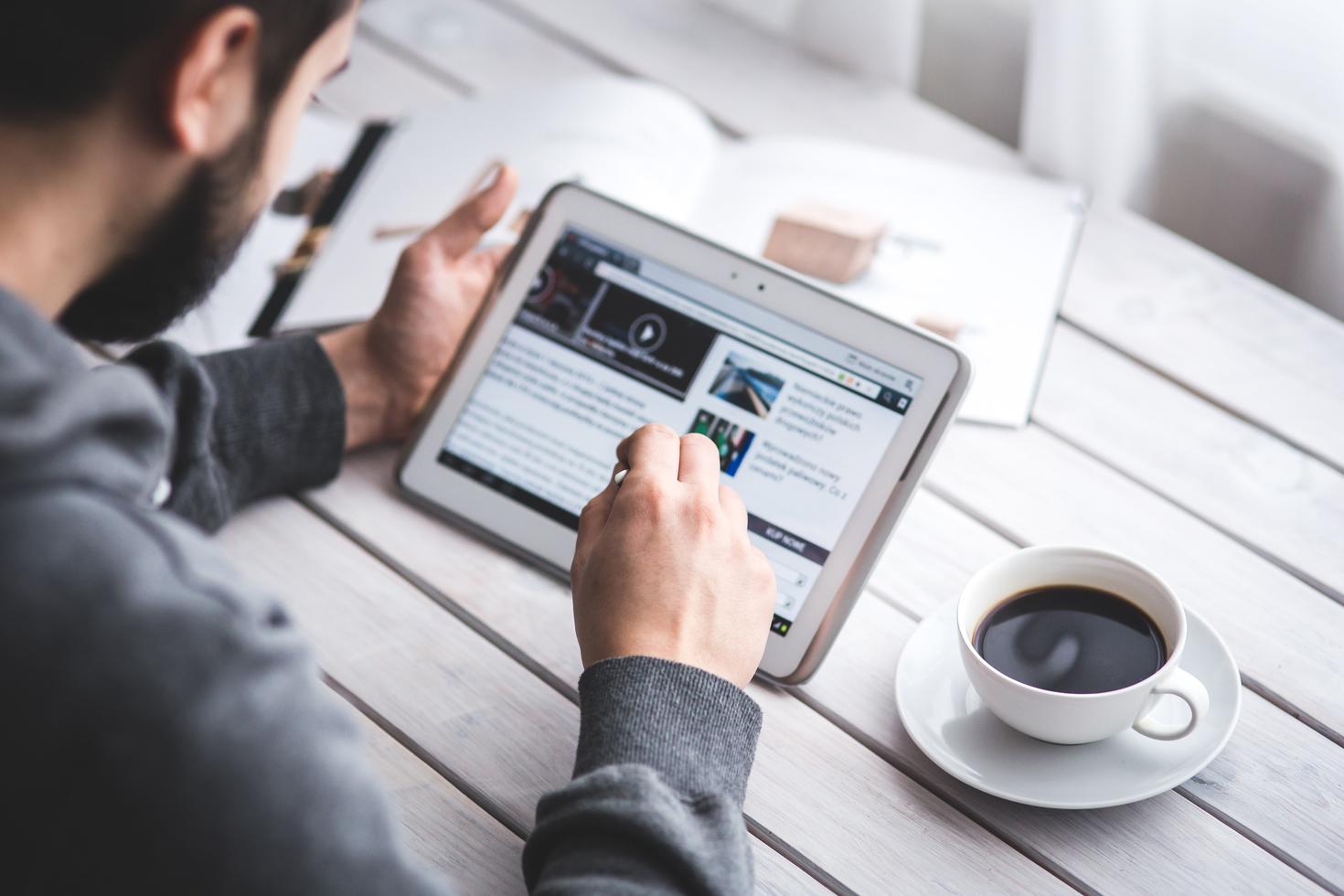 The Language Management Interdisciplinary Research Group (GRIGL) presents GRIGL Thursdays, a series of five masterclasses and five research forums about topics like francophone minorities in post-secondary teaching and modernization of Canada's Official Languages Act.

Participants can watch masterclasses on OLBI's YouTube channel a week or so before each talk. A live Q&A will take place during each forum. Learn more about GRIGL Thursdays. Should you require any accommodations for these events, feel free to email us.
When? 4:30 p.m. to 5:15 p.m., Thursdays in March
Where? Zoom recurring link (meeting ID: 926 4724 9515; password: 3y0I8v)

OLBI teams featured in Language Testing Research Colloquium | Event
OLBI's Language Assessment sector is represented on two diverse, international teams at the upcoming Language Testing Research Colloquium (LTRC). The first team is investigating the linguistic characteristics of French written responses on the Second Language Certification Test, to improve the test and provide pedagogical support to instructors. Members include Beverly Baker and Roz Hirch of OLBI, along with Randy Appel (Waseda University), Angel Arias (Carleton) and Guillaume Loignon (UQO). 
The second team is presenting a review of the placement tests for OLBI English as a Second Language (ESL) credit courses to create more accurate, effective assessments that allow students to better meet their needs. Team members include Beverly Baker, Louis-David Bibeau, Margret Norenberg and Jennifer St. John (OLBI), Coral Qin (uOttawa Faculty of Education) and Angel Arias (Carleton). The Language Testing Research Colloquium will be held virtually from March 7 to 11. This year's theme is "Linking assessment to language learning and teaching."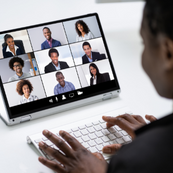 Arts Café digital teaching support | Info profs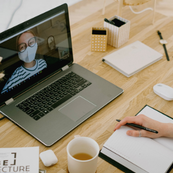 Julien Couture Resource Centre reopens
OLBI is pleased to announce the reopening of the Julien Couture Resource Centre. University members on campus can once again enjoy the many resources available to facilitate learning French or English. What's more, some conversation workshops can now take place in person. See the conversation workshop schedule and register — workshops are free and open to all! 

Winter term: Tuesday to Thursday, 10 a.m. to 6 p.m. Location: Hamelin Hall (MHN), Room 02, 70 Laurier Avenue East. Email the Julien Couture team. Learn more about the Julien Couture Resource Centre.
Research project in Haiti | New video
See the latest in our series of videos on OLBI professors' research, Collaboration dans le développement des enseignants haïtiens : Cultiver des pratiques de recherche-action inclusives. Beverly Baker, Associate Professor and Director, Language Assessment, will share details of her project, which involves co-creating English-language teaching material for Haitian students.

Learn more about her work and meet her partners by watching this video on Professor Baker's project. Yasmin, a Work-Study Program student, created the video.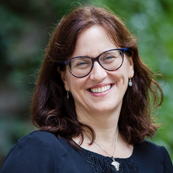 Parnian Hosseinpour (1998–2022) | In Memoriam
We were very saddened to learn of the passing of a University of Ottawa student, Parnian Hosseinpour. This brilliant young woman, who had taken many French as a Second Language courses at OLBI, was studying Health Sciences and wanted to become a doctor.

She was committed to her studies and had an endearing personality that touched many professors. She fought a courageous, determined battle against the cancer that took her life in January. We wish to offer our deepest condolences to Parnian's family, and honour her memory.