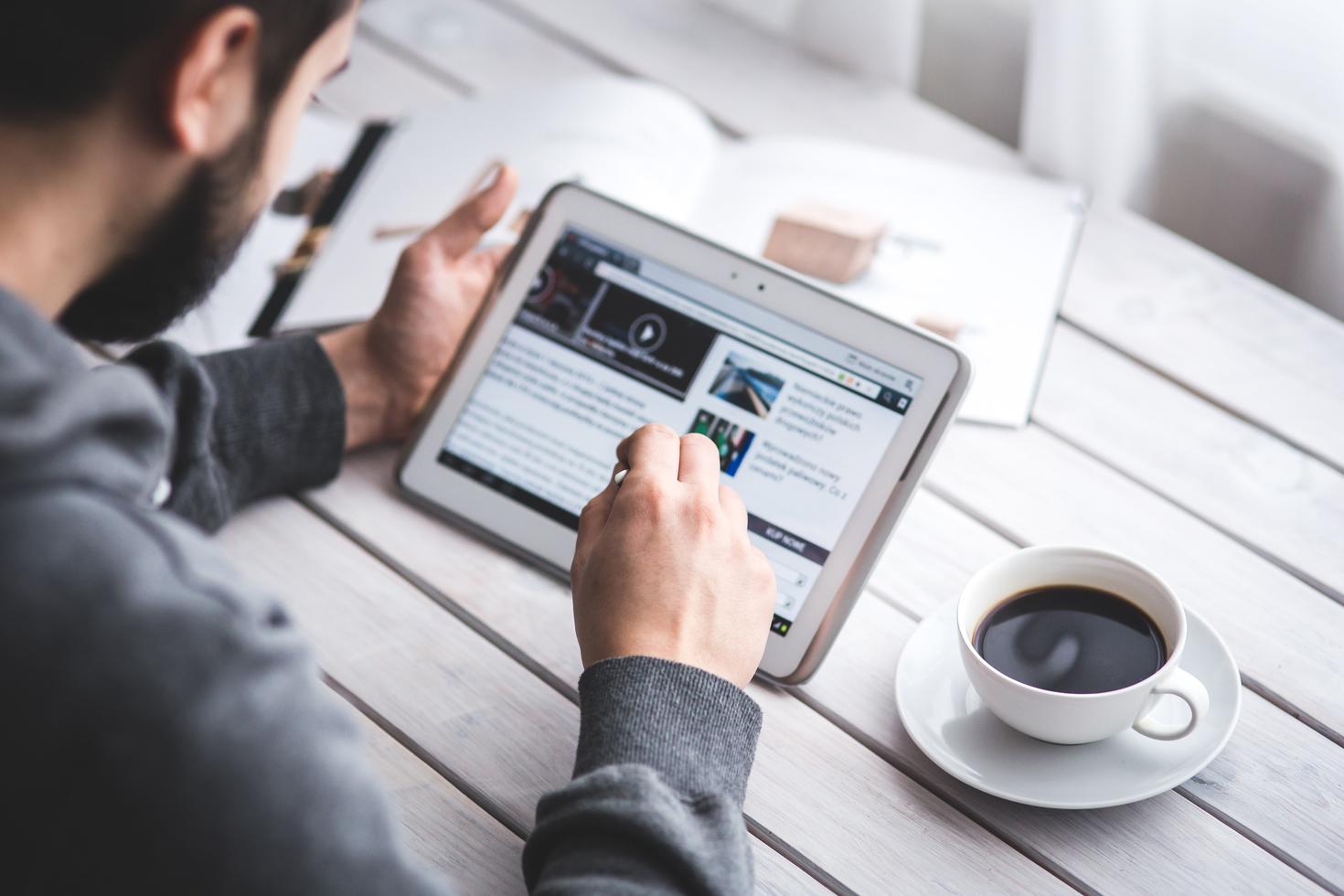 Grant from Canadian Heritage: tutoring for young FSL learners across the country
Last September, OLBI launched the program "Community Service Learning (CSL) for future French as a second language (FSL) teachers in francophone schools in minority settings". Thanks to funding from Canadian Heritage, children from all over Canada benefited from over 500 hours of online tutoring for their FSL homework. This project aims to provide pedagogical support for teaching FSL in public schools during the pandemic. OLBI is working with the Michaëlle Jean Centre for Global and Community Engagement to match its students with FSL teachers and professional associations through the CSL program. 

OLBI's Cultural Picks: your gateway to relaxation
For Wellness Week at uOttawa, OLBI is bringing you cultural favourites from professors, students and staff: ten books, ten feature films and five television series. These are contemporary cultural discoveries to explore for your own well-being! Movie buff? Why not take the time to revisit must-see artworks, such as Jean-Pierre Jeunet's Amélie? TV addict? See you on Netflix, a streaming platform, to binge watch new television series such as Lupin and The Queen's Gambit, among others. You will find something for everyone!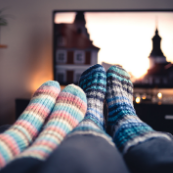 Bilingualism: the gold standard for job seekers
Did you know that bilingual people could apply to a higher number of job offers and earn a better wage than unilingual employees? Marie Mitsou, Career Counsellor at uOttawa, shares her tips to current students and future graduates as they prepare to enter the job market. Look at this article to learn more about her tricks, such as how to take advantage of your bilingualism, and available resources. You will find good suggestions on how to highlight this skill to stand out from other candidates.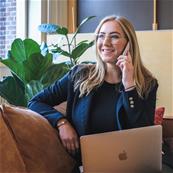 NOIRES AMÉRIQUES Conversations littéraires: a Black History Month lecture series
OLBI invites you to participate in NOIRES AMÉRIQUES Conversations littéraires, a series of five virtual conferences with renowned authors from the Americas, which will be held free of charge every Tuesday from January 26 to February 23. Each unique, candid and authentic encounter will be hosted live by Rodney Saint-Éloi, author and publisher. They will promote inclusion by highlighting the richness and diversity of the American continent's francophone literature. These events are presented by the Centre de la francophonie des Amériques and the Alliance française de Chicago. To register and find out more about the programming (in French only).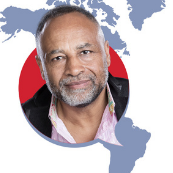 OLBI's conversation workshops are back in business!
OLBI's virtual conversation workshops are back starting this week! You can practice speaking French or English in small groups of up to five people in company of student hosts who will be happy to accompany you in your learning experience. There are now reserved time slots for uOttawa's employees. Sign up today! Conversation Workshops are always free and open to all. As a reminder, eligible uOttawa support staff, their family members and professors who are members of APUO and APTPUO have until Friday, January 22, to register to our free language courses.