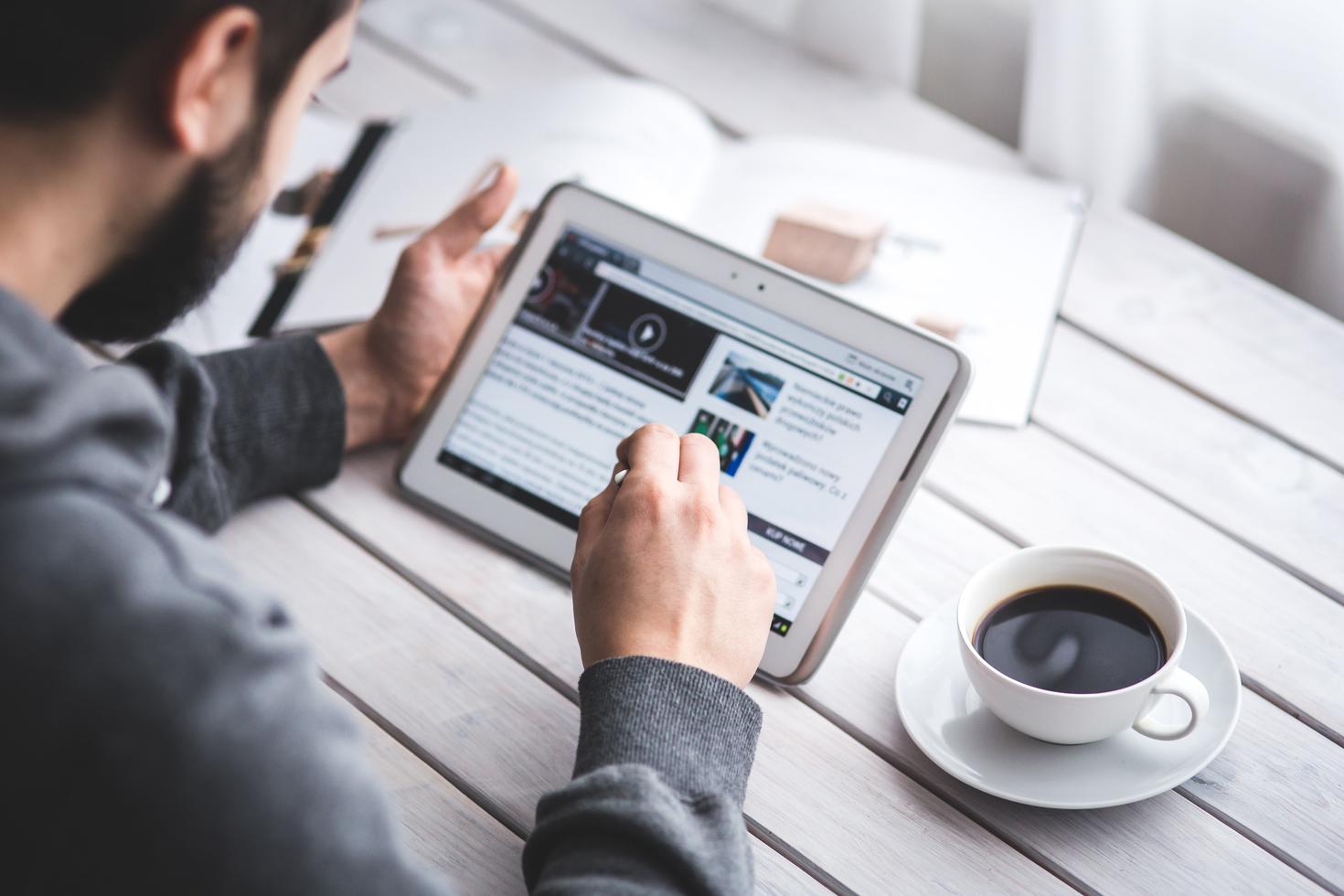 OLBI hopes that you will make the most of the season by enjoying winter sports or other outdoor activities with your loved ones, or spending quality time cuddling up with a good book or TV series!

Fostering bi/plurilingualism in children: An overview of key questions and best practices:Presentation on practices that foster language development in children enrolled in bi/plurilingual educational systems
OLBI Director and Associate Dean Jérémie Séror will present key concepts of bi/plurilingual education in a presentation to two Franco-American schools (Puget Sound School in Seattle and L'École de San Diego).

He will address frequently asked questions and speak to the daily practices parents can adopt to support their children in learning several languages. His lecture will also discuss the advantages and challenges of bi/plurilingualism in our interconnected, modern world, as well as strategies that build a child's ability to benefit from this advantage.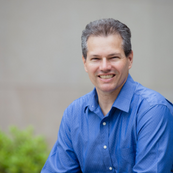 Notice of appointment | Director, Marketing and Development
OLBI is proud to announce Ms. Sylvie Albert's nomination as new Director of Marketing and Development, who began her duties on January 17. As an experienced project manager, Ms. Albert has spent the past decade in uOttawa's International Office, where she worked on international partnership development and student recruitment. She has also worked for the Centre for Research on French Canadian Civilization and with research chairs on Canadian Francophonie.

She holds a Master's Degree in Spanish from uOttawa and is currently pursuing a certification in University Teaching. Ms. Albert wishes to continue expanding the reputation of OLBI, both locally and internationally. You can contact her at this email. Join us in welcoming her to OLBI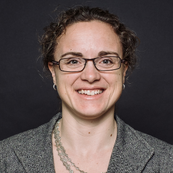 Notice of appointment | OLBI Language Support Services for Professors
We are pleased to announce that Ms. Bianca Jeanveaux, formerly an Academic Officer for the Immersion Stream and Language Support Services, has been promoted to Program Manager, Language Support Services for Professors. Armed with a Bachelor's Degree in Teaching French as a Second Language from OLBI, Ms. Jeanveaux is currently enrolled in the Master's in Education at uOttawa.

She will draw from the knowledge she acquired in teaching Canadian Forces and public service employees to increase the services aimed at all staff members. In addition, she aims to increase the visibility of this unit. Contact Bianca Jeanveaux at this email. We wish her much success in her new position!