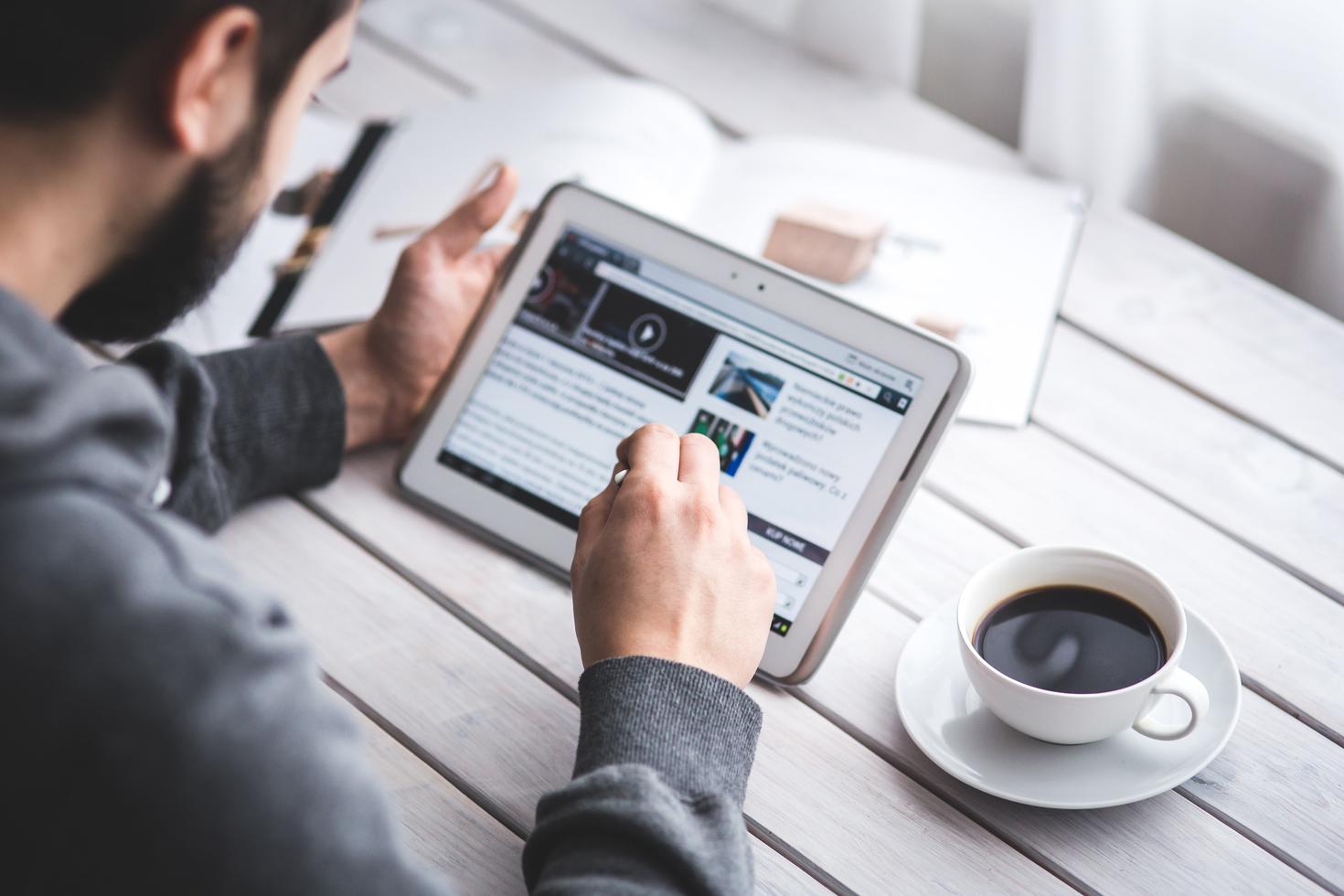 Mois de la Francophonie at OLBI
To mark the Mois de la Francophonie, OLBI is offering a range of activities for all! But first, let us present to you our most recent annual report.

2019–2020 OLBI annual report now online
OLBI is pleased to present our 2019–2020 annual report. The report contains highlights from the past year, as well as a look at some of the outstanding work that took place in different OLBI sectors. We hope that it will make for interesting reading. We are eager to take on exciting new challenges and to continue working together for many years to come. Thank you for your ongoing support and trust.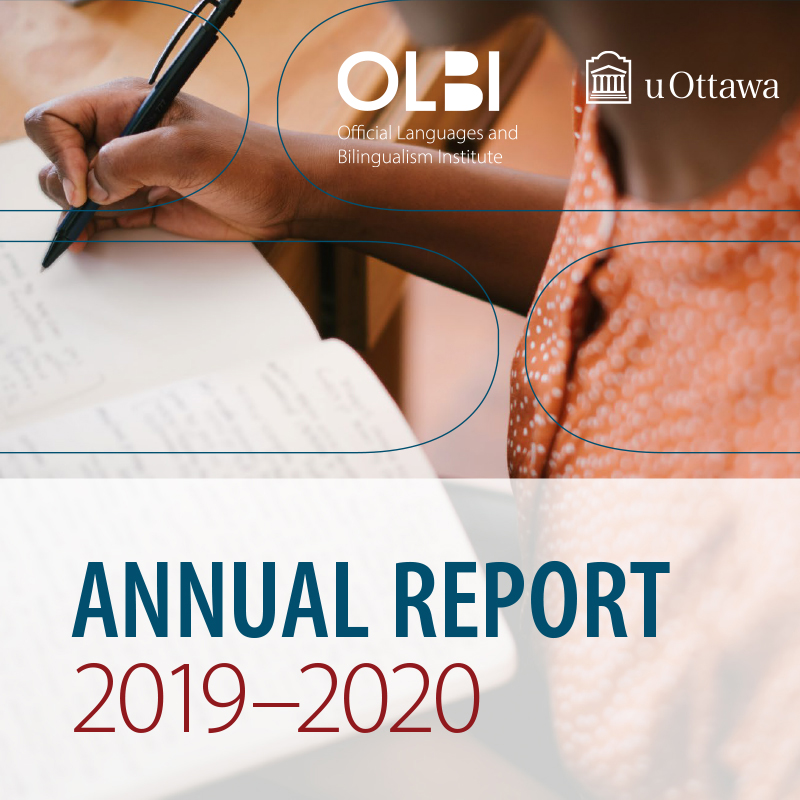 Invitation to the conference "Linguistic Insecurity: A Complicated Reality"
OLBI invites you to a bilingual conference titled "Linguistic Insecurity: A Complicated Reality," organized as part of the Mois de la Francophonie at uOttawa. Linguistic insecurity refers to a lack of confidence in one's language based on the idea that there is a standard superior to one's own way of speaking. This videoconference by Professor Meike Wernicke (UBC) will deal with the reality of "non-francophones", FLS teachers in particular, and their way of constructing a professional identity. See you on March 16 at 1 p.m.! Register by emailing [email protected]. Also, read an interview with Professor Wernicke.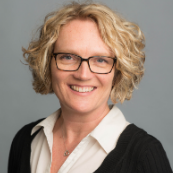 This month, busy is the word at OLBI!
To mark the Mois de la Francophonie, OLBI proposes three fun ways of immersing yourself in the uniqueness of the French language and culture! First, we have prepared some tips and tricks to help learners improve in French — or to discover the language — either independently or in the company of others. If you are not afraid of a challenge and you are passionate about bilingualism, take a look at our language learning suggestions and resources in For Mois de la Francophonie, learn the language of Lupin star Omar Sy. As well, we present a new feature, Sur le bout de la langue, dealing with the finer points of French. Among other things, we are featuring OLBI staff's francophone cultural favourites. Finally, to take you on a trip through the French-speaking world, we have an OLBI Spotify playlist as well as a YouTube playlist. Feel free to share them!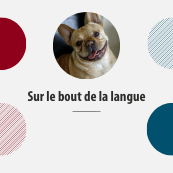 CRCCF 2021 Symposium: Apprendre et enseigner en contexte linguistique minoritaire
A symposium titled Apprendre et enseigner en contexte linguistique minoritaire will take place March 25 and 26, organized by uOttawa's Centre de recherche en civilisation canadienne-française (CRCCF) and Nathalie Bélanger of the Faculty of Education. Catherine Levasseur, OLBI Associate Professor and CCERBAL acting Director, will give a talk titled Les freins à la prise en compte de la pluralité linguistique à l'école francophone : témoignages d'enseignants March 25 from 1:15 p.m. to 1:45 p.m. during a session titled Une francophonie plurielle. Register for the free Apprendre et enseigner en contexte linguistique minoritairevideoconference.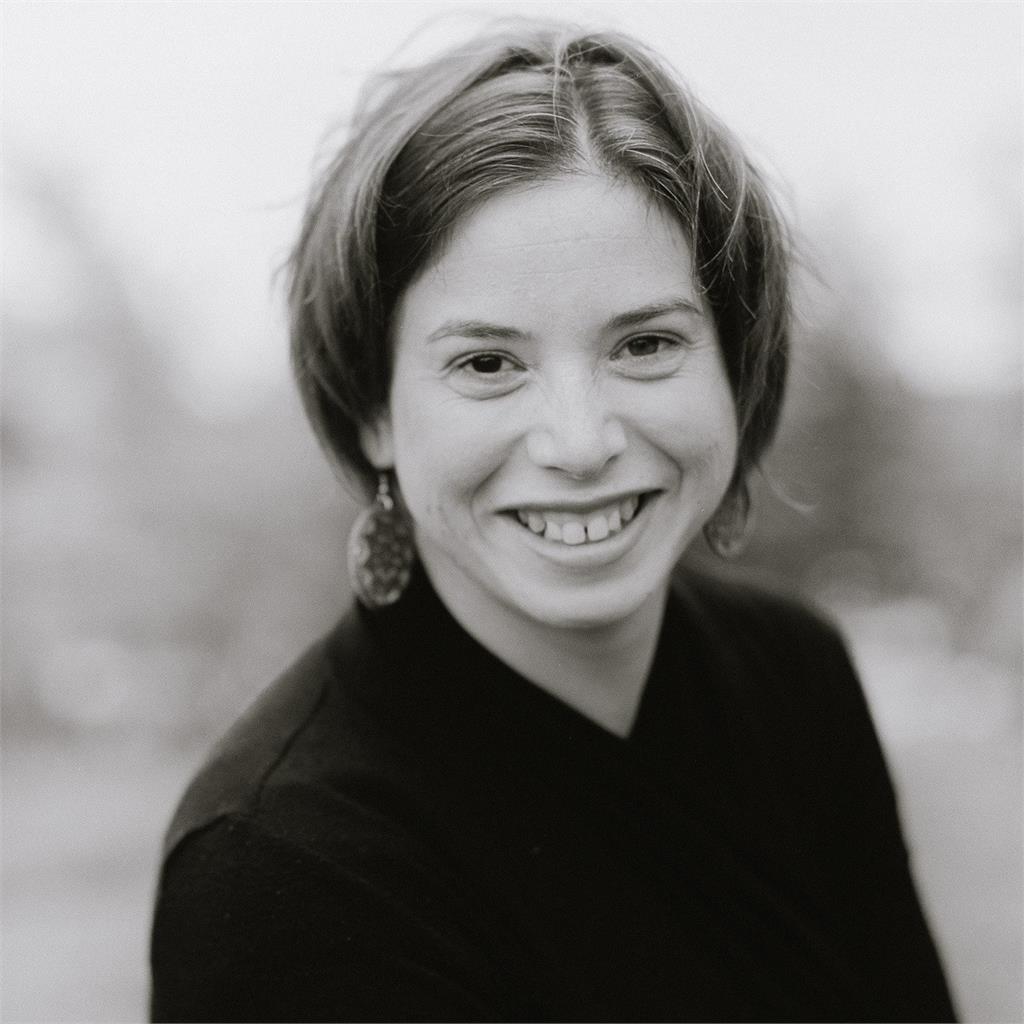 Master of Arts in Bilingualism Studies: enrol by April 1
Are you looking for a master's program? If you are interested in English or French as a second language learning, language policy, and developing language and exam assessment tools, the MA in Bilingualism is the program for you! There are many options, including a master's with thesis or major research paper, as well as a double degree with Université Lyon 2. Starting with the fall 2021 term, we will offer graduate admission scholarships, as well as teaching and research assistantships worth $7,500 to $15,000 a year. Canadian residents have until April 1 to apply. Learn more about the MA in Bilingualism Studies.