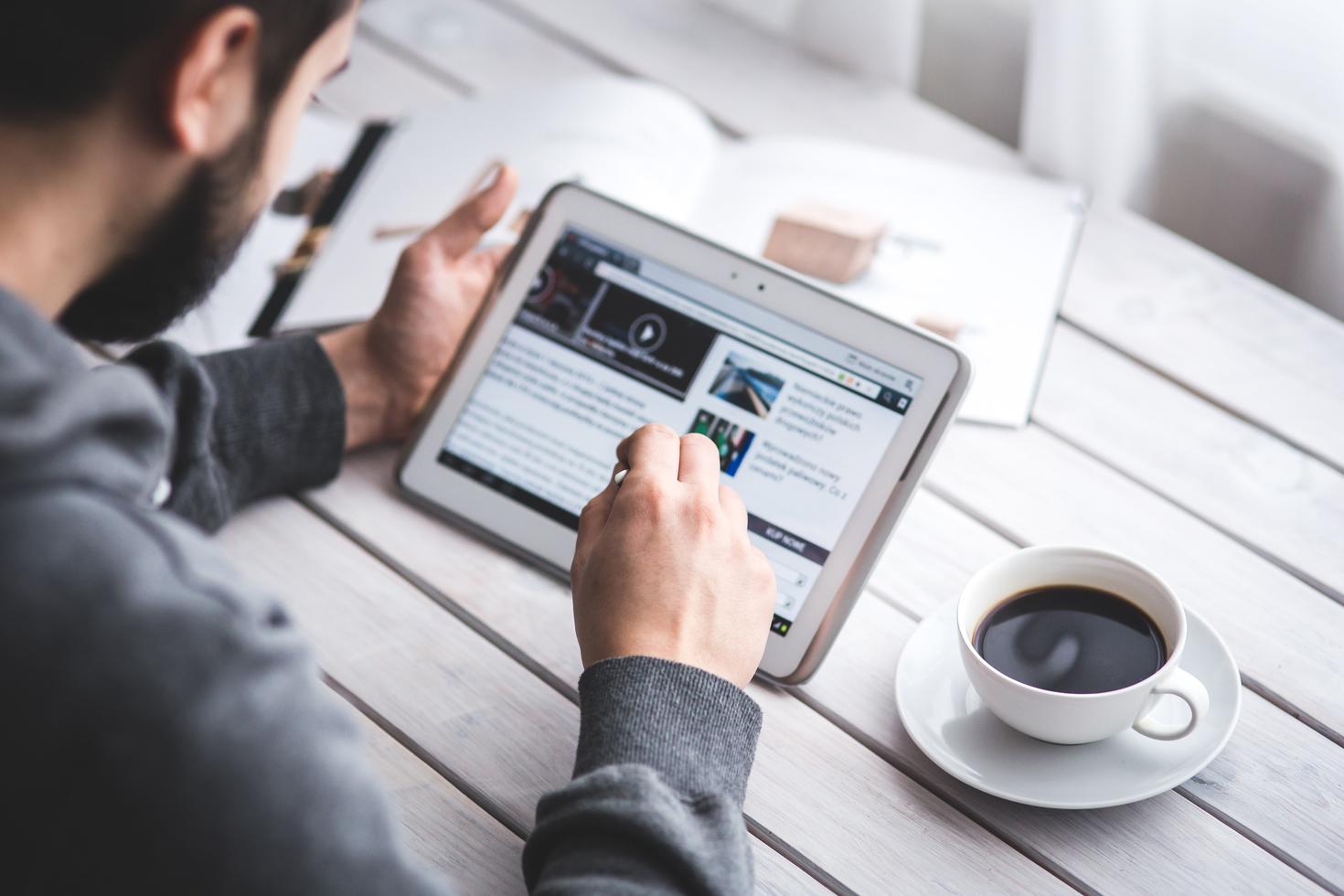 Return on the 2021 CCERBAL Conference
OLBI would like to thank the 300 people who participated in the CCERBALconference this year! This was the first entirely online version of the event, which took place from April 29 to May 1, and whose theme was Bilingualism and Beyond: Advancing the Thinking on Pedagogies, Policies and Practices. We invite you to watch the recordings of the some of the conferences on our YouTube channel. Congratulations to the Chairs: Catherine Levasseur, Marie-Paule Lory and Nikolay Slavkov. We look forward to seeing you in 2023 for the next edition of this event!

Memorandum of understanding with CASLT signed
OLBI is proud to announce that it has signed a memorandum of understanding with the Canadian Association of Second Language Teachers (CASLT). This partnership is based on our long-standing relationship and our common commitment to the advancement of second language education by creating opportunities for language learning, encouraging research, and facilitating the sharing of information and the exchange of ideas among second language experts. Both organizations seek to foster and advance professional excellence in the teaching of second languages, and learner success in acquiring and maintaining Canada's official languages throughout a learner's life. We look forward to fruitful and successful collaborations.
Two online events for OLBI research groups on May 26
Don't miss the upcoming meeting of the Post Secondary Immersion Research Group(PSIRG), entitled Fifteen months of immersion in a pandemic context: what now? This free event will be held on Zoom on Wednesday, May 26 from 1 p.m. to 5 p.m. The meeting will focus on three topics: research, education and immersion in English.  Sign up today by filling out the PSIRG registration form. Information about the Zoom link will follow.
In addition, the Language Assessment Research Group (LARG) invites you to a bilingual presentation by UBC Professor Monique Bournot-Trites entitled Why use a European language framework for Canada when we have our own, the CLB/NCLC? This event will also take place on May 26 at 1 p.m. onZoom.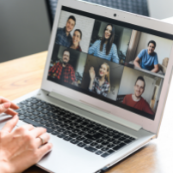 Celebrating student excellence at the Faculty of Arts
Every year, the Faculty of Arts gives out Awards of Excellence to highlight the graduation of students who have been outstanding due to their high marks, social engagement, and perseverance. This year, we wish to congratulate Janick Robidoux, a student who is majoring in Second Language Teaching – Teaching French as a Second Language and minoring in Lettres françaises, for winning this distinction. These awards aim to recognize the sustained effort of undergraduate students completing specializations or majors in the fine arts, languages, literature, or humanities. The online ceremony to award these prizes took place on May 6, 2021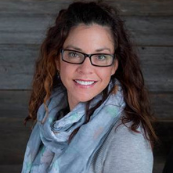 Student enrolled in the MA Bilingualism Studies program makes waves at a symposium on Francophone studies
We would like to highlight the attendance of Louis-David Bibeau, a graduate student enrolled in the MA in Bilingualism Studies, a program offered only at OLBI, at an online conference in Francophone Studies held on the West Coast called Contact, transmission, viralité. His presentation, entitled L'évaluation linguistique de personnes immigrantes adultes au Québec : aller à la rencontre des valeurs pour une évaluation plus juste, aimed to show how language evaluation tools reflect the values of the society and how critical language evaluation allows us to question the supposed neutrality of these tools. Congratulations to Louis-David for his contribution to this event, which resulted in stimulating discussions among the participants.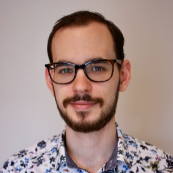 New intensive second-language workshops for APUO and APTPUO members
This summer, Language Support Services for Professors is hosting a series of intensive workshops entitled Participating in a meeting held in your second language. These free workshops, offered in English and in French, will be held in the morning on June 14 through 17, or from July 16 through 29, 2021. They are primarily aimed at professors who seek to improve their ability to present arguments in their second language during meetings. The participants will practise communicating their ideas and opinions during a mock meeting. Intermediate-to-advanced language skills are required. Sign-up today by filling out the workshop registration form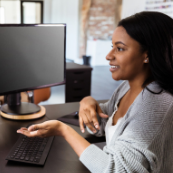 Gender-neutral writing in French: la rédaction épicène, c'est l'affaire de toutes et de tous!
OLBI closely monitors the evolution of language and the latest trends; isn't that the beauty of a living, breathing language? In keeping with the modernization of the French language, our Sur le bout de la langue column offers tips on how to make your writing more inclusive by way of a quick writing guide especially designed for universities. This article will help you learn about the main concepts behind gender-neutral writing, also known as non-sexist writing. You will learn a range of gender-neutral terms useful in an academic setting, practical tips, and where to find a host of online resources to help you write in a more inclusive style.