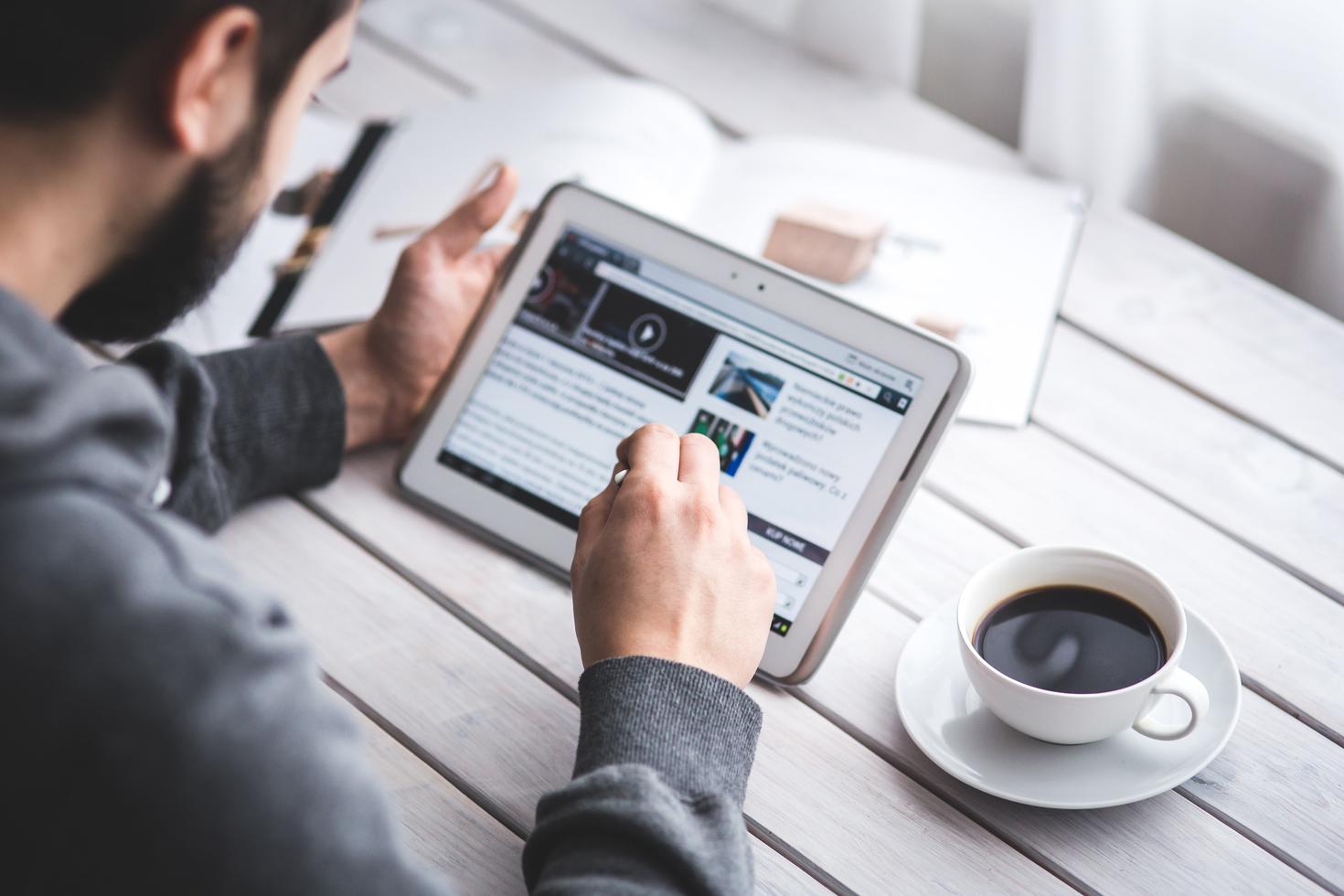 Congratulations OLBI Graduates!
On Sunday, November 29, uOttawa will celebrate the achievements of its newest graduates at the Fall 2020 Convocation ceremonies. Graduation is a momentous event that marks the culmination of an academic journey–the hard work, the formative experiences and meaningful relationships that have shaped it. Without hesitation, we observe the remarkable resilience of the students and their ability to persevere with all measures of passion and determination in the midst of unprecedented events. The door now opens to new and endless possibilities and we place our unified and unquestioned confidence in the bright future that awaits the class of 2020. Our heartfelt congratulations to all graduates! Watch the Faculty of Arts Convocation Ceremony on Sunday, November 29, at 7 p.m.
Journey through three continents: An OLBI graduate's quest for bilingualism
Yiran Ding is a new fall 2020 OLBI graduate. She's an international student from China who came to Ottawa to study in the Master of Arts in Bilingualism Studies program. By learning French and English, she opened herself up to different cultures and developed her outlook on the world. Read about how she adapted to her new environment in Canada, gained self-confidence with the help of her professors and managed to finish her master's research paper despite the challenge of a global pandemic.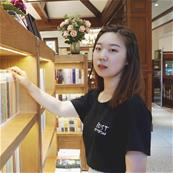 In a fireside chat on teaching, hosted by the Canadian Association of Immersion Professionals, Jérémie Séror discusses the benefits of reflexive drawing
On November 24, Jérémie Séror, who is OLBI's Director and Associate Dean of the Faculty of Arts, was featured in a virtual fireside chat on teaching offered exclusively to members of the Canadian Association of Immersion Professionals (ACPI). This activity was presented as part of professional development for these educators. Professor Séror, who is passionate about the study of the strategies and processes used by those who speak more than one language, discussed the use of reflexive drawing as a way to visualize, value, and integrate cultural and linguistic diversity in the classroom. In this way, he shared OLBI's expertise by explaining the advantages of this expressive approach, which he himself has tested with French immersion students. Register for ACPI's Virtual Member Area to access the chat and a host of other reliable, immersion-specific resources.
Something to talk about: OLBI conversation workshops
Are you a student enrolled in an OLBI program, a staff member, or a teaching professional at the University of Ottawa? Or would you just like to practise speaking French or English? If so, then our conversation workshops are tailor-made for you! Online sessions are held every day of the week, from September to April. They are hosted by trained, enthusiastic students who really want to help you improve your French or English by playing board games or participating in discussions of no more than five people. Enrol today in our conversation workshops.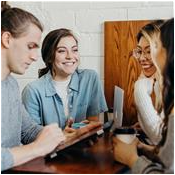 The first virtual OLBI Open House
On November 21, OLBI was pleased to welcome visitors to its very first virtual open house. Over 2000 people registered for events organized by the University of Ottawa. Jérémie Séror, OLBI's Director and Associate Dean of the Faculty of Arts, along with Laura Ambrosio, Director of Undergraduate Studies, were on hand to answer questions from future students.