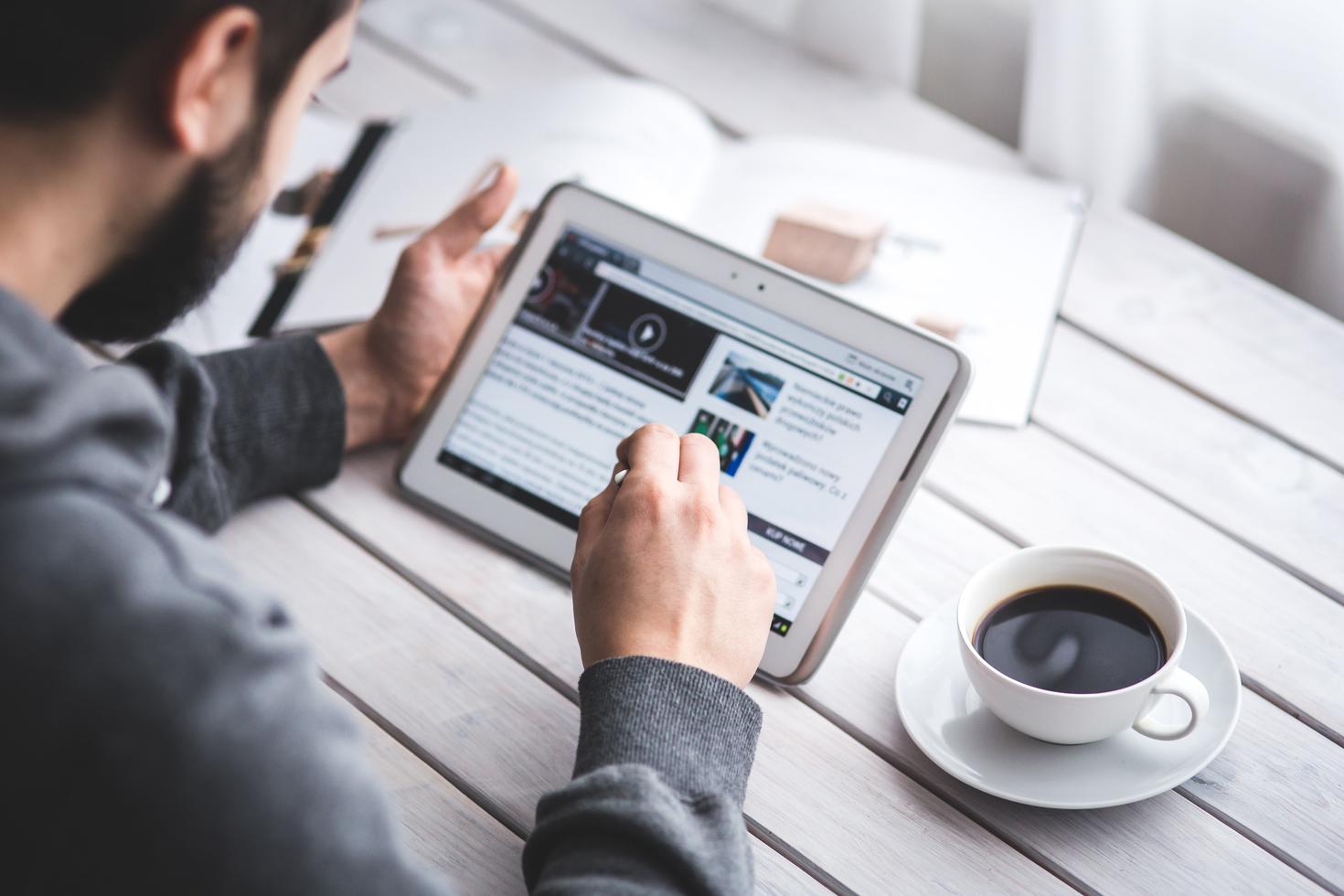 CCERBAL forum event on Tuesday, November 30
Don't miss the next event organized as part of the CCERBAL forums. This lecture, entitled "The Racialized Somatic Norm in the ELT [English Language Teaching] Workplace", will be given on Zoom by Vijay Ramjattan (University of Toronto). This presentation will take place on Tuesday, November 30 from noon to 1:15 p.m. in English only. To register, please send an email to CCERBAL. You will receive the Zoom link in your confirmation email. Please send any accommodation requests to the same email address. Learn more about the November 30 CCERBAL forum event and read a summary of the presentation.

2021 ACPI conference | December 3 and 4
Take part in the Canadian Association of Immersion Professionals (ACPI) annual conference, entitled Plus grand que nature! It features a keynote address given by author Kim Thúy on how learning a language inspires love for a culture. In addition, Professor Sylvie Roy (University of Calgary) will give a lecture on the role that French immersion plays in the sociolinguistics of change. This major online event will be broadcast live from Banff on December 3 and 4. It will tackle a number of areas, including wellness, openness to the world, effective pedagogy, emerging topics, and creativity. Register for the ACPI conference.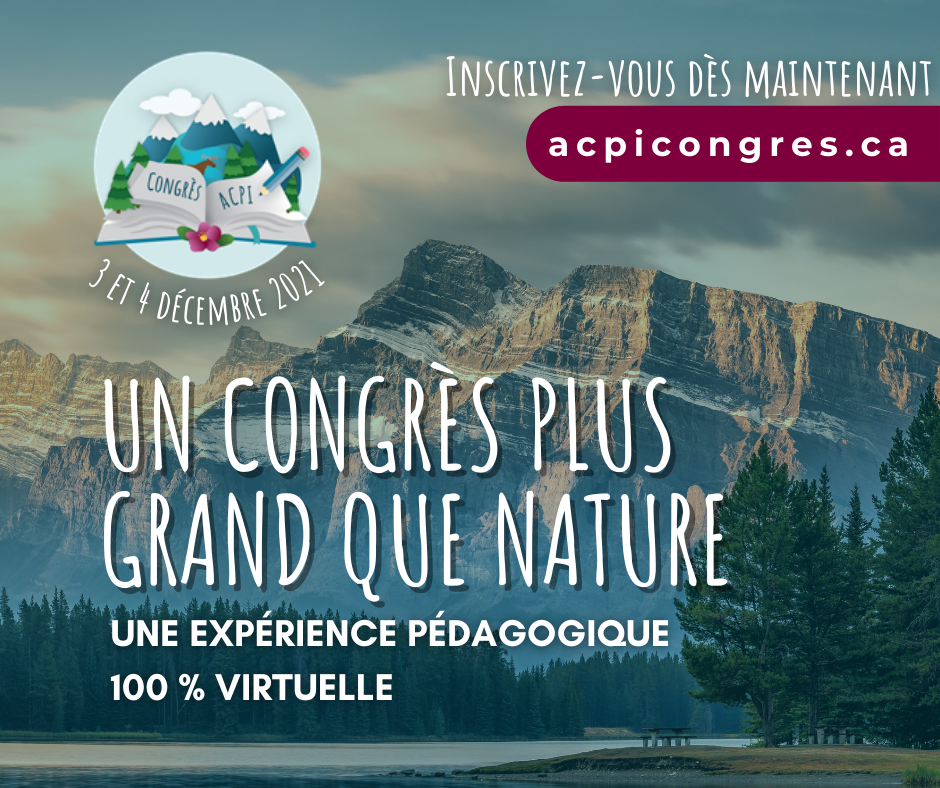 New article by a professor-student pair | Language teachers' (digital) written corrective feedback practices and a digital tool to optimize them
Congratulations to Professor Marie-Josée Hamel, Director of Graduate Studies at OLBI, and to Louis-David Bibeau, MA in Bilingualism Studies Student at OLBI, for the publication of an article entitled Language teachers' (digital) written corrective feedback practices and digital tool to optimize those! This article will be published in the 2021 edition of the Apprentissage des langues et systèmes d'information et de communication (Alsic) journal.

Please note that Professor Hamel also hosteda video presentation (in French only) on a related topic, namely on a prototype of a digital tool for written corrective feedback for language teachers. The latter was recorded as part of the Digital and Language Teaching and Learning study day held on March 25, 2021.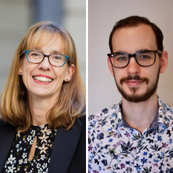 The pictorial journey of a new MA in Bilingualism Studies Graduate | Video
To celebrate this fall's Convocation ceremonies, OLBI's communications team has produced a short, inspiring video of Julia Bergeron's journey. She is a proud holder of both a Master's Degree in Bilingualism Studies and a Bachelor's Degree in Second Language Teaching from OLBI. Learn more about her academic and career path and her tips for new students, along with her plans for the future.Watch the video about new alumna Julia Bergeron on YouTube. Congratulations again to the newest members of the University of Ottawa alumni family!