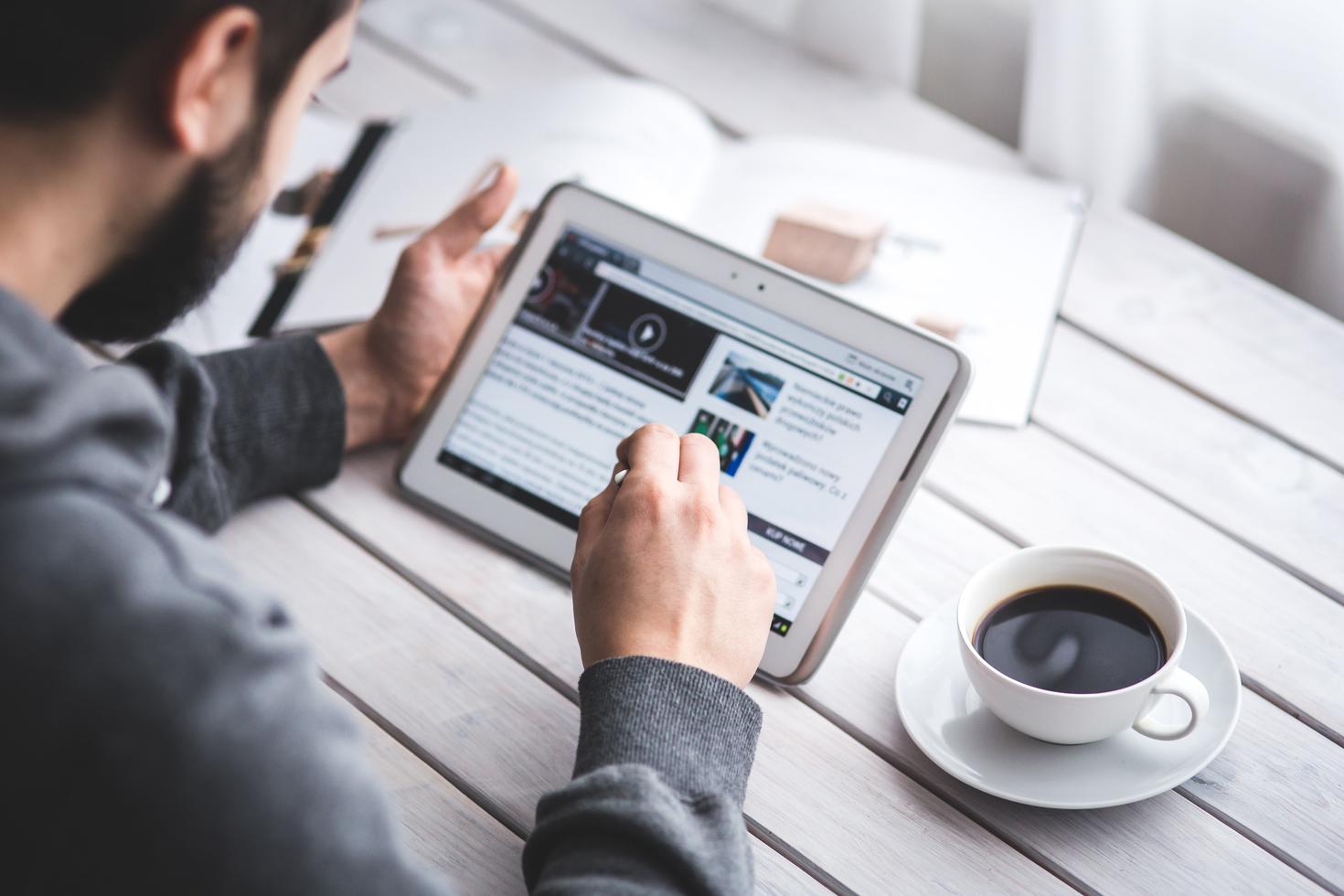 On Saturday, October 30, the 2021 Fall Convocation will be held online. The ceremonies highlighting the achievements of OLBI and Faculty of Arts graduates will take place at 4 p.m. This event underscores a significant chapter in the lives of new members of uOttawa's alumni community; it marks both the end of their university studies and the start of their professional careers. Congratulations to all those who completed their programs in 2021 for all their hard work! These ceremonies will be broadcast on the uOttawa convocation website and the University of Ottawa YouTube channel.

This term, the University of Ottawa Open House will be presented in two formats: in person on Saturday, October 30, and also online through Easy Virtual Fair from October 30 to November 5. Jérémie Séror, who is OLBI Director and Associate Dean of the Faculty of Arts, will be on hand to answer questions from future students during a panel hosted by the Faculty of Arts. We have created a YouTube viewing list especially for this event where you will find video presentations about the courses and programs offered by OLBI.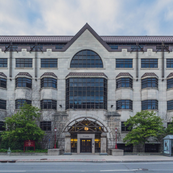 Arts Café Sessions | Events for profs
We'd like to highlight Marie-Josée Hamel's October 7 appearance at the first Arts Café Discovery Series event, which looked at digital teaching. The events allow uOttawa faculty to share their teaching experiences or innovative teaching approaches. Joined by Jean-Sébastien Marier (Department of Communication) and Elizabeth Schwaiger (Department of Modern Languages and Literatures), Hamel, a Professor and Director of Graduate Studies at OLBI, took the opportunity to share some advice with participants.

The next Arts Café Open Session will address pedagogical and techno pedagogical strategies in the context of bimodality, assessment, and interactivity. The event, hosted on Zoom by Jean-Pascal Beaudoin, Senior Advisor in Digital Learning at the Faculty of Arts, will let you share tips and tricks with your colleagues. The French-language session will take place Wednesday, October 20, from 1 p.m. to 2 p.m. The English-language session will take place the same day from 2:30 p.m. to 3:30 p.m.  Register for the next Arts Café event and be part of the Faculty's growing community of practice!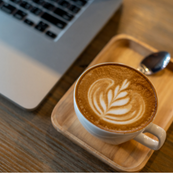 Study Days on Immigration and Francophone Communities in Minority Settings | Events
The holder of the Research Chair on Immigration and Franco-Ontarian Communities and the Centre for Research on French Canadian Culture (CRCCF) invite you to Study Days on Immigration and Francophone Communities in Minority Settings. This year, these study days will focus on "issues, challenges, and possibilities". Each workshop will feature a round table of specialists, small-group discussions, and a plenary session to explore the ideas discussed in each group. These events will take place on November 4 and December 2 from 2 p.m. to 4:30 p.m. on Zoom. View the program and register for the Study Days on Immigration and Francophone Communities in Minority Settings.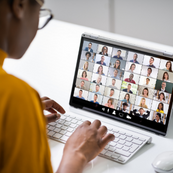 Annual report for 2020-2021 published by the Office of the Commissioner of Official Languages
Over the past few months, the Office of the Commissioner of Official Languages submitted its annual report for 2020-2021. In a new online format, the report presents three major themes in chronological order starting with the pandemic and its challenges for the public service. In second, it features how communities were affected by the pandemic, including barriers to education and language insecurity. Lastly, it addresses progress on modernizing the Official Languages Act, which covers the evolution of official languages in various sectors, including the public sector and in education. Read the annual report published by the Office of the Commissioner of Official Languages to learn more about the impact of the COVID-19 pandemic and the recommendations issued by Commissioner of Official Languages Raymond Théberge.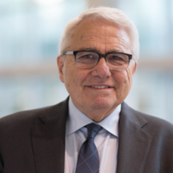 Throwback on Franco-Ontarian Day | Video
Nearly 200 masks sporting OLBI and Franco-Ontarian logos have been distributed since September 24, the eve of Franco-Ontarian Day! Members of OLBI's team were on campus that day to meet with students during the Franco Breakfast hosted by Student Affairs.