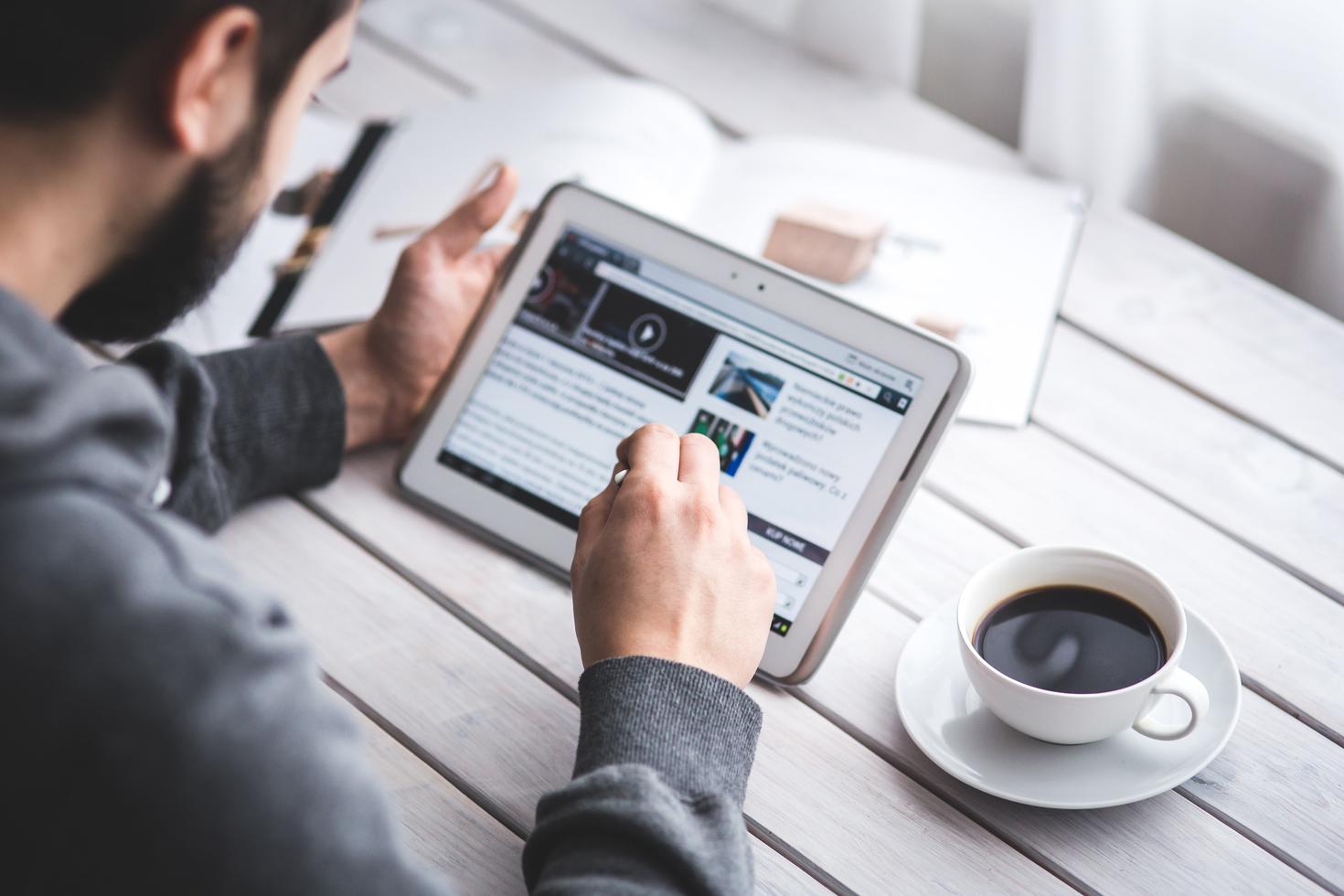 Time for a French deep dive!
OLBI is going all-in for the Mois de la Francophonie, with lots of special activities! Take part in forums with leading professors as part of GRIGL Thursdays. Watch these master classes now on OLBI's YouTube channel: Le pouvoir d'agir des organismes de la francophonie canadienne : un réexamen, Les minorités francophones en enseignement post-secondaire and La modernisation de la Loi sur les langues officielles du Canada. Listen to our playlist on Spotify, L'arbre à chanson francophone.
As part of Movie Afternoons at OLBI, which take place every Tuesday and Thursday in March from 3 p.m. to 5 p.m., the Julien Couture Resource Centre is spotlighting the richness and diversity of Francophone countries. Reserve your place for Movie Afternoons at OLBI.
Alexandra Charland-Froment, a fourth-year student of the Second Language Teaching program, will lead a special workshop on Zoom titled "Les expressions de la Francophonie" Thursday, March 24 at 4 p.m. Register today for a conversation workshop. It's free and open to everyone.
Bill C-13 to amend the Official Languages Act tabled | Announcement
OLBI was pleased to learn that Bill C-13 was tabled March 1 by Ginette Petitpas Taylor, minister of Official Languages. The bill will amend the Official Languages Act and enact a Use of French in Federally Regulated Private Businesses Act.

OLBI will follow developments around this bill with interest. The Institute favours efforts to promote and support learning of both official languages, as well as the implementation of positive measures aimed at official language minority communities.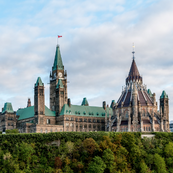 Mauril Bélanger Lecture Series — Roundtable on issues involving research in French | Event — March 16
The Centre de recherche en civilisation canadienne-française and its partners are launching a new edition of the Mauril Bélanger Lecture Series with a round table, "Faire de la recherche en français : pour une science au service des collectivités francophones."
The event is being organized to mark the Mois de la Francophonie and provide the latest on major issues in French-language research. Doing scholarly work in French comes with particular challenges, both in terms of research and knowledge sharing.
Linda Cardinal (Université de l'Ontario français and the University of Ottawa), Vincent Larivière (Université de Montréal) and Francis LeBlanc (Université de Moncton) will take part in the discussion. Register for the Mauril Bélanger roundtable, hosted by Martine Lagacé (University of Ottawa), March 16 at noon on Zoom.
Open House | Event — March 19
On Saturday, March 19, uOttawa will hold an in-person open house. Jérémie Séror, Director and Associate Dean; Parvin Movassat, Director, Undergraduate Studies; Marie-Claude Dansereau, Coordinator, Second Language Teaching; Martine Rhéaume, French as a Second Language Professor; Sylvie Albert, Director, Marketing and Development; and a current student will answer future students' questions.
A Faculty of Arts department fair will take place from noon to 2 p.m. between Simard and Hamelin halls. Register for the open house and be entered for a chance to win a $1,000 scholarship.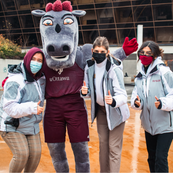 Next CCERBAL research forum | Event — March 25
Attend a forum titled "Unpacking Validation Approaches for Applied Linguistics:Current Challenges and Potential Solutions to Enhance Accessibility and Uptake," with Angel Arias, an Assistant Professor at Carleton University.
This bilingual event will take place Friday, March 25 at noon on campus, at 129 Louis Pasteur, room 286, as well as live on Zoom. To register or request an accommodation, email the CCERBAL about the validation approaches talk. As well, read an abstract of Angel Arias' presentation.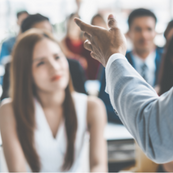 Best Practices Forum on Official Languages | PowerPoint presentation online
See the "Language Training in University Settings" presentation by Jérémie Séror, OLBI Director and Associate Dean, given as part of a discussion titled "Language training in the federal public service."  The presentation took place February 10 as part of the federal government's Best Practices Forum on Official Languages.
The Best Practices Forum was aimed at all members of the public service and brought together official languages champions, as well as those responsible for official languages and coordination of section 41 of the Official Languages Act.