Build your career
We want you to succeed, to be challenged, motivated and highly satisfied with your University of Ottawa career. We offer a variety of tools and supports to help you develop your career the way you want it to unfold.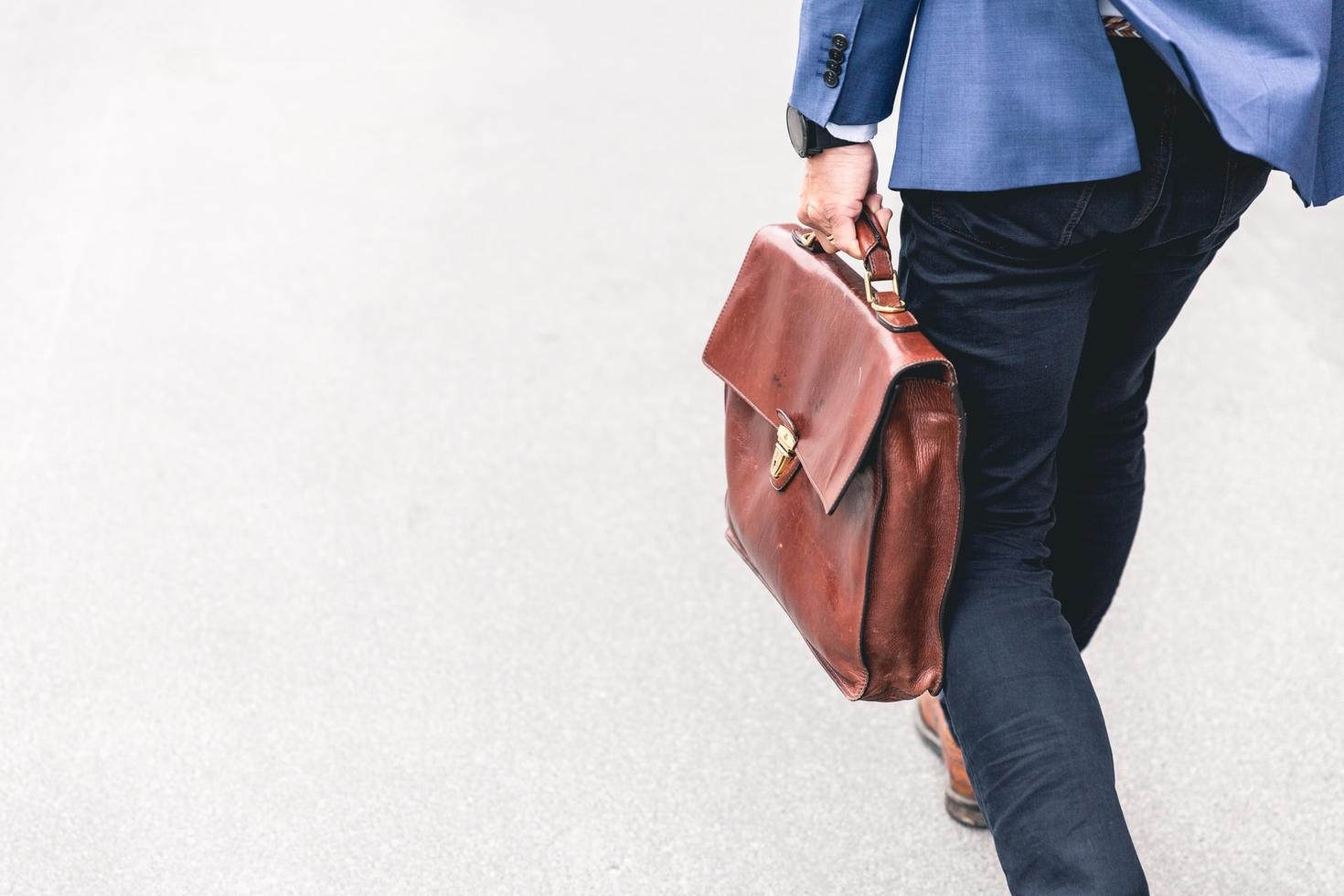 Centre for Academic Leadership
We'll help you blaze your path. The Centre offers career development workshops, leadership development, e-learning strategies, and a new faculty mentoring program. Faculty mentors provide helpful support, information, and advice for negotiating an increasingly complex academic world.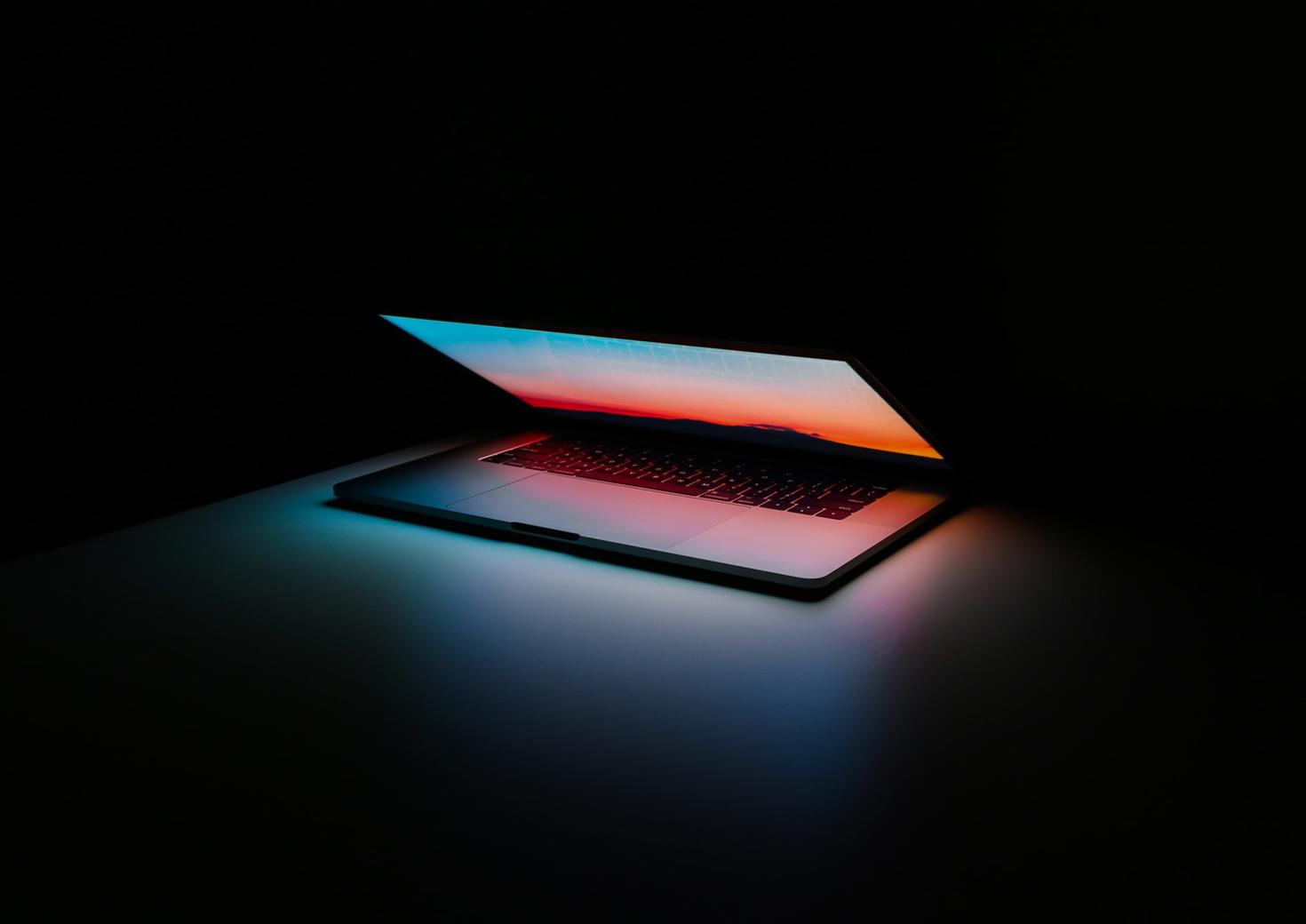 Teaching and Learning Support Service (TLSS)
The University's Teaching and Learning Support Service provides tools to help you excel at teaching, including:
Workshops and guides on using new teaching technologies in your classrooms;
Support in teaching and preparing course objectives and evaluations;
Assistance and tools on online teaching.