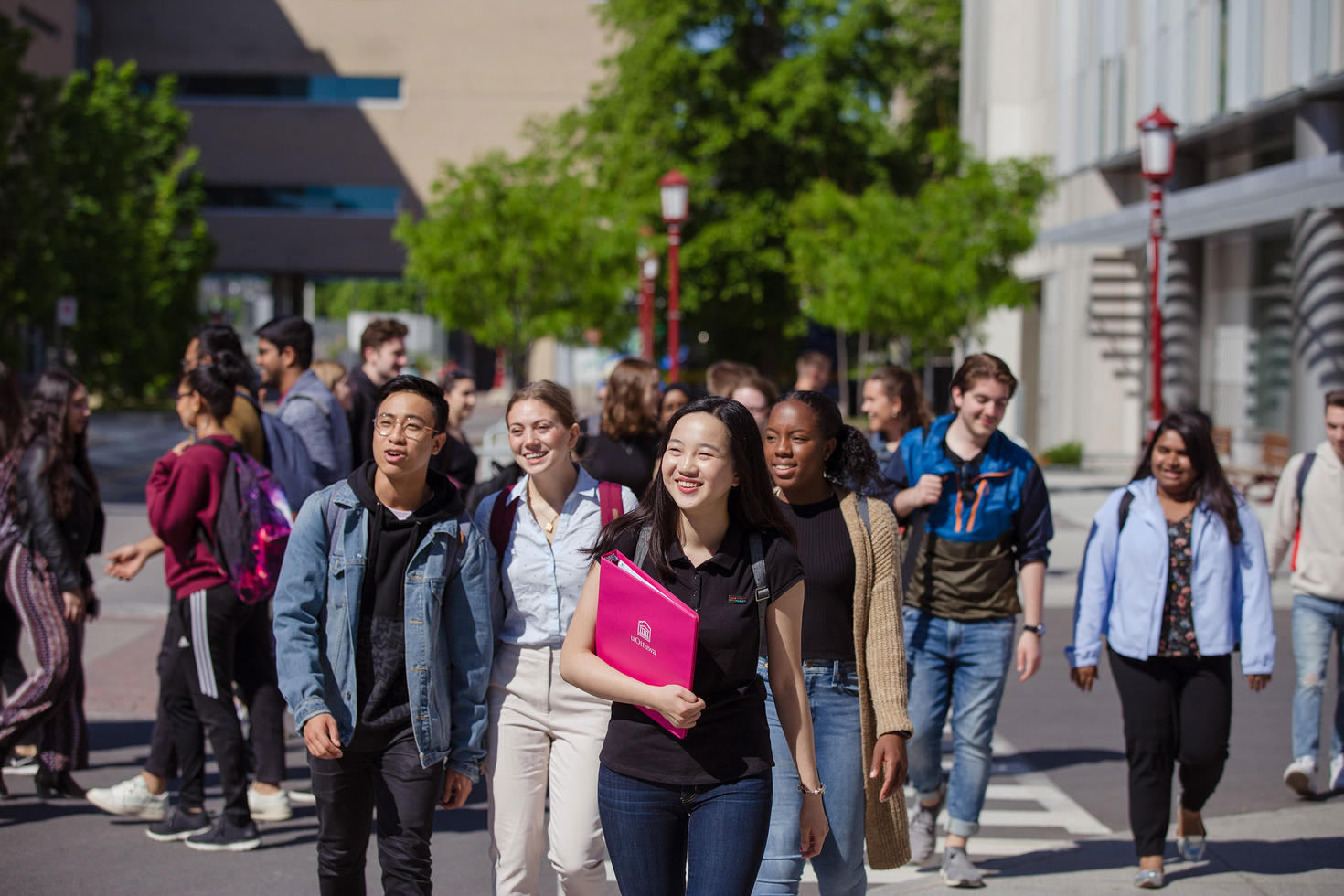 Take part in all our action-packed virtual and in-person events to make you feel at home and fully enjoy being part of the Gee-Gees family.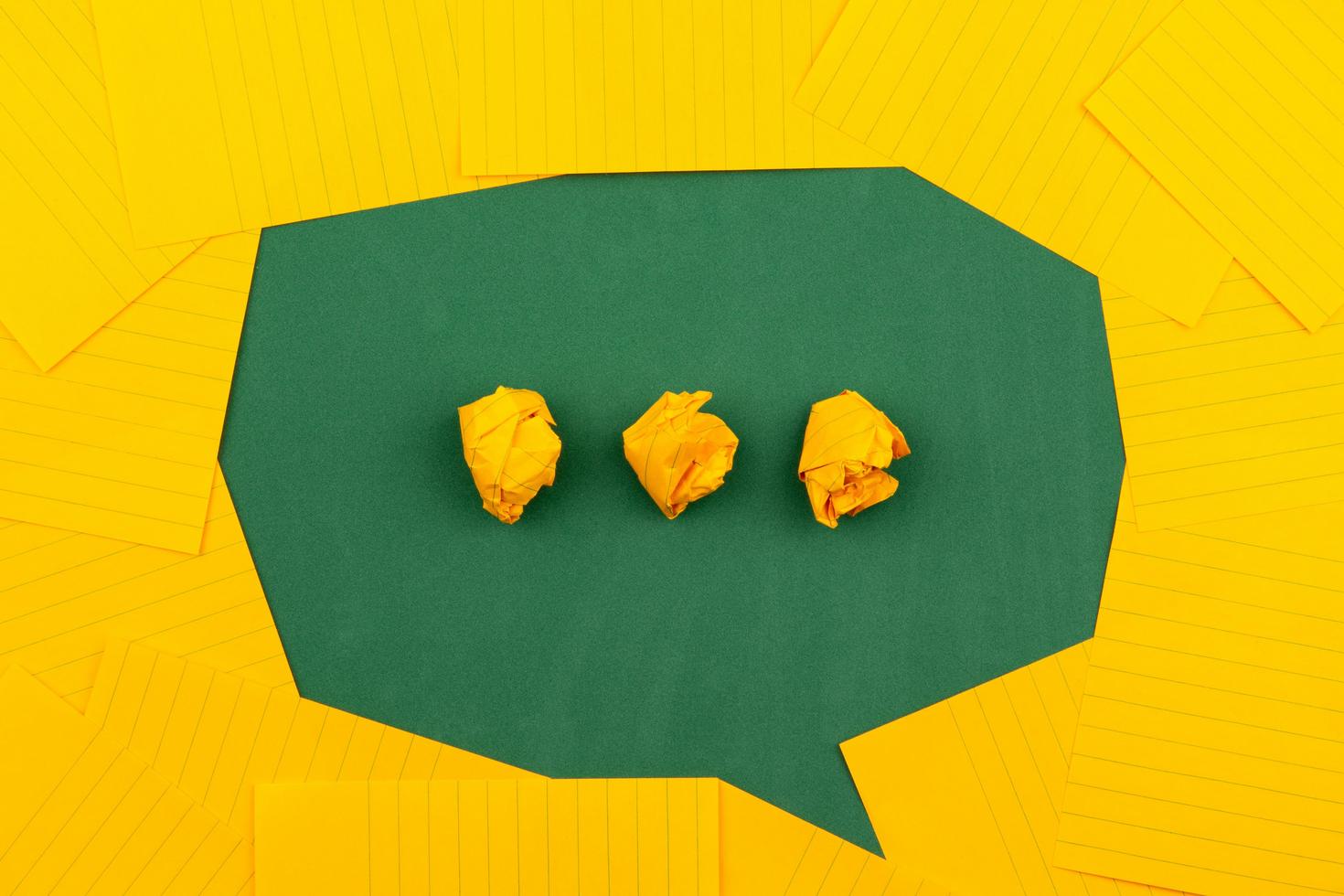 Join us on November 28th at 1 p.m. to dive into sexual and LGBTQIA+ health topics with a sexual health specialist!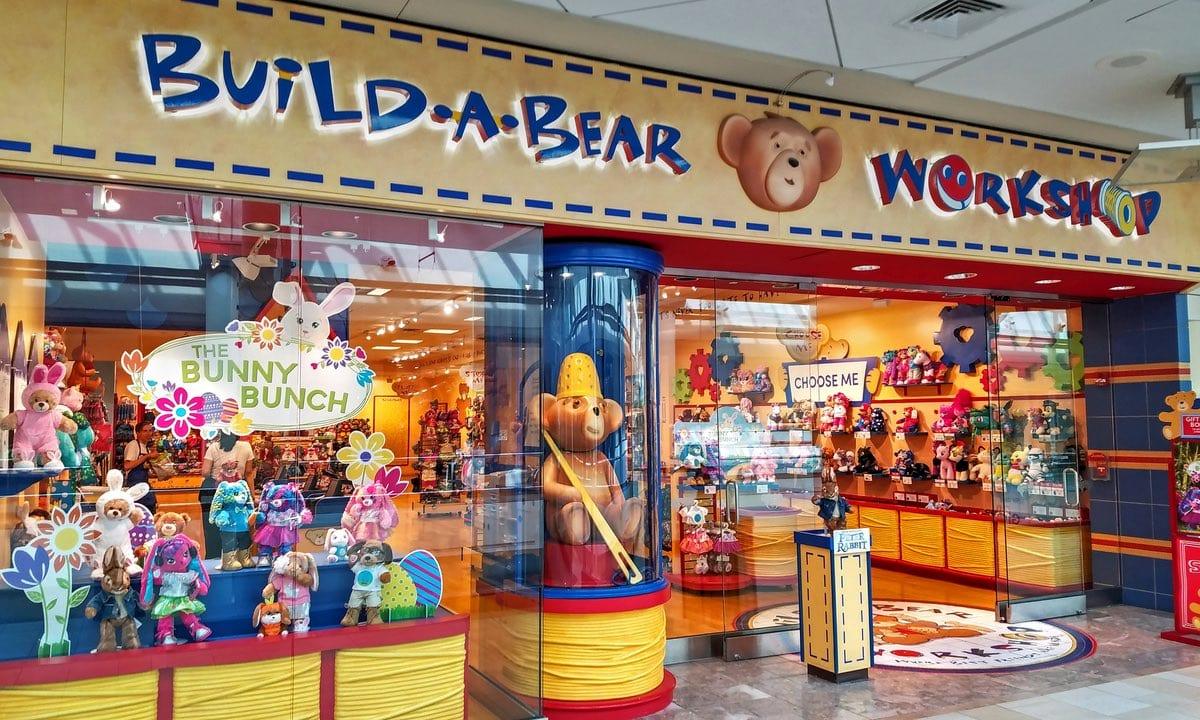 Build-A-Bear is an exciting opportunity to create special memories with your Friends. Our Bear Builders will guide you through our iconic heart ceremo…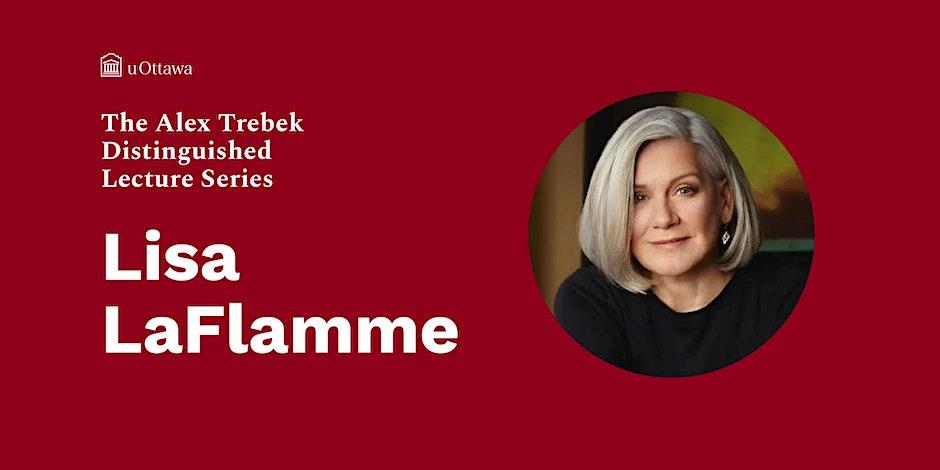 In conversation about her career, women in the media and the future of journalism - and democracy.
Gazette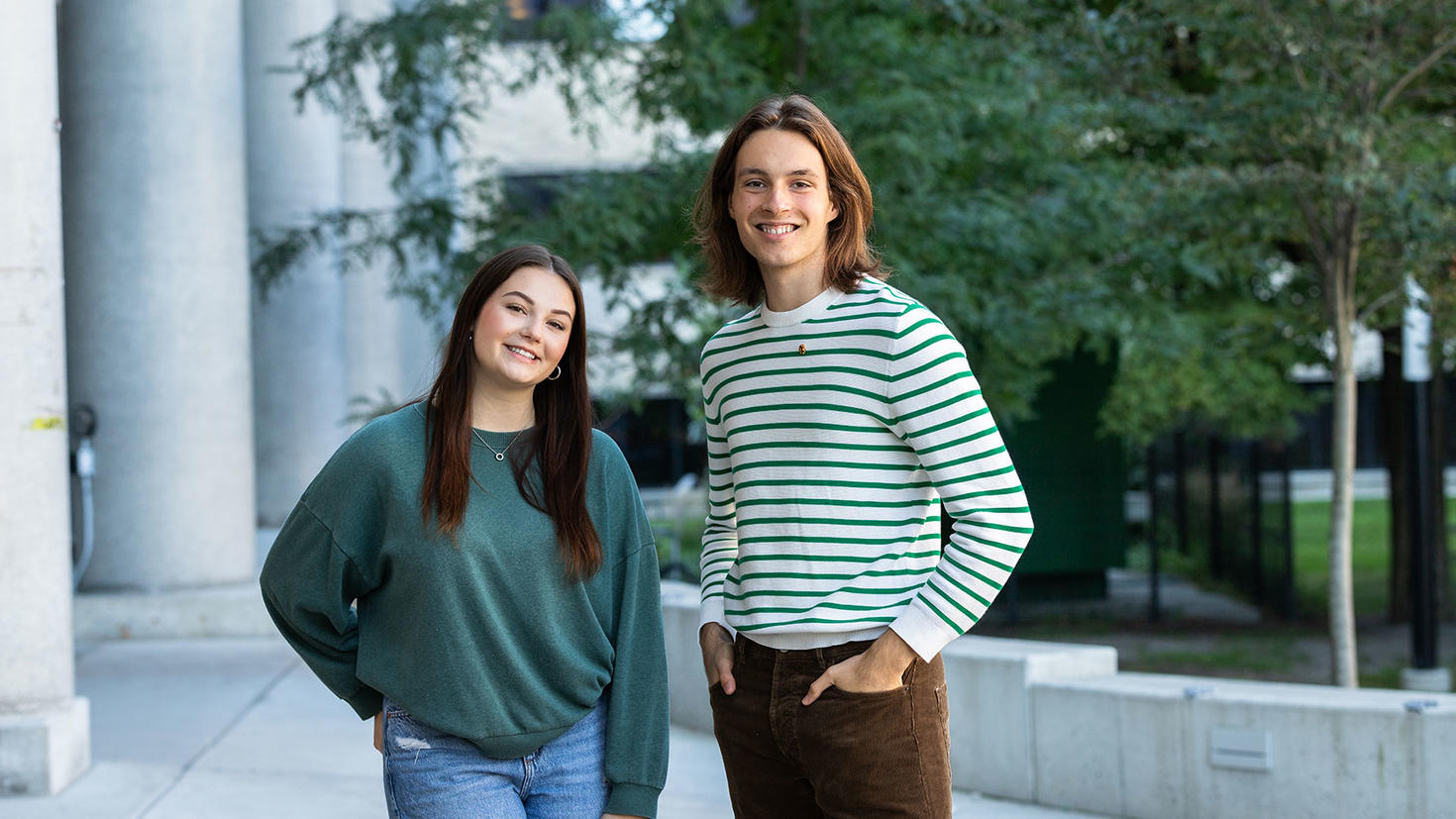 Gazette
University of Ottawa 2023 Schulich Leader Scholarships recipients Ella Bigney and Steffen Zylstra both have a passion for STEM and a drive to make an …
Student experience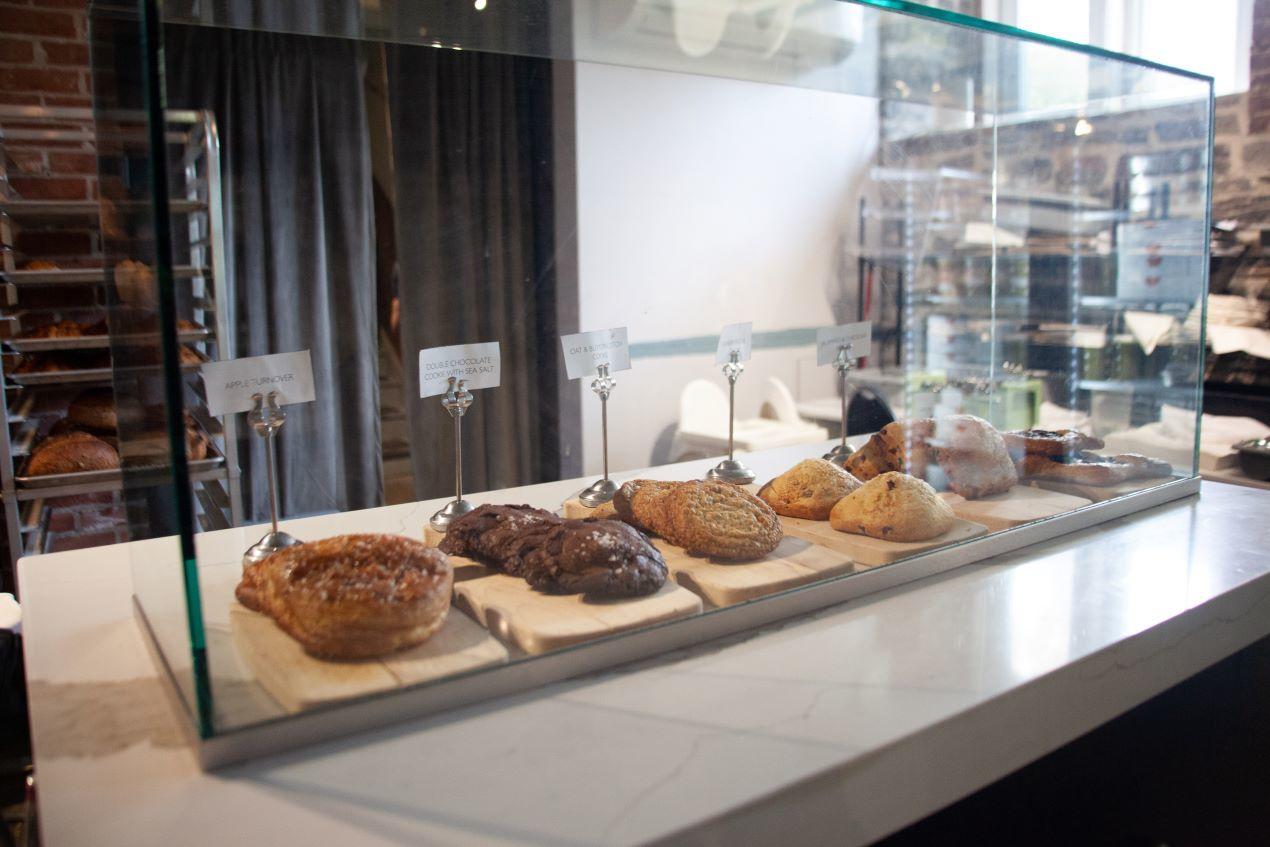 Student experience
Escaping the campus for a coffee or tea break is an excellent way to get shake off some stress and recharge. Ottawa has a lively caffeine scene, with …
Sustainability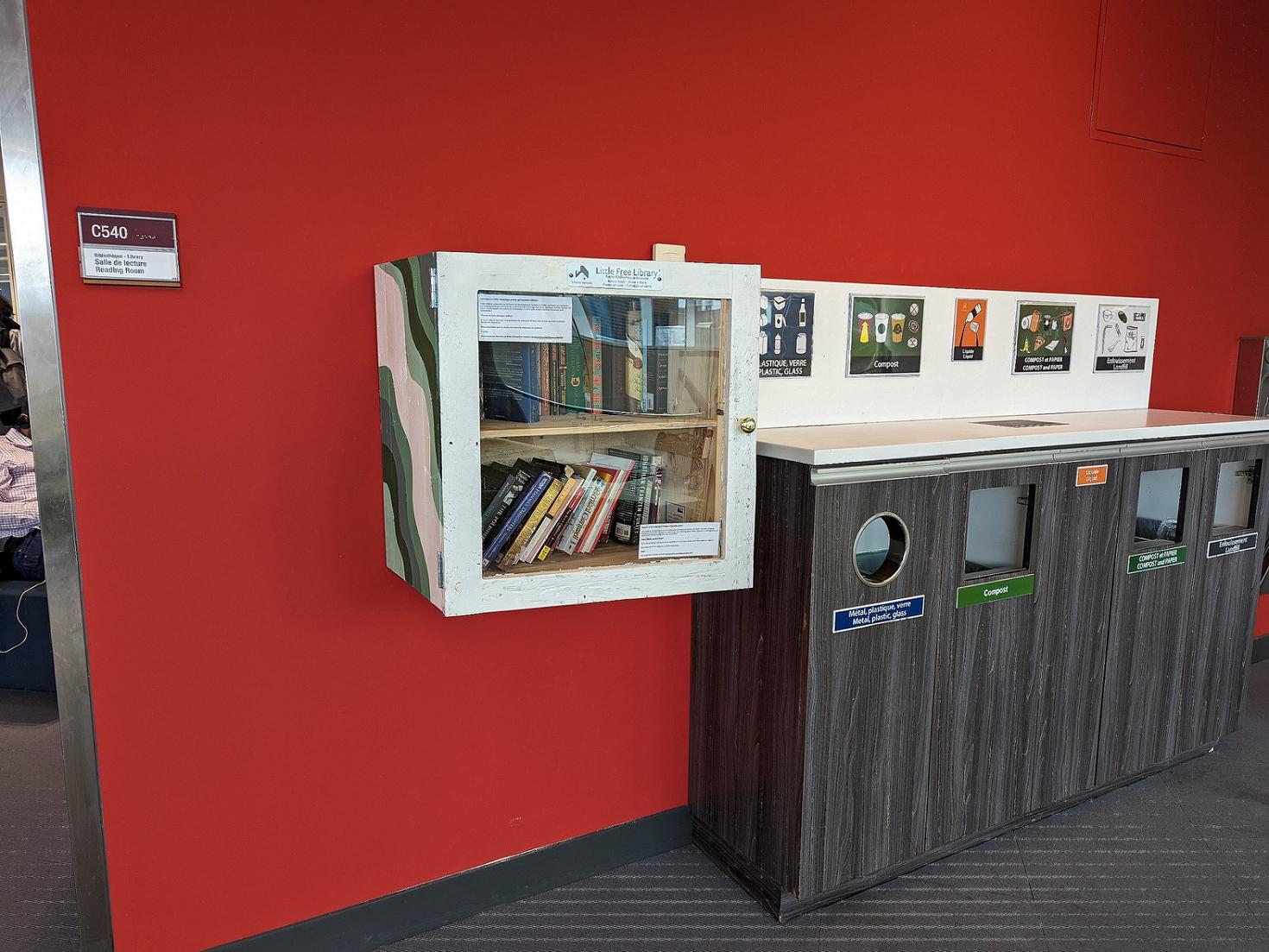 Sustainability
Last spring, UOSU's Sustainable Development Centre (SDC) launched their first sustainability grant after seeing the passion and enthusiasm that our Gr…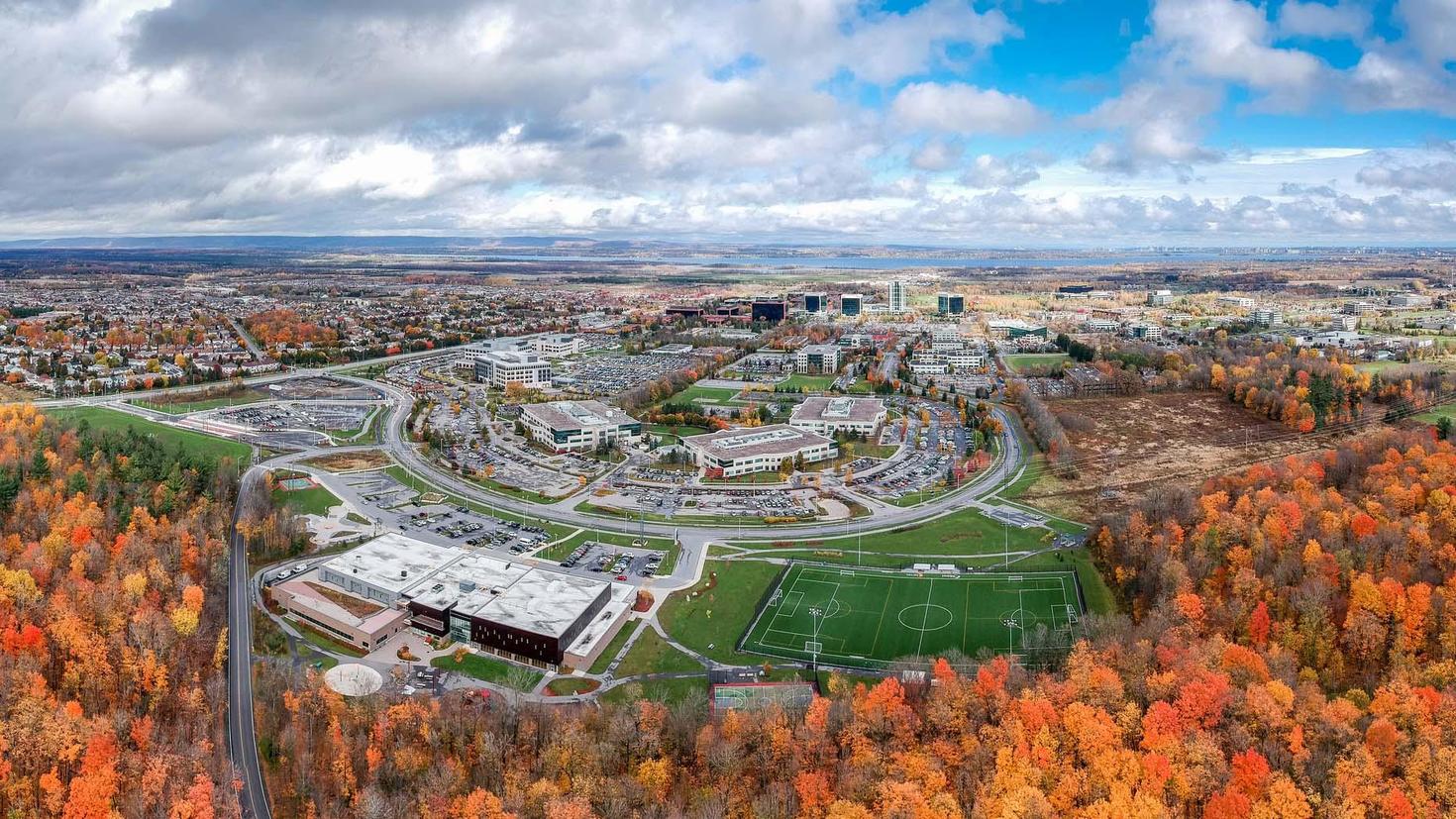 Your campus in Canada's largest tech hub
Located at the heart of an innovation ecosystem of over 545 companies, the Kanata North campus is a place to live, work, play and learn.
Discover the Kanata North campus
Get in touch
We're happy to help!
We've got contact information for faculties, services and more. Take a look and find what you need.
Student ambassadors
Are you a future student looking to speak to someone who's been in your shoes? Do you just want more up to date information and resources? 

Check out our social media to connect with our student ambassadors.