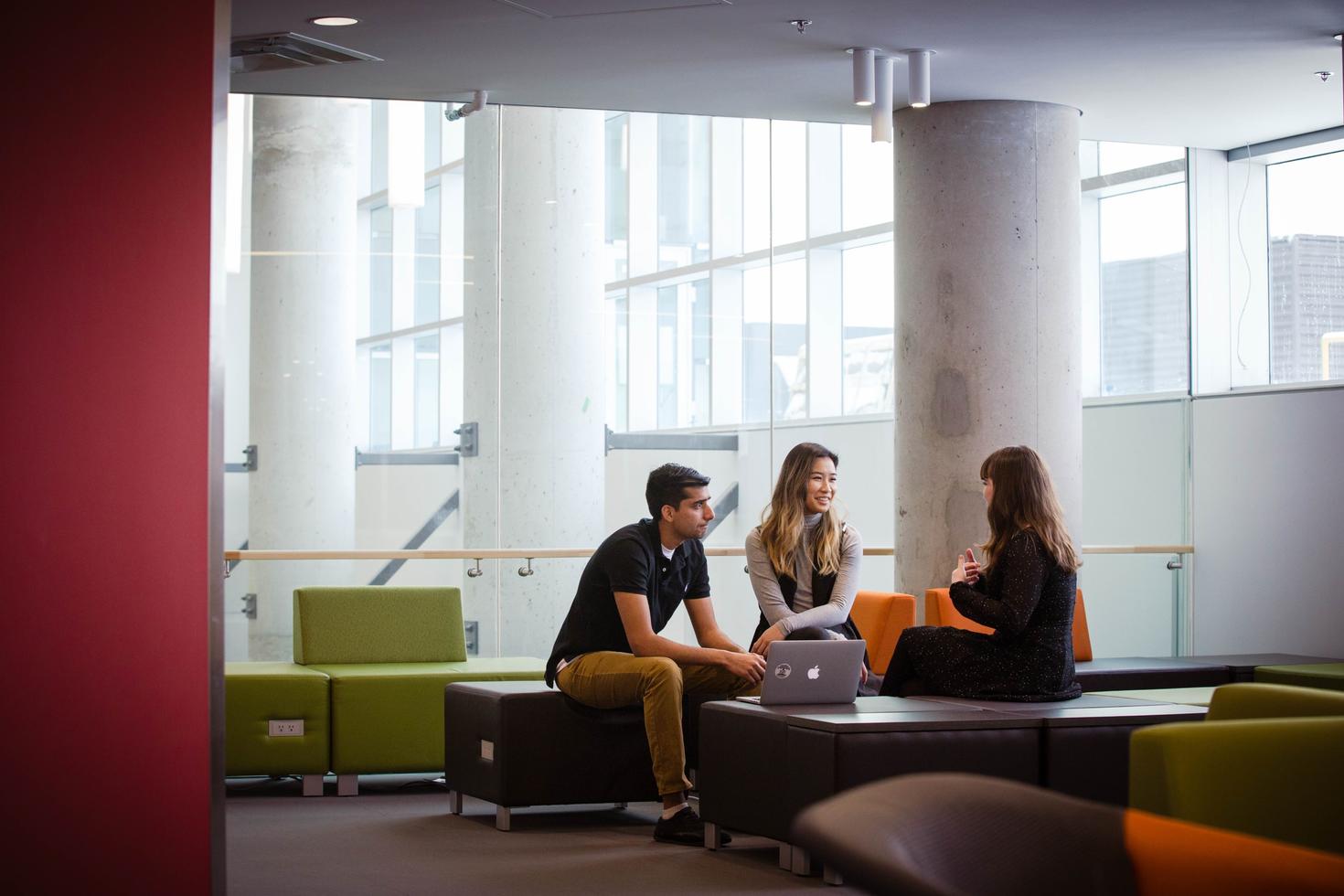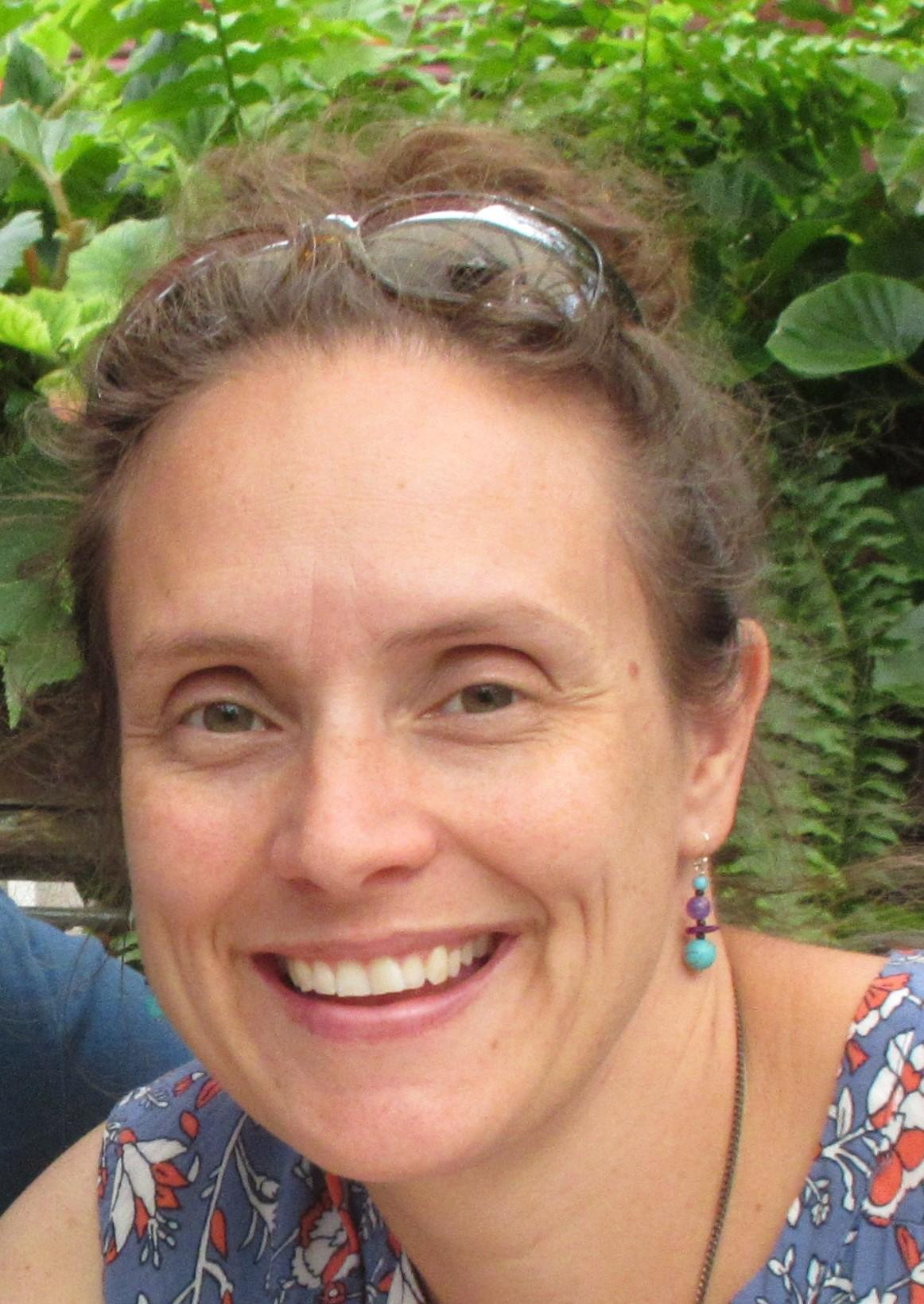 Anne Chatelain, B.A. Environmental Science
Information Officer
613-562-5200
[email protected]
As one of the Information Officers with the uOttawa Counselling Service, Anne is one of the first people who will help answer your questions and connect you with a counsellor. Anne is trained in mental health first aid and has worked with students for over twelve years. She is always happy to listen and offer support to staff and students of the uOttawa community.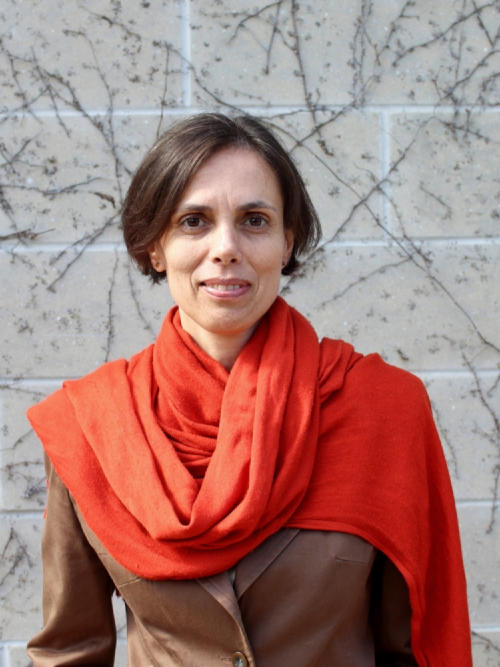 Adriana Oatu, M.Ed. (Counselling), Registered Psychotherapist (RP) and CCC
Adriana holds a BA in psychology from Romania and graduated from the UOttawa MEd Counseling program upon her arrival in Canada. She has been integrating various psychotherapeutic approaches to support individuals connect with their inner knowledge and skills and move forward towards living a fulfilling life. Adriana has experience working with individuals from diverse cultural and socio-economic backgrounds and addressing work/school/life stressors and challenging life experiences such as abuse, violence, trauma, grief and loss.
In her spare time, Adriana enjoys spending time in nature, working with her hands (pottery, gardening, knitting) and she is an avid reader of Terry Pratchett's satiric novels series.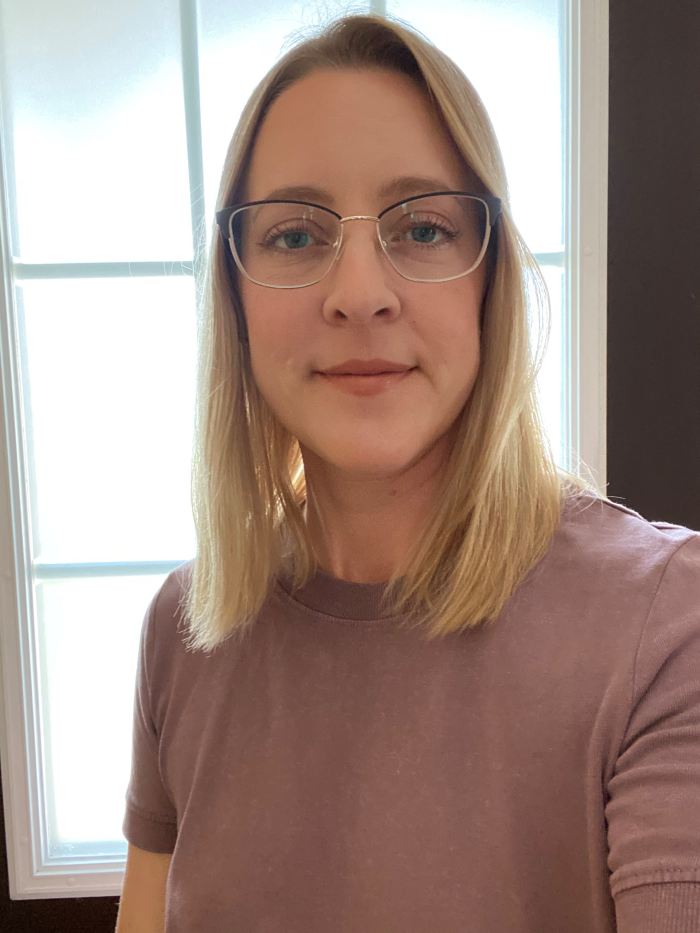 Anne Leblanc, M.Ed. (Counselling), Registered Psychotherapist (RP), CCC
Anne is a graduate of the Master's program in Educational Counselling at the University of Ottawa, and has been working on campus for 13 years. She enjoys working with the student population providing them with a safe, accepting environment in which they can feel comfortable sharing their personal concerns. Anne aims to help students educate themselves on several mental health topics, gain insight on their identity and emotions, cope with symptoms of depression and anxiety, develop stress management/self-care techniques, and manage difficult relationships. Her approach to therapy is client-centered - actively listening to client's needs, collaboratively working with them to meet their goals and tapping into their strengths. Anne also likes to stay engaged in learning and teaching by acting as a clinical supervisor to students aspiring to become therapists. In her spare time, Anne enjoys spending time with her family, being out in nature and photography.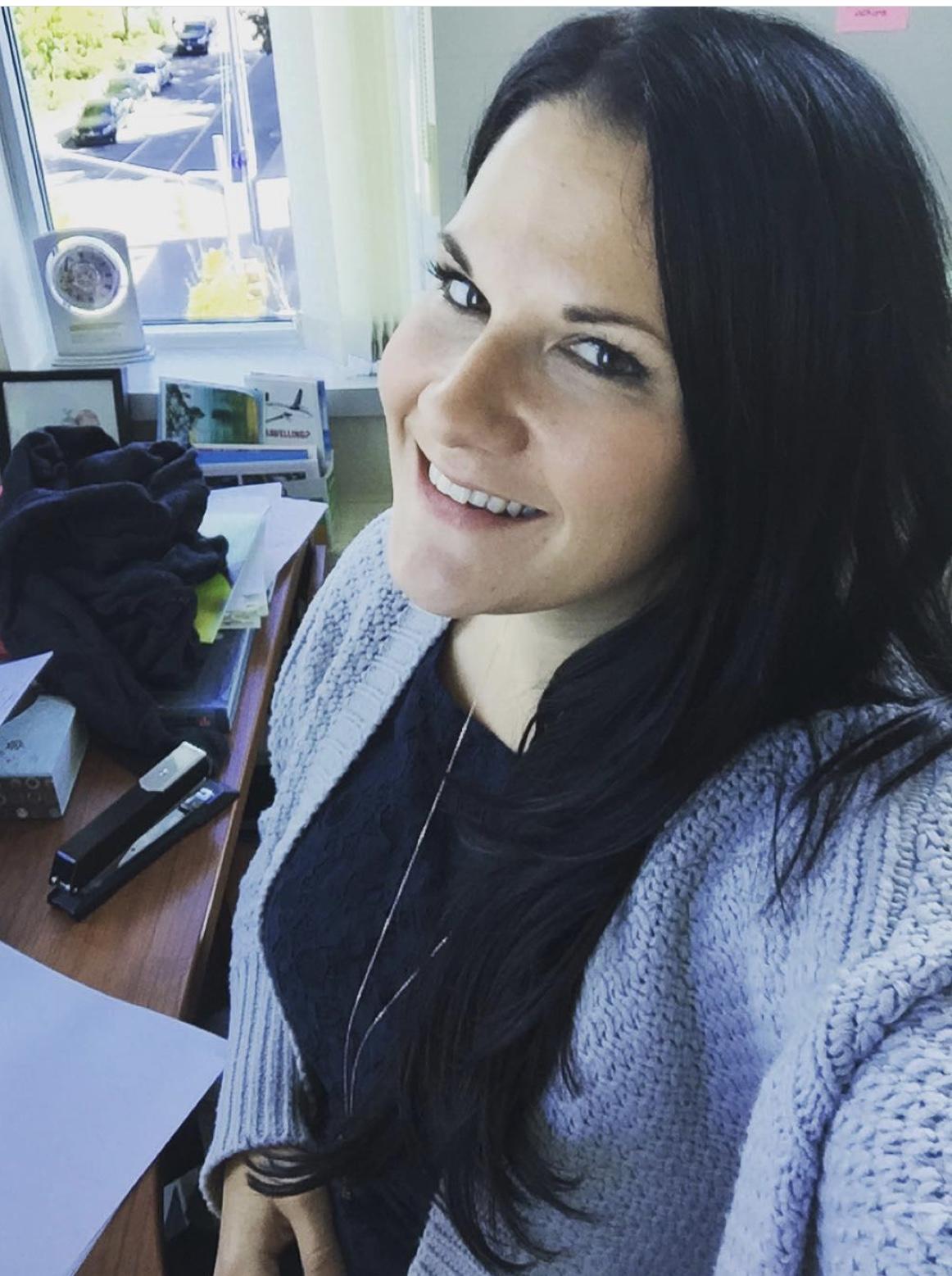 Ashley Scott, M.Ed. (Counselling), Registered Psychotherapist (RP), CCC
Ashley has been working at the University of Ottawa Counselling Services since 2009. Ashley completed her undergrad in Psychology at Carleton University in 2007 and her graduate work in counselling at the University of Ottawa in 2009. Ashley works from a client centered, integrated approach and enjoys incorporating aspects of Cognitive Behaviour Therapy (CBT), Attachment Theory, Acceptance and Commitment Therapy (ACT) and Positive Psychology. Ashley enjoys working with all students and is particularly interested in grief, anxiety, sexuality and male issues.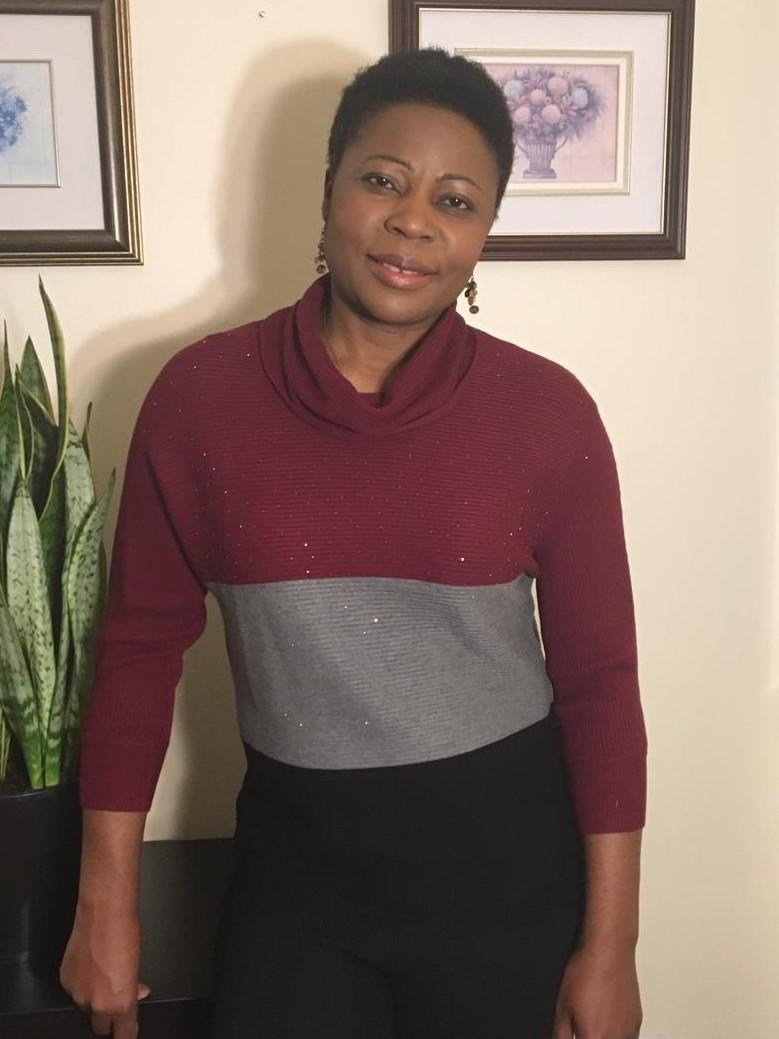 Bernadette Ingungu, MA, registered psychotherapist (qualifying), CCC
Bernadette has a master's degree in counselling and spirituality from Saint Paul University in Ottawa. Her work is client-centred — she offers clients empathetic listening in a safe, confidential environment that allows them to confide in her, establish their therapeutic goals and work on their well-being. For Bernadette, establishing a good therapeutic bond with the client is essential.
Bernadette  uses a humanistic approach based on clients' strengths and abilities, to help them explore their internal and external resources and deal with their problems. Her approach incorporates many therapeutic tools from solution-based therapy, cognitive behavioural therapy, emotionally focused therapy and attachment theory. In addition to individual therapy, Bernadette also offers family and couples therapy.
Bernadette has 17 years of community work experience in Ottawa serving people of diverse social, ethnic and cultural backgrounds. She has worked with people on anxiety, low self-esteem, family and sexual violence, interpersonal relationships, depression, integration, addiction and more.
She speaks French, English, Spanish and Lingala.
In her spare time, Bernadette enjoys reading about personal growth, spirituality and financial management. She also enjoys singing and listening to YouTube videos on topics that interest her, since she doesn't like watching TV.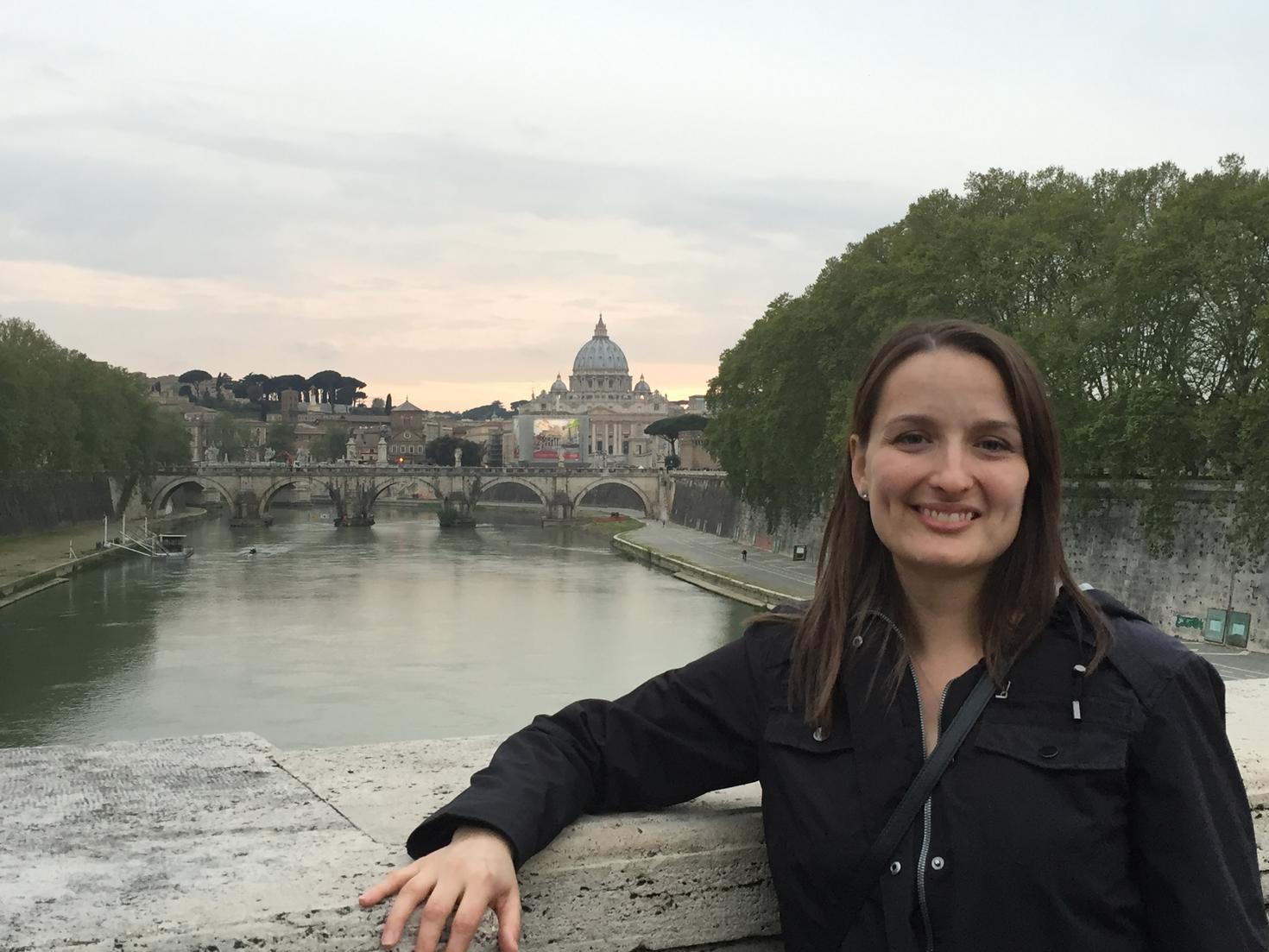 Caroline Bradley, M.Ed (Counselling), Registered Psychotherapist (RP), CCC, B.A. Psy
Caroline has over 10 years experience working in the field of psychotherapy. Caroline has been working at the University of Ottawa's Counselling Services since November 2019 before which she was working in Nova Scotia at the Saint Mary's University Counselling Centre. Caroline also has extensive experience working in Ottawa's Community Health and Resource Centres.
Caroline has a very client centered approach to counselling. She strongly believes in empowering clients and therefore works collaboratively with clients to determine appropriate counselling goals and treatment plans. Caroline has been trained in several therapeutic models and uses various components of these models in her work with clients. Specifically, Caroline utilizes components of Acceptance and Commitment Therapy Cognitive Behavioural Therapy, Dialectical Behavioural Therapy, Solution Focussed Therapy and Attachment Theory. Caroline has experience working with a diverse population on various issues such as anxiety, depression, low self-esteem, relationship issues, family issues and grief.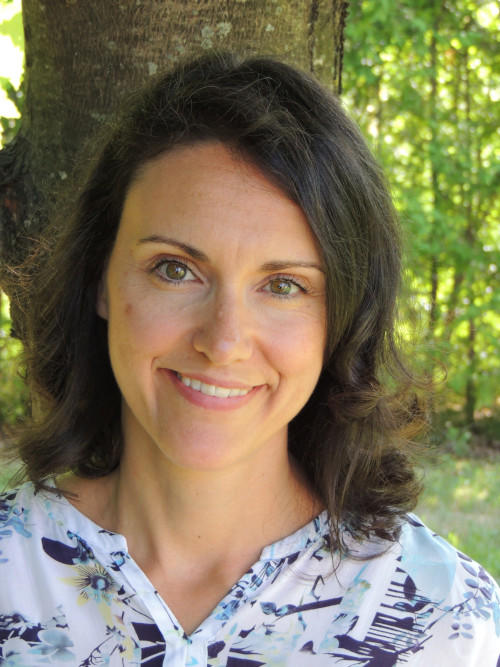 Caroline Groulx M.Ed. (Counselling), Registered Psychotherapist (RP) and CCC
Caroline is a proud uOttawa alumnus and she has experience working with different communities of individuals, couples and groups. Caroline joined the uOttawa Counselling Services team in September of 2017 after having worked in the community for nine years. She believes students' lived experience is a guiding light in the therapeutic relationship as she fosters a safe, confidential and accepting environment to explore their stories and needs. In her work with individuals and couples, she applies a collaborative, student-centred approach. She develops a personalized plan with the student to help support them in their desires for counselling. Her areas of specialization are attachment, trauma informed, somatic and spiritual/religious. In her spare time, she enjoys being in the outdoors kayaking, cycling, painting and gardening.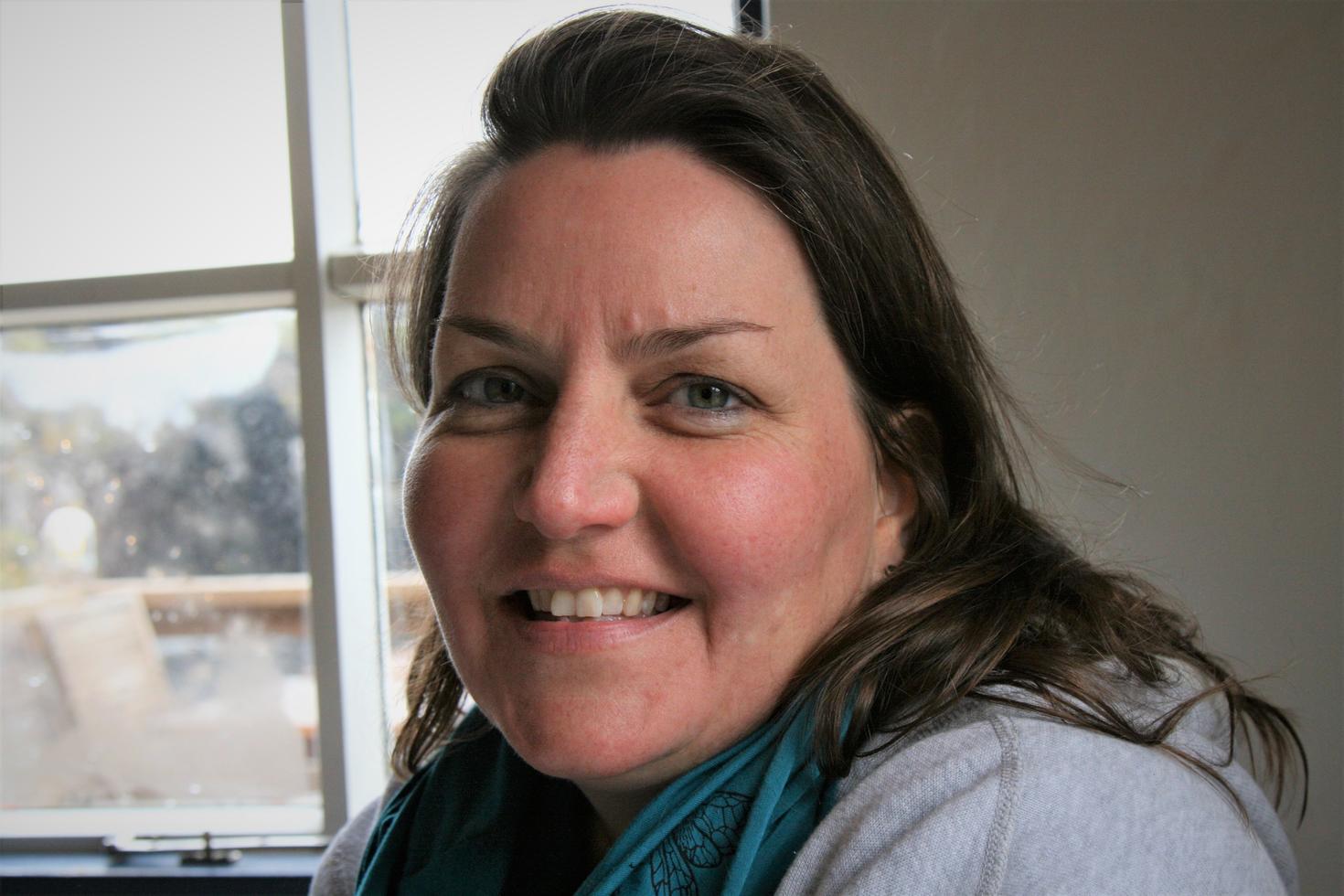 Elke Schaettgen, MA (Counselling and Psychotherapy), Registered Psychotherapist (RP)
Elke holds a Master's degree in Counselling and Psychotherapy. Her passion is to help people deepen their understanding and acceptance of who they are now, and who they want to be in the future, as well as to support the strengthening of coping for greater resilience and empowerment. Elke uses tools and insights from a wide variety of therapeutic traditions as a part of her work and ensures that she always remains up to date in her field by actively engaging in on-going training. Besides working as a Mental Health and Wellness counsellor, Elke enjoys being involved in the training of new therapists as a clinical supervisor. As a former graduate of the University of Ottawa, Elke is very happy to remain strongly connected with the university community in her current supporting role.
In her spare time, she enjoys spending quality time with family and friends, learning about how to become a better photographer, as well as getting to know the world better through reading, watching interesting and inspiring documentaries, travelling, and best of all, connecting with people from around the world, whether here at home or abroad.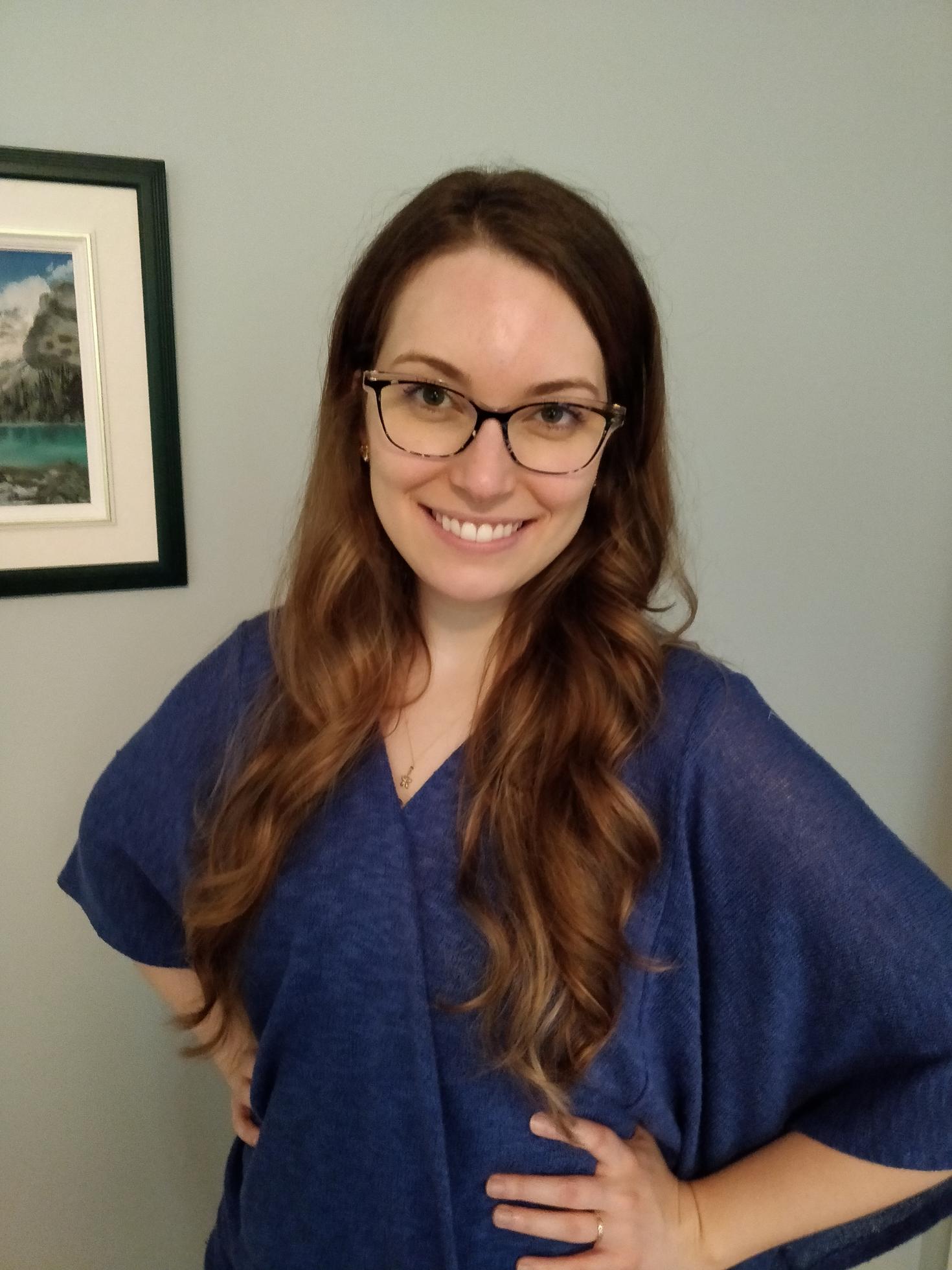 Isabelle Hodak, MA, Registered Psychotherapist (Qualifying)
Isabelle has been a part of the uOttawa Counselling Services for over 3 years. She strives to create positive and collaborative relationships with students in which they can feel safe, accepted and explore their current challenges. Through working together, Isabelle can help students to strengthen their ability to: manage stress, regulate emotions, develop a personalized outlook on challenges and life, set boundaries and expand their self care strategies. Isabelle supports students in moving towards their personal goals and reach an enhanced and more fulfilling quality of life as a student, person and member of the community. Isabelle has been connected to the uOttawa campus for many years, from attending classes in Montpetit, studying at Morisset Library to walking by the canal, she has enjoyed getting to know the uOttawa campus and the city.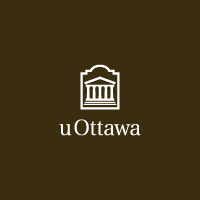 Margaret Cook, M.Ed. (counselling), Registered Psychotherapist (RP), PhD (litt)
Margaret Cook is a registered psychotherapist with more than twenty years of experience treating individuals with stress, anxiety, depression, grief and relationship and identity issues. She has a particular interest in creativity and creative blocks of different sorts. Margaret has worked at the Sandy Hill Community Health Centre and Oasis Women's drop-in as well as at the AIDS Committee of Ottawa. She joined the Counselling Services of the University of Ottawa in 2003.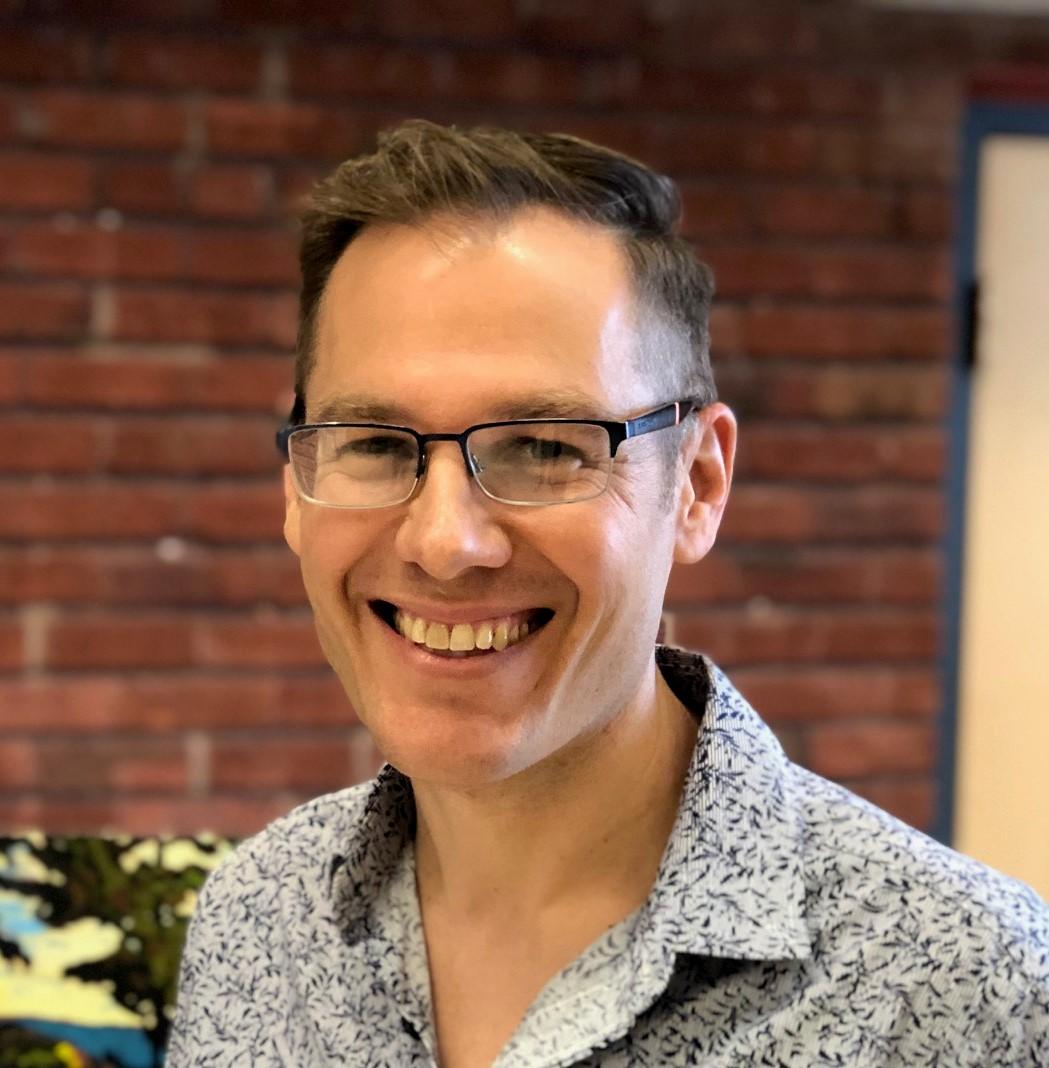 Mark Patton, MSW, Registered Social Worker (RSW)
Mark Patton believes that when we feel stuck, working through challenges alone can be difficult and sometimes impossible. His approach involves listening to a student's experiences and developing a plan to help them move forward towards their goals and dreams. Everyone's experiences are different and, therefore, different plans are needed. Mark has a master's degree in Social Work from McGill University and has over twenty years of experience working with people who are experiencing anxiety and depression as well as severe and persistent mental health issues. He is currently excited to be working on a podcast about building meaningful social connection to reduce social isolation and loneliness. Outside of work Mark likes to paint, run, cross-country ski and read.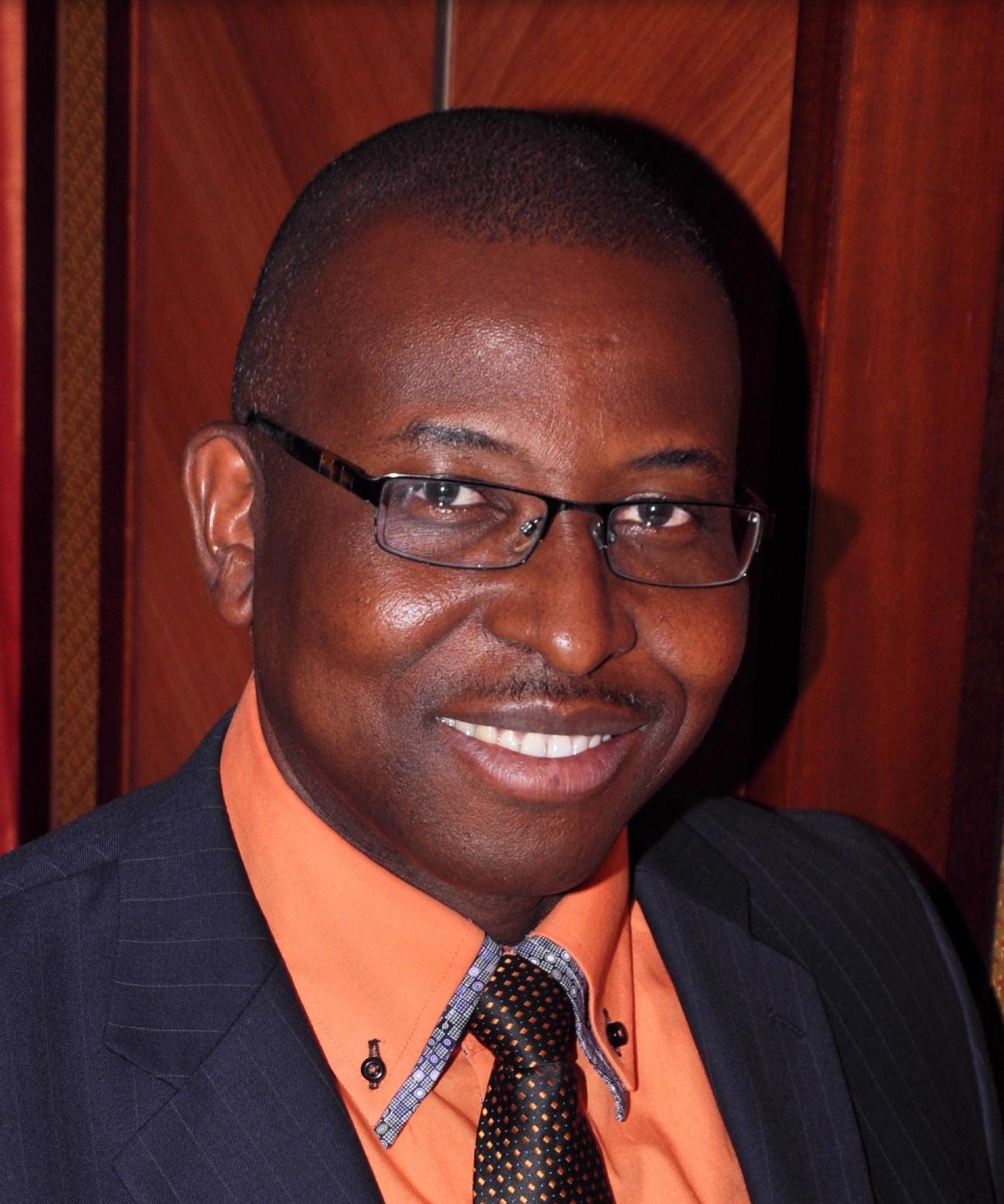 Pierre Bercy, M.A., Registered Psychotherapist (Qualifying)
Pierre holds a master's degree in counselling and Spirituality from Saint Paul University. In addition to individual therapy, he is offering couple counselling services with focus on spirituality, resilience, attachment and positive therapy. In his practice, Pierre uses different techniques such as mindfulness, CBT, EFT, IMAGO, Gestalt, etc. He has extensive experience helping people with depression, anxiety, relationship difficulties, school or work stress, grief, self-esteem and anger issues. He has a multicultural background and is fully bilingual (French and English). He also speaks Haitian Creole as he is originally from Haïti.
Before working as a mental Health and Wellness Counsellor, Pierre had spent 23 years working at the IT department of the University of Ottawa as a business analyst. He had completed his bachelor's degree in Management Information System at Telfer School of Management as well as his Master of Business Administration (MBA).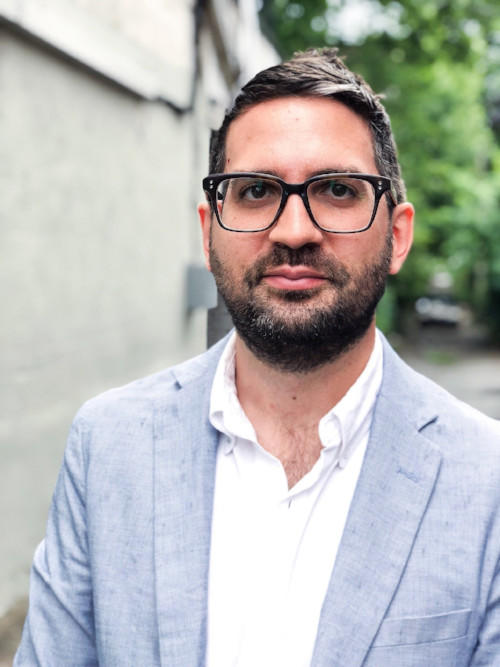 Saverio Mirarchi Jr, M.Ed. (Counselling), Registered Psychotherapist (RP), CCC
Saverio is a proud uOttawa alumnus, with a Master of Education in Counselling Psychology, he would like to briefly share with you some elements of his function at the University. Being a Mental Health and Wellness Counsellor, Saverio ultimately aims to create a safe space that is free of judgment, that is warm, and nurturing. His theoretical approach may be considered integrative as it brings together different elements of specific therapies including Humanistic, Solution-Focused, Narrative Therapy, and Cognitive Behavior Therapy. This is in addition to the application of mindfulness practices and with the intent to help students meet their needs and goals. He has been with the Counselling Services team since 2016 and complementary to his role as Counsellor, his passions include music, art, and culture.
Theresa Willoughby, M.Ed. (Counselling), Registered Psychotherapist (RP), CCC
With compassion, caring, acceptance and a sense of humour, Theresa's strength lies in building strong therapeutic relationships with individuals, couples or groups, to facilitate change in their lives.  She strives to support clients to draw from their inner strength and wisdom to help foster positive change in their lives. Theresa creates a safe and open environment to assist with a variety of challenges including: anxiety, depression, school challenges, relationship and interpersonal issues, domestic violence, grief/loss, and postpartum difficulties. She welcomes opportunities to work with people from diverse backgrounds and cultures and is LGBTTIQQ+ positive. Theresa collaborates with each client, tailoring her approach to meet their therapeutic needs. Her practice draws from Attachment-Based, Feminist, and Cognitive-Behavioural Theories, and is Trauma-Informed. She has worked in a variety of community settings and has extensive experience.
In her spare time, Theresa enjoys spending time with her family and dog, working with her hands (baking, gardening, painting), going on adventures and watching shows her students recommend!
Mental Health and Wellness Counsellors in residence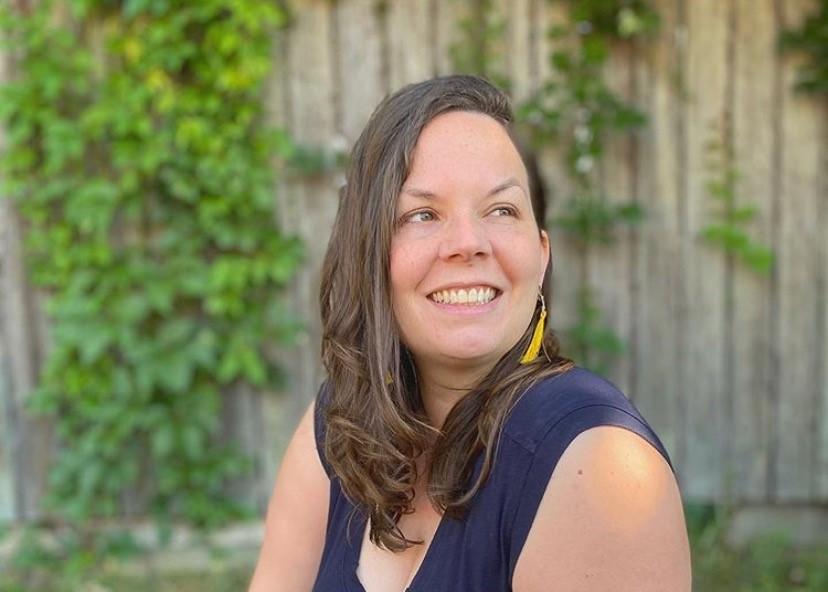 Elisabeth Anderson, M.Ed. (Counselling), Registered Psychotherapist (RP) and CCC
Lis leads her counselling practice with empathy, acceptance and a belief that small shifts in thinking and behavior can lead to big changes in overall wellbeing.
She uses her curiosity about people's experiences and feelings to help them develop self-acceptance and self-compassion for who they are now.  Lis helps clients tap into their strengths, skills and knowledge to create a sustainable and tailored plan to improve their wellbeing. She uses a wide range of therapeutic approaches and tools to fit the client's needs, and is interested in working with many presenting concerns -  especially depression, transitions, relationship concerns, self-compassion, and self-acceptance.
Lis is a graduate of the University of Ottawa's program in counselling, has been with Counselling Services since 2011 and is a registered psychotherapist through the College of Registered Psychotherapists of Ontario.   She has primarily worked in residence, providing counselling to the newest students living on campus, but enjoys working with all students.  Lis is grateful and proud to be a member of the uOttawa community. 
Lis originally hails from Montreal but has been in Ottawa since 2007.  She is the proud mother of three boys, one orange cat and about a hundred houseplants.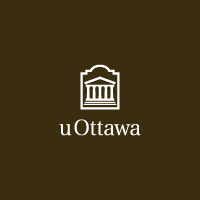 Jennifer Neufeld, M.A., Registered Psychotherapist (RP)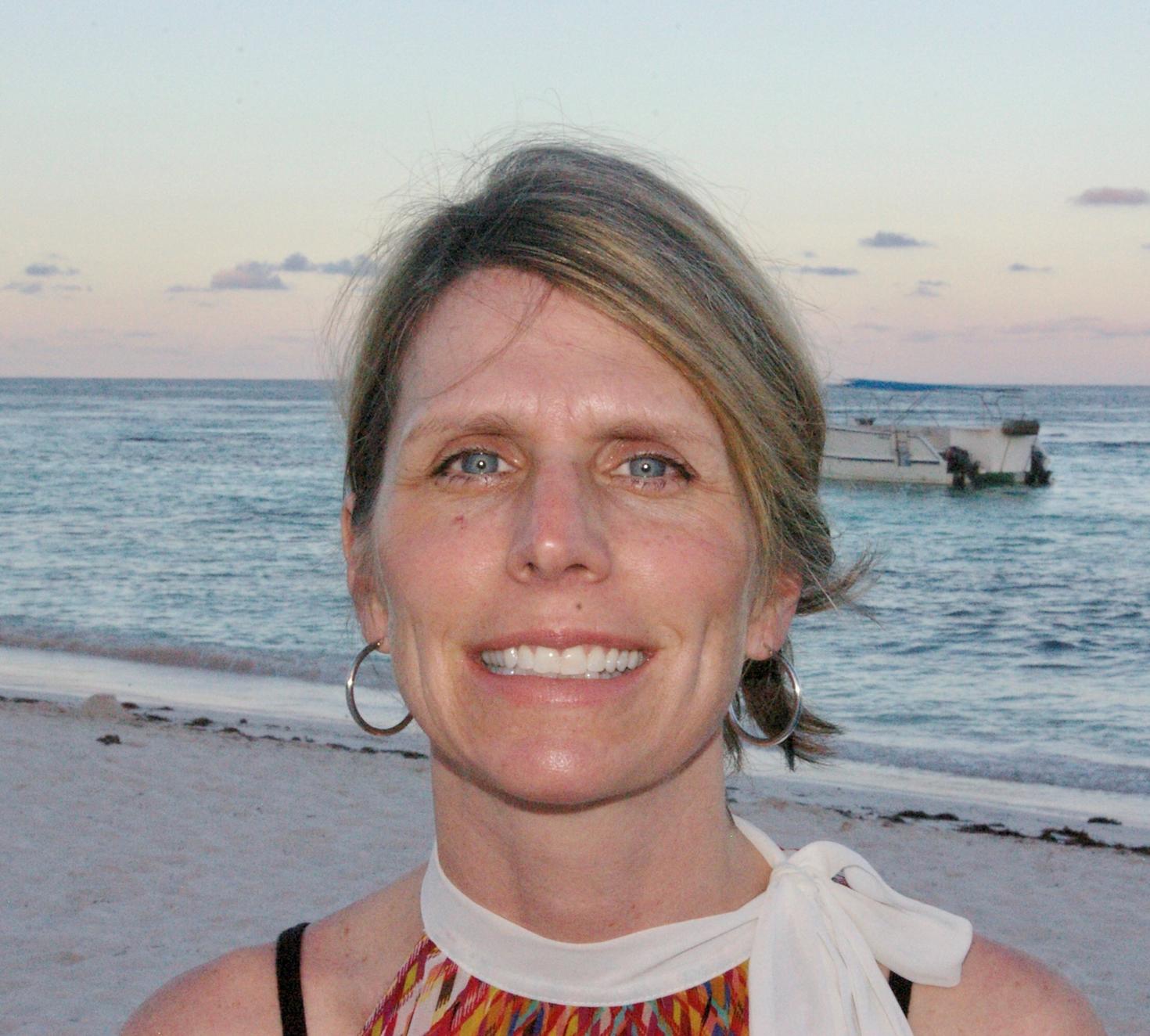 Mylène Custeau, M.A.
Mylène is thrilled to be part of the University of Ottawa community as a Health and Wellness Counsellor. Mylene enjoys working with students as they transition to university by providing support, insight and strategies to help students manage some of life's challenges. Mylene strives to create a connection with each student to allow them to feel safe and to enhance the work they do together. Her approach is fluid, flexible and creative in helping students better understand oneself and their relationships. The goal is to help students achieve their goals and lead a fulfilling life.  
Mylene has approximately 20 years' experience as a rehabilitation counsellor in mental health and has spent the last six years working as a counsellor in the university setting, the college environment and within the private sector. She had the opportunity to return to university as a mature student in 2012 to pursue a Masters in Counselling, Psychotherapy and Spirituality from St. Paul University. Mylene uses various psychotherapeutic approaches in her practice, specifically drawing from psychodynamic, humanistic and collaboratives theories. She is also a trauma informed therapist. In her spare time, Mylene enjoys travelling, running, biking and exploring different forms of artistic expression.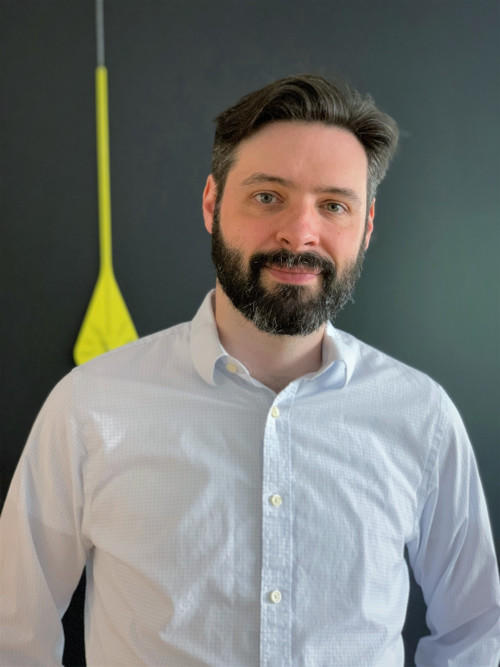 Nicolas Paradis, M.Ed. (Counselling), Registered Psychotherapist (RP) and CCC
Nicolas Paradis is a graduate of the Master's in Educational Counselling at uOttawa, and he has been working at the university of Ottawa for 10 years, specifically, providing support to the students living in residence.  His approach to therapy is client-centered, humanistic and strength-based, paying careful attention to relationships, communication skills, setting healthy boundaries, authenticity, vulnerability, mindfulness, existential questioning, feelings of anxiety, thoughts of suicide and concerns around sexuality and identity.  He is certified in providing suicide prevention training and education through LivingWorks' ASIST and SafeTALK trainings.  Nic's personal interests include a deep love of the arts, particularly music and photography, enjoying getting around on his bike in the summer and spending quality time with friends and family.