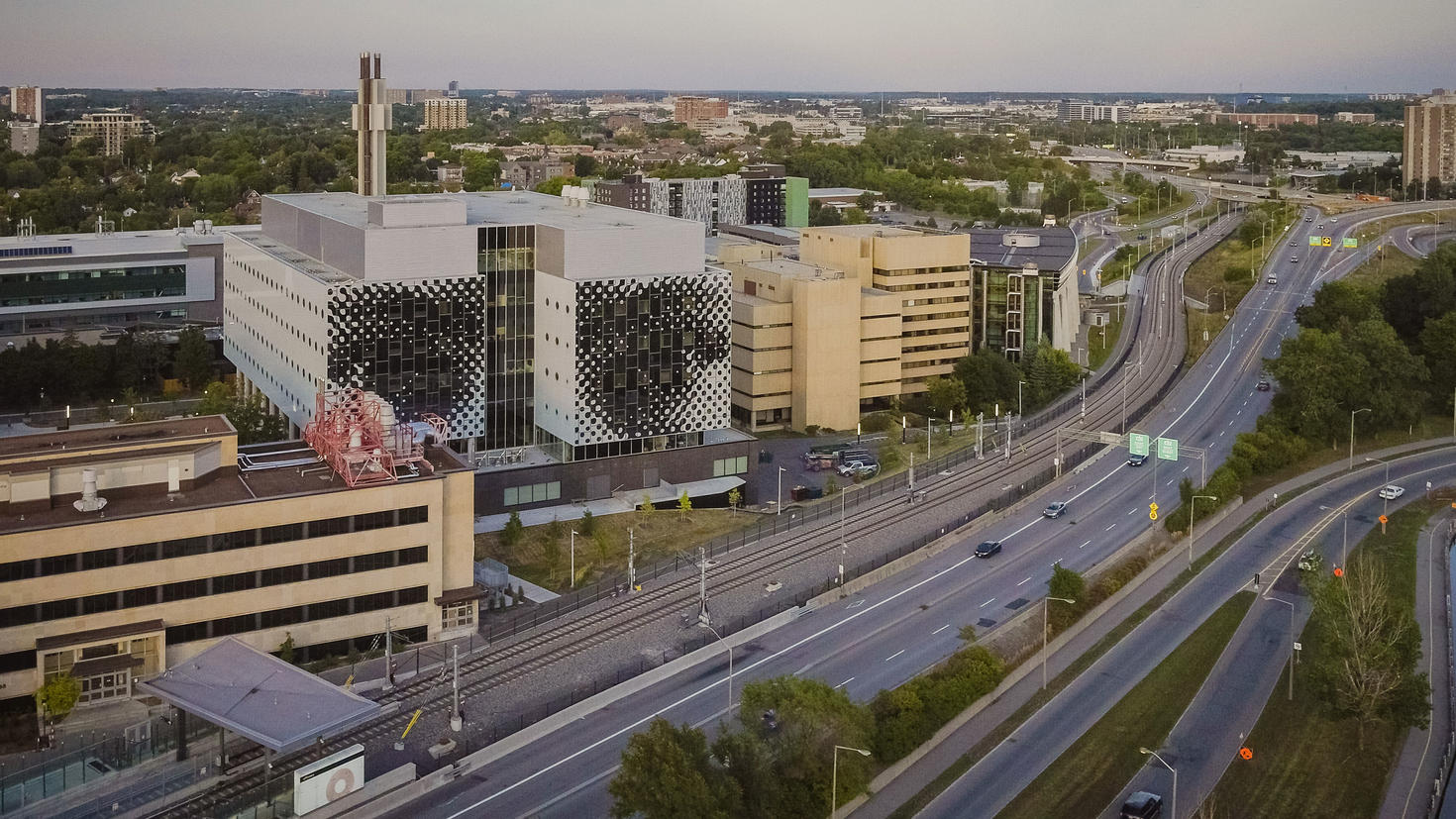 Many mental and physical health services are offered on campus or nearby by our partners. To make an appointment, go to their websites or contact them directly.
Student Health and Wellness Centre
Just steps away from the heart of the University's campus, you'll find the Student Health and Wellness Centre, a place dedicated to the student population and focused on physical health, mental health, health prevention and promotion. 
For the first time, all health and wellness services are provided by uOttawa with an integrated, personal approach that focuses on student wellness. 
The centre is staffed by a multidisciplinary team of health professionals, including physicians, nurses, psychotherapists, a psychologist and psychiatrists working together in a shared care model.
If you want to see a health practitioner for your physical or mental health needs, you can book your appointment now!