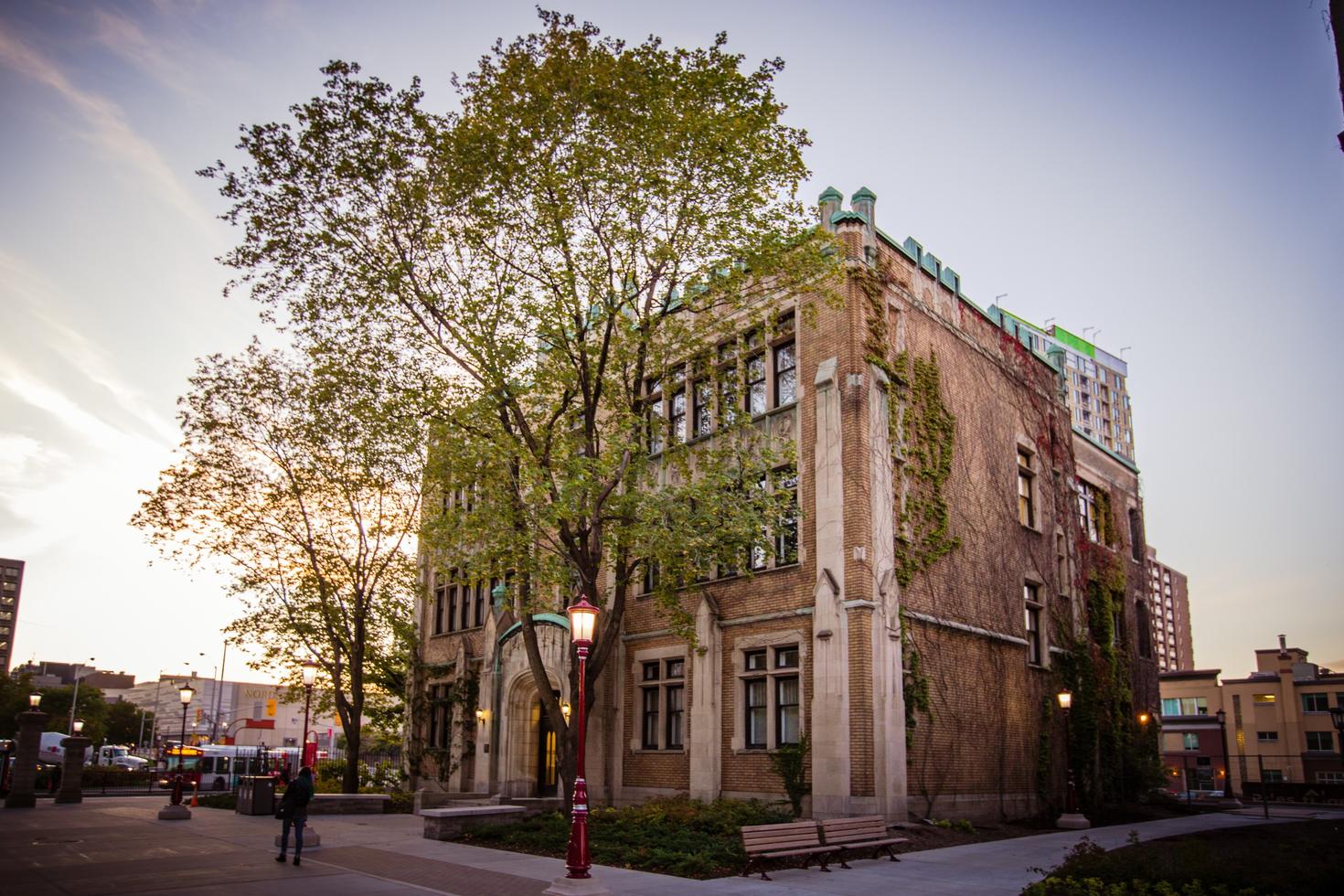 Our counsellors will welcome you in a non-judgmental, objective and confidential manner, no matter what the issue.
Transitioning to university life can create all sorts of unforeseen obstacles. Our Mental Health and Wellness Counsellors are here to listen and support you with your mental wellbeing.
Do not hesitate to book a counselling session, if you find yourself facing challenges, such as:
stress or anxiety
homesickness
relationship troubles
depression
sleeping difficulty
illness or death of a family member
or would like to talk with a mental health professional about any other topic.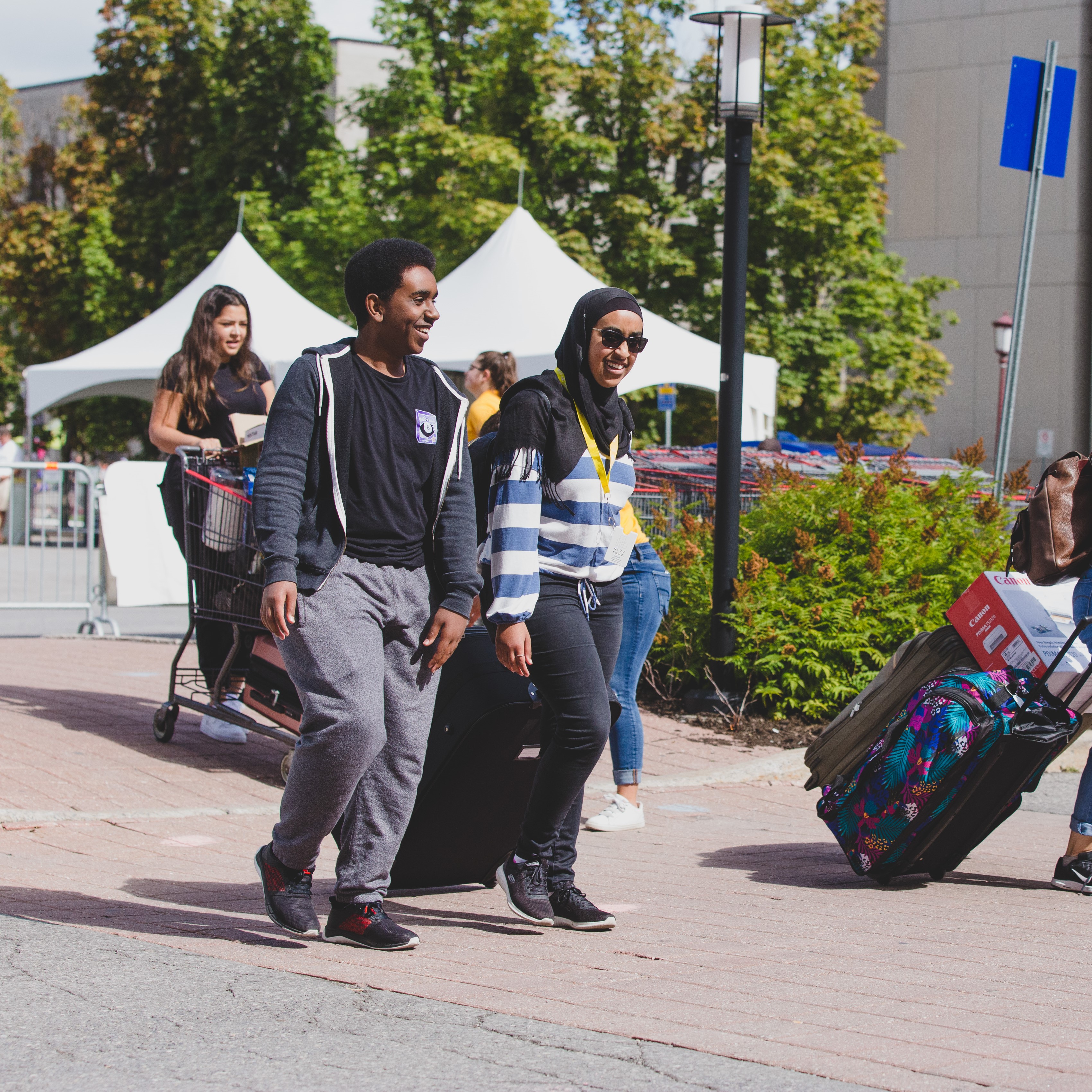 Other resources
Do you need help urgently?