With close to a hundred universities in Canada to choose from, here's what makes uOttawa different.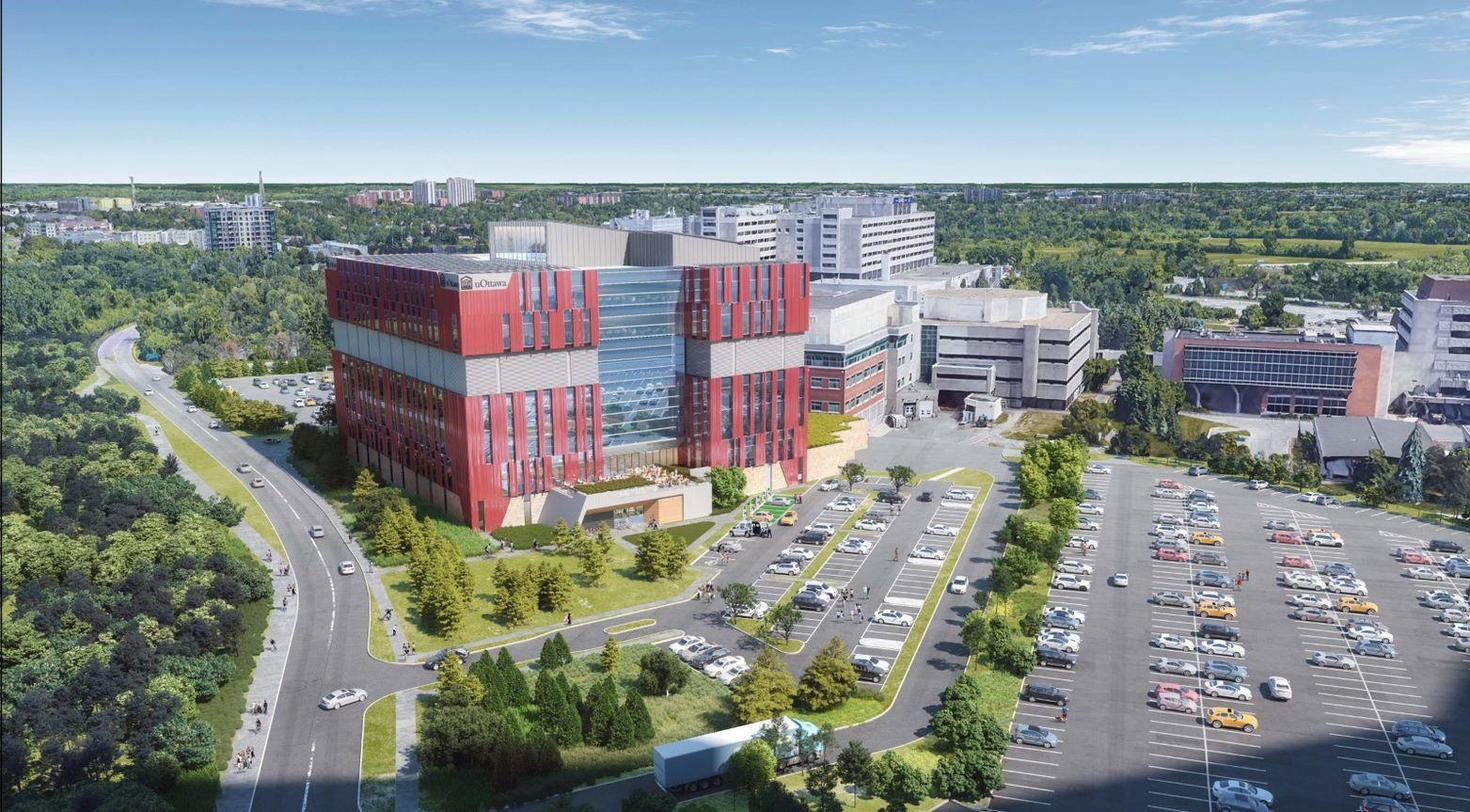 Health and medicine
At uOttawa, we have a bold vision to enhance our competitive edge. The Advanced Medical Research Centre (AMRC) – the largest single investment in our history – will be a hotbed of interdisciplinary innovation focused on improving human health. The groundbreaking work done within the walls of this 350,000+ square-foot complex will dramatically boost our national and international profile.
On May 26th, the Parkinson Research Consortium, Parkinson Canada, and the uOttawa Brain and Mind Research Institute are pleased to invite you to atten…
Join us for a conversation where attendees will hear from authors about their chapters, followed by a discussion that engages both panelists and the a…
Since 2009, the University of Ottawa Brain and Mind Research Institute has hosted an annual Brain Health Research Day to bring together our research c…
Whether you're a prospective student, current student, or member of the broader uOttawa community.