With close to a hundred universities in Canada to choose from, here's what makes uOttawa different.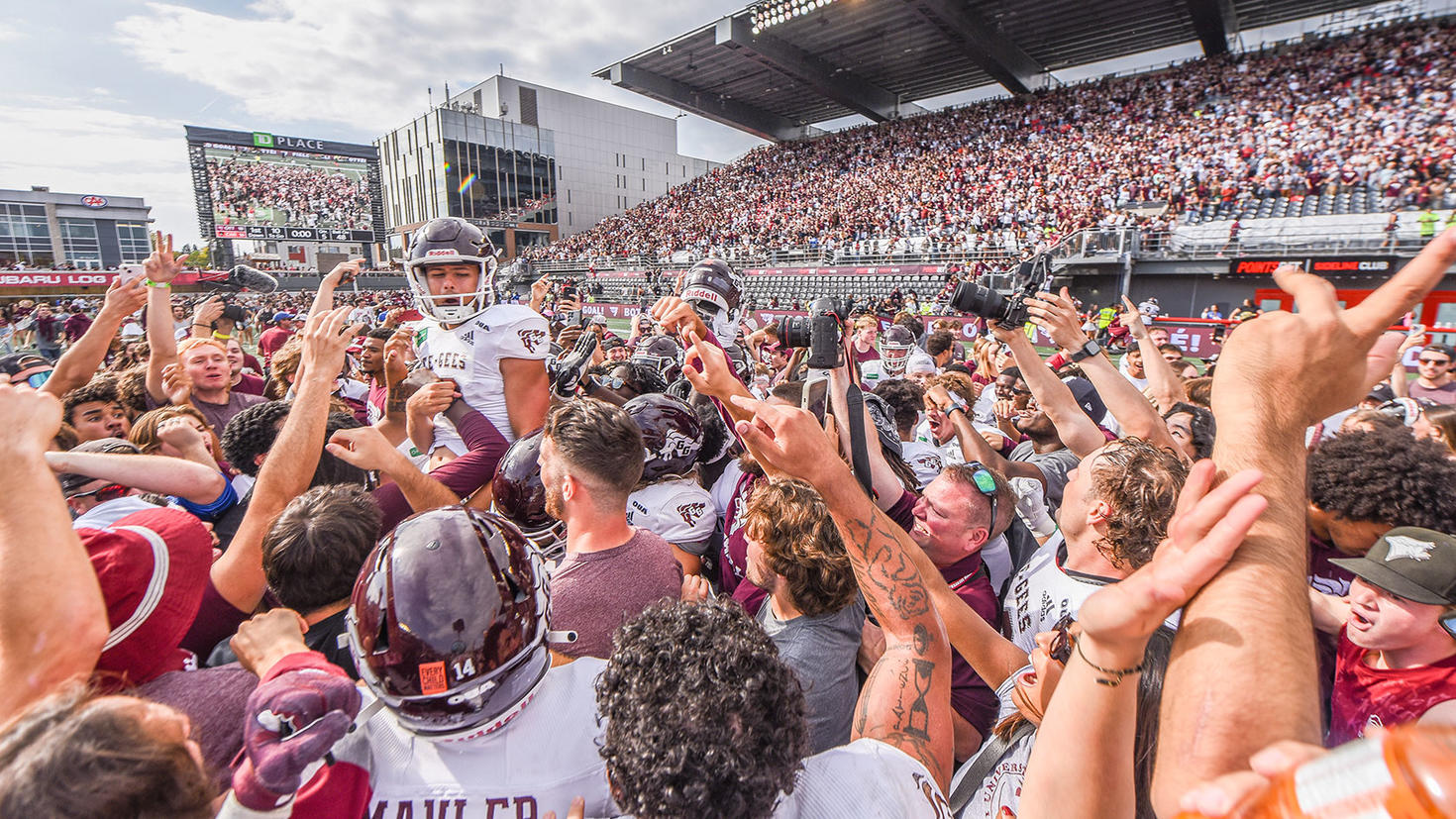 Announcements
Campbell Fair nailed a 55-yard field goal as time expired in the fourth quarter to walk-off the 54th Panda Game by a score of 18-16. It's the Gee-Gees fifth straight victory in the annual big game, which saw 24,00 fans pack into TD Place. Congratulations to the team!
Photo: Greg Kolz.
Discover programs, meet faculty members, and gain valuable insights!
It's campus Pride Week! Join us on October 14th to watch the Gee-Gees women's soccer team take on TMU in their annual pride game.
…
Meet with professionals and expand your network as student looking for a full-time job opportunity.
…
Whether you're a prospective student, current student, or member of the broader uOttawa community.