The Faculty of Arts is proud to announce that Professor Adele Reinhartz is the 2022 recipient of the Faculty of Arts Professor of the Year Award.
Adele Reinhartz is a professor in the Department of Classics and Religious Studies. Her main areas of research are the history and literature of ancient Judaism and Christianity, and Bible and film. She is the author of numerous articles and books, including Befriending the Beloved Disciple: A Jewish Reading of the Gospel of John (2001), Scripture on the Silver Screen (Westminster John Knox, 2003), Jesus of Hollywood (Oxford, 2007), Caiaphas the High Priest (2011), and Bible and Cinema: An Introduction (second edition, Routledge, 2022).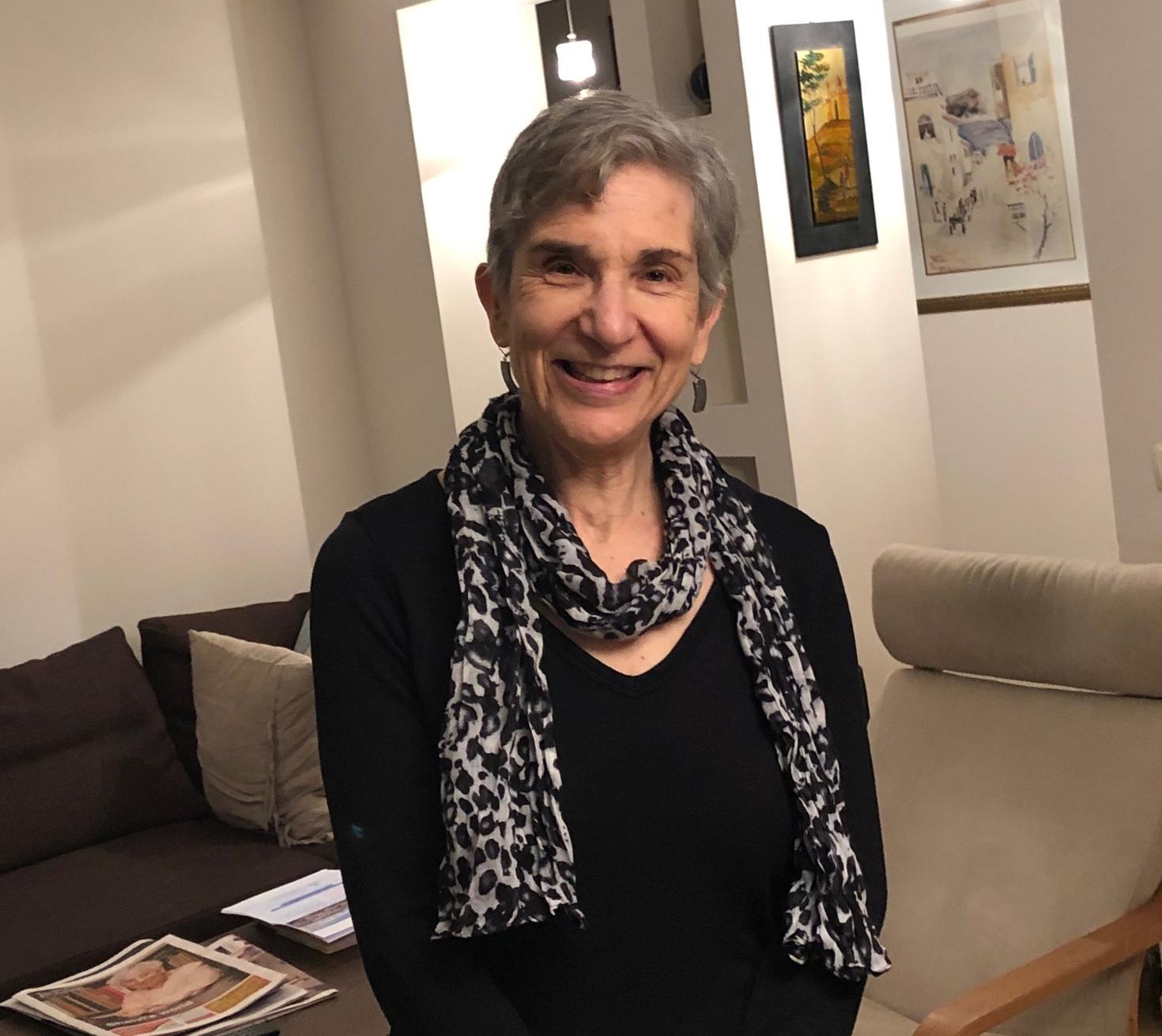 Adele Reinhartz
"She is an exceptional instructor who delivers consistently high calibre lessons and provides expert guidance in all aspects of learning."
Colleague from the department
Professor Reinhartz has been a member of the Institutes of Advanced Studies at Princeton and in Jerusalem, and has been a visiting professor at Harvard Divinity School (1999), Yale Divinity School (2010), Boston College (2015-2017), and the Pontifical Biblical Institute in Rome (2022). She was inducted into the Royal Society of Canada in 2005 and into the Academy for Jewish Research in 2014.  She has served as general editor of the Journal of Biblical Literature, the flagship journal of the Society of Biblical Literature, and was president of the Society of Biblical Literature in 2020. In 2021, she received the Konrad Adenauer Research Prize, awarded to one Canadian researcher annually by the Humboldt Foundation (Germany).
Congratulations Professor Reinhartz!
The Professor of the Year Award was created to annually acknowledge one professor in the Faculty of Arts who excels in three domains: teaching, research/creation, and service to the University community.
Nominees are evaluated on the quality of their scholarship (research, artistic, or literary creation), the excellence of their teaching, and the significance of their service to the University, to academia, and to the community at large.
A research grant of $5,000 is awarded to the recipient.