Engineering education through generations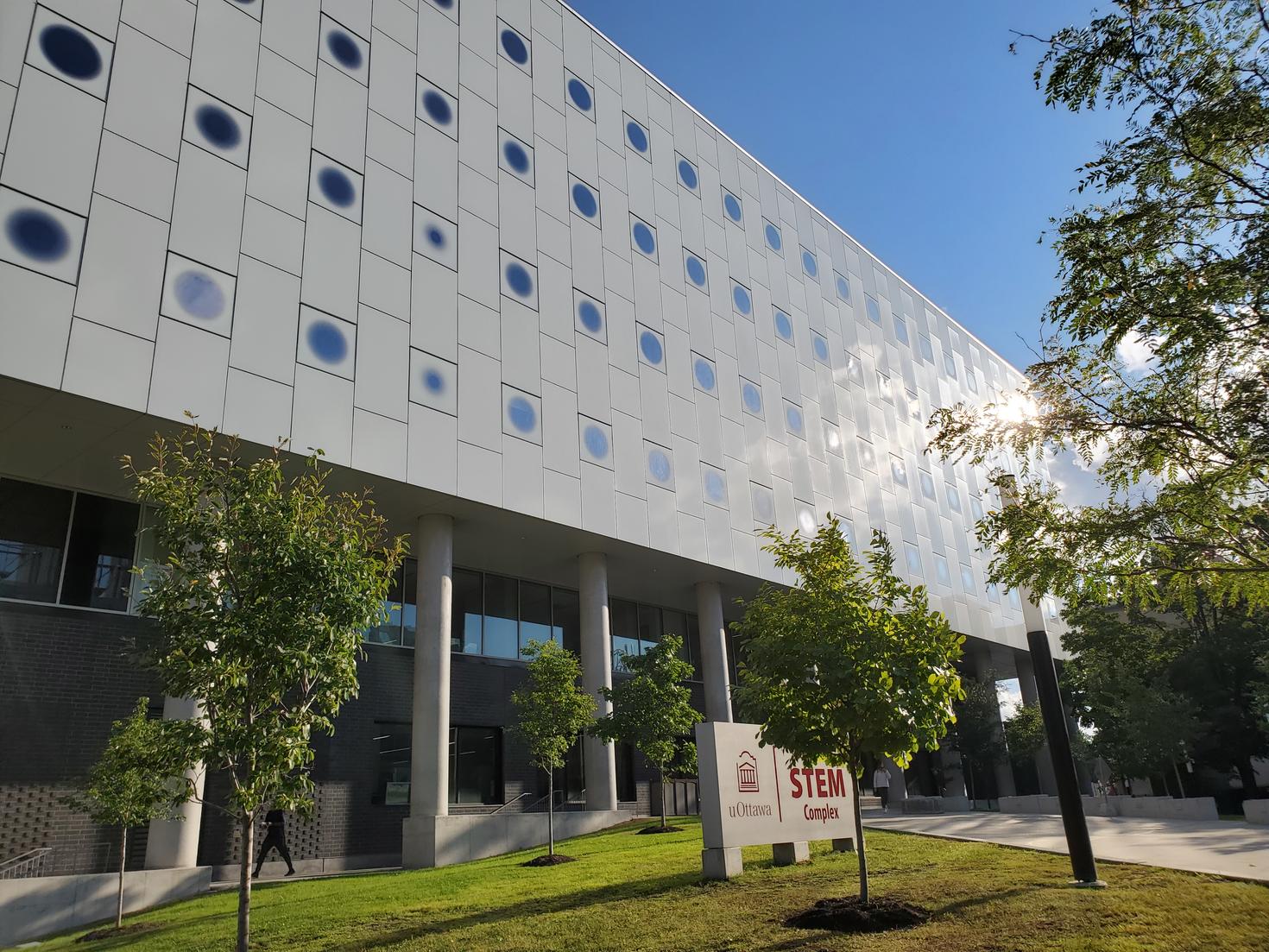 Because you want to make a difference in the world, you love to create, and you think globally.
Learning for everyone at every age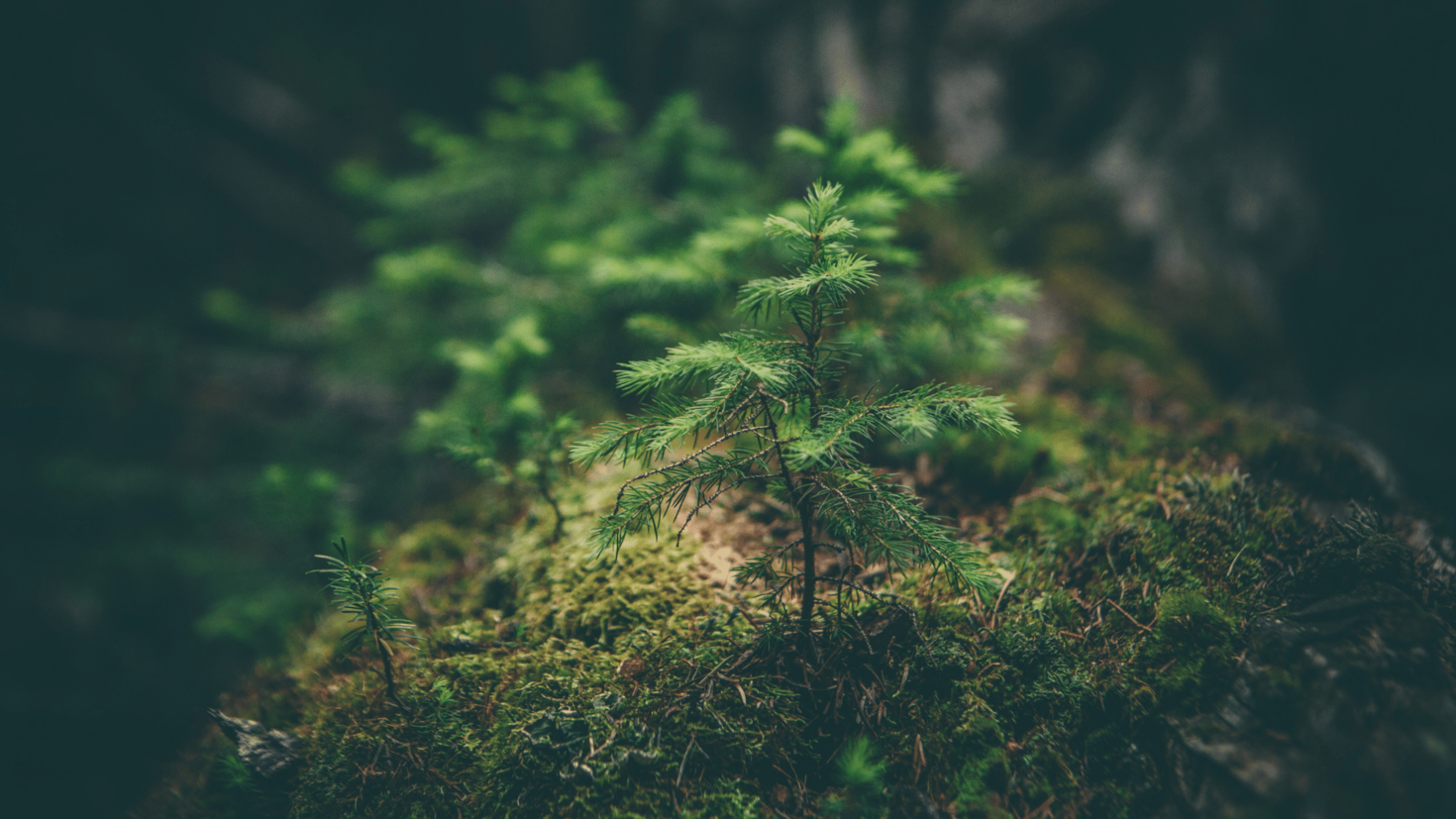 Research
Sustainable and resilient infrastructure has been one of the Faculty of Engineering's core areas of research for several years. Many of our researchers work in collaboration with industry and organizations to address the challenges posed by the climate crisis.
Design spaces
Designed to foster connections between different faculties, encourage new ways of thinking, enable experiential learning, and promote entrepreneurship.
Have a look