Anne Lang Étienne Lecture
Please join the University of Ottawa occupational therapy community, students, professors and clinical fieldwork supervisors to the Anne Lang Étienne Memorial lecture. This lecture is presented annually following students' presentations of their masters research projects.
Gayle Restall
Gayle Restall is a retired Professor and current Senior Scholar in the Department of Occupational Therapy, College of Rehabilitation Sciences, Rady Faculty of Health Sciences at the University of Manitoba. During the Anne Lang Etienne Lecture, Dr. Gayle Restall inspired the entire cohort of students, occupational therapists and members of the occupational therapy program with her presentation The Ethical and Moral Imperatives of Relationship Building in Occupational Therapy. She proposed avenues for reflection and strategies to move towards a collaborative relationship-focused occupational therapy.
View presentation (PDF in English)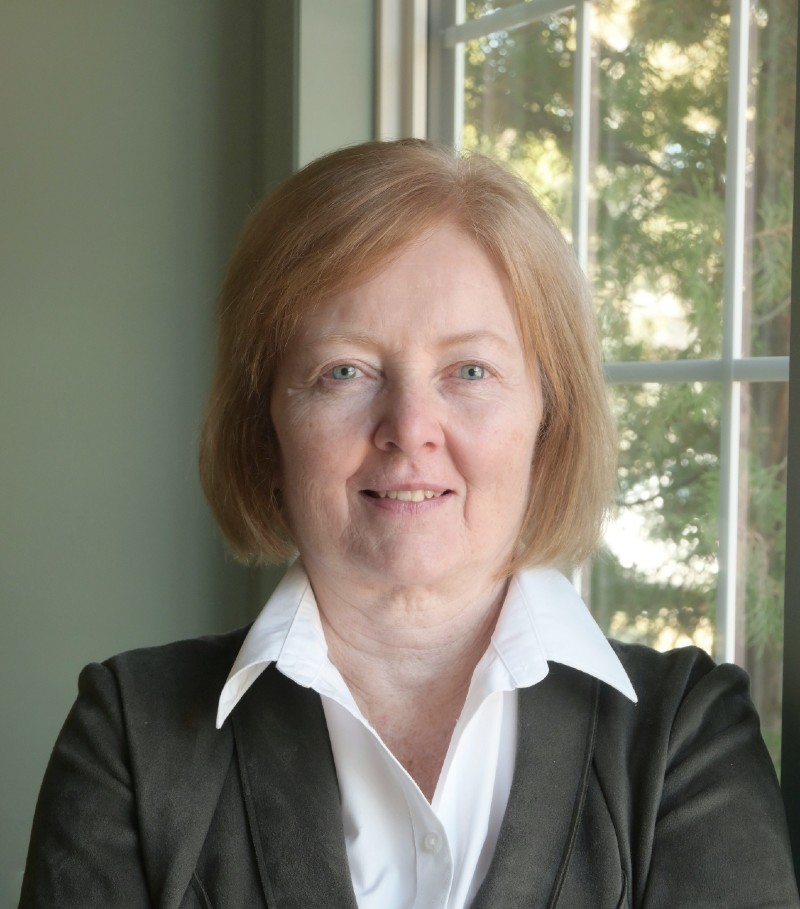 Dr. Barry Trentham
Academic Coordinator, Mississauga Campus (UTM) and Assistant Professor, Department of Occupational Science and Occupational Therapy
Dr. Barry Trentam from the University of Toronto presented the second Anne Lang Étienne Memorial lecture, held via videoconference on August 6, 2021. The title of his presentation was Crafting Spaces for Advocacy and Allyship Through Critical Intersectional Peer Dialogue, a theme that resonated with the students, professors and other occupational therapists who attended.
View presentation (PDF in English)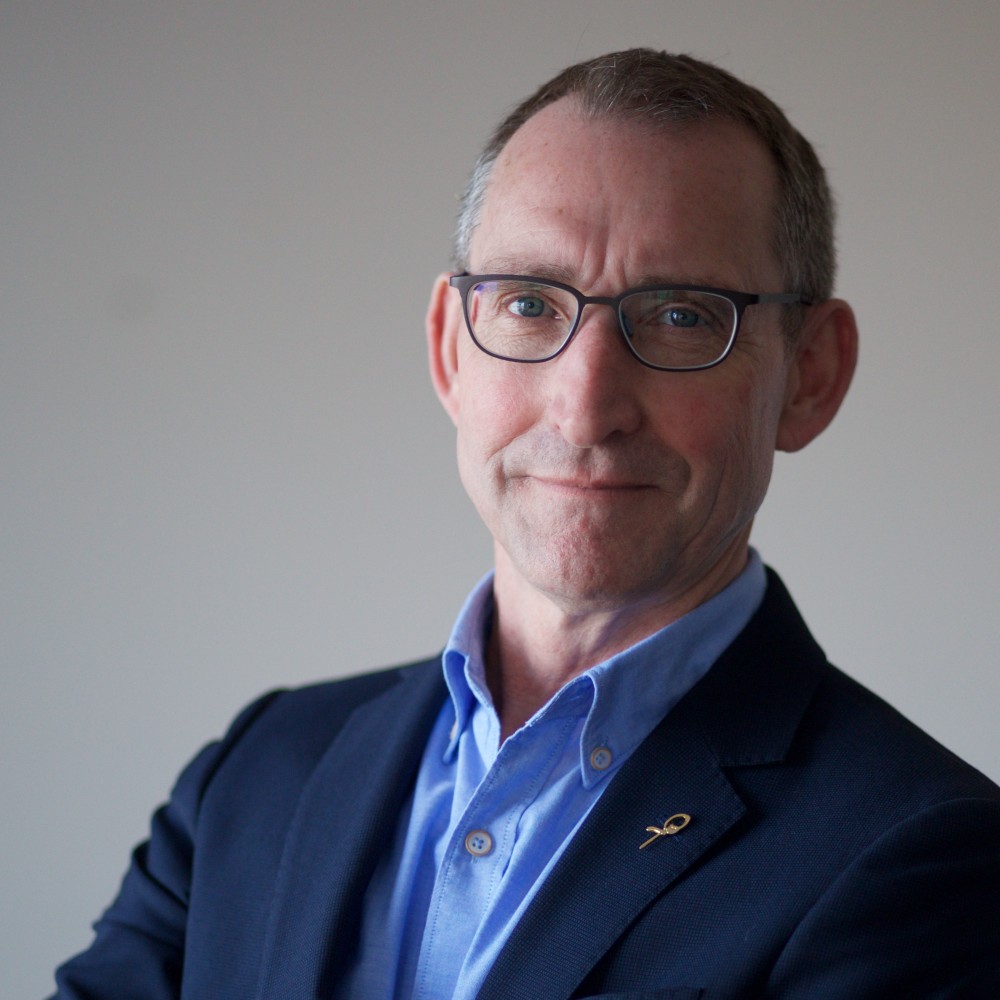 Dr. Rachel Thibault
Presentation title: L'activité intentionnelle eudémonique et la relation d'aide
The first Anne Lang Étienne Memorial lecture, which was held by video conference on July 31,  2020, was a great success. Keynote speaker Dr. Rachel Thibault addressed resilience as well as the five transformative activities that bring meaning and well-being.
The event enabled occupational therapists, professionals, students and members of the University of Ottawa's occupational therapy program to come together and commemorate the values and vision of Anne Lang-Étienne.
View presentation (PDF in French)