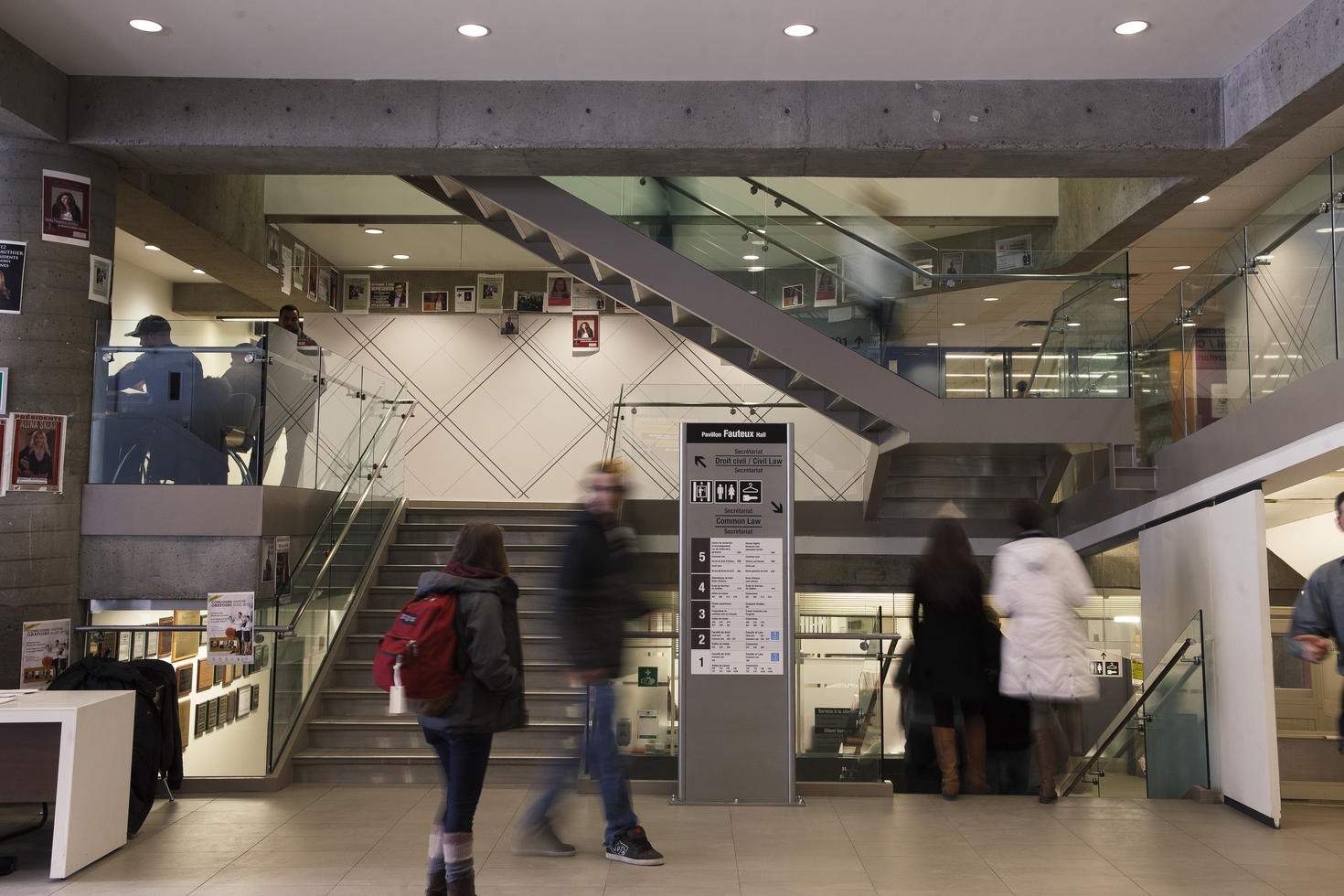 Located in the heart of downtown Ottawa on the ancestral territory of the Algonquin Nation, within walking distance of Parliament Hill and the Supreme Court of Canada, the University of Ottawa Faculty of Law provides the best opportunity in the world to study Common Law, Civil Law and Indigenous legal traditions in English or in French.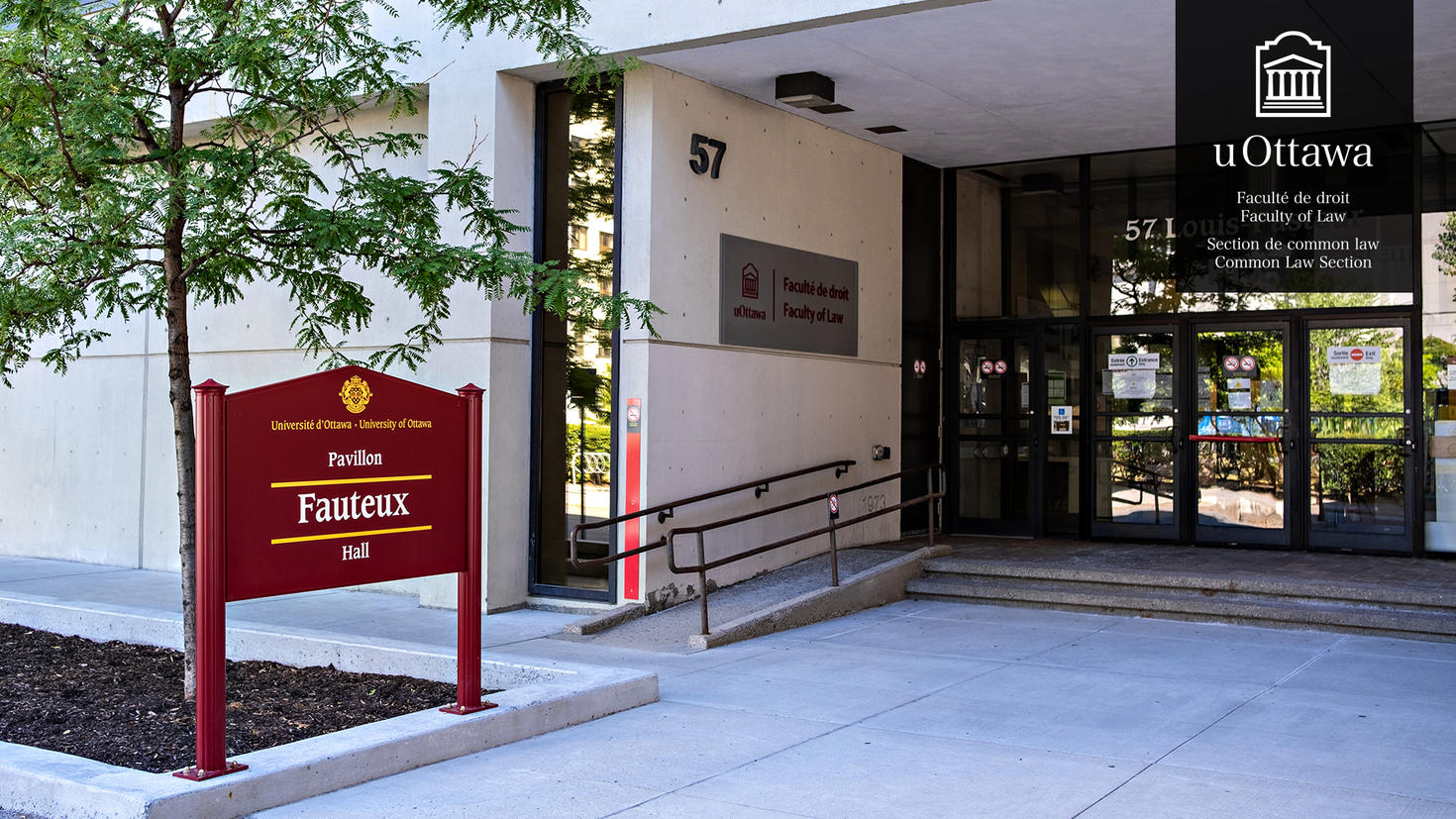 As a global and national leader in a variety of fields, Common Law offers specializations in Dispute Resolution, Environmental Law, International Trade, Business and Human Rights Law, Social Justice and Technology Law, Public Law and Aboriginal Law.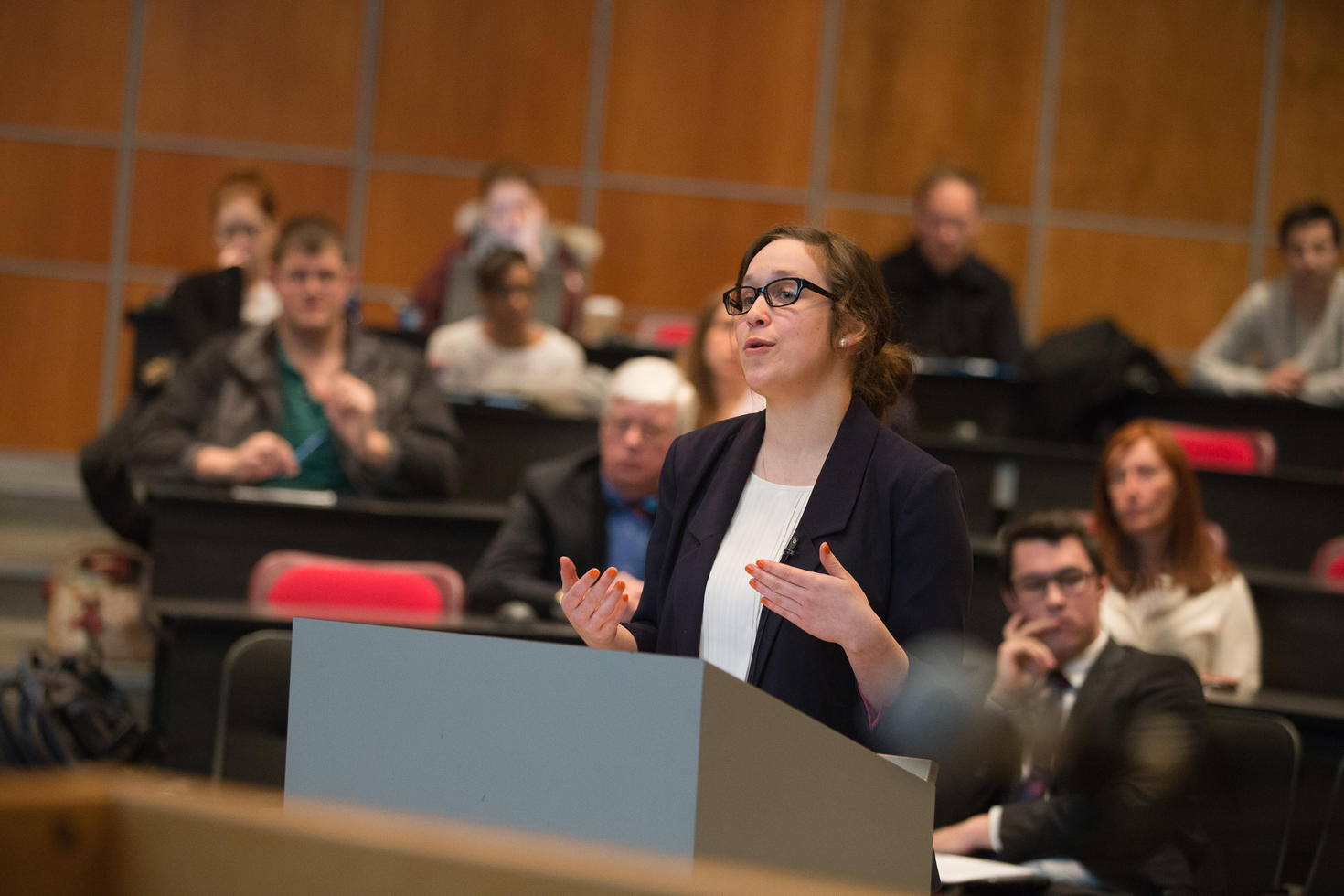 As part of Canada's largest law school, the Civil Law Section emphasizes a personal, human approach to legal education, boasting a strong commitment to engaging with the community, with other disciplines and with the world at large, while promoting innovative research and transformative learning experiences in the heart of the Nation's Capital.

A joint endeavour of the Common Law and Civil Law sections of the Faculty of Law, we build upon the unique strengths and character of each section to offer programs at the master's and doctoral level.