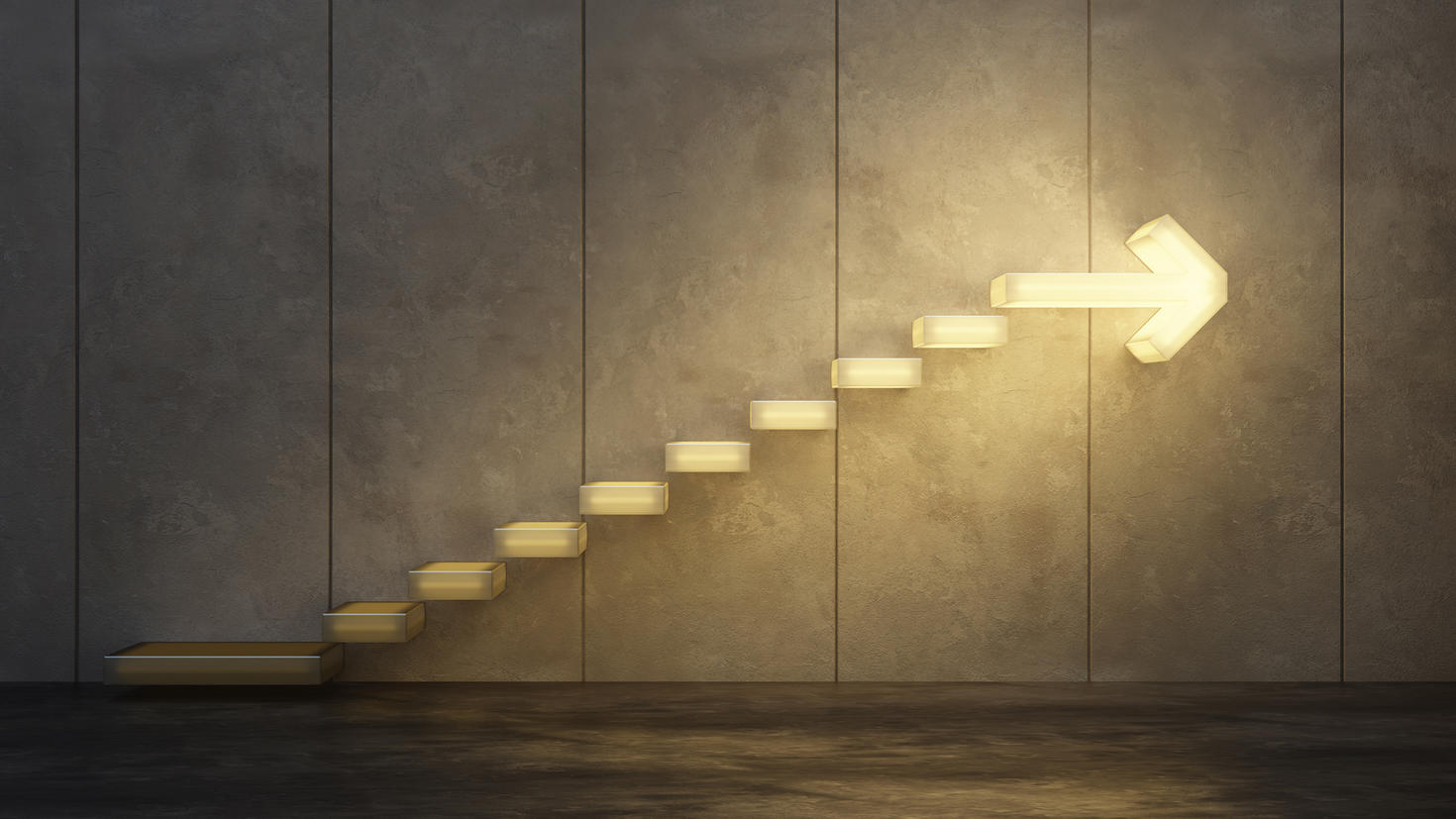 Welcome to the Faculty of Medicine's Business Transformation Office (BTO)
About the BTO
The Business Transformation Office supports the Faculty of Medicine's operational improvements and enhanced service efficiency initiatives. Our objective is to encourage employee skills development and effective business services by providing the training, resources, tools and support required to effectively manage business process improvement.
The Business Transformation Office offers Lean Six Sigma workshop webinars and classroom instruction to managers, project leaders and process improvement collaborators.
Lean Six Sigma is both a methodology for introducing process efficiency and a statistical concept that seek to define the variation inherent in any process. The overarching premise of Six Sigma is that variation in a process leads to opportunities for error; opportunities for error lead to business service issues. Service delivery issues lead to poor client satisfaction.
By working to streamline process efficiency and reduce opportunities for error, the Lean Six Sigma method ultimately reduces business service costs and improves client satisfaction.
The Business Transformation Office provides ongoing support on business service improvement initiatives by helping employees analyze their business operations. Business process improvement projects are a detailed, multi-step examination of each part of a process, identifying what is working well, what needs to be improved and how any necessary improvements can best be made. The underlying principle is that optimized Faculty services generate better overall business results.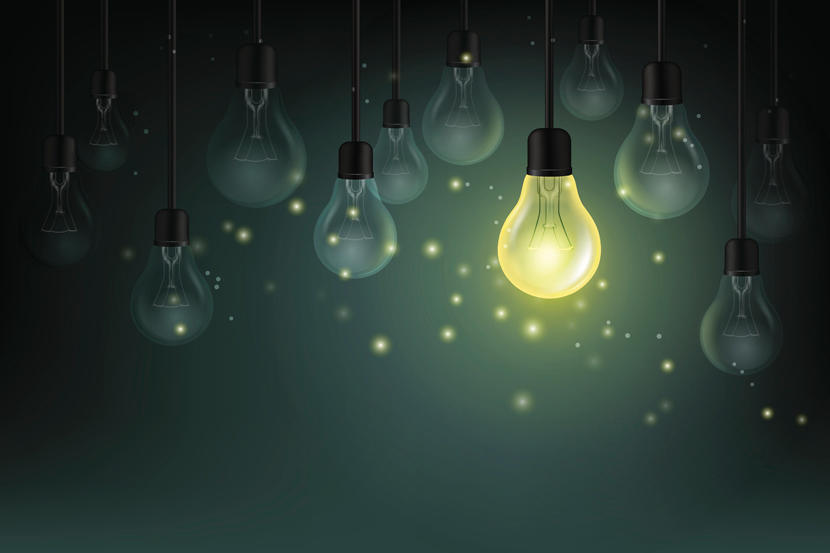 Richard Austin, Director
Richard Austin has over 30 years of organizational experience focusing on business service improvement, technology analysis, and information management planning. Richard has worked globally in Asia, Australia, United States, United Kingdom and Latin America and has a successful track record in maximizing business effectiveness and increasing service efficiency at Computer Sciences Corporation, Nortel Networks, and federal and municipal government departments.
At the Faculty of Medicine, Richard reports to the Chief Operations Officer and is responsible for facilitating and managing process improvement and change management initiatives in support of the Faculty's strategic vision and goals.