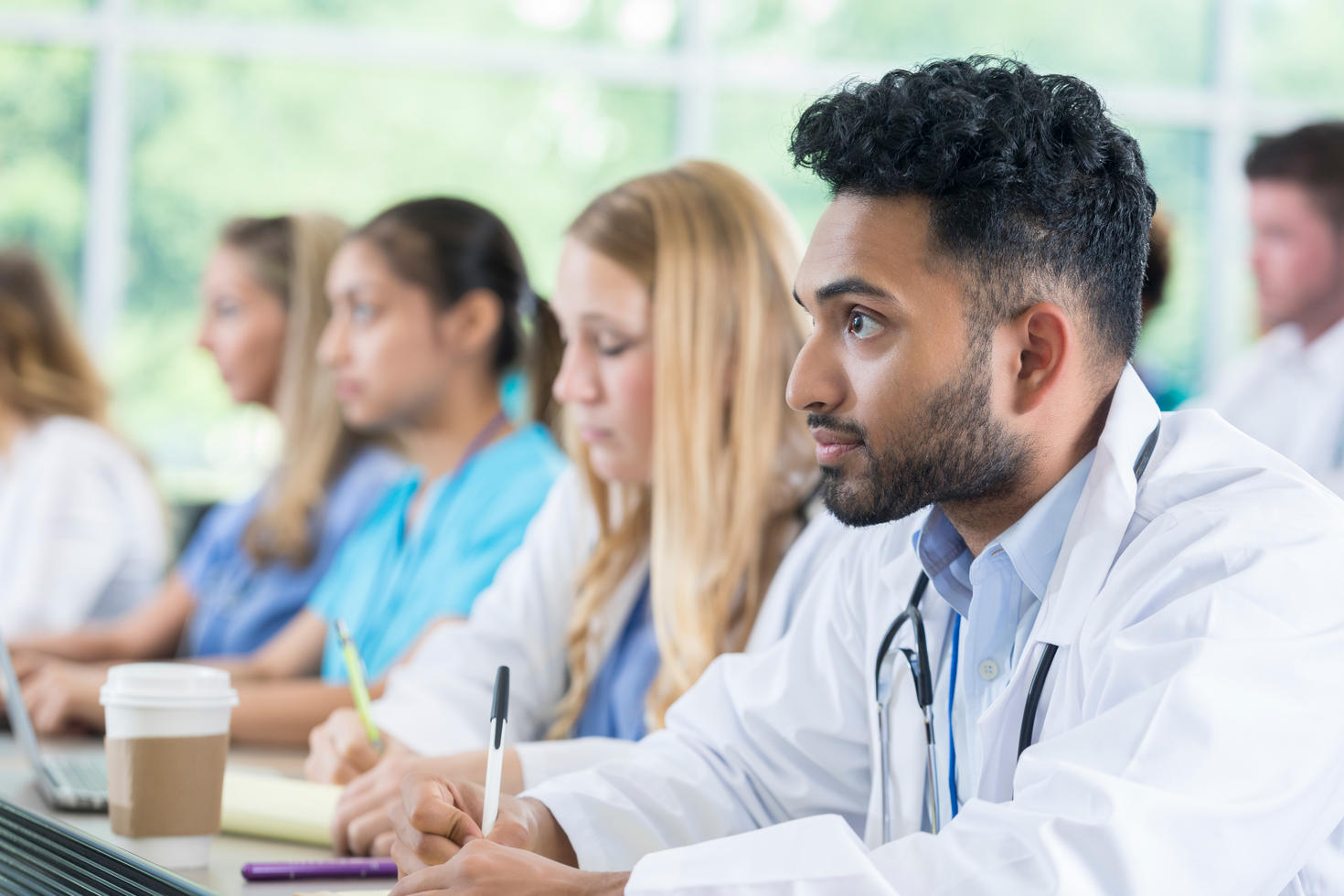 The Family Medicine Interest Group (FMIG) at uOttawa is a collection of medical students with a shared interest in Family Medicine and the diverse issues of primary health care.
We are one of the largest interest groups within uOttawa and we hope to reach out to students who are interested in Family Medicine and promote this specialty as a worthwhile, challenging and fulfilling career choice.
The FMIG is run by an Executive Committee of medical students from all years, who work together to achieve the common goals of:
Increasing exposure to Family Medicine during undergraduate medical school

Promoting  postgraduate training and practice in Family Medicine

Improving the overall image of Family Medicine within the undergraduate medical school setting
We offer a variety of student activities to assist in providing a much improved awareness and understanding of the opportunities, roles and responsibilities of Family Medicine. Activities often include speakers' series, clinical skills workshops, mentorship programs and advocacy initiatives.
If you are interested in joining our group, speaking to our group, or want more information, please contact us at: [email protected]