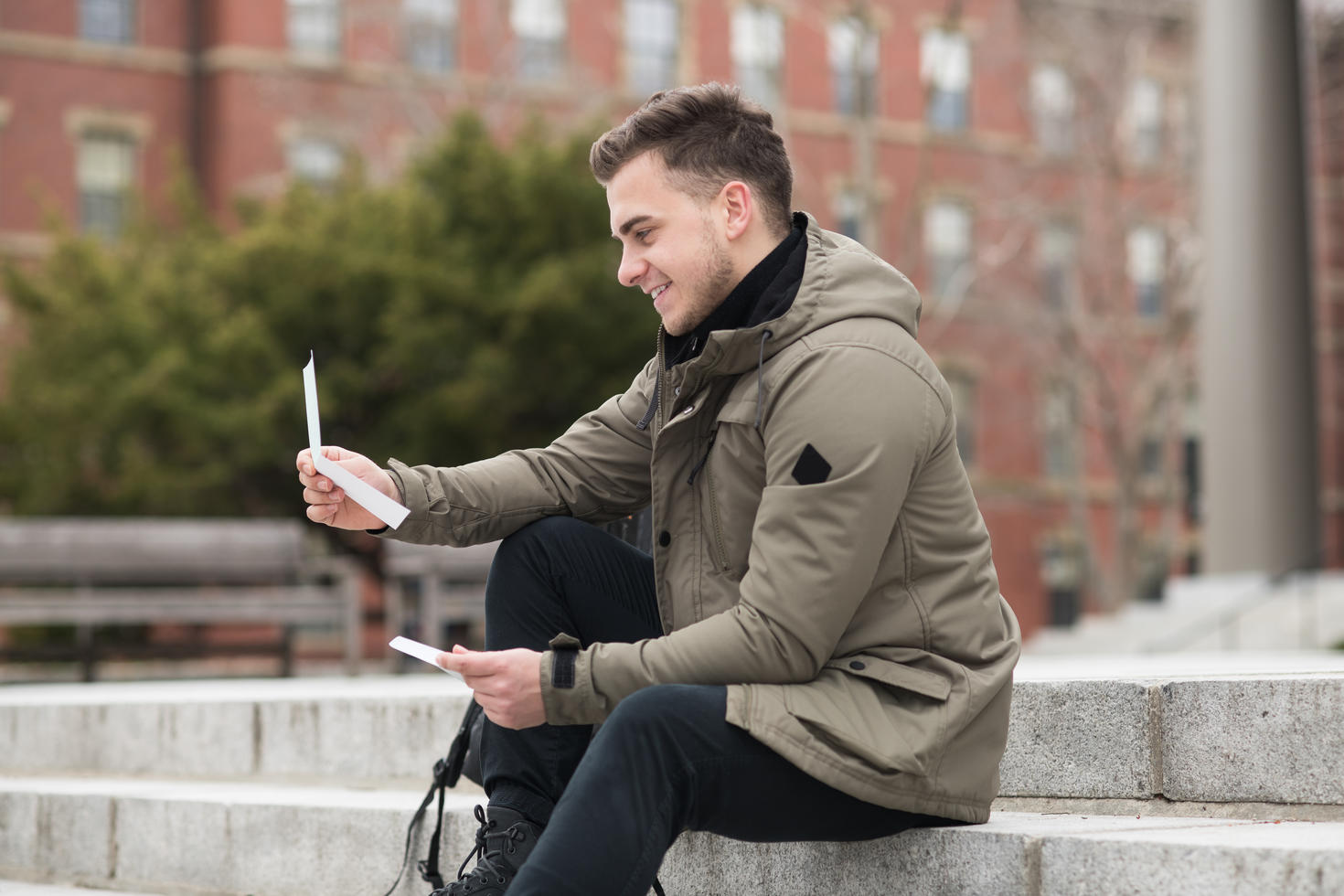 We will email you to let you know a decision has been made. You need to open a session in uoZone to check your admission file and view the details of your offer.
Your admission file contains information on:
your offer of admission
requirements you must meet
accepting your offer
Say « yes »!
Follow the instructions in your admission file to accept your offer, and make sure you really understand all its conditions. The offer almost always has conditions.
You must accept your offer of admission by the deadline indicated.
Make sure to meet all the requirements indicated in your offer of admission
For example: Find a thesis supervisor, send required documents for your admission file, etc.