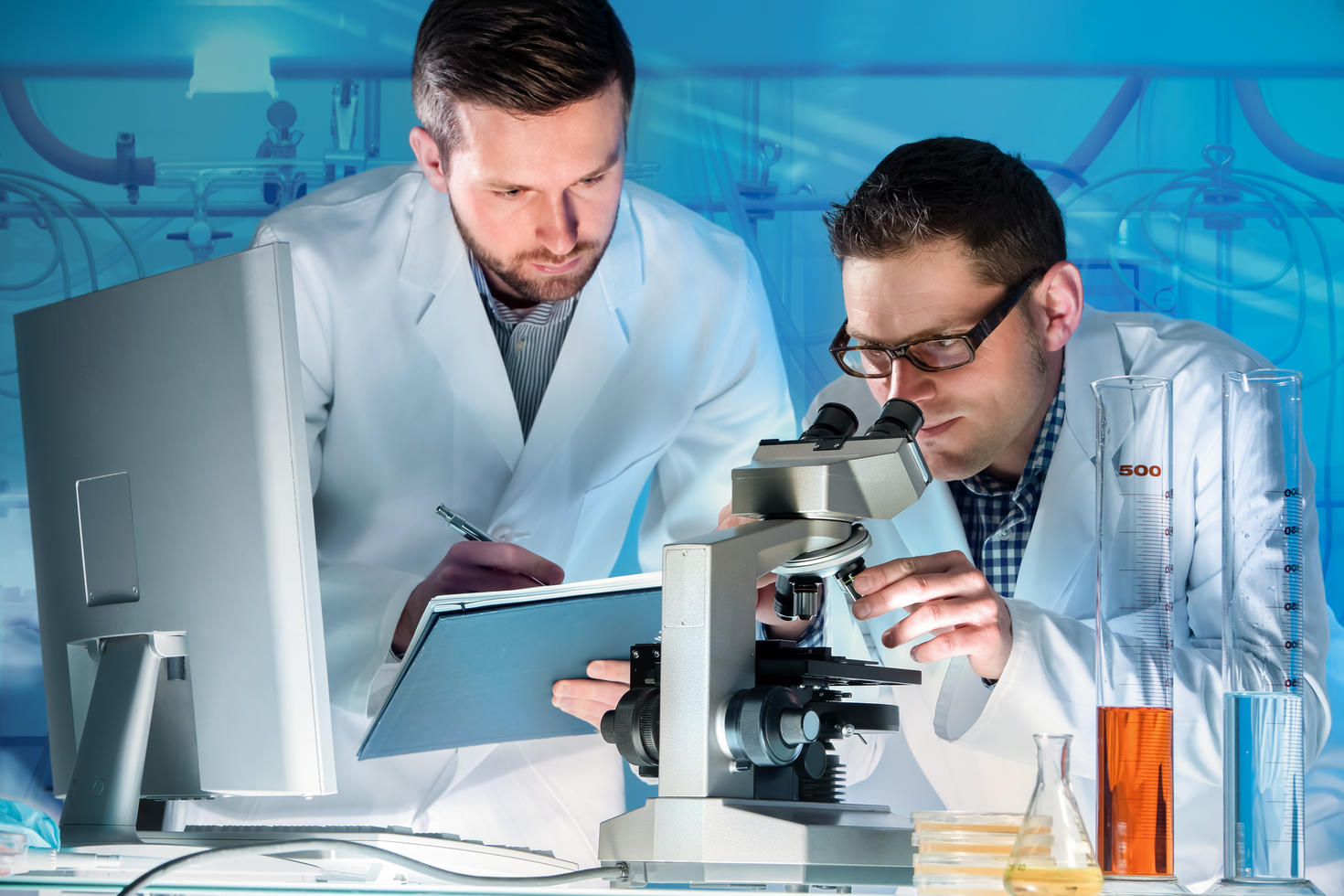 University systems are different in the structure of their programs but also in the terms they use to describe them. Canada, like others, has its traditions and its vocabulary.
Master's
A bachelor's degree or the equivalent of a canadian bachelor degree must be held to be eligible for admission into a master's program. Duration of the program is approximately two years, depending upon if the student pursues a master's with thesis or research paper, or master's with coop internship. The first year of studies consists of courses directly relating to the program, while the second year is dedicated to the writing of the student's thesis or research paper.
Master's with thesis
Students who have completed this master's program are eligible to continue at the doctoral level.
Duration: Typically two years (full time)
Structure: Year one: Courses and thesis proposal; year two: research and thesis writing
Master's with major research paper
Similar to the master's with thesis. However, less time is devoted to the research and writing component.
Duration: Typically 16 months (full time)
Structure: Eight to twelve months of courses; four to eight months working on the research paper
PhD
The highest level of study, the doctoral degree follows the master's degree and takes approximately four to five years to complete. Typically, the first two years are dedicated to courses relating directly to the subject, while one to two years are used to write the thesis.
Duration: Typically four to five years (full time)
Structure: Years one and two: coursework, comprehensive exam, thesis proposal; years three and four: research and thesis writing
Graduate diploma
Comprising of 15 university credits (usually 5 courses), diploma programs are intensive thus allowing students to get right to the heart of a subject. Duration is one year of studies typically consisting of two terms (sessions).

Graduated international student testimony
"Being an international student, I was a little skeptical when I came to Canada but the support from the staff like Sylvie Deblois (Graduate Studies Academic Administration Officer), Blanche Dinelle (Cellular and Molecular Medicine (CMM) Department Administrative Secretary) and all others was tremendous.
When I discuss my experience with international students in other Canadian universities, I realize how lucky I am. The Graduate Studies Office of the Faculty of Medicine is very helpful in assisting students with financial aid.
The staff at the Graduate Studies Office are very proactive in finding the academic potential of the students. The Faculty of Medicine provides a great exposure which helps to build a strong foundation. I am loving my stay in Ottawa."
- Kushal Gill, M.Sc.