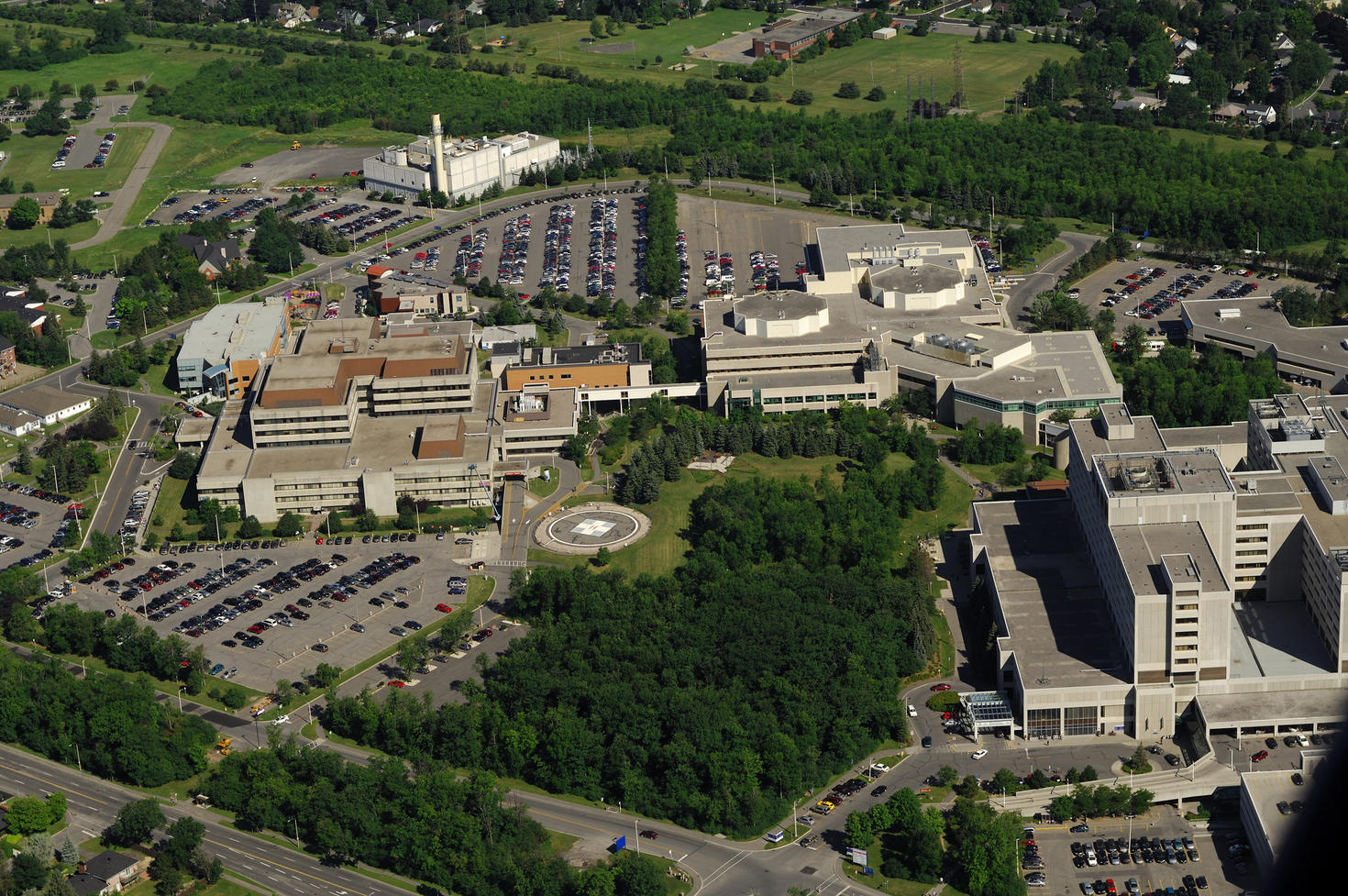 Welcome to the Research Office
Dr. Jocelyn Côté - Vice Dean, Research
Research at the Faculty of Medicine continues to be a pillar of excellence for the University of Ottawa. We take great pride in being one of Canada's leading research-intensive institutions, with a long history of conducting the highest quality basic and clinical research, in close partnership with affiliated hospitals and research institutes.
The Faculty of Medicine attracted close to $180M in research funding for 2020–2021, representing an approximate 25% increase in total research funding compared to 2019–2020. The Faculty consistently ranks among the top three in Canada for research intensity in medicine/science (Maclean's), 97th in the world and 7th in Canada for clinical, pre-clinical and health, and 4th in Canada for citations (2022 Times Higher Education rankings). The University has climbed to 8th place overall and in the medical tier on Canada's Top 50 Research Universities list for 2021 (Research Infosource Inc), ranking 1st in total university research publication growth and 1st in university international collaboration growth from 2000 to 2019. Finally, the US News rankings place uOttawa 19th in the world and 2nd in Canada in Public, Environmental and Occupational Health. Together, these are remarkable achievements and a strong testament to the excellence and competitiveness of our research activities.
The Faculty of Medicine continues to recruit world-class researchers, building on our strengths and areas of priority through, for example, Canada Research Chairs (CRCs) and joint recruitment initiatives. In 2021, the Faculty was successful in filling several tenure-track and CRC positions linked to new and ongoing initiatives, including the Master of Public Health, l'éducation médicale, and biomedical research. In addition to filling these positions, the Faculty was successful in securing additional positions, including CRCs in infectious disease and medical education, the newly created PharmD program, and mitochondrial medicine. Linked to these recruitment efforts, the Research Office facilitated the development and submission of several CFI infrastructure applications. In support of new and established research teams, the Research Office launched key virtual workshops on NSERC Discovery Grants, as well as IDEAs, a workshop providing tools and insight on how to embed inclusivity, diversity, equity and accessibility into research programs.
The Faculty is also pleased to support the development of new and emerging initiatives. For example, in in July 2021, the Faculty of Medicine was pleased to announce the recruitment of the founding director for the Centre for Indigenous Health Research and Education (CIHRE), Dr. Sarah Funnell. Dr. Funnell and her team are leading the environmental scan, consultation process and town halls with Indigenous leaders, communities, learners, staff and faculty members. The Faculty also developed and launched a new pre-commercialization grant program, '3P: Pathway for Patenting and Pre-commercialization', to support and enhance innovation and leveraging synergistic partnerships with affiliated hospital research institutes, MITACs and industry partners such as AdMare BioInnovations.   
In line with the Faculty of Medicine's goal to enhance our collaborative research environment, The Ottawa Hospital, the Ottawa Hospital Research Institute, and the University of Ottawa developed and signed the University–Hospital Health Research Network agreement in 2021. The aim of the network is to foster a dynamic, collaborative and impactful health research community through collaboration, alignment, and integration. In addition, the Research Office has been working closely with the International and Global Health Office (IGHO) to expand existing partnership agreements and to select a limited number of priority initiatives for the development of new partnerships which could significantly enhance our ability to strategically invest in these programs, as well as enhance collaborative interactions, joint training/ exchange opportunities and international recognition of participating institutions.
Finally, the Faculty held its annual Research Day in September 2021, attracting over 350 attendees from across the Faculty and affiliated hospital research institutes. The event showcased over 250 posters and 18 oral presentations, enabling learners to exhibit their research and network virtually with their peers and leaders.