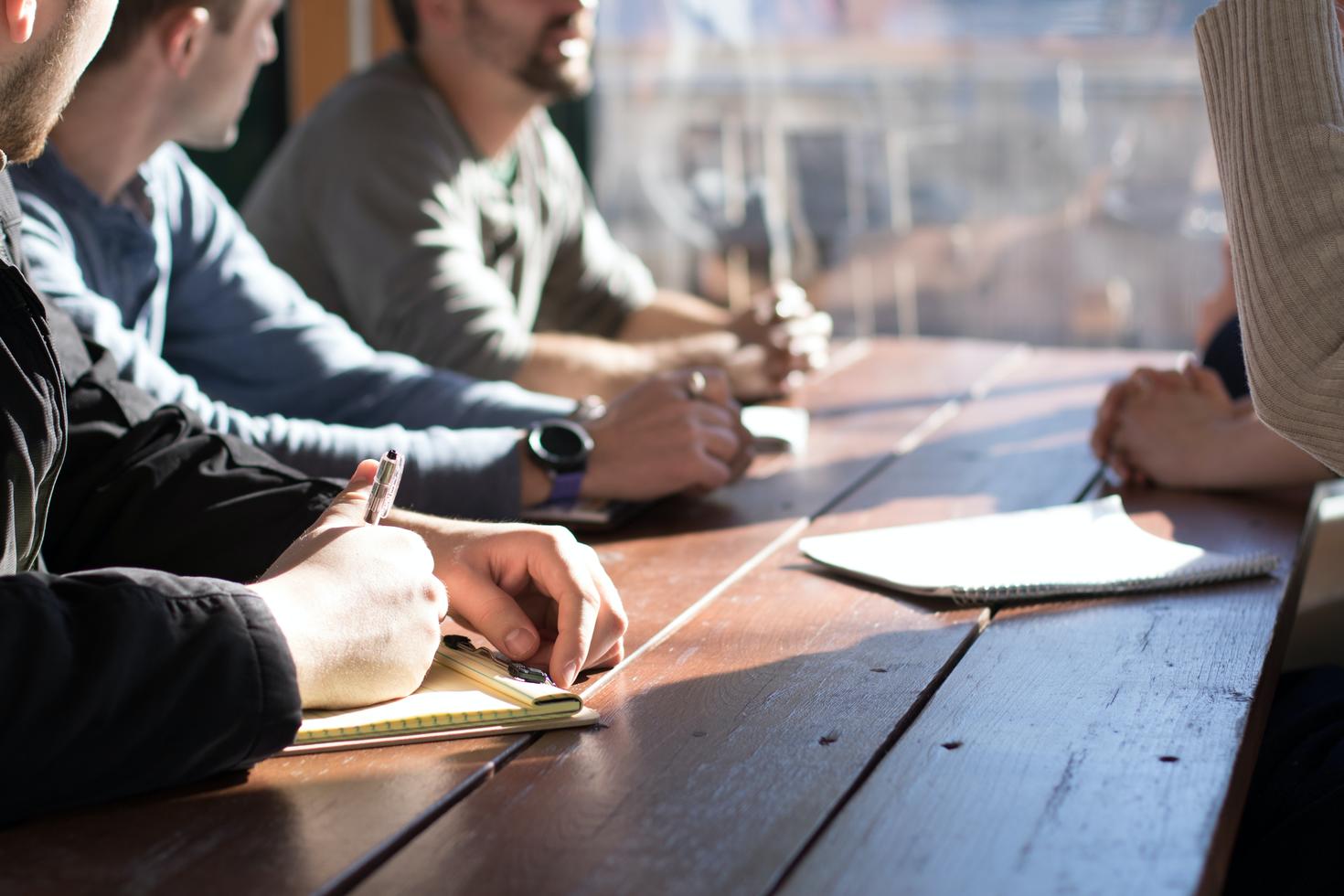 The Translational and Molecular Medicine Students' Association (TMMSA) is the student-run governing body for all TMM students at the University of Ottawa. It was established in April 2017 following the first year of the program.

TMM is an undergraduate program at the Faculty of Medicine that aims to equip students with valuable laboratory and problem-solving skills required to perform cutting-edge research. Our council is composed of 6 executive members, 6 coordinators and 2 third year representatives, whom strive to meet the needs of TMM students through academic representation, events, opportunities, and more.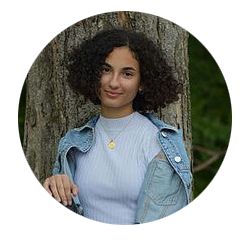 Mays Abu Sheikh
Third Year Representative (EN)
Hometown: Ottawa, ON
Favourite lab technique: CRISPR technology
Why I Joined TMM: I joined the TMM program for the opportunity to learn the latest advancements in various fields of research and science, and integrate myself in a research-oriented environment where I can then apply the knowledge I acquire. I also joined for the chance to work closely and collaboratively with my peers and professors and strengthen my communication, networking, and problem-solving skills!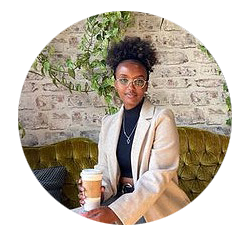 Yasmine Elmi
Third Year Representative (FR)
Hometown: Ottawa, ON
Favourite lab technique: PCR
Why I Joined TMM: I want to learn the theories and directly apply them in the lab, therefore gaining valuable lab skills.