Precision Polymer Nanoparticles
Department of Chemistry and Biomolecular Sciences 2021-2022 Webinar Series
May 4, 2022
The Department of Chemistry and Biomolecular Sciences hosts guest speakers from the industry, research institutes, other universities, and from our own campus as part of a regular seminar series during the Fall and Winter terms.
Abstract
Polymerization-induced self-assembly (PISA) is a versatile method to prepare nanoparticles of various morphology. Traditionally, nanoparticles are prepared via self-assembly of pre-formed polymers in H2O. Rigorous optimization is often required in these systems, involving iterative cycles of polymer synthesis, self-assembly, and evaluation of the self-assembled morphologies. PISA offers an elegant solution to the tedious procedures of conventional self-assembly by forming the particles in situ as the polymerization progresses. PISA involves chain-extension of a hydrophilic macroinitiator (or macro-chain-transfer agent) with monomers that are miscible with water, but form a hydrophobic, immiscible polymer, driving self-assembly. PISA can be conducted at high solids contents under a wide variety of reaction conditions (i.e., low or high temperature, variable solvent mixtures, or in the presence of drugs or biomacromolecules). However, monomers which can be utilized in PISA are often difficult to identify from their chemical structures alone, and experiments are often necessary to determine their usefulness in PISA. We have been developing synthetic methods and developing predictive tools to expand the scope of PISA and also show its application in the design of functional materials.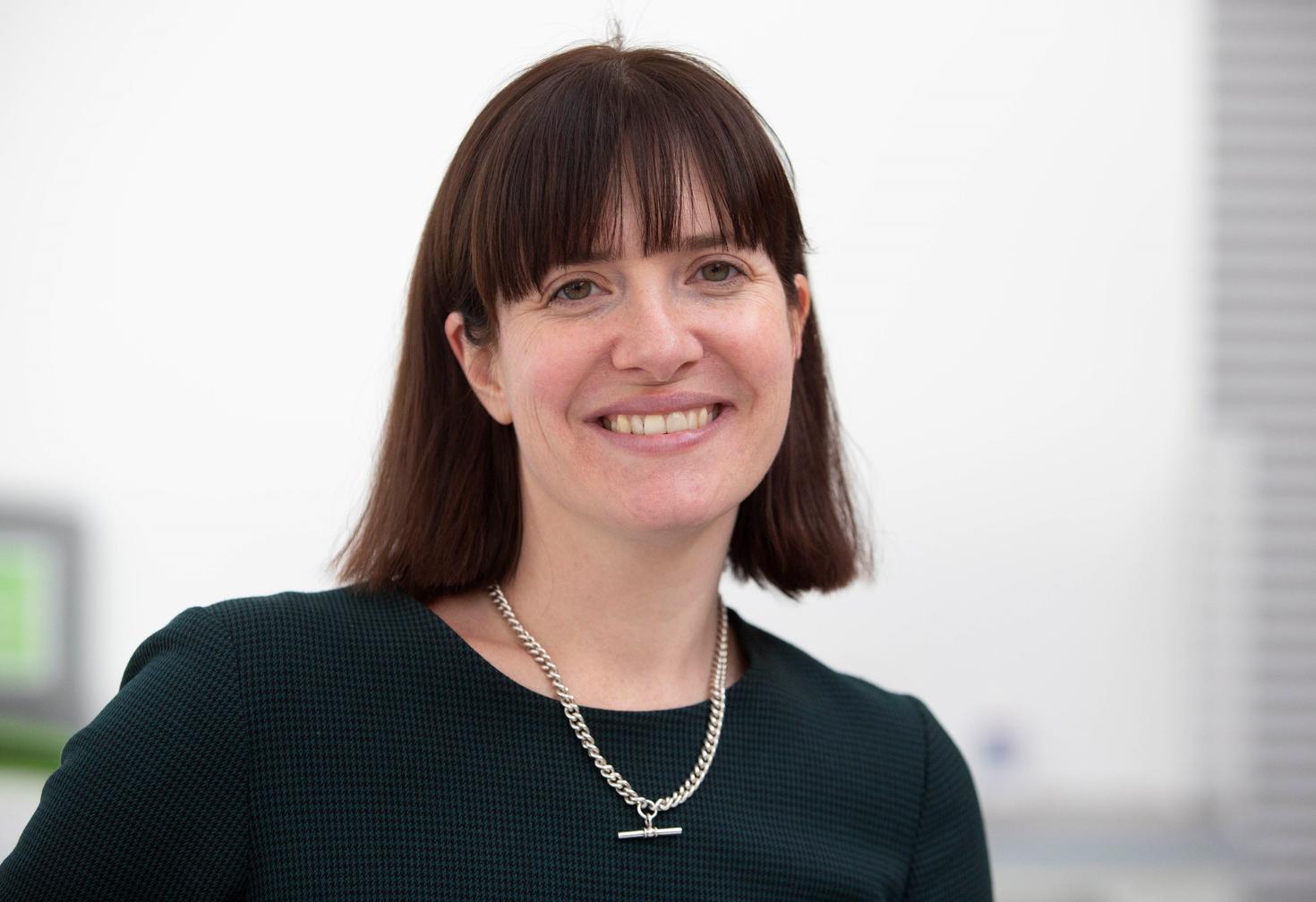 Prof. Rachel K. O'Reilly
University of Birmingham
Rachel O'Reilly is currently a Professor of Chemistry and Head of School at the University of Birmingham. She got her first degree from the University of Cambridge and went on to complete her PhD at Imperial College, London in 2003 with Professor Vernon Gibson. She then moved to the US to under the joint direction of Professors Craig J. Hawker and Karen L. Wooley. In 2006 she took up a Royal Society Fellowship at the University of Cambridge and then in 2009 she moved to the University of Warwick and in 2012 was promoted to full professor. She moved to Birmingham in 2018. Her group undertakes research in the area of catalysis, responsive polymers, nanostructure characterization and DNA nanomaterials. She has published over 200 papers to date and has received a number of awards, including the IUPAC-Samsung young polymer scientist award in 2012, and in 2013 the American Chemical Society Mark Young Polymer Scientist award. In 2017 she was awarded the Macromolecules/Biomacromolecules young investigator award from the ACS in recognition of her innovative research in polymer science and in 2020 the RSC Corday-Morgan Prize. She is an associate editor for JACS and a review editor for Science.
Contact info
Dr. Eva Hemmer
Associate Professor, Department of Chemistry and Biomolecular Sciences
Phone: +1-613-562-5800 ext. 1987
Website: www.hemmerlab.com