Money has been part of human history for over 3000 years. Currency has come a long way since the days when our ancestors primarily exchanged goods and services.
It moved on to bartering with set mediums of exchange, to coins representing exchangeable goods, to coins stamped in precious metal, to paper representing coins, to notes representing gold or silver, to being redeemable exclusively for gold, to the end of the gold standard. The future of money is well on its way to become a digital version of the cash that is already in people's wallets—potentially upending the currency system that the world has known for many decades.
Dr. Raza Ali Kazmi works as a Technical Researcher and cryptographer at the Bank of Canada. His main research is in the field of quantum-safe/quantum cryptography and its applications in developing a potential central bank digital currency, which is a digital version of cash which is usable for a wide set of in-person and even online transactions.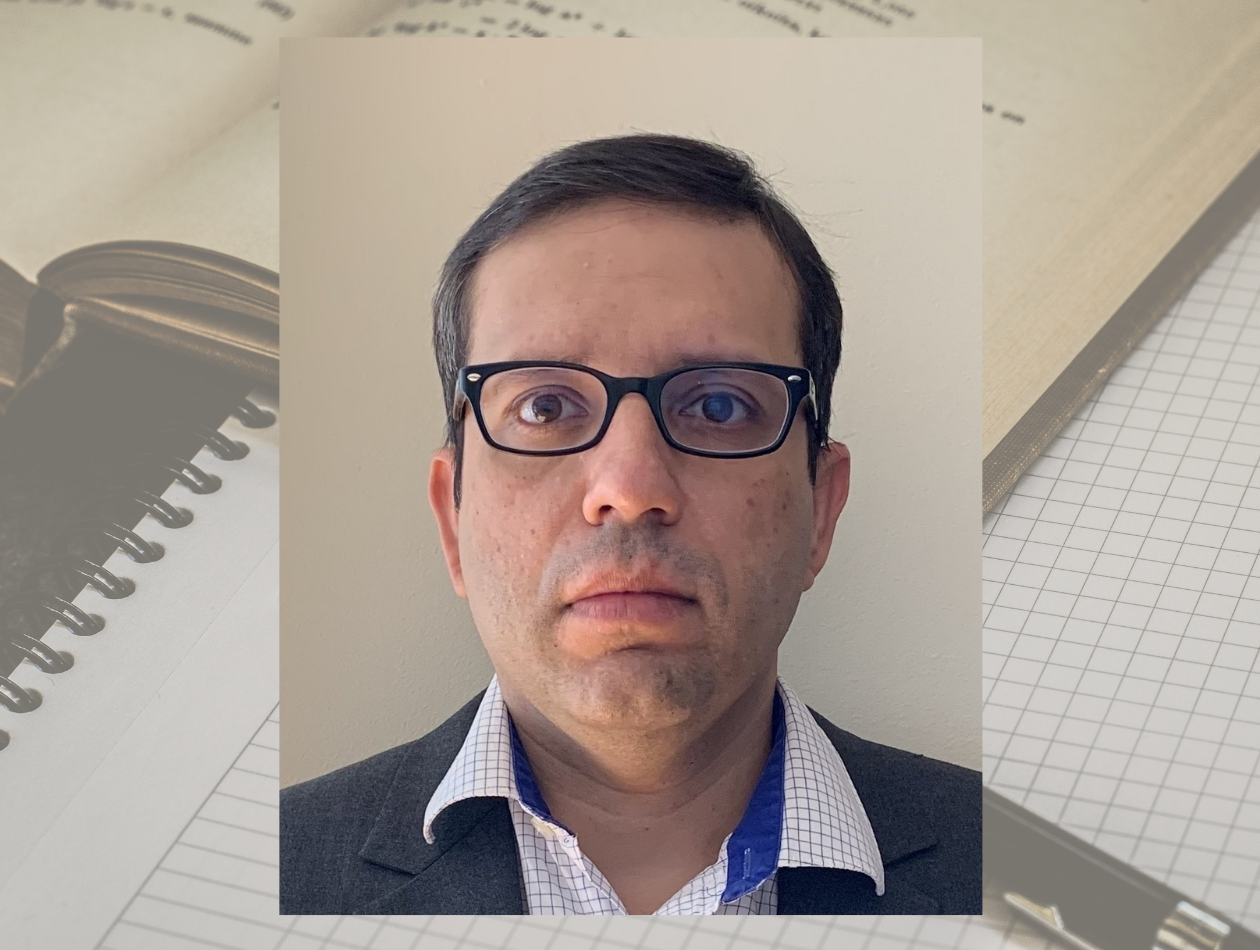 Dr. Kazmi previously worked as a Research Associate in the uOttawa Department of Mathematics and Statistics under the guidance of Professor Anne Broadbent. With a PhD in computer science from McGill University, Dr. Kazmi was well-positioned to research one area of quantum cryptography, which is the obfuscation of quantum programs. This is a method to garble or hide the innerworkings of a piece of software code for a quantum computer (which is a computer that operates based on the laws of quantum physics). Dr. Kazmi published his findings, coauthored with Prof. Broadbent, in the proceedings of Latin Crypt 2021.
Presently, Dr. Kazmi is developing a research proposal to initiate collaborations between researchers at the University of Ottawa and the Bank of Canada, to explore the possibilities for quantum cryptography in digital currencies. He feels very fortunate to be in a position that matches his interests and qualifications and recommends that highly qualified job seekers follow in his footsteps by never hesitating to ask for help when on the job market—in his experience, most people are more than willing to oblige!  Dr. Kazmi attributes much of his success to Prof. Broadbent and his former PhD supervisor Prof. Claude Crépeau.
Read more: