World of Ideas

To paint a fuller picture of children living with domestic violence, Social Work Professor Simon Lapierre did what no one before had ever done: ask children to talk about what they're experiencing and write a book … for children.

"After 15 years of reading the same thing, I found we only had a partial picture, that we were looking at domestic violence from the outside, concentrating on its negative effects on children. So I decided to start from where they're at, to help them." - Simon Lapierre, associate professor, School of Social Work
The children themselves asked that their stories be told to other children. They wanted those experiencing domestic violence to know that they're not alone, and for other children and their parents to be aware of their reality.
With innovative research dissemination highly valued at the University of Ottawa, Lapierre and his team, comprised mainly of students, chose to let children speak for themselves by publishing a book that explains in their own words what it means to live with domestic violence.
During discussion groups organized with the Regroupement des maisons pour femmes victimes de violence conjugale, the team members asked the children for their expert advice to conduct their research. The children gave them a lot of suggestions and information on what questions to ask or not and on the format to use for one-on-one interviews, which most of the children chose to take part in. For example, it's all right to ask questions about what's happening at home, but not all right to ask whether someone has a boyfriend or girlfriend. That's too personal…
The students were very moved by the children and keen on the project, the first research experience for many, so they put a lot into it. Without neglecting to publish scholarly articles in specialized journals, the team wanted to finish the book, so important to the children, as soon as the research was done. The publisher they chose found an illustrator, and costs were kept to a minimum to make the book as affordable as possible.
The book Il se prenait pour le roi de la maison ("He thought he was the king of the house", in French only) is currently available in most French bookstores and from Éditions du remue-ménage.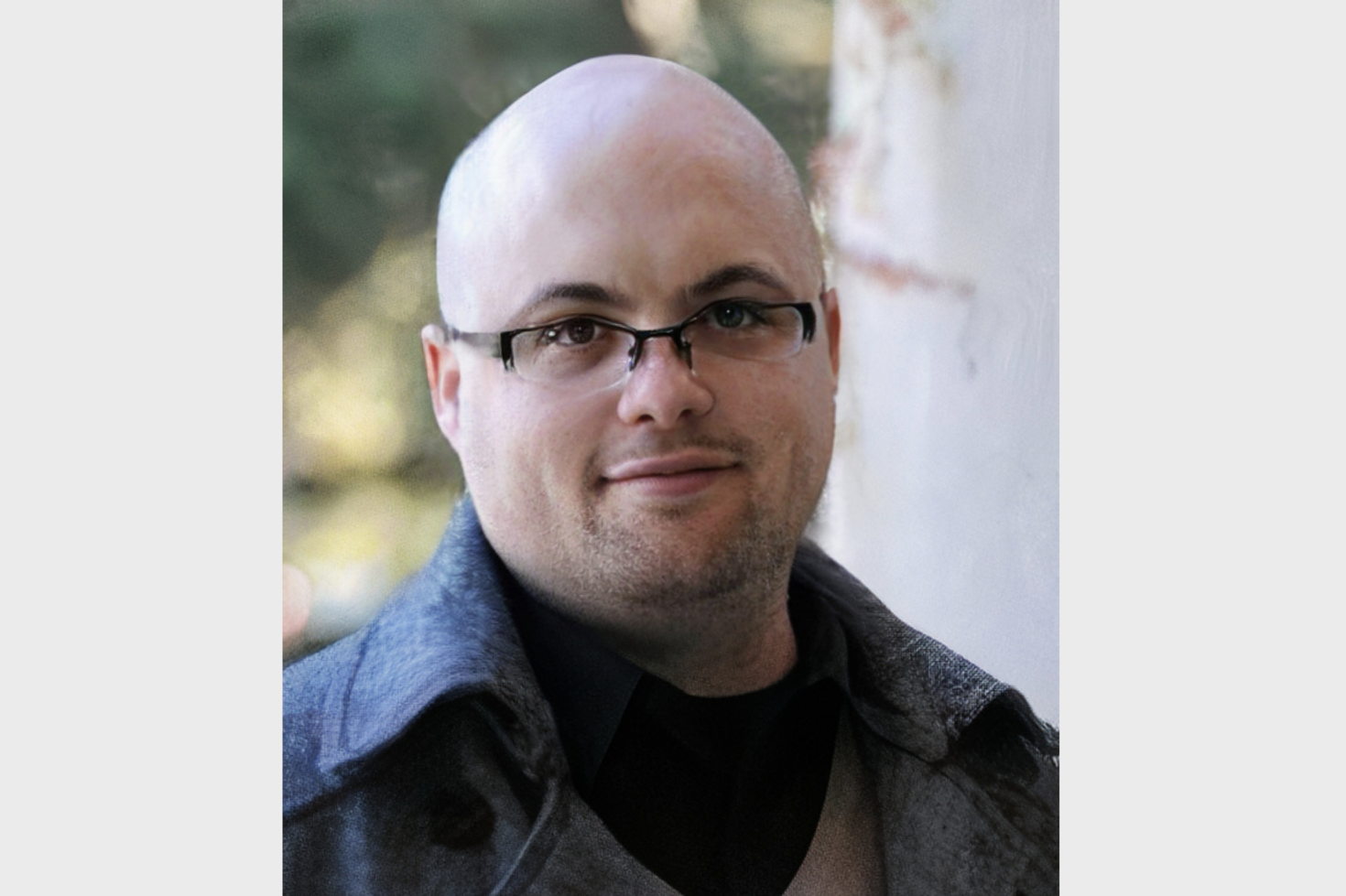 Simon Lapierre is Associate Professor in the School of Social Work. He is a founding member of the Feminist Anti-Violence (FemAnVi) Research Collective. His research work, conducted in partnership with feminist activists and practitioners, investigates different manifestations of violence against women, including domestic, sexual and structural violence. His work has also focused on children's experiences and perspectives on domestic violence, and on women's experiences of mothering in the context of domestic violence. He has published several articles and books, including Regards critiques sur la maternité dans divers contextes sociaux (PUQ, 2012), Failure-to-Protect: Moving beyond Gendered Responses (Fernwood, 2013) and Violences dans la vie des enfants et des adolescents (PUQ, 2016). Simon was also a member of the University of Ottawa's Task Force on Respect and Equality, which published the report Ending Sexual Violence at the University of Ottawa (2015) .