Help students in financial need!
This Giving Tuesday is all about supporting students who are experiencing financial hardship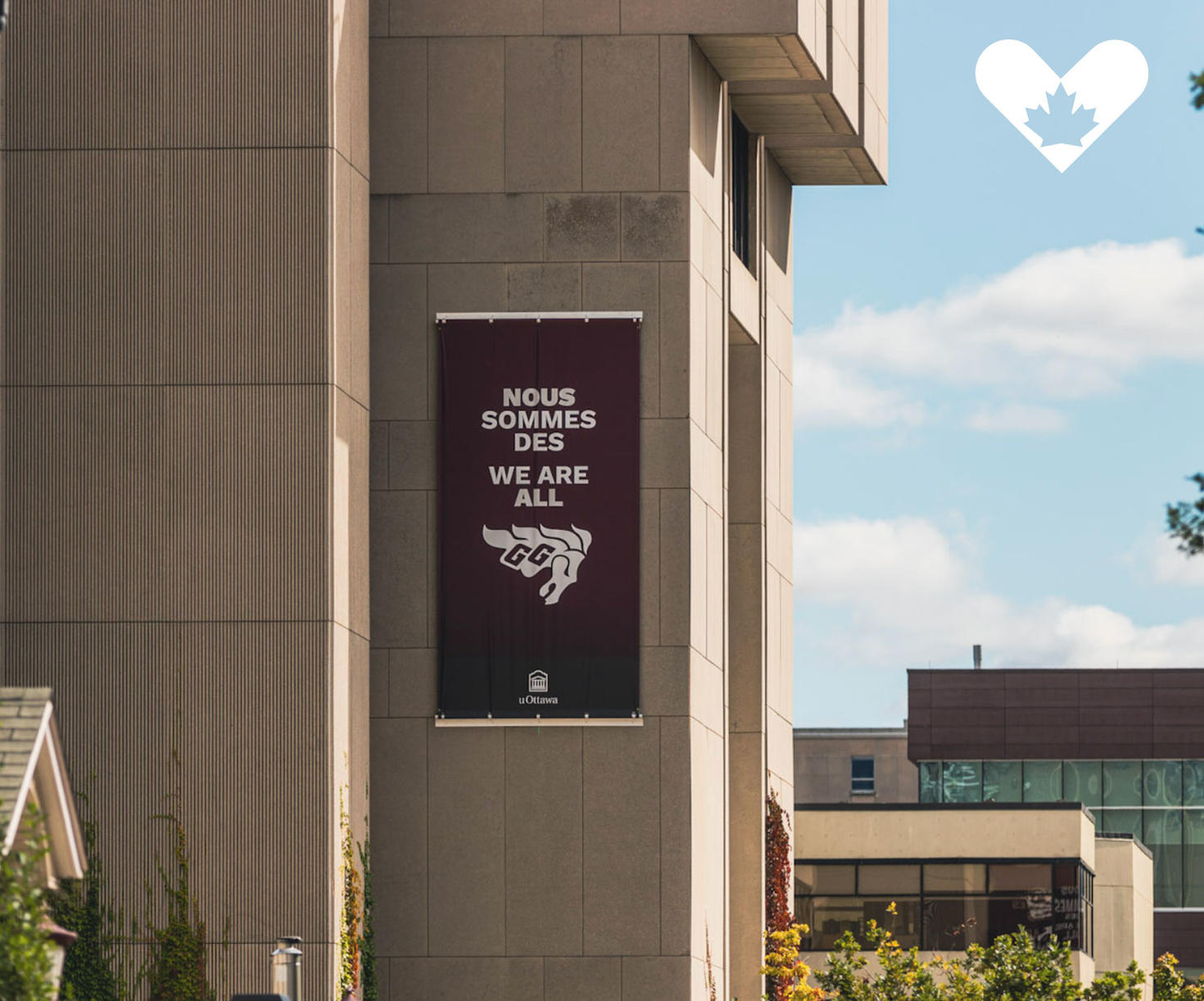 Giving Tuesday
"Without the Student Assistance Fund I would've been left homeless since my whole budget was tied up in Chile. I hope donors understand the immense impact their contribution makes."
Daniel
— First-year student
Give to a faculty assistance fund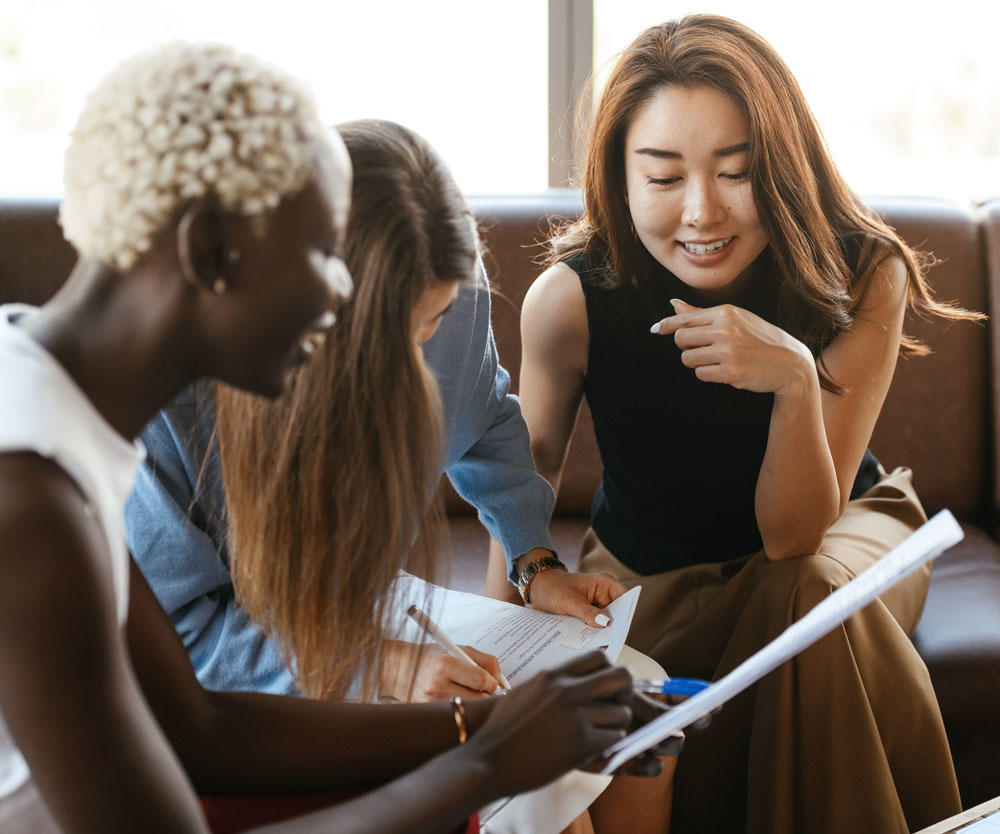 Do you wish to support a different fund on Giving Tuesday?
The University of Ottawa offers over 1,200 different scholarships and bursaries.
Find a fund that speaks to you