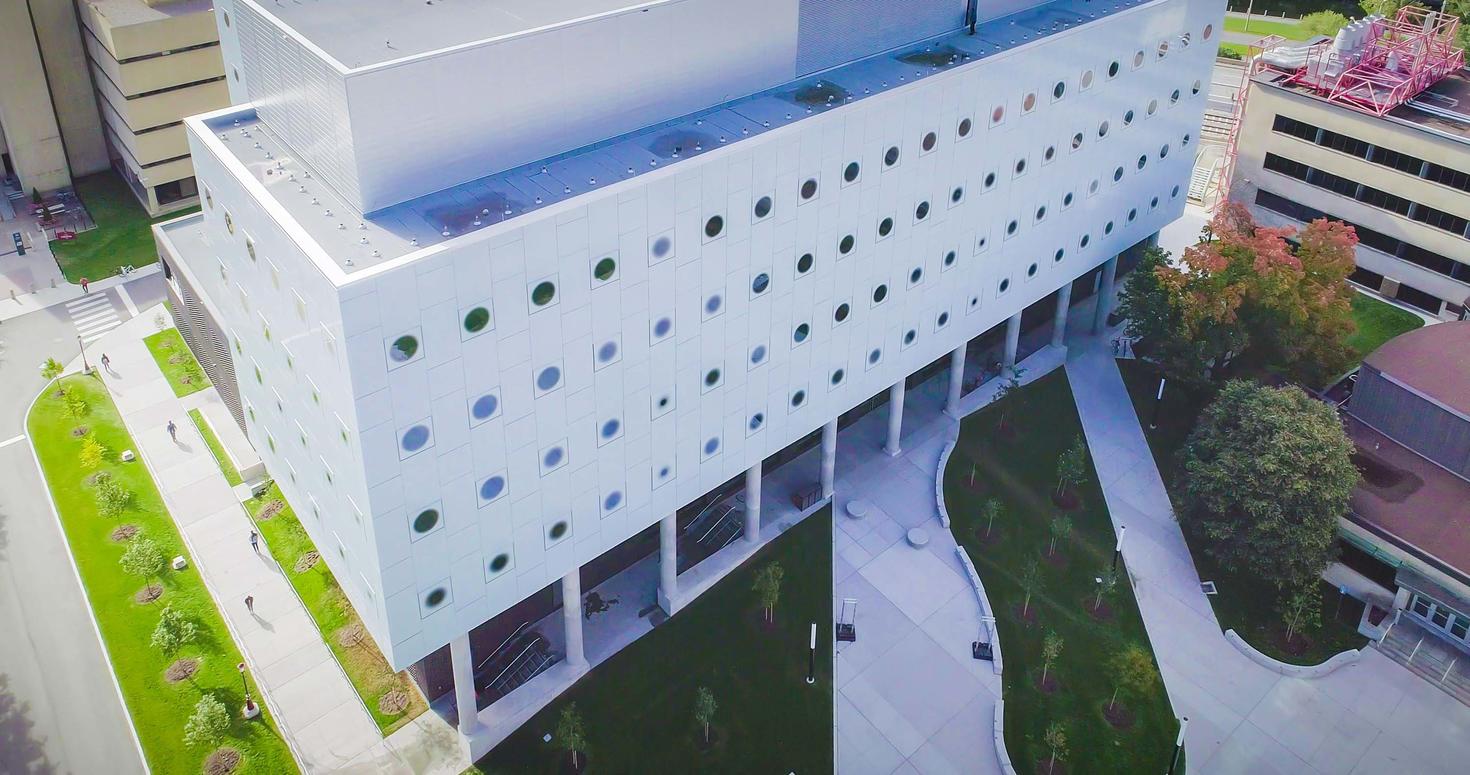 The University of Ottawa ranks among Canada's top 10 research universities. Our research is founded on excellence, relevance and impact and is conducted in a spirit of equity, diversity and inclusion.
1
Canada 150 Research Chair
Equity, diversity & inclusion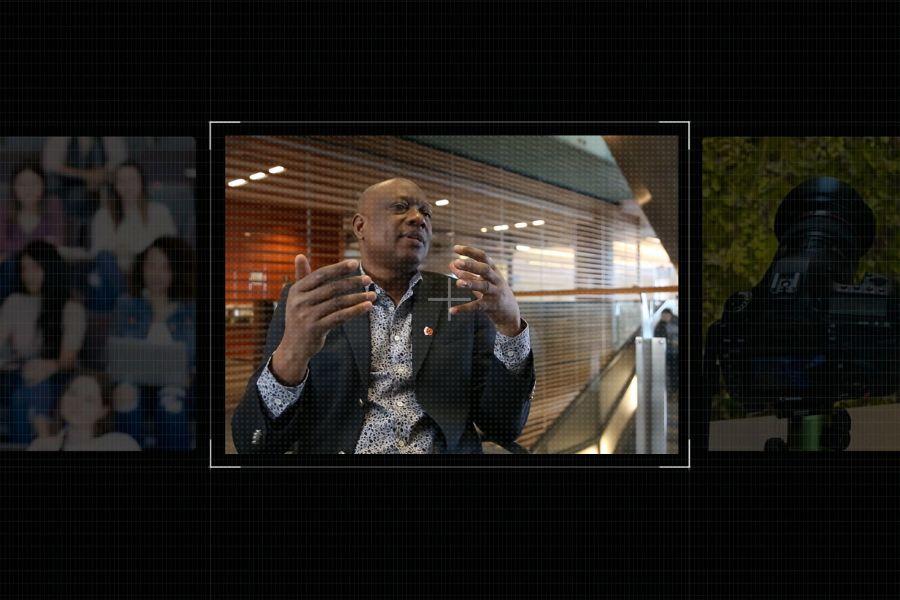 Equity, diversity & inclusion
Researchers from uOttawa shared what Black History Month means to them and reflected on ways to empower Black youth aspiring to research careers.
Rankings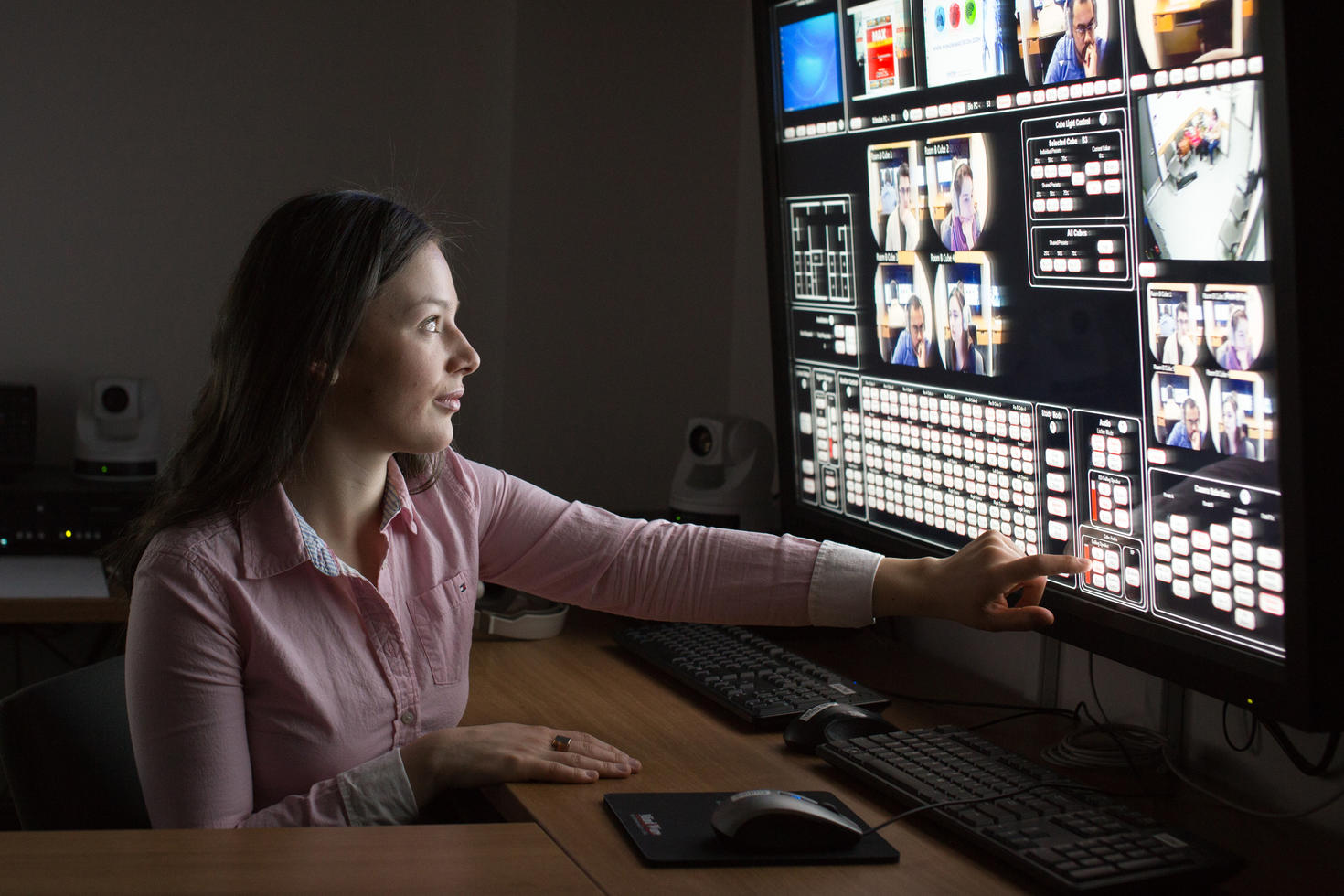 Rankings
The University has confirmed its place on Canada's Top 50 Research Universities list for 2022, published by the well-regarded Research Infosource.
Public policy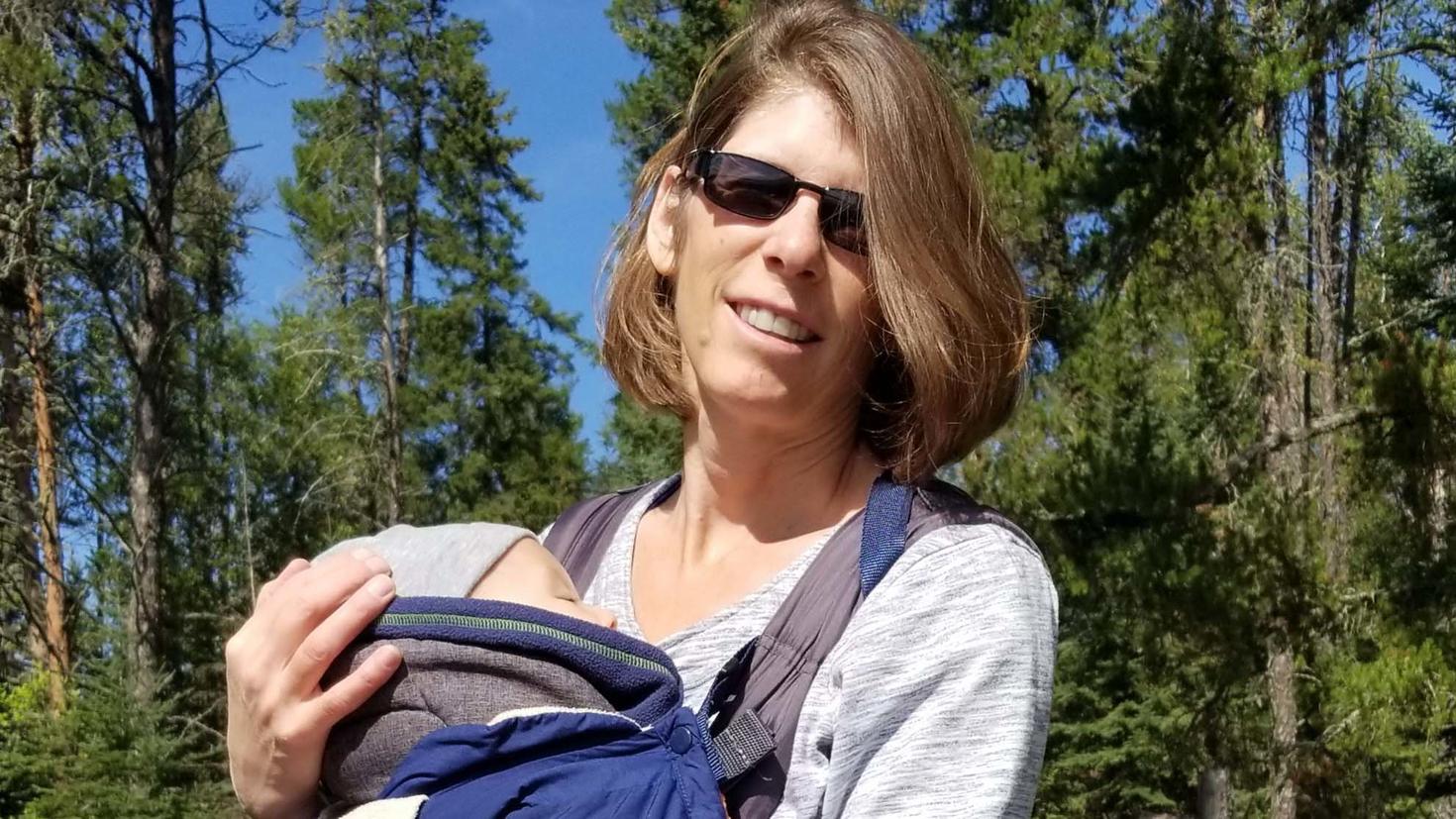 Public policy
Peggy Schmeiser, PhD, is the University of Ottawa's very first director, public policy research and outreach.
Valuable research platforms
Our research centres and institutes are platforms for collaboration and exchange of ideas among researchers. Our core facilities provide services analysis, instrument and technology access, and expertise researchers require.
Broaden your research horizons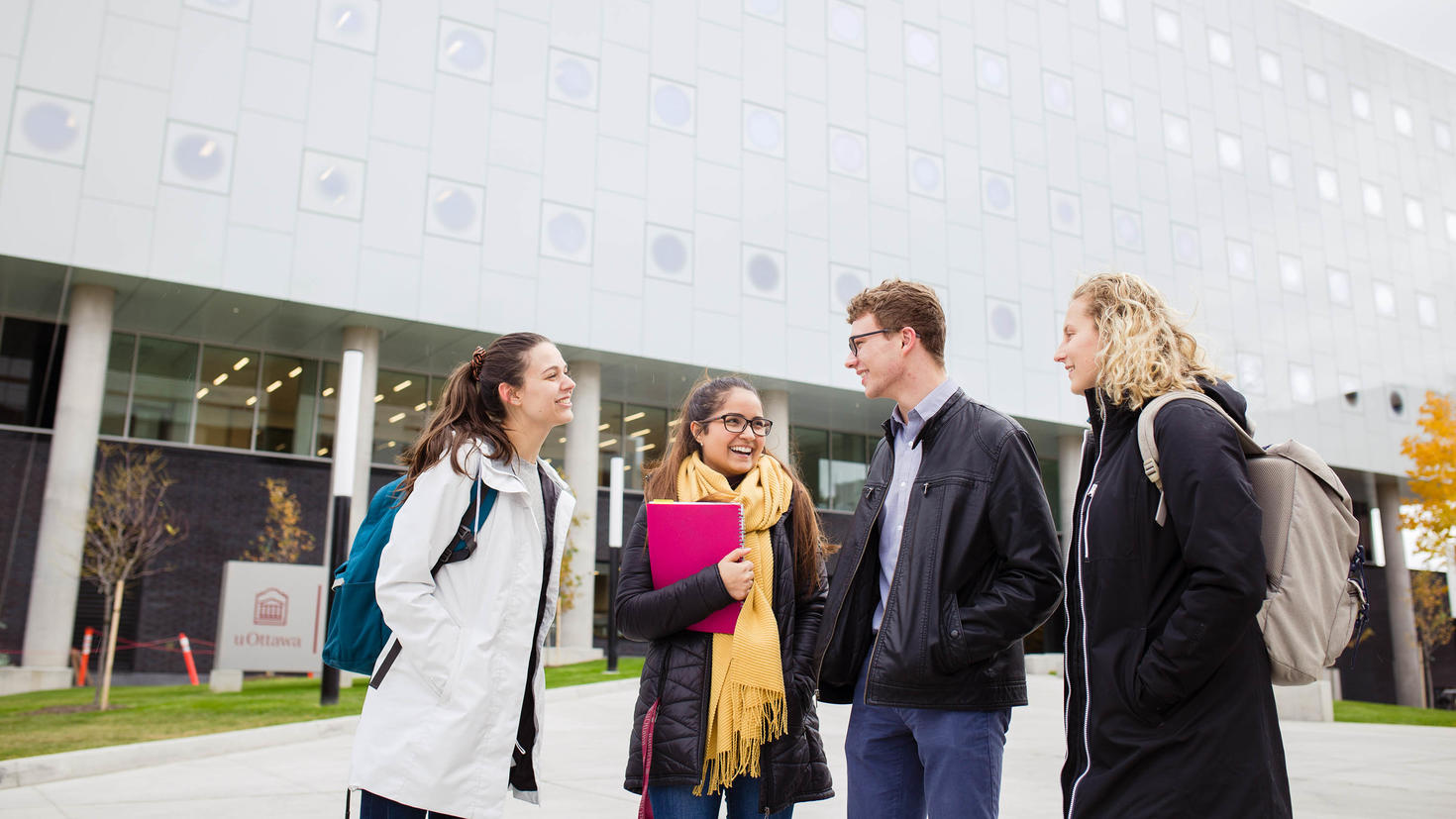 Entrepreneurship Hub
Connect with us
Office of the Vice-President, Research and Innovation
Tabaret Hall
550 Cumberland St
Room 246
Ottawa, ON, Canada
K1N 6N5

Tel.: 613-562-5270
[email protected]