Citizen Science: Forging New Relationships between Science, Policy, and the Public
On Tuesday, February 8, from 1:00 PM to 2:15 PM, RCIScience and the Institute for Science, Society, and Policy were happy to host a panel discussing the impact that citizen science has had on science and policy, and a discussion of the challenges to be overcome to make citizen science an even more powerful positive force.
Citizen Science: Forging New Relationships between Science, Policy, and the Public
People without scientific credentials have long been engaged in investigating the natural world—from watching birds to sleuthing out chemical contamination. Over the past 25 years, scientists and policy-makers have become increasingly open to contributions from outside the scientific establishment. An international, cross-sectoral movement to promote "citizen science" has arisen.
But has citizen science been making a difference on the big social challenges of our time? How has citizen involvement in science helped advance our understanding of the connections between climate change, pollution, and human health? To what extent has broadened participation increased public trust in science or helped foster social justice?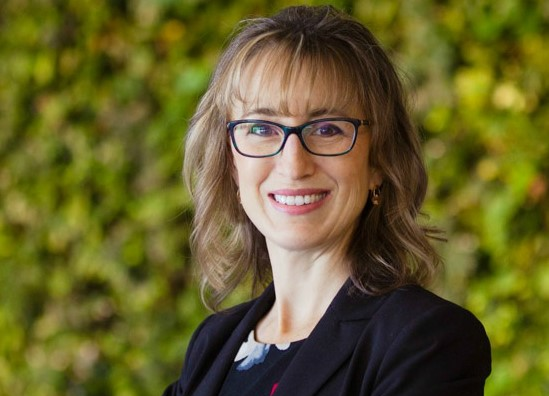 Welcome remarks
Prof. Monica Gatinger
Director, ISSP and Full Professor at the School of Political Studies, uOttawa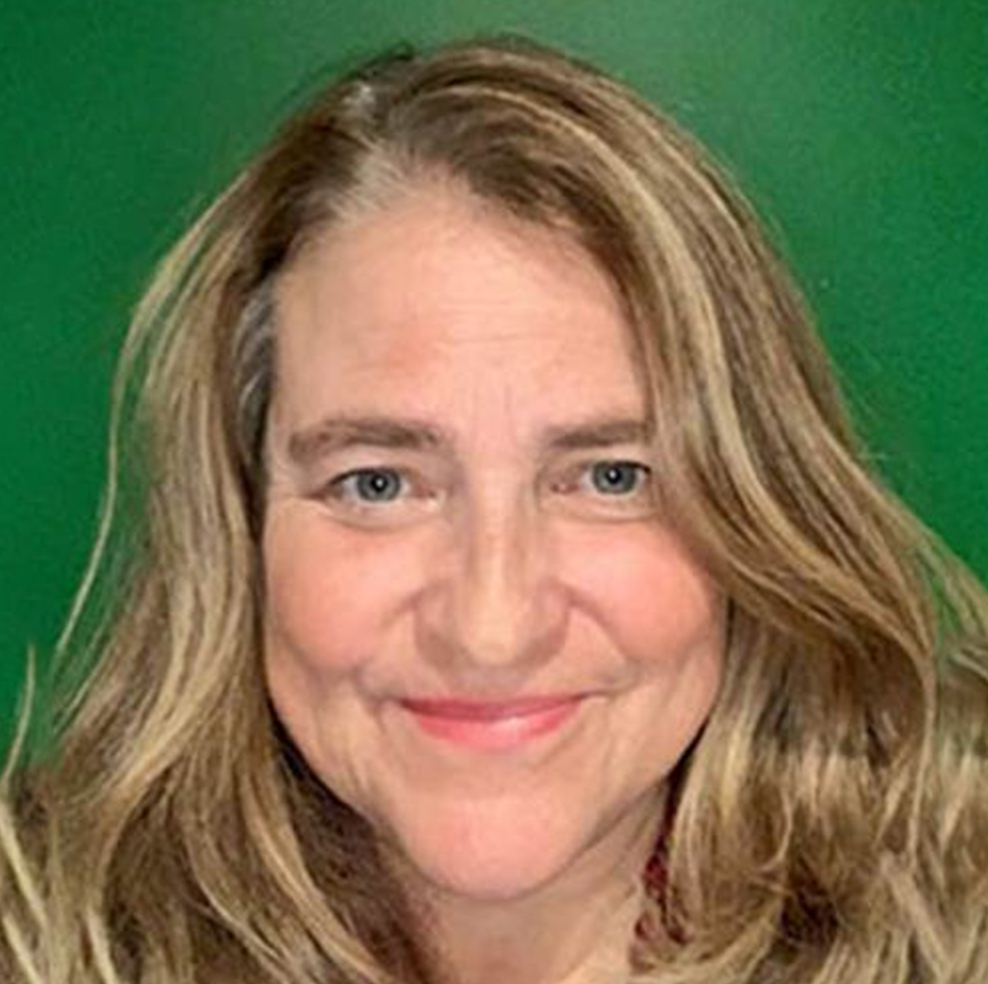 Moderator
Valérie La Traverse
Vice-President, Corporate Affairs, Social Sciences and Humanities Research Council of Canada
Valérie is responsible for overseeing corporate policy and strategy, performance, evaluation and audit functions, as well as international engagement. She joins SSHRC from Global Affairs Canada (GAC), where she spent most of her professional career as a diplomat, recently returning to Ottawa after four years as head of the commercial section at the Canadian Consulate in Boston. Prior to her role there, Valérie held several key positions as part of Canada's science and technology community. Valérie holds a bachelor's degree in international relations from McGill University and a master's in business administration in international business from Concordia University.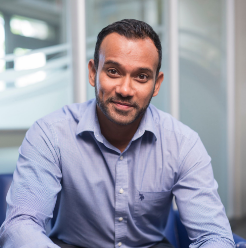 Speakers
Dr. Tarun Katapally
Physician and Founder, Digital Epidemiology and Population Health Laboratory (DEPtH Lab)
Tarun is a physician and a patient-oriented research leader. He established the Digital Epidemiology and Population Health Laboratory (DEPtH Lab) in 2017 to conceptualize virtual care and precision medicine applications. His team operationalizes this cutting-edge applied research using the Smart Platform, a big data toolkit that he developed to intersect citizen science and social innovation for digital health solutions.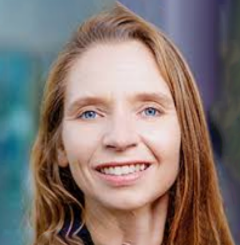 Speakers
Prof. Gwen Ottinger
2022 Fulbright Research Chair, ISSP, uOttawa
Gwen is Associate Professor at Drexel University, in the Department of Politics and the Center for Science, Technology, and Society. She directs the Fair Tech Collective, a research group that uses social science theory and methods to promote social justice in science and technology. She is the recipient of a CAREER award from the U.S. National Science Foundation, and the 2015 Rachel Carson Prize from the Society for Social Studies of Science for her book, Refining Expertise: How Responsible Engineers Subvert Environmental Justice Challenges. Ottinger is an ACLS-Burkhardt Fellow and was a 2020-2021 Fellow at the Center for Advanced Study in the Behavioral Sciences at Stanford University.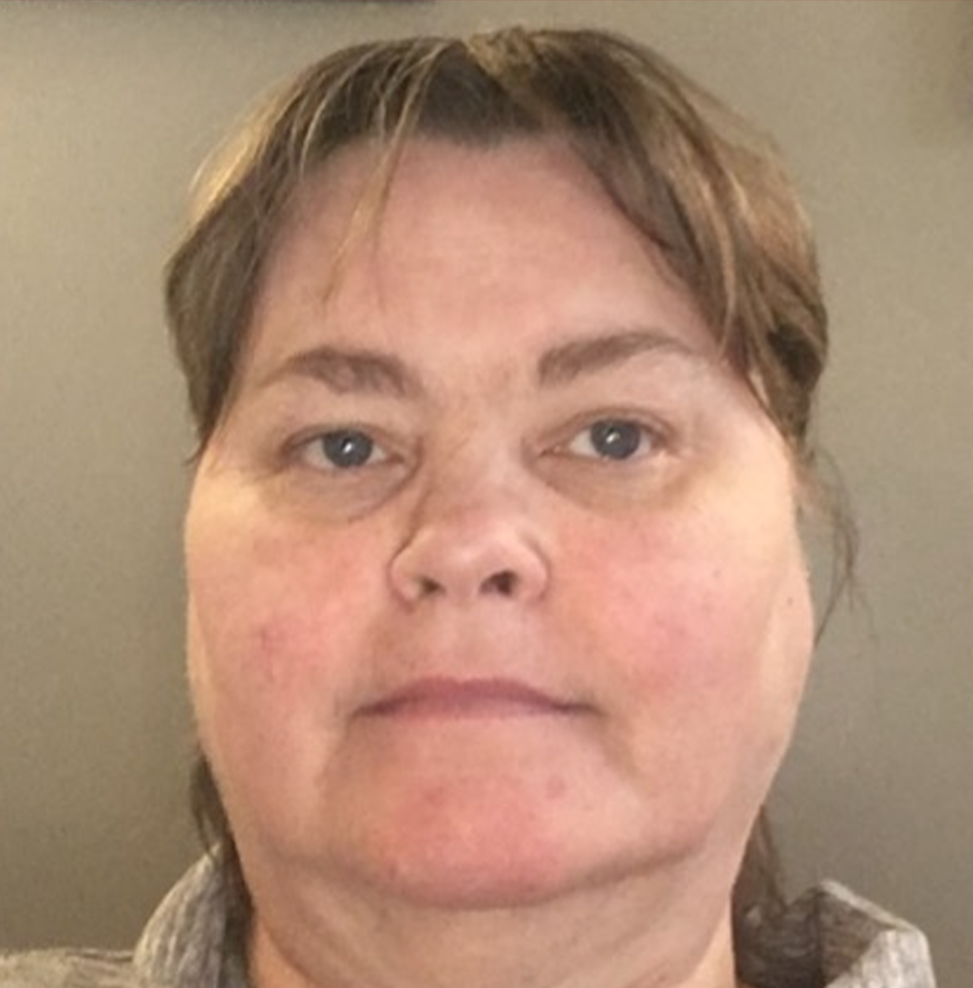 Speakers
Corinne Schiller
Senior Air Quality Scientist with Environment and Climate Change Canada
Corinne completed her PhD in Atmospheric Chemistry at York University in Toronto in 1994. She has spent the past 12 years in the Air Quality Science Unit in the Meteorological Services of Canada. Her current research focuses on the use of low-cost sensors within communities to inform about the concentrations of Particulate Matter (PM) during events such as smoke from forest fires. Emergency managers, health agencies and air quality forecasters can also use this data to improve forecasting and situational awareness. Corinne has been an Adjunct Professor at the University of Northern British Columbia in the Environmental Science Program since 2019.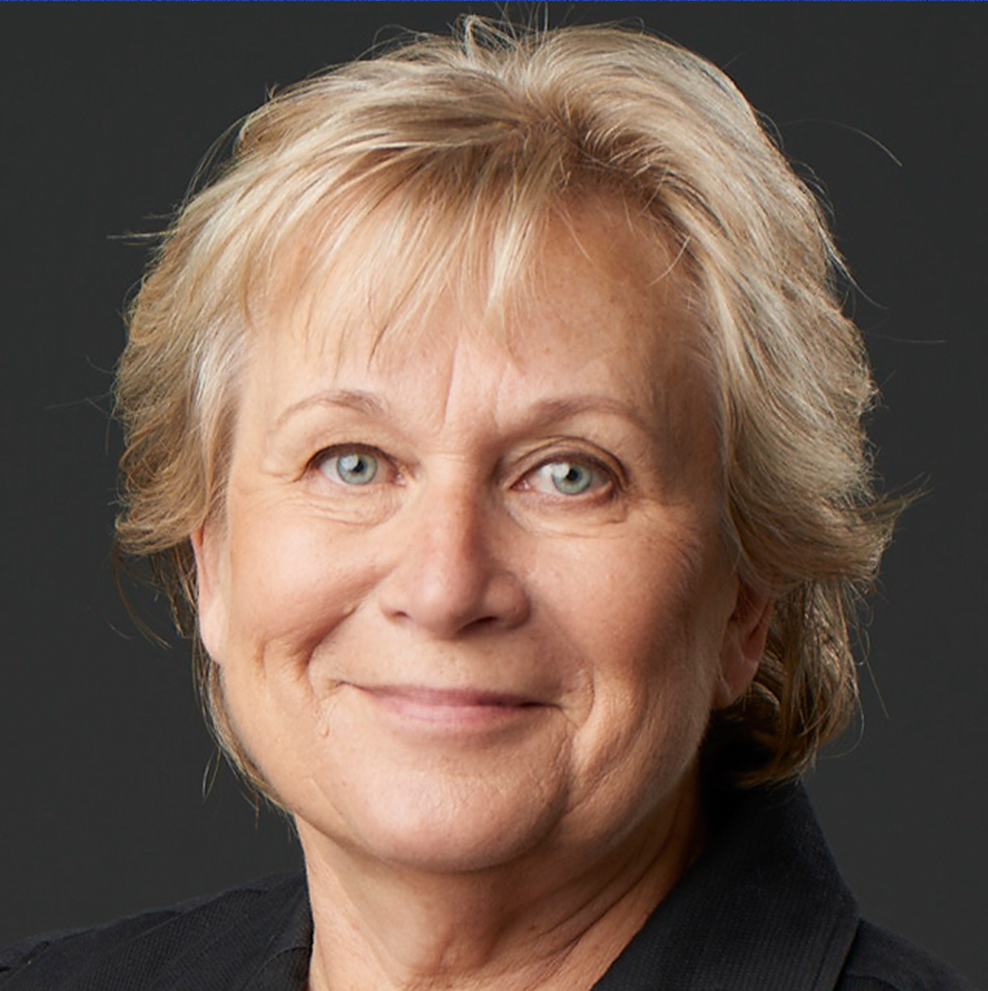 Closing remarks
Helle Tosine
Past Board Chair, Royal Canadian Institute for Science