Food for Thought: Social acceptability and distributive justice
Definition, institutionalization and scope of a new public norm
May 12, 2022
On Thursday, May 12, at 12:00 PM, the Institute for Science, Society and Policy will host Prof. Louis Simard, Faculty Affiliate, ISSP and Associate Professor, Faculty of Social Sciences - Public Administration, uOttawa, to discuss social acceptability and distributive justice. Please note, this event will be taking place in French.
Food for Thought: Social acceptability and distributive justice: definition, institutionalization and scope of a new public norm
Social acceptability (SA) lies at the heart of debates and controversies about environmental public policy and major infrastructure and development projects, and it has become institutionalized in Quebec over the years, given its direct relationship to the concepts of public participation and sustainable development. As an increasingly necessary condition for public action, SA can be understood as a new normative instrument for articulating participatory democracy and representative democracy with strong implications in terms of both procedural and distributive justice. In this presentation, we seek to answer three questions in order to analyze and gain a better understanding of SA for public action. First, how should SA be defined and approached theoretically? We propose to conceptualize the term in line with existing research on public action instruments. Second, how has the concept evolved over time? We try to answer by analyzing a corpus of reports from the Bureau d'audiences publiques sur l'environnement (BAPE). Finally, what is the significance and scope of the effects of this new normative instrument on projects and decisions? Initial findings are proposed on the basis of a literature review and some exploratory case studies related to the notion of distributive justice and the Impact-Benefit Agreements (IBA). These three answers allow, from different angles, to bring a new and promising light from the Quebec experience in the field of SA. By answering these three questions from different angles, we shed new light on SA based on Quebec's experience.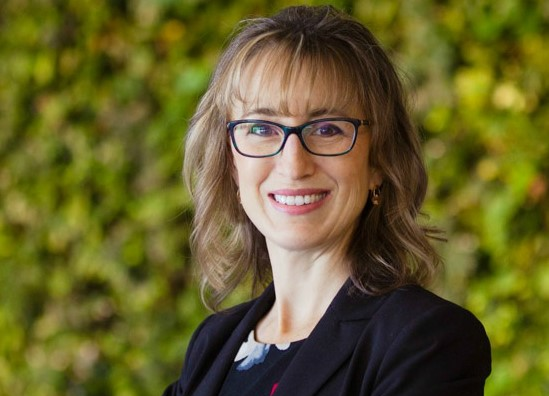 Opening remarks
Prof. Monica Gatinger
Director, ISSP and Full Professor at the School of Political Studies, uOttawa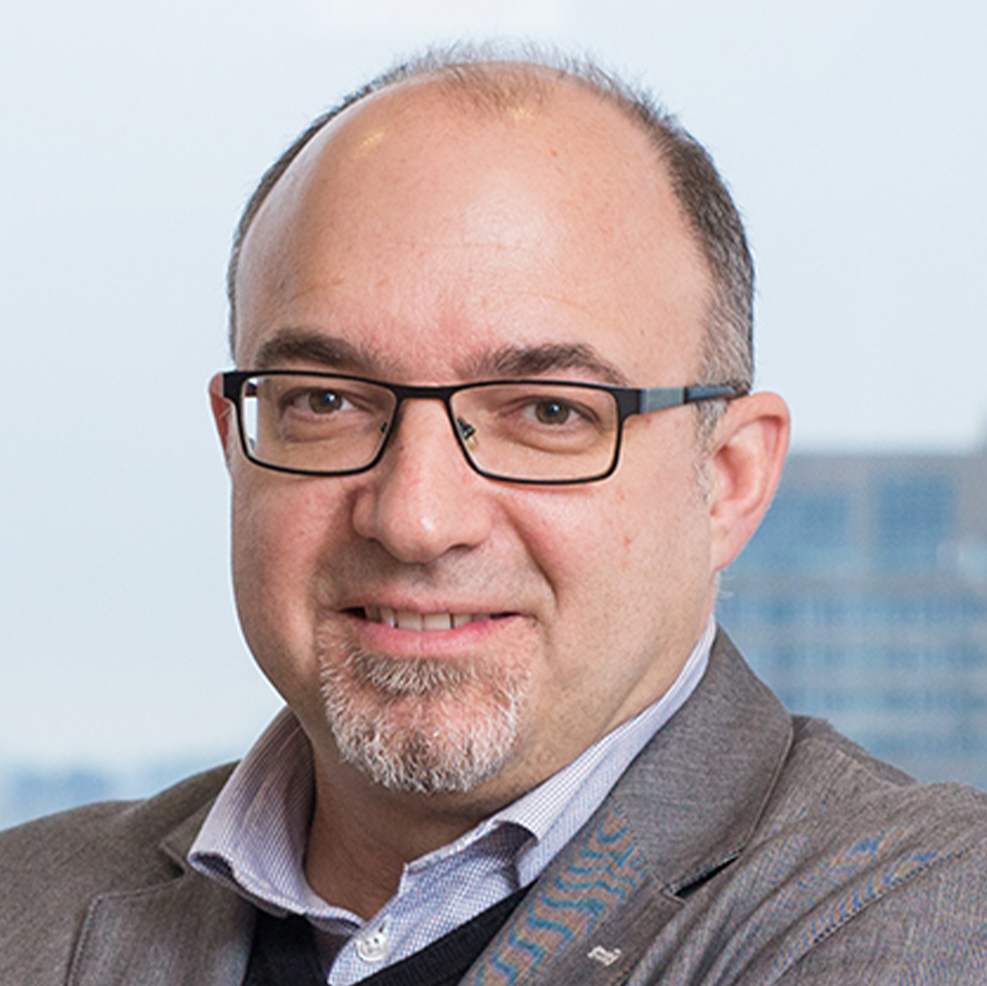 Keynote speaker
Prof. Louis Simard
Faculty Affiliate, ISSP and Associate Professor, Faculty of Social Sciences - Public Administration, uOttawa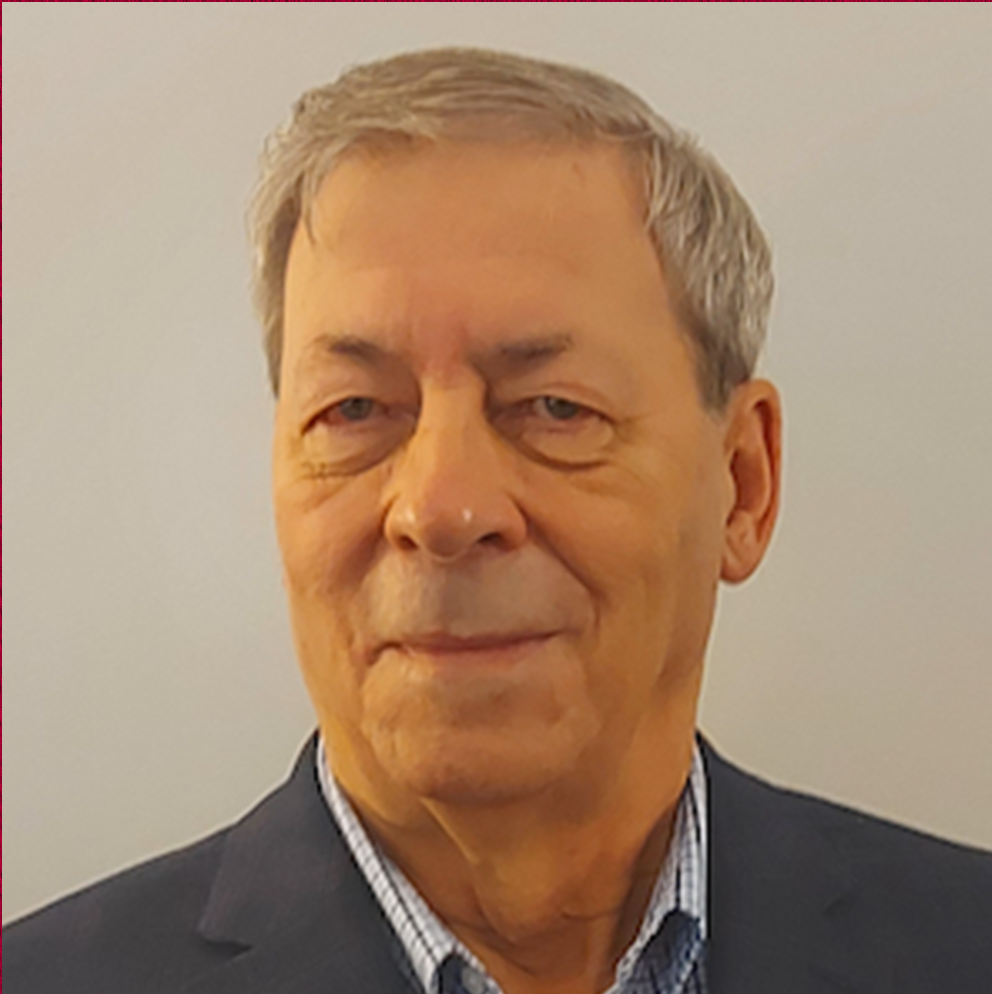 Senior Fellow, ISSP, Founder, Idea Connector Network, and Co-Creator, National Indigenous Women's Entrepreneurship Ecosystem (NIWEE)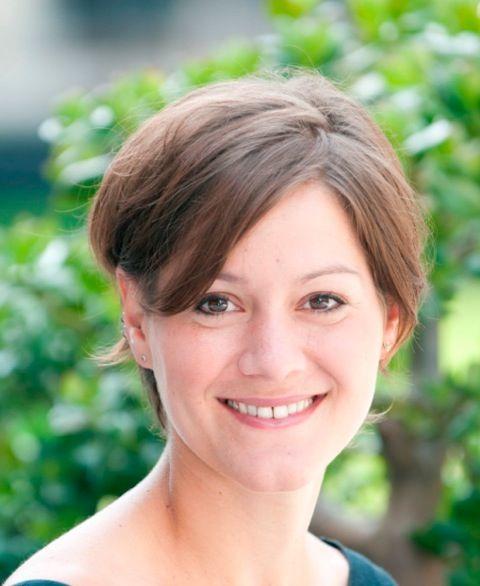 Closing remarks
Dr. Marisa Beck
Dr. Marisa Beck, Research Director, ISSP, uOttawa