Professors Wendy Gifford and François Larocque, whose respective research projects have significant implications for Indigenous communities and Francophone communities, have won the Knowledge Mobilization (KMb) Excellence Award for 2020-2021. This prize, now in its third year, is one of the many initiatives of its kind launched by the Office of the Vice-President, Research.
"The award is presented to researchers who are transforming the results of their research into concrete actions," explains Sylvain Charbonneau, vice-president, research at the University of Ottawa. "This year, we are very proud to present this award to two researchers who, despite the pandemic, put their creativity and adaptability to good use to allow various communities to benefit from knowledge that they normally would have difficulty accessing."
Building Culturally Safe Care with First Nations People
According to a study by Action Cancer Ontario in partnership with the Chiefs of Ontario and Institute for Clinical Evaluative Sciences, the incidence of cervical, colorectal, liver, renal or lung cancer is much higher for First Nations people than for other residents of Ontario.
"When we consider mortality rates for 15 types of cancer across Canada, First Nations adults had poorer five-year survival than their non-Indigenous counterparts," said Wendy Gifford, a researcher at the Faculty of Health Sciences. "The underlying causes of these disparities are complex and include lower rates of screening and late-stage diagnoses, but more importantly stem from colonial legacies that have created systemic racism, lack of trust, and lack of culturally safe healthcare services," she added.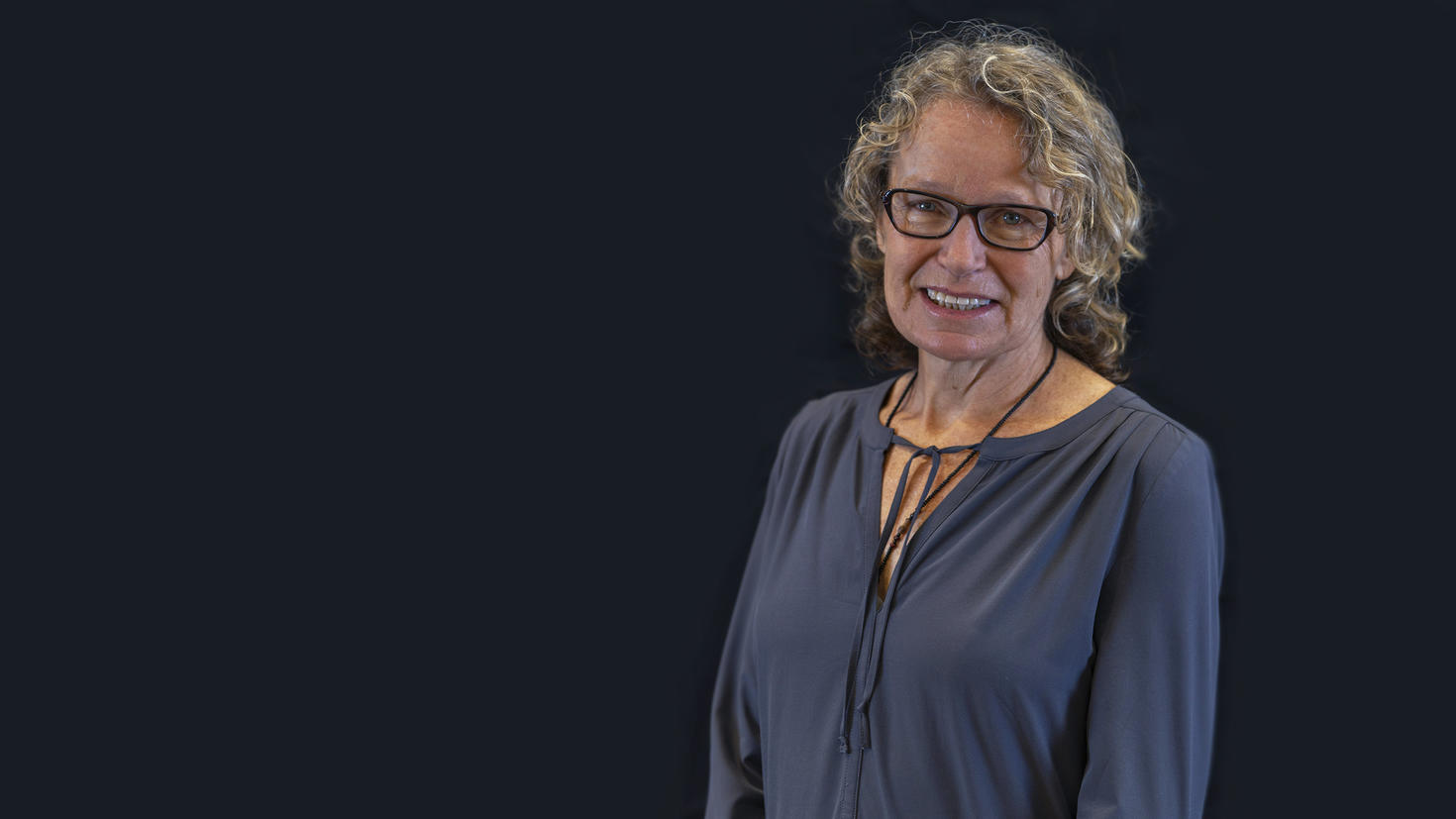 The School of Nursing professor and Loyer-DaSilva Research Chair has been working in partnership with members of the Algonquins of Pikwakanagan First Nation to build nursing capacity for providing culturally safe cancer care to Indigenous people in rural and remote areas. The team also includes an independent researcher and film maker, Danielle Rolfe, to make a short documentary about the knowledge that is shared through this research.
"We held focus groups and interviews with cancer survivors, family members and healthcare providers in Pikwakanagan First Nation and used a journey mapping process to conceptualize culturally safe cancer care," said Professor Gifford. "We also discussed barriers and supports to receiving it and strategies to improve care."
"The documentary film highlights the importance of traditional values, community engagement, and mutually respectful relationships when engaging in research," Professor Gifford said. "The video will be shown in the Pikwakanagan First Nation community this summer and eventually, to a wider audience including Ottawa Public Health."
Professor Gifford's project is part of her larger program of research that aims to inform health policies, educational programs, and clinical practices to address systemic racism and inequities faced by Indigenous peoples in Canada.
A tool to help uphold language rights and obligations in Canada
This year, Professor François Larocque of the Faculty of Law, Common Law Section, created a tool that helps ensure that language rights and obligations in Canada are respected.
"Canadians, particularly members of official language communities in minority settings, are often poorly informed about their language rights," said Professor Larocque. "They often find it difficult to draft official language complaints or to find out where to submit such complaints."
As holder of the University's Research Chair, Linguistic Rights and Issues, François Larocque has launched Planctus, a virtual platform designed to educate the public about language rights and simplify the complaint process. This online tool, created in 2020, facilitates the drafting and transmission of complaints to 12 language authorities, including Canada's Office of the Commissioner of Official Languages, Ontario Ombudsman, and the French Language Services of the City of Ottawa.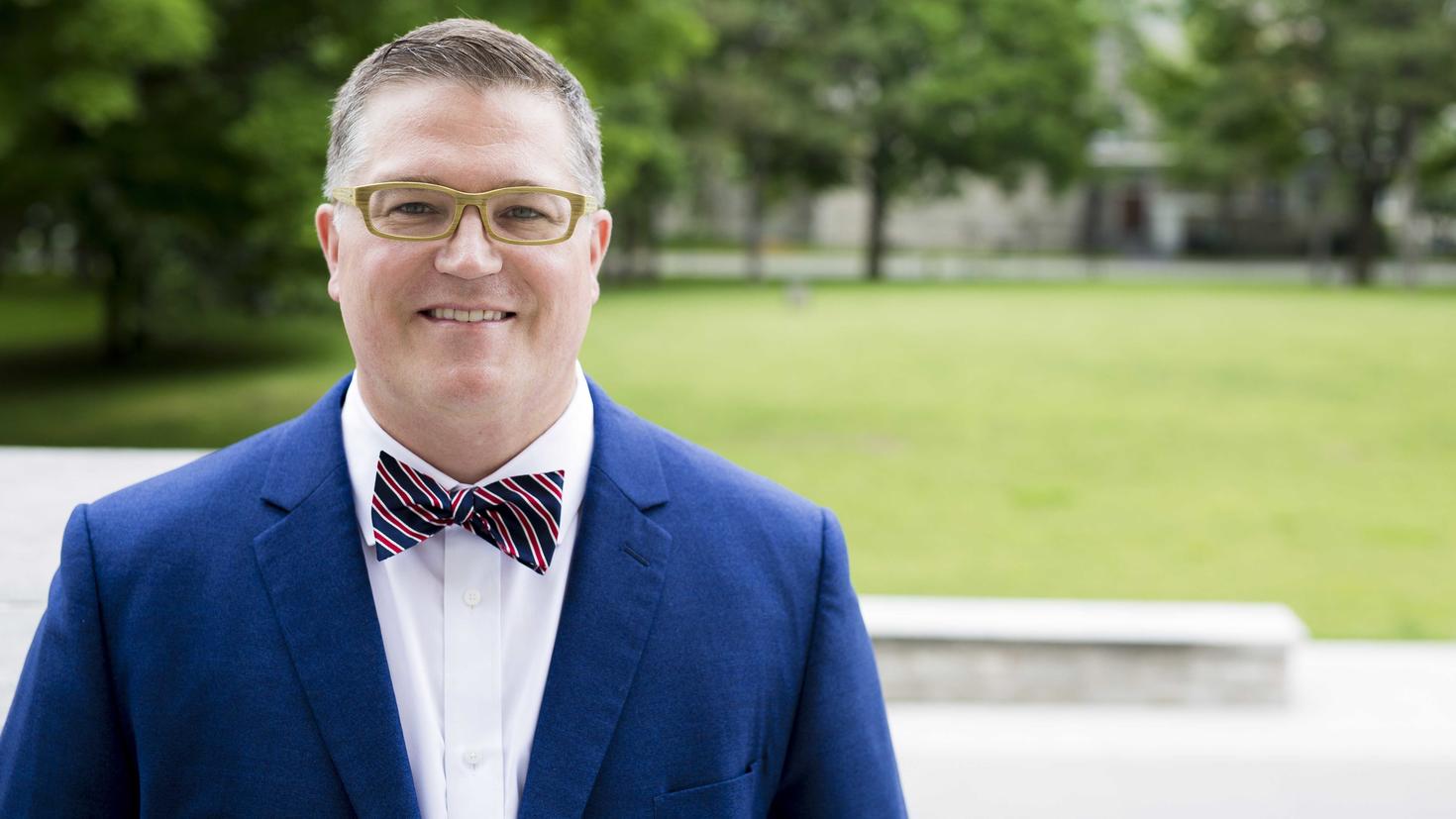 "Planctus gives people the tools to actively participate in implementing language policies and laws in Canada," explained Professor Larocque. "This mobile app is written in plain language and to date, it has been visited by engaged citizens 1423 times," he added.
This year, the COVID-19 pandemic gave Professor Larocque an ideal opportunity to innovate, thanks to distance learning. Some 20 students, who enrolled in his virtual course on language rights in Canada but were located in various provinces due to the pandemic, capitalized on their location by visiting the offices and websites of federal departments in their respective cities to check how well these offices were complying with official bilingualism policies. This first-ever national mobilization of knowledge on language rights, which Professor Larocque calls "D-Marche linguistique pancanadienne", prompted these students to use the Planctus app to lodge over 65 complaints.
To learn more about knowledge mobilization initiatives, register for the panel discussion that will follow the awarding of the prizes.
Register for the panel discussion "From Research to Action: a Knowledge Mobilization Celebration".
These knowledge mobilization excellence awards were supplemented by five knowledge mobilization grants awarded to the following University of Ottawa centres and institutes:
Centre for Research on Educational and Community Service (CRECS)
Using arts-based knowledge mobilization at the Centre for Research on Educational and Community Services
Centre for Research on Health and Nursing (CRHN)
Finding common ground: a knowledge mobilization plan with Inuit
The Brain and Mind Research Institute
Discover the power of your brain: dementia prevention
Institute for Science, Society and Policy
Equity, diversity, and inclusion (EDI) in research and KMb at the interface of science, society, and policy
Open access publication of the collected findings of the Water Law and Governance conference, hosted as part of the Alex Trebek Forum for Dialogue.
Learn more about the research centres and institutes at the University of Ottawa.