Canadian Energy Politics: Growing Polarization, Growing Frustration - Public Panel and Planning Workshop - October 2018
Energy projects, policies and the future of Canadian energy are passionately contested, with both supporters and opponents drawing on environmental, economic and security-related 'facts' in their arguments. Many close observers of Canadian energy are growing increasingly concerned that energy politics and decision-making are becoming more polarized in recent years.
What are the sources of polarization in Canadian politics? Is polarization growing over time? What impact is it having on Canadian governance, and, in particular, on energy politics and decision-making? Does polarization affect public authorities' ability to make evidence-based decisions? What can be done to reconcile opposing viewpoints and establish a basis for constructive dialogue and decision-making in highly polarized contexts? This panel aimed to tackle these important questions.
The event began with a keynote address focusing on polarization in Canada, followed by an exploration of the effects of polarization on energy from the perspective of leaders who 'feel the heat' of polarization in their daily practice. The public panel was a part of a two-day event, which also featured a workshop.
Speakers
Welcome remarks
Dr. Monica Gattinger, Chair, Positive Energy
Keynote Speakers
Nik Nanos, Chair and CEO, Nanos Research (PDF, 1.4MB)
Respondents
Dale Beugin, Executive Director, Canada's Ecofiscal Commission
Elisabeth DeMarco, Senior Partner, DeMarco Allan LLP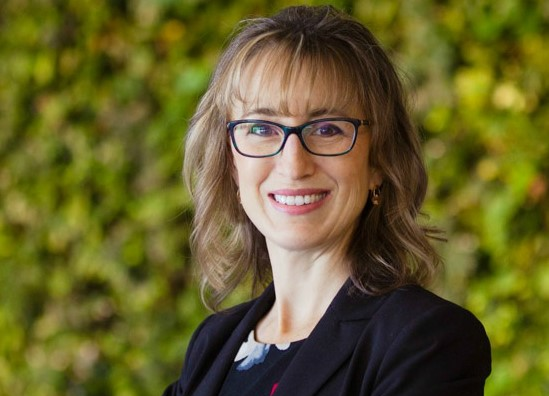 Dr. Monica Gattinger
Chair, Positive Energy
Stephen Blank (BA, Dartmouth; MA, Cambridge; MA, PhD, Harvard), serves as Senior Fellow for the Institute for Science, Society and Policy at the University of Ottawa.
Contact us
Positive Energy
Institute for Science, Society and Policy
120 University Private
Social Sciences Building
15th Floor
Ottawa, Ontario, Canada
K1N 6N5
Tel.: 613-562-5800, ext. 3911
[email protected]