Monica Gattinger presents to Canada's Energy and Utility Regulators (CAMPUT)
The panel explored the importance of meaningful engagement in energy project regulation. The panel addressed the following questions:
How important is meaningful public engagement to the regulatory process?
What should be the role of the regulator to encourage meaningful engagement?
What is the role of government in this regard?
How pro-active should a Board be in developing a meaningful engagement process?
Speakers
Jason Cameron, Vice-President and Chief Communications Officer, Canadian Nuclear Safety Commission (CNSC)
David Morton, Chair, British Columbia Utilities Commission (BCUC)
Josée Touchette, Chief Operating Officer, National Energy Board (NEB)
Bob Watts, Associate Vice-President, Aboriginal Relations, Nuclear Waste Management Organization (NWMO)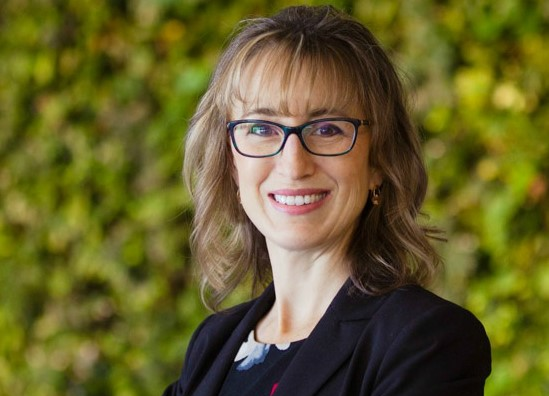 Monica Gattinger
Keynote Speaker
Stephen Blank (BA, Dartmouth; MA, Cambridge; MA, PhD, Harvard), serves as Senior Fellow for the Institute for Science, Society and Policy at the University of Ottawa.