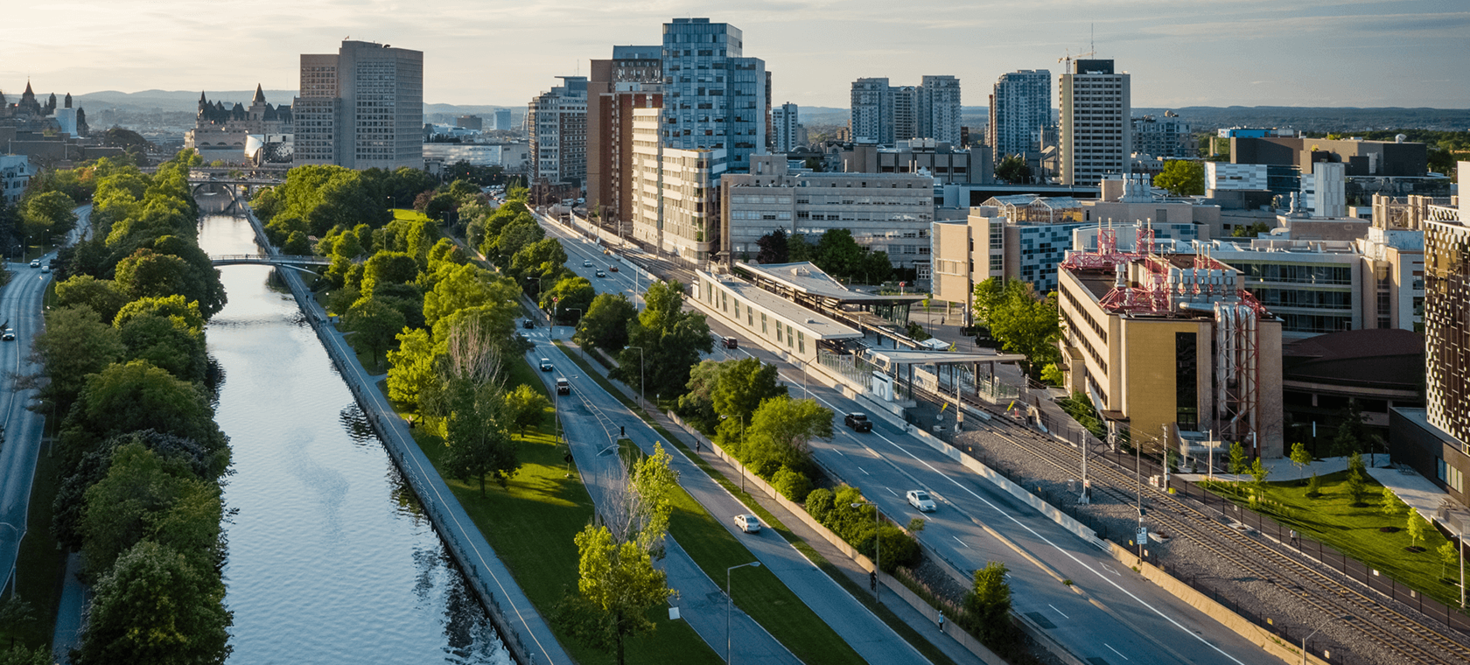 High level organizational structure of the University of Ottawa.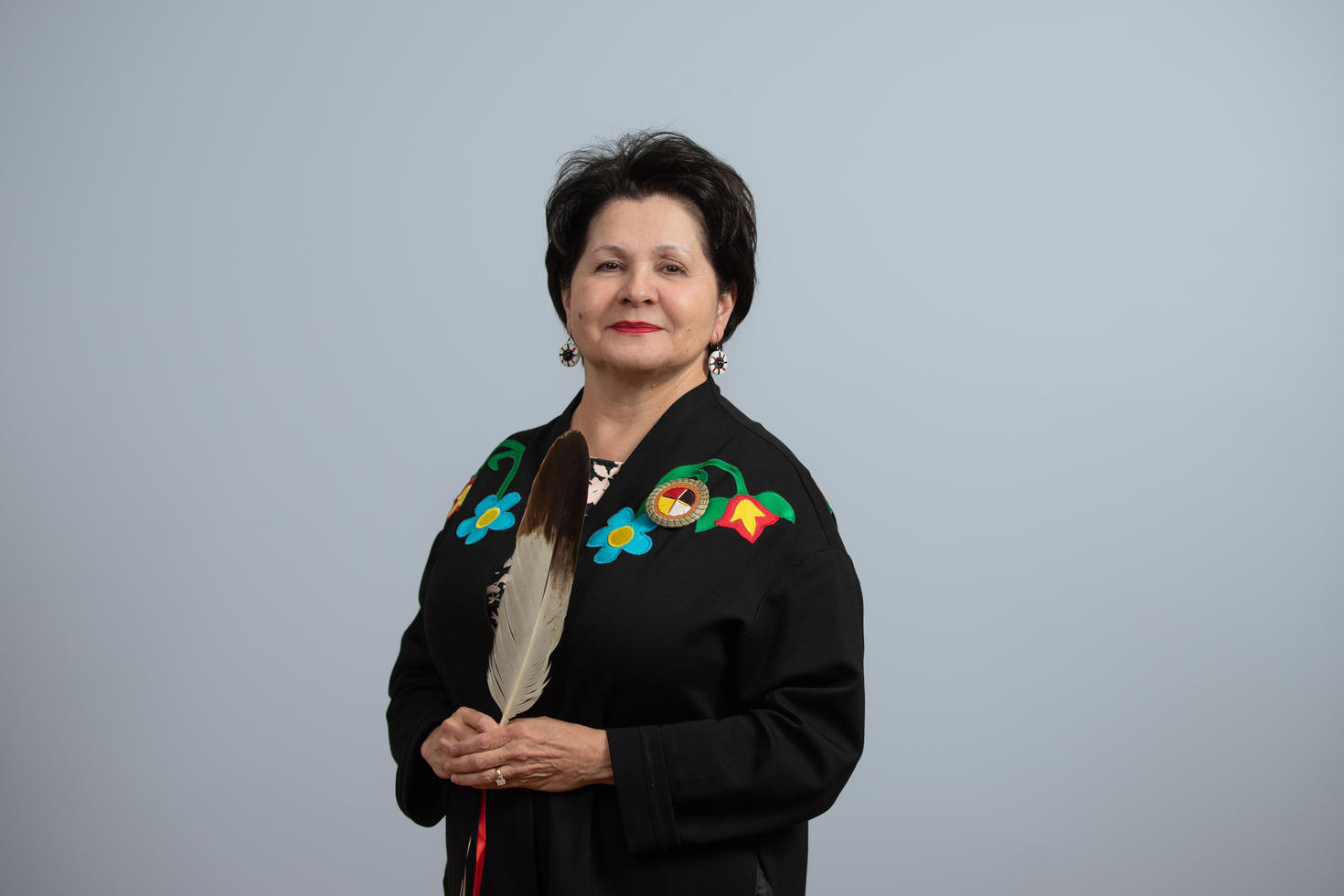 Claudette Commanda
Claudette Commanda was appointed chancellor of the University of Ottawa on November 9, 2022.
Claudette Commanda is an Algonquin Anishinabe from Kitigan Zibi Anishinabeg First Nation located in the province of Quebec. An alumna of the University of Ottawa faculties of Law and Arts, Claudette has dedicated the last 35 years promoting First Nations people, history, culture and rights in various capacities as a University of Ottawa student, professor, member and chair of the Aboriginal education council, and via public speaking events.
President and Vice-Chancellor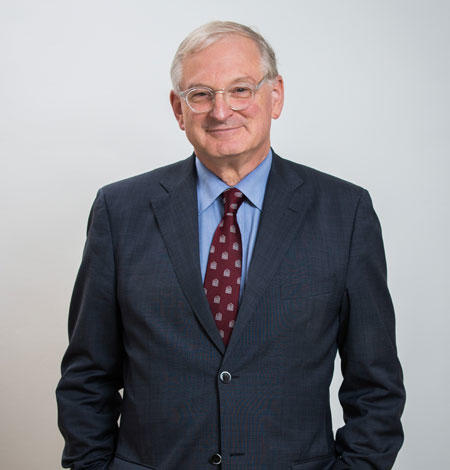 Jacques Frémont
Jacques Frémont is President and Vice-Chancellor of the University of Ottawa. In 2013, Quebec's legislative assembly appointed him to chair the Quebec Human Rights and Youth Rights Commission. Prior to this appointment, he worked at the Open Society Foundations, in New York, as Director of the International Higher Education Support Program.