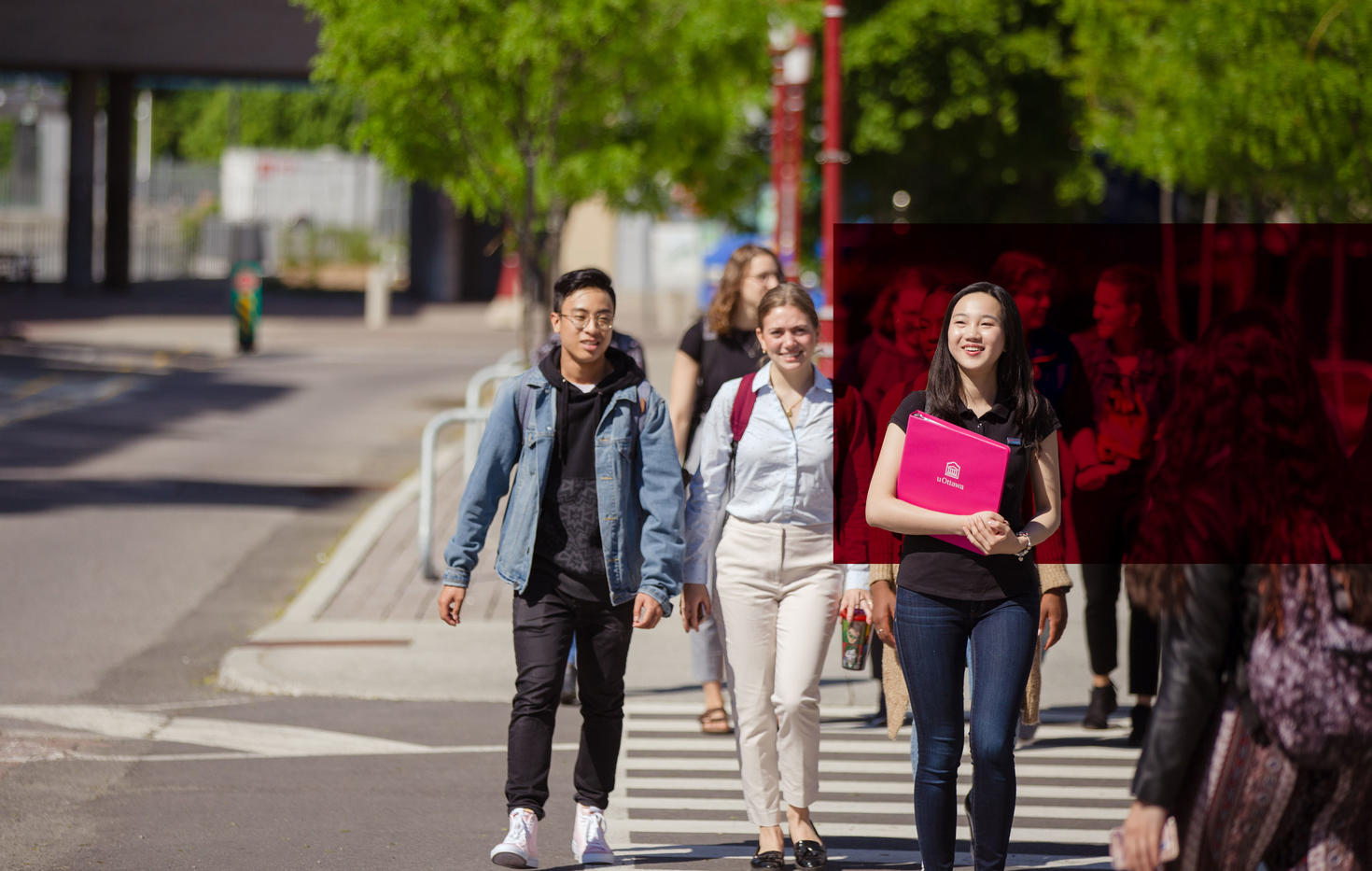 To lead the charge, we rely on our community of changemakers and donors, dreamers and doers, driven by the urge to challenge the status quo and to be catalysts for change.
About the Campaign
ReIMAGINE, uOttawa's comprehensive campaign, is an invitation to get involved. It's an invitation to reTHINK solutions to the most pressing issues we are facing.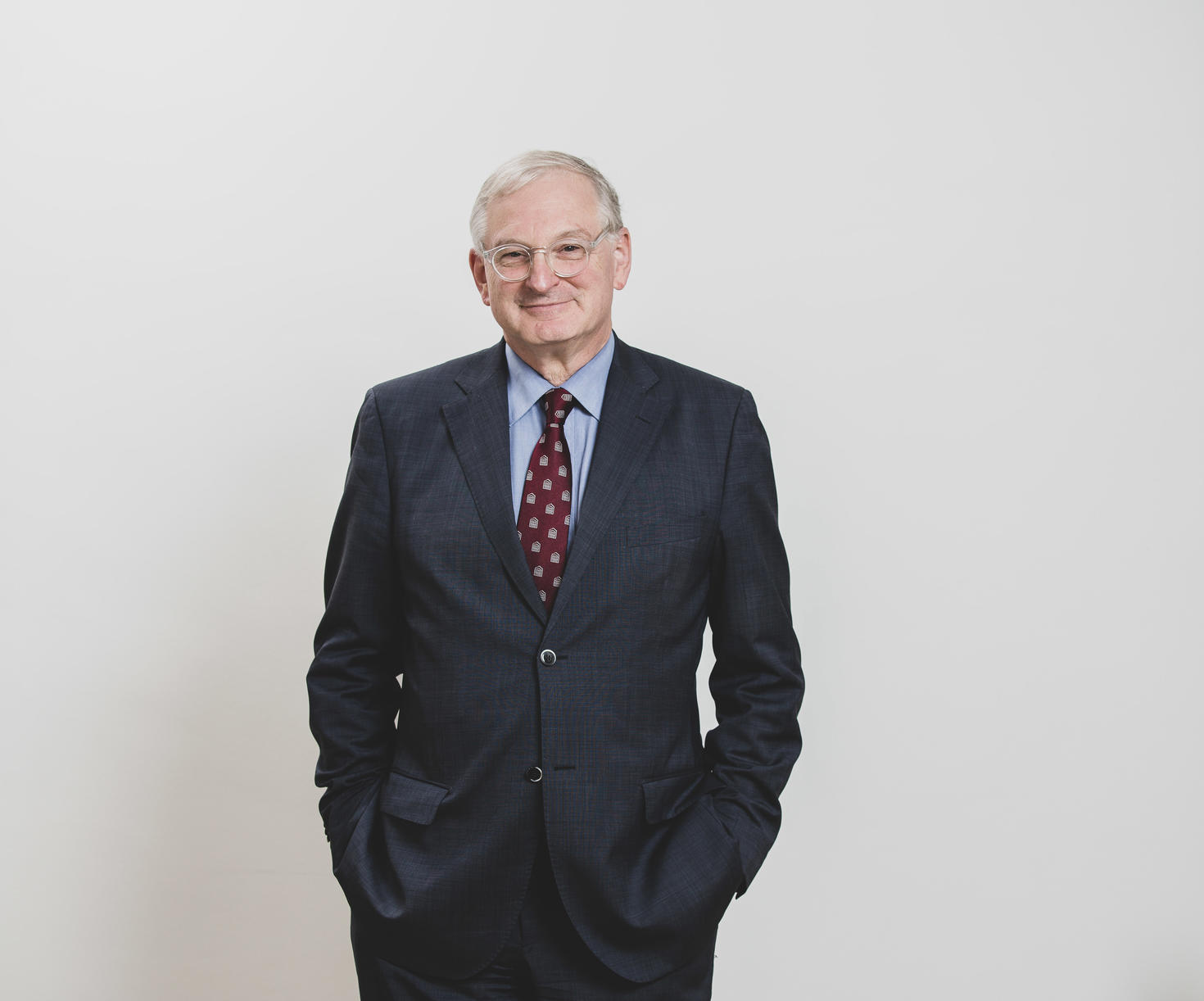 President's message
"Rooted in our bilingual DNA, we are evolving at the intersection of many cultures. Located in Canada's capital, we can respond with creativity to many global challenges and opportunities."
Jacques Frémont
— President and Vice-Chancellor of the University of Ottawa
Pan-university priorities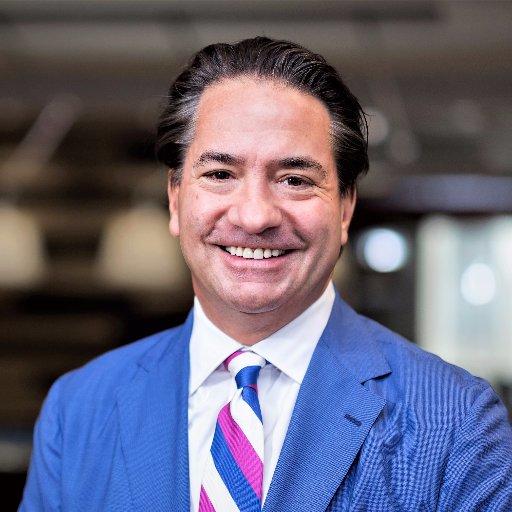 Campaign Chair
"At uOttawa, we look to the future with confidence, ambition, and vision. As we step forth boldly to complete our metamorphosis into a global university, we invite YOU to join our campaign."
Perry Dellelce, JD 1990
— Co-Founder and Managing Partner, Wildeboer Dellelce LLP, reIMAGINE uOttawa Campaign Chair
Diversity and inclusion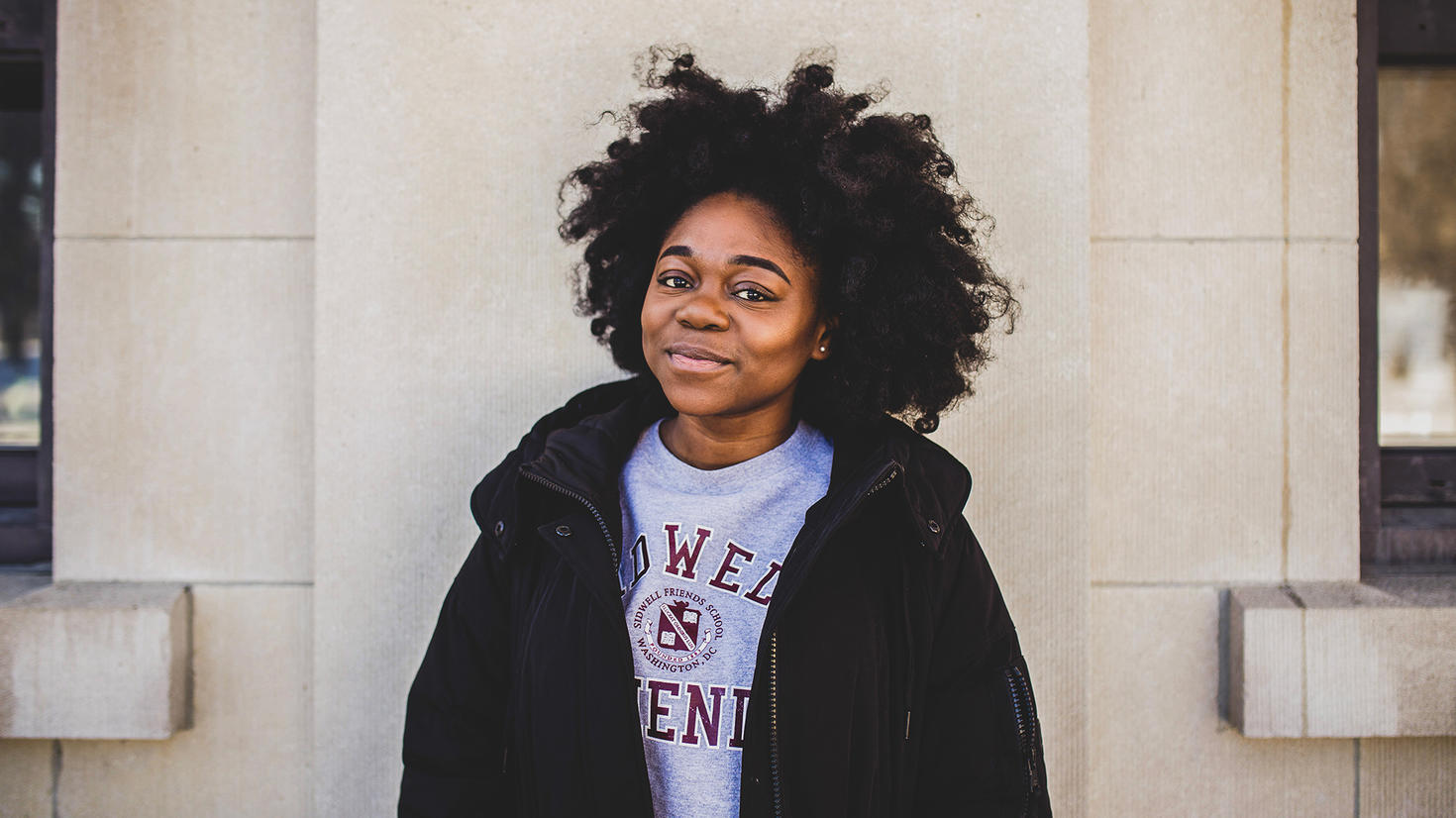 Diversity and inclusion
Our goal is to raise money for scholarships for Black students at uOttawa. Together, we can make lifechanging impacts.
Covid-19 research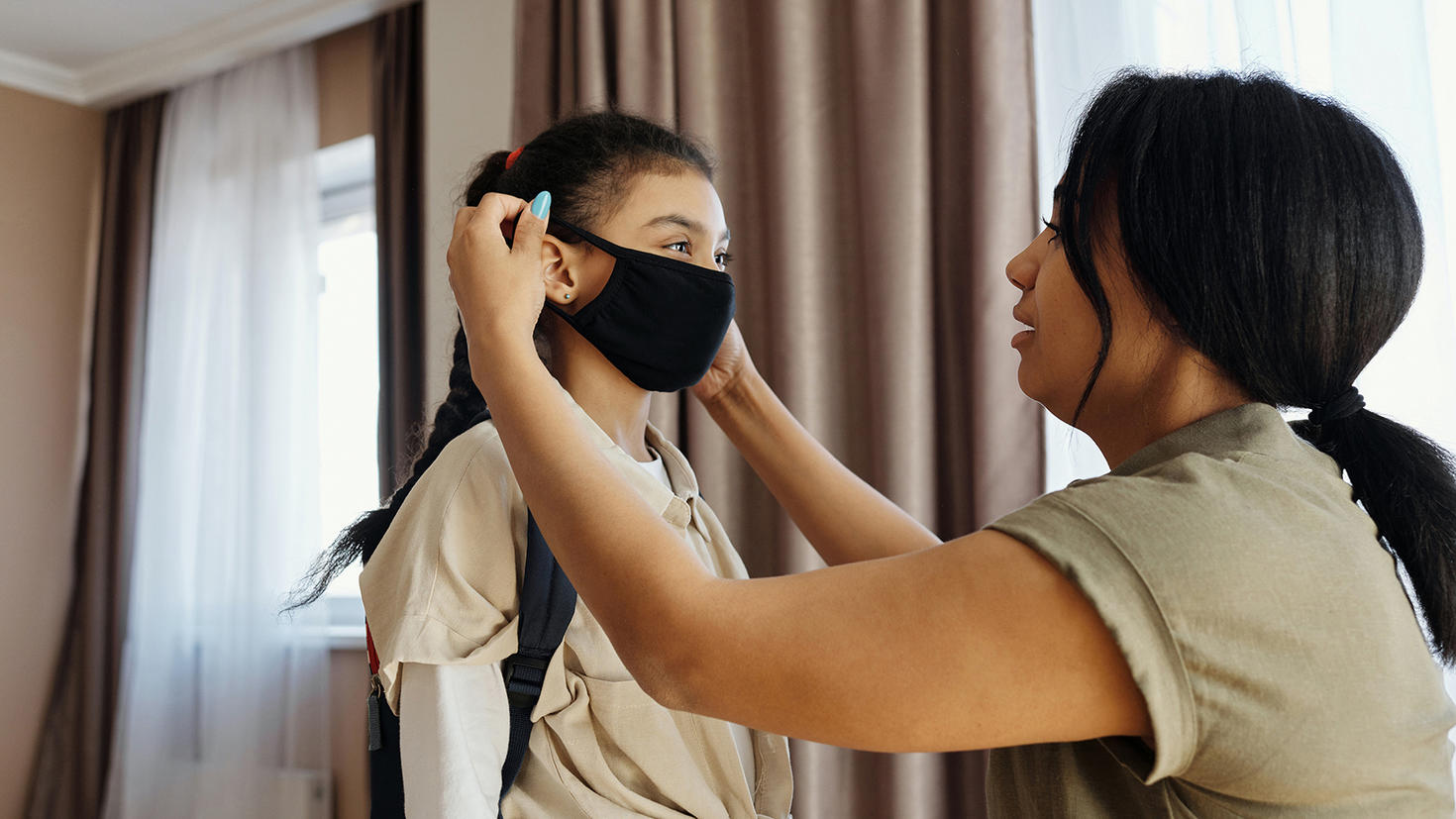 Covid-19 research
uOttawa research has accurately tracked the virus' signal in sewers. Together, we can make major discoveries.
Mental health and wellness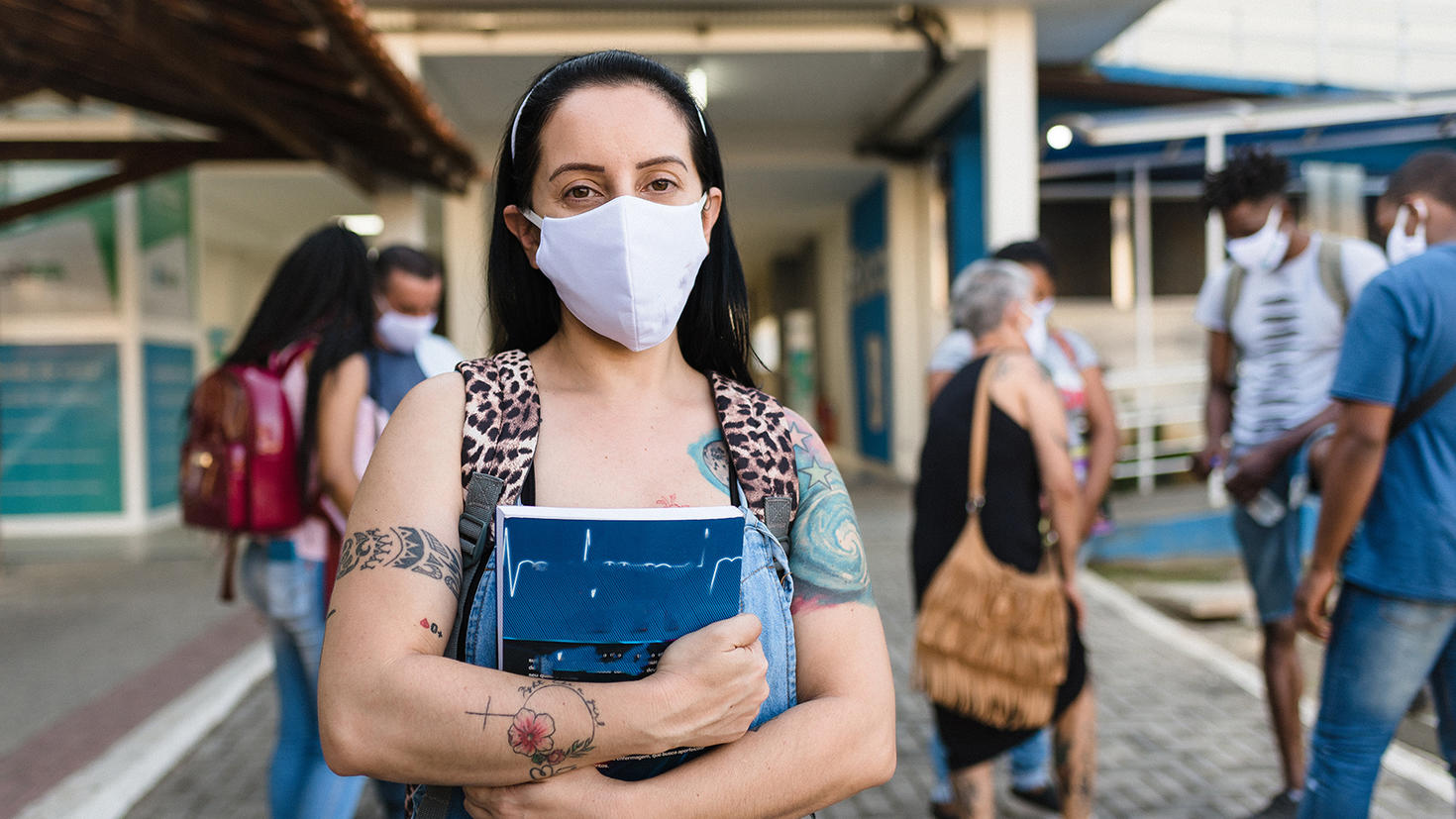 Mental health and wellness
It's time to throw out the old blueprints and think differently. Together, we can overcome obstacles.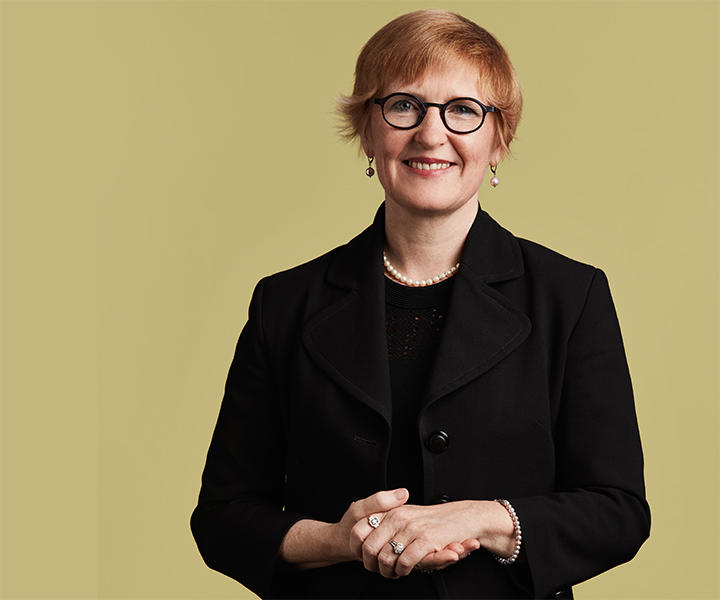 Provost
"From building the facilities, to funding leading researchers, to helping financially strapped students. Donors have made and will continue to make an incredible impact."
Jill Scott
— Provost
Priority needs
Featured initiatives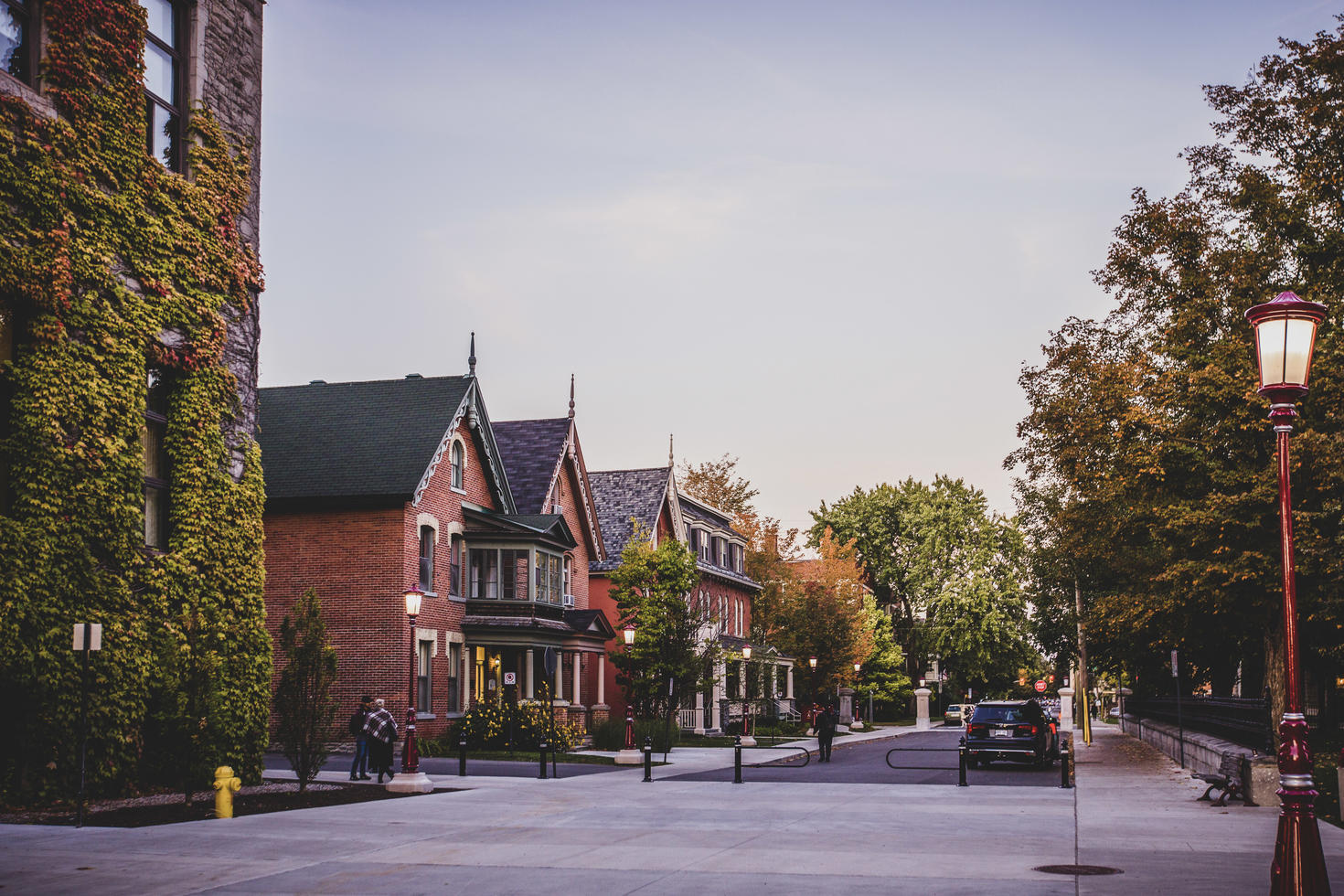 Find a fund
With 10 faculties and hundreds of funds, it's easy to find a path to giving that is right for you.
Search a fund
Get in touch
Development Office
190 Laurier Ave East
Ottawa ON Canada
K1N 6N5
Toll-free: 888-352-7222
[email protected]
Our Canadian charitable registration number is 11927 8877 RR0001