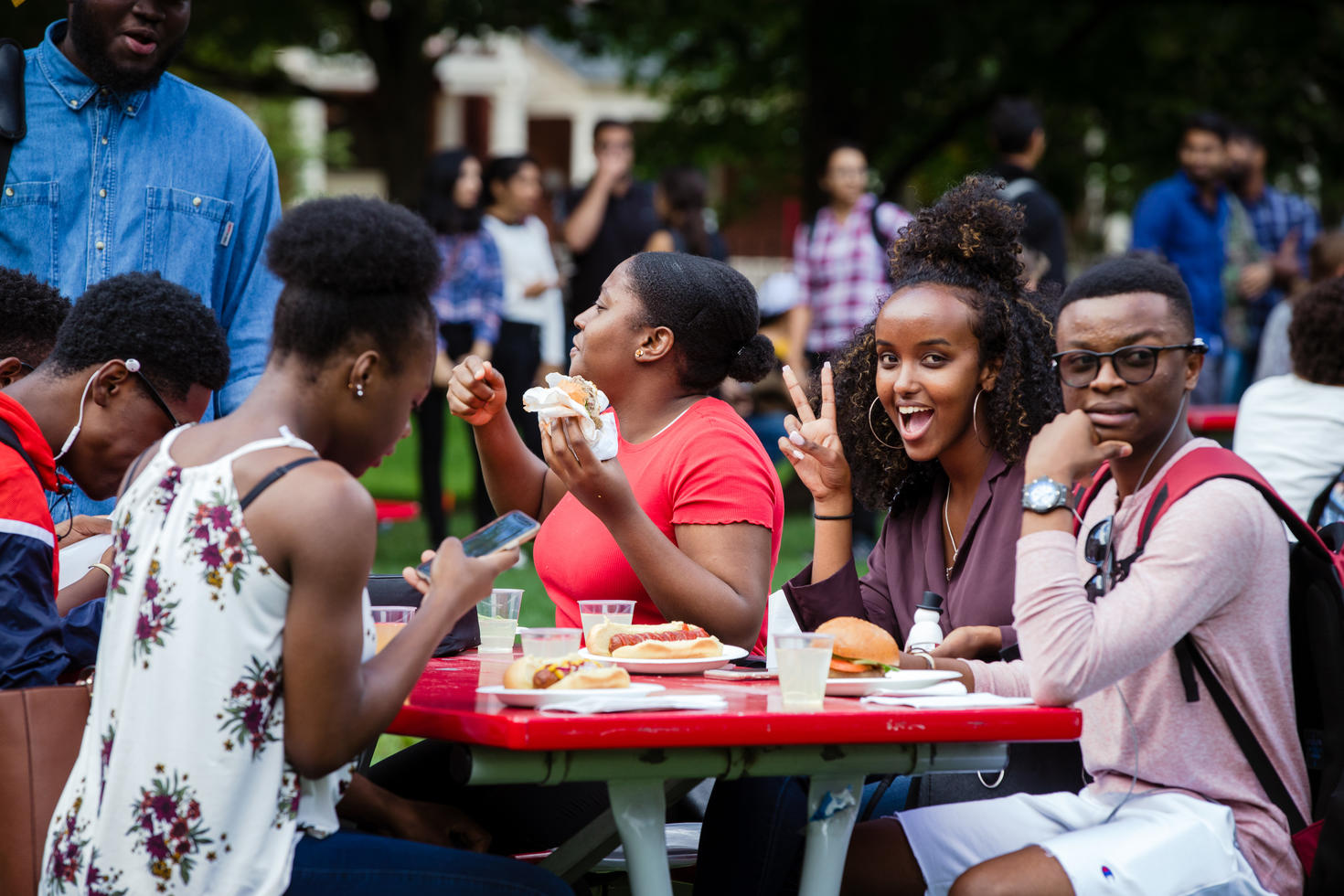 Find out everything you need to know about the international student experience at uOttawa.
Prospective students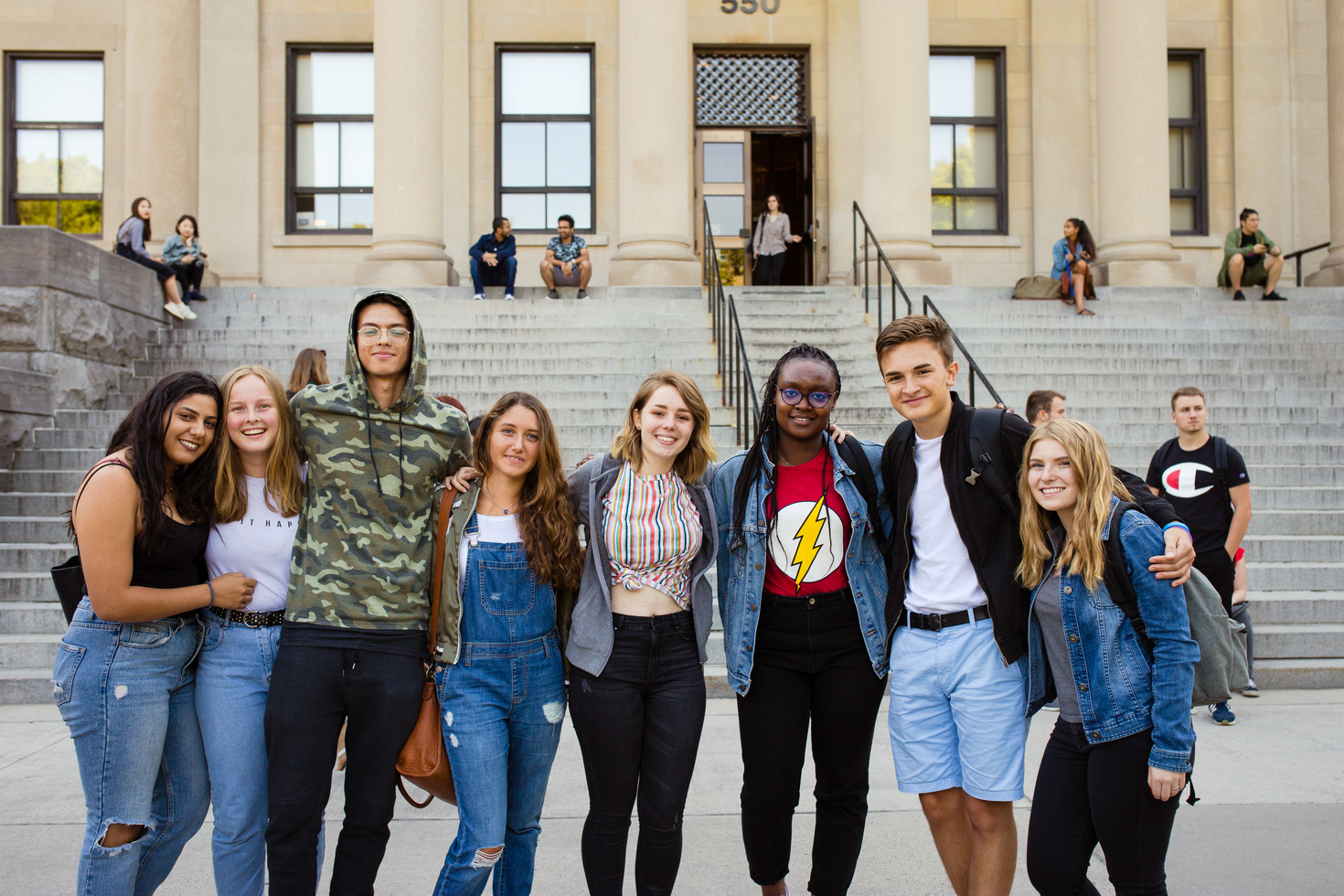 Students from more than 145 countries choose uOttawa for its superior quality of education, lower tuition and its location, in the heart of Canada's capital.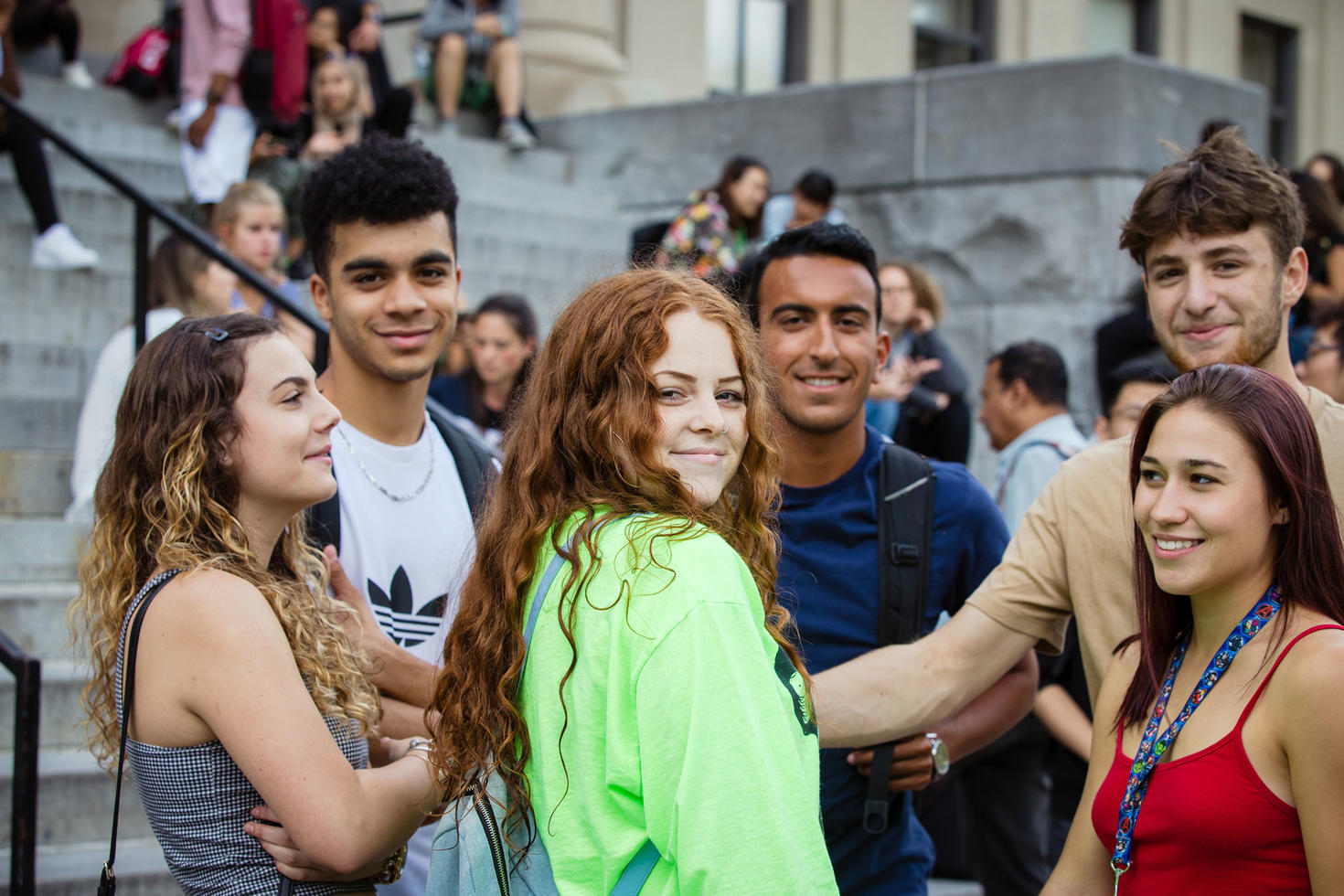 Degrees awarded by the University of Ottawa are recognized around the world and graduates enjoy successful and prosperous careers. The University of Ottawa is proud to welcome a large community of international students every year.
Contact us
uOInternational
Tabaret Hall, Room M386
550 Cumberland Street
Ottawa, Ontario
K1N 6N5
Canada
Tel.: 613-562-5847
Fax.: 613-562-5100
Email: [email protected]
Hours of operation
September 1 to May 31: 
Monday to Friday: 9 a.m. to 4:30 p.m.
June 1 to August 31:
Monday to Friday: 9 a.m. to 3:30 p.m.
Please note that the University of Ottawa offices are closed during statutory holidays and during the winter break. Visit the Important academic dates and deadlines page for more information.