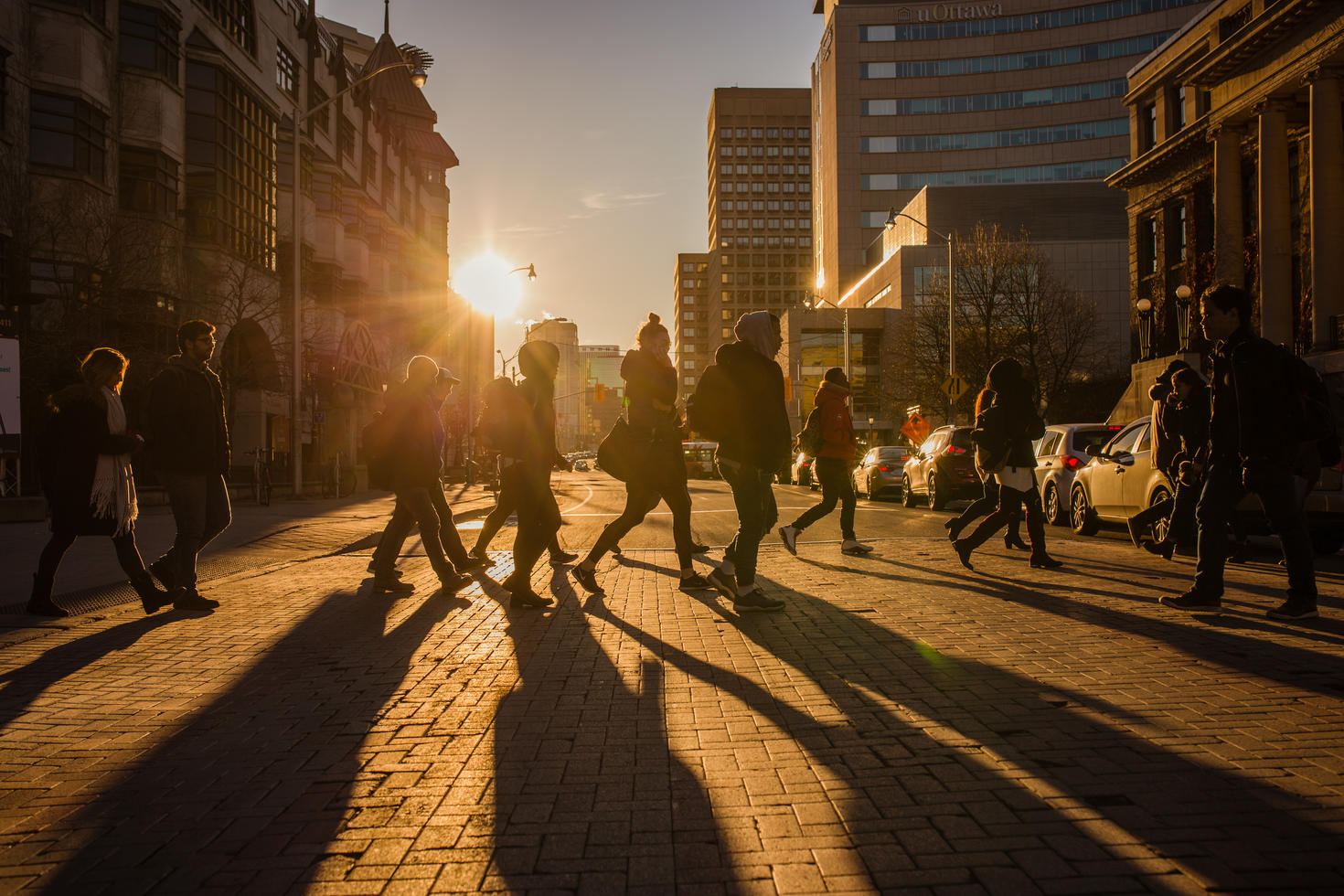 Stand out from the crowd: improve your prospects, gain top-tier expertise and take a deep dive into the topics you love.
Discover our graduate programs
Enrol in a graduate program at the University of Ottawa. Ranked as one of Canada's top 10 research universities, the University of Ottawa gives you the opportunity to share ideas with internationally renowned researchers and to join a network of dedicated professionals. Earn a reputation for excellence by undertaking graduate studies that suit your active lifestyle.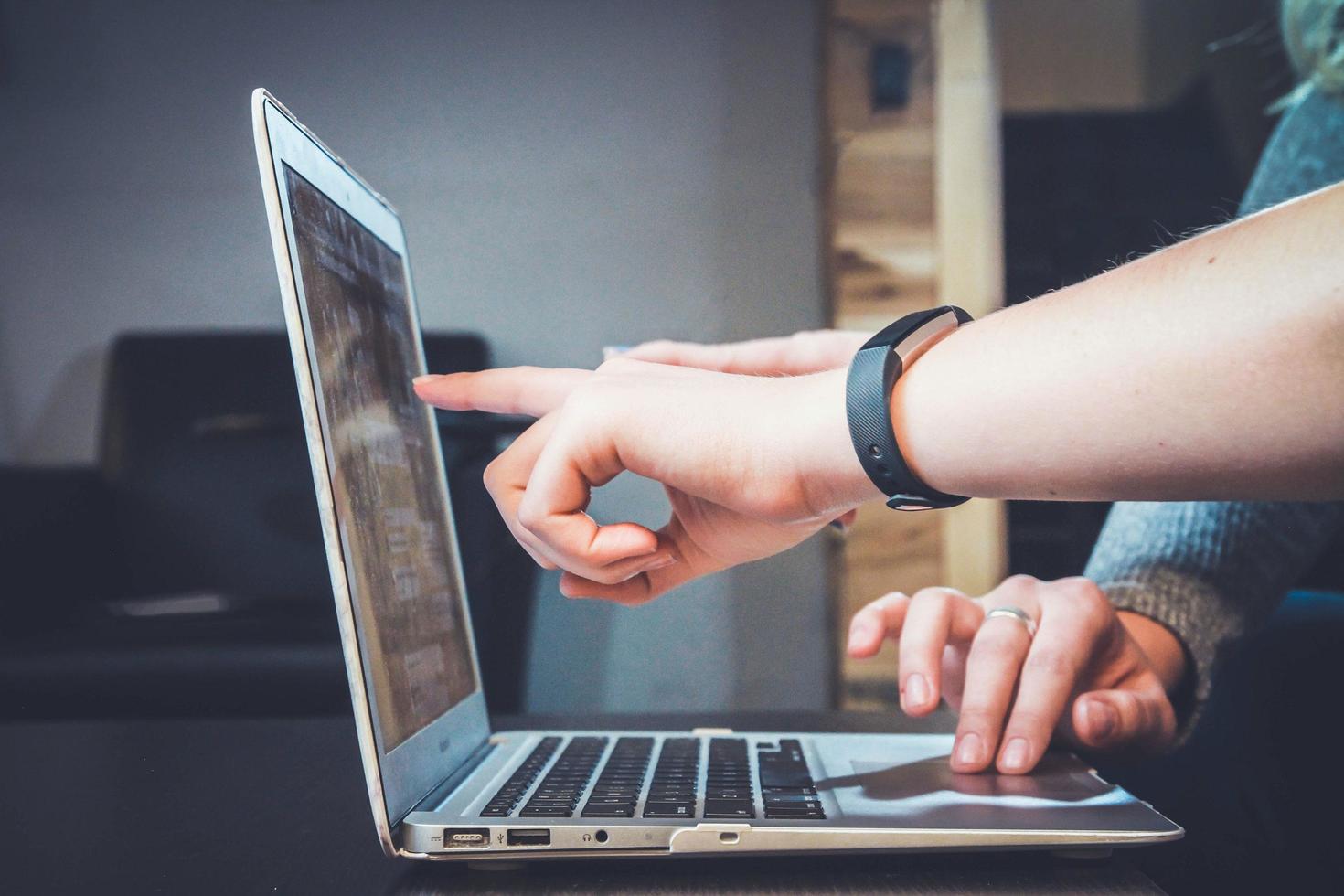 Take advantage of generous funding packages
Benefit from awards, grants and other sources of funding offered by our institution and external agencies. Find everything you need to establish sound financial planning to help offset the cost of your education.
Explore funding and financing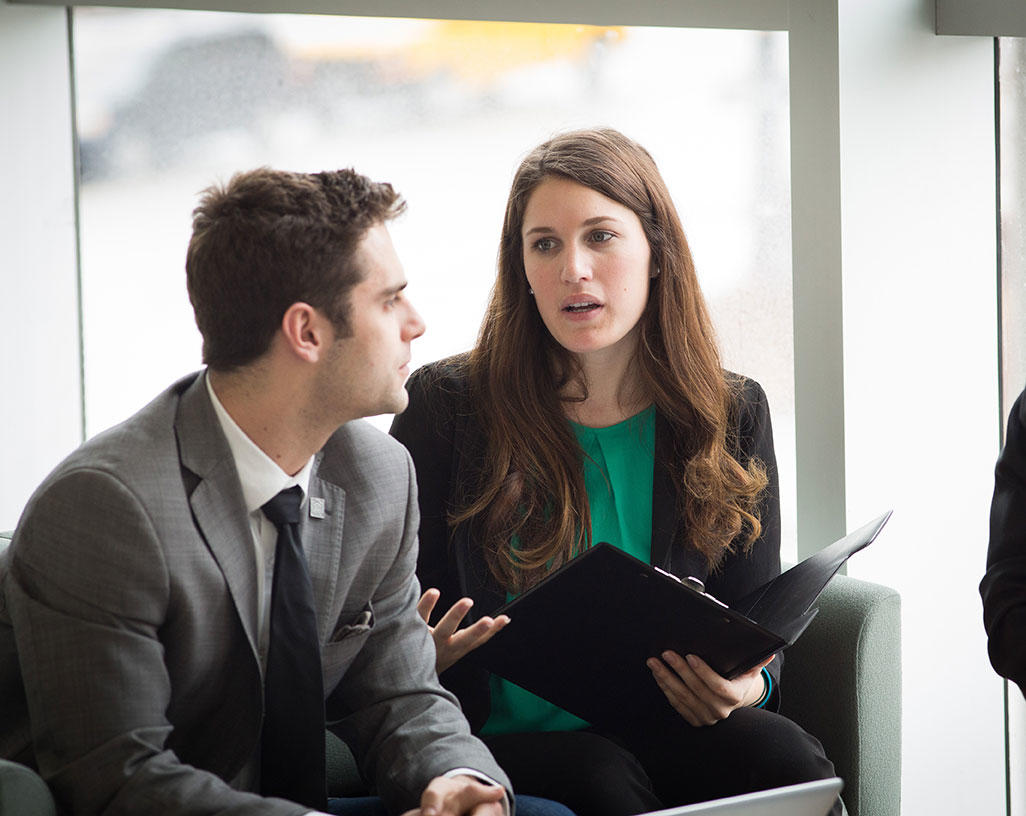 Learn about the thesis process
Writing a thesis can be a monumental task. Learn about the process, and support activities available to you.
Get started with your thesis
Get in touch
Contact your academic unit
If you have questions about admissions, enrolment, thesis supervision, graduation or anything else, contact the faculty, school or institute offering the program.