You will want to start with finding details on the research interests of professors on the websites of faculties, schools and institutes.
Thesis supervisors must be authorized by their Faculty to supervise theses.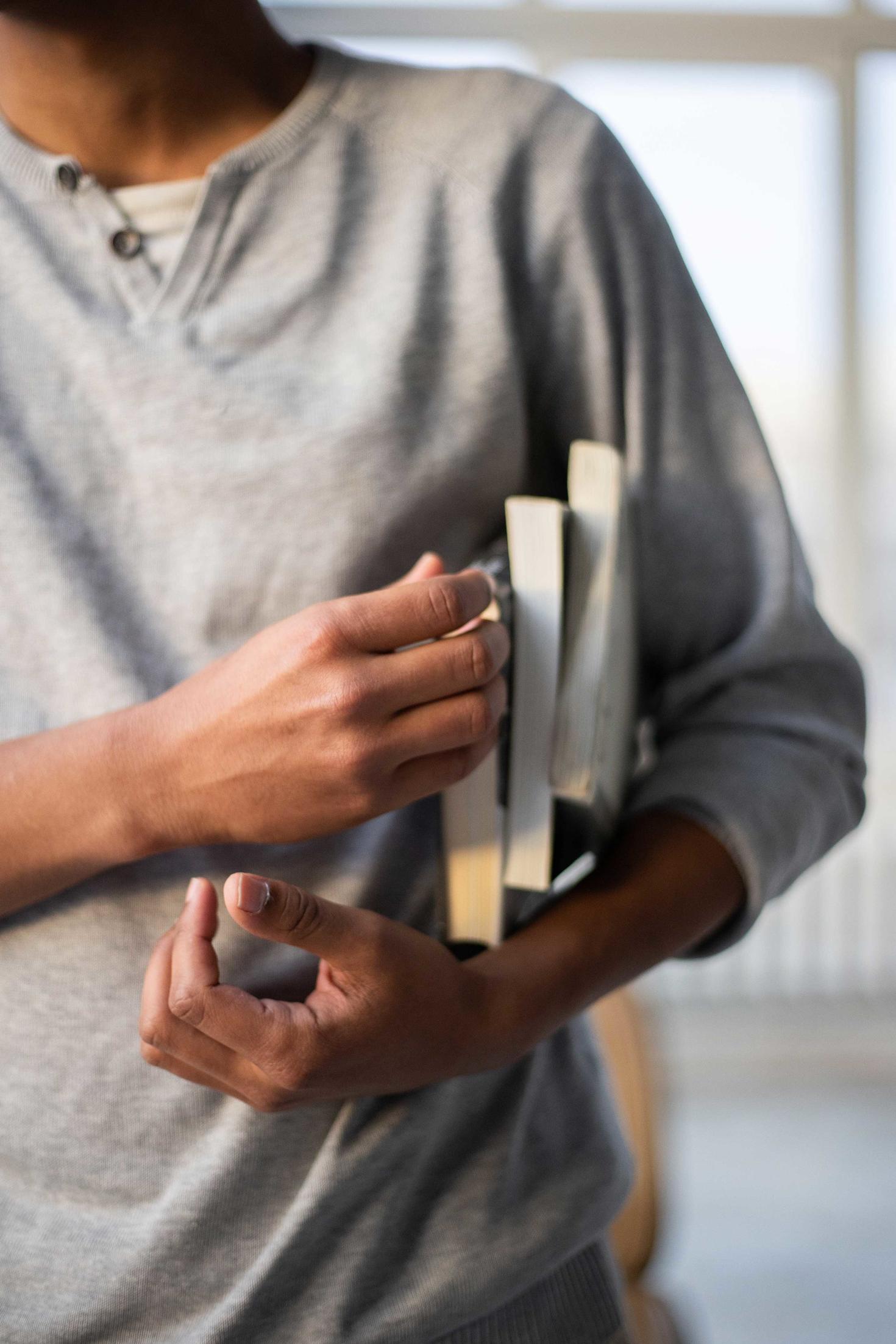 Already a student?
It's possible for you to view a list of professors authorized to supervise theses by connecting to Canadidate Centre (uoZone).
Connect now