Building an inclusive and accessible community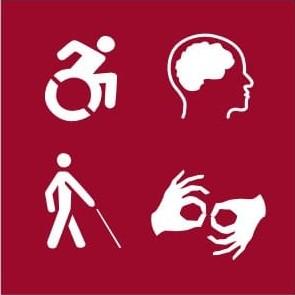 Parking and Transportation
Washrooms to all
Maps
Resources about accessibility
The Accessibility Hub is a central online resource for accessibility at uOttawa. The Hub houses tools and Accessibility Resources to help students, educators and administrators identify and remove barriers to accessibility.
Contact us
Human Rights Office
1 Stewart St.
(Main Floor – Room 121)
Ottawa, ON, Canada
K1N 6N5
Tel.: 613-562-5222
Fax: 613-562-5964
Email:  respect@uOttawa
Office Hours
Monday to Friday, from 8 a.m. to 4 p.m.